Self Improvement Shoegaze: Chastity Belt at the Constellation Room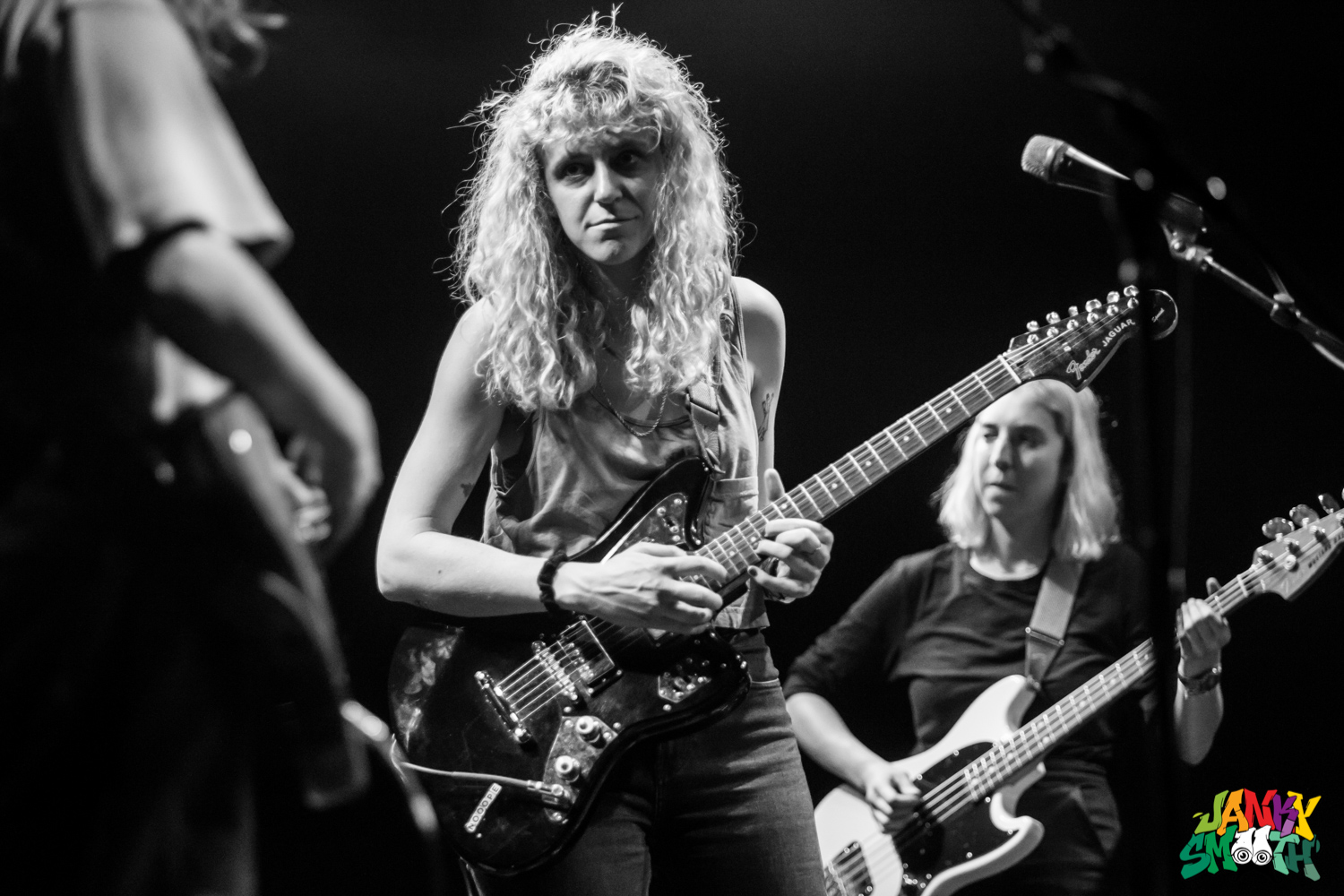 If you start feeling like you're vibrating a little higher or showing yourself a little more compassion after listening to Chastity Belt, the spell worked and you're going to be fine. There's a weight to the words that come from Julia Shapiro's mouth. That's not to put the weight of my mental health on lyrics in a song but you listen to Different Now there's a call for self-care and patience with the problems of your life. There are these subtle complexities weaved into the fabric of The Process to pair lyrics about lying to your therapist and heavy riffs. It's like if Fleetwood could have listened then maybe things would be been a lot easier on the tour bus.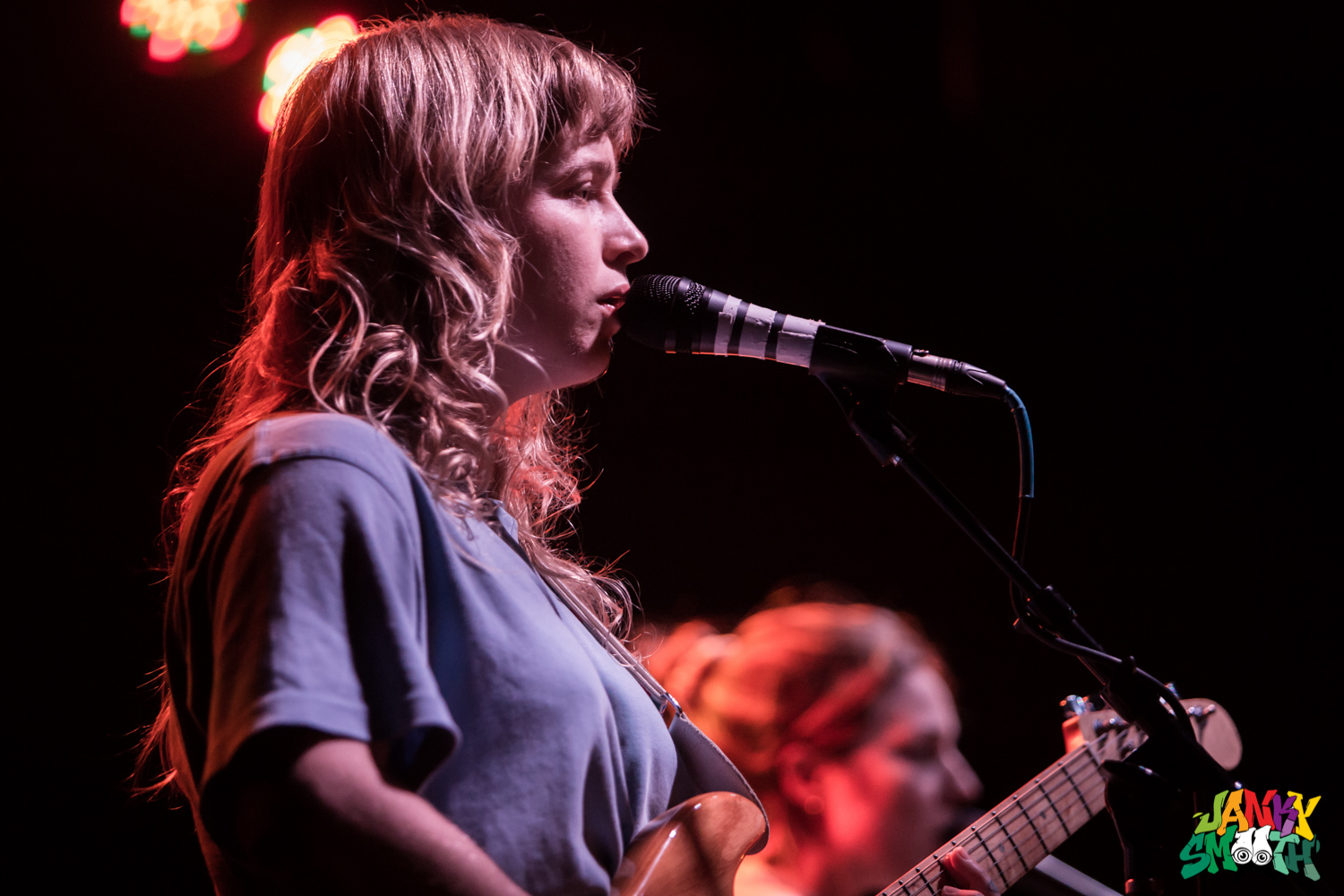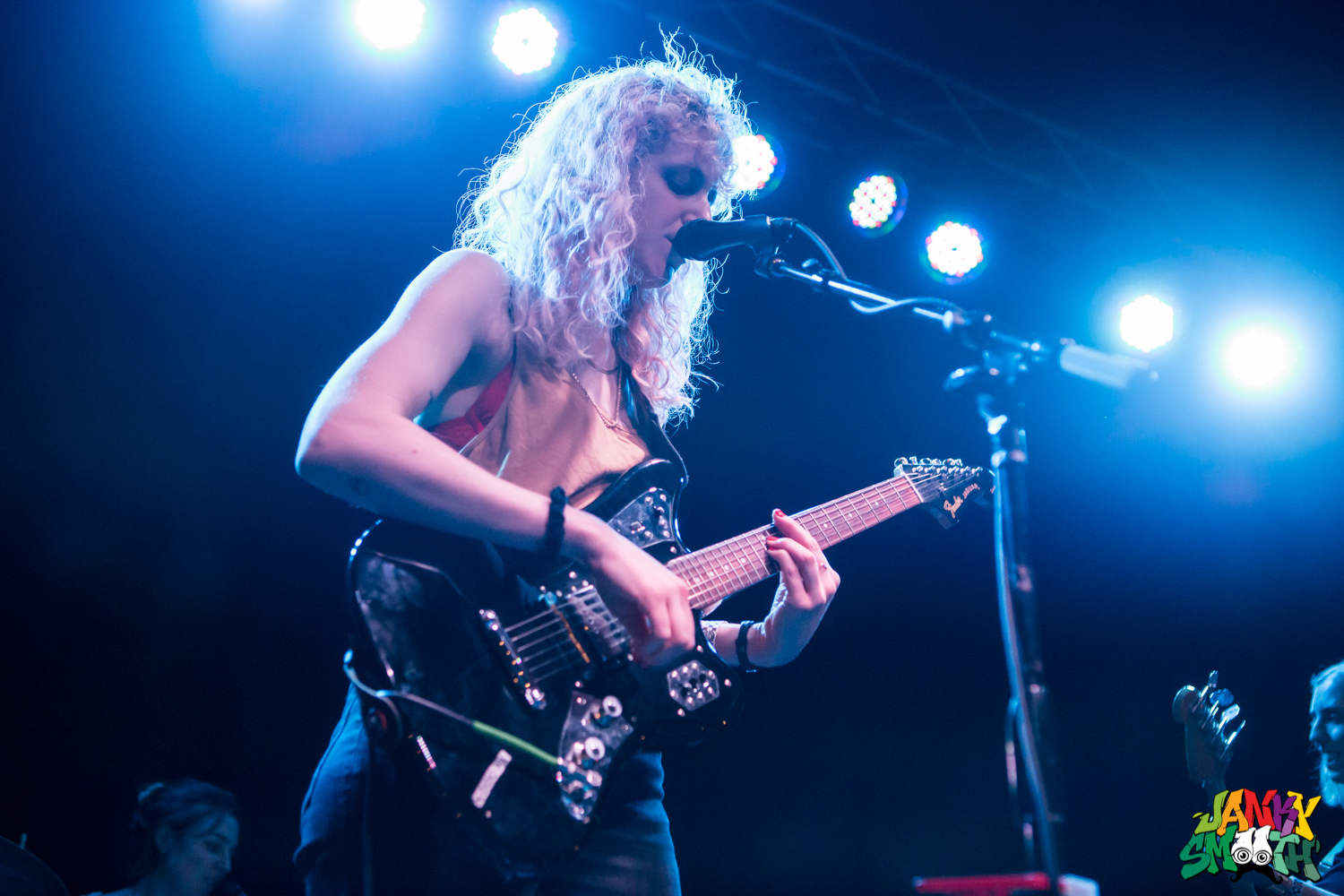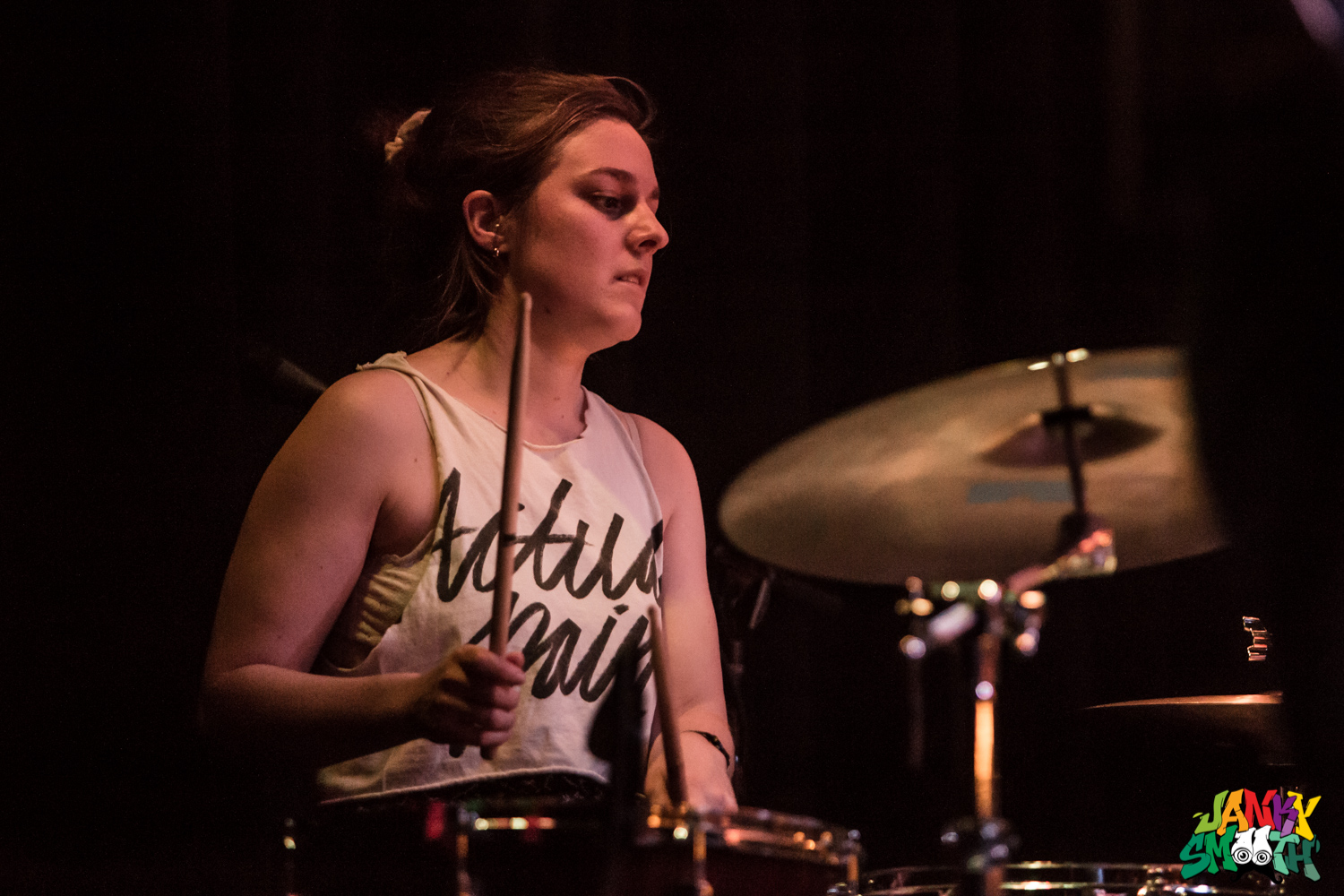 Did I mention the finger-tapping solo's? Call Yngwie Malmsteen and let him know there's a new sheriff in town. I always liked a finger tap, it's one of those ones where if you screw up once your band probably doesn't want you trying again embarrassing them like I thought you said you could shred?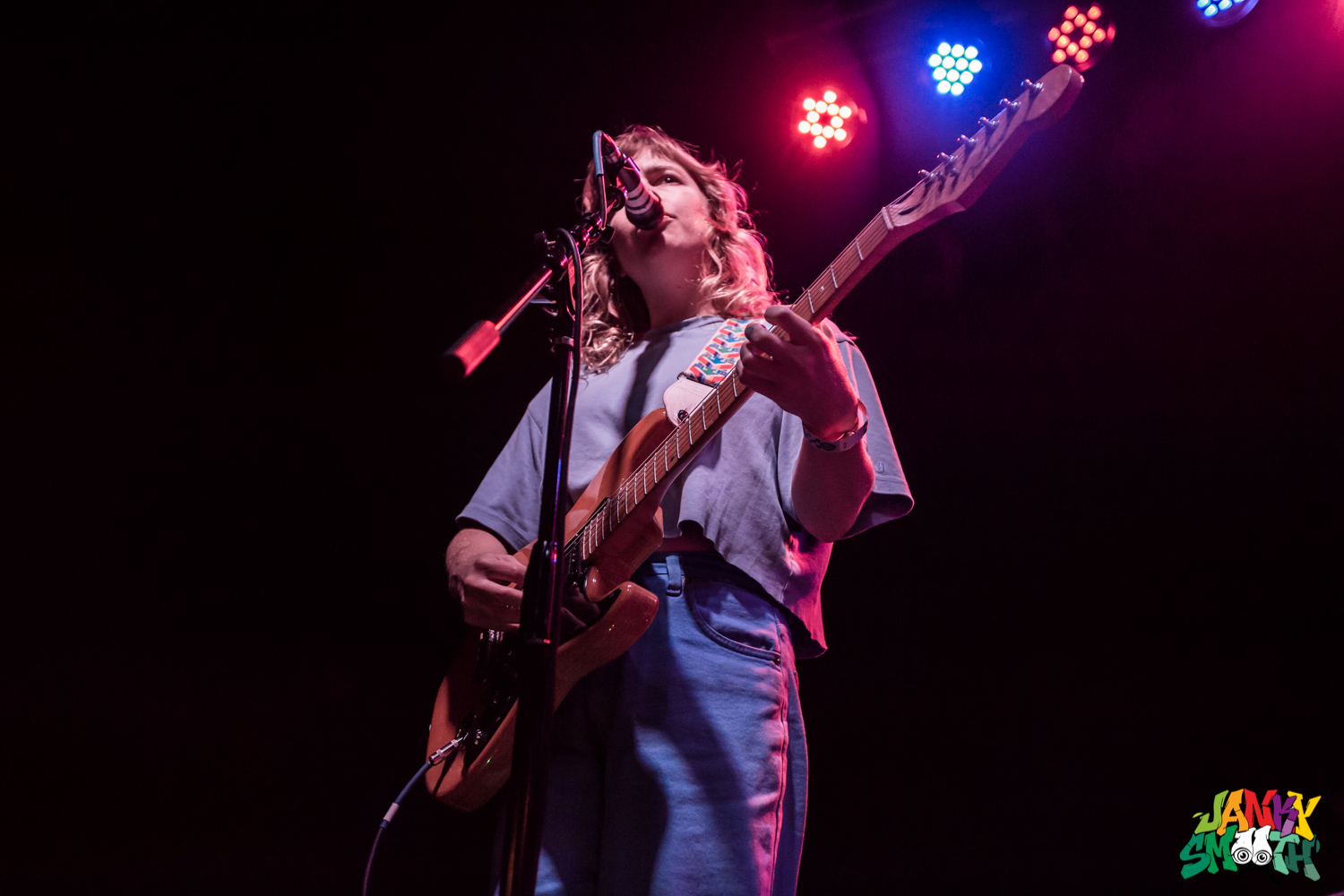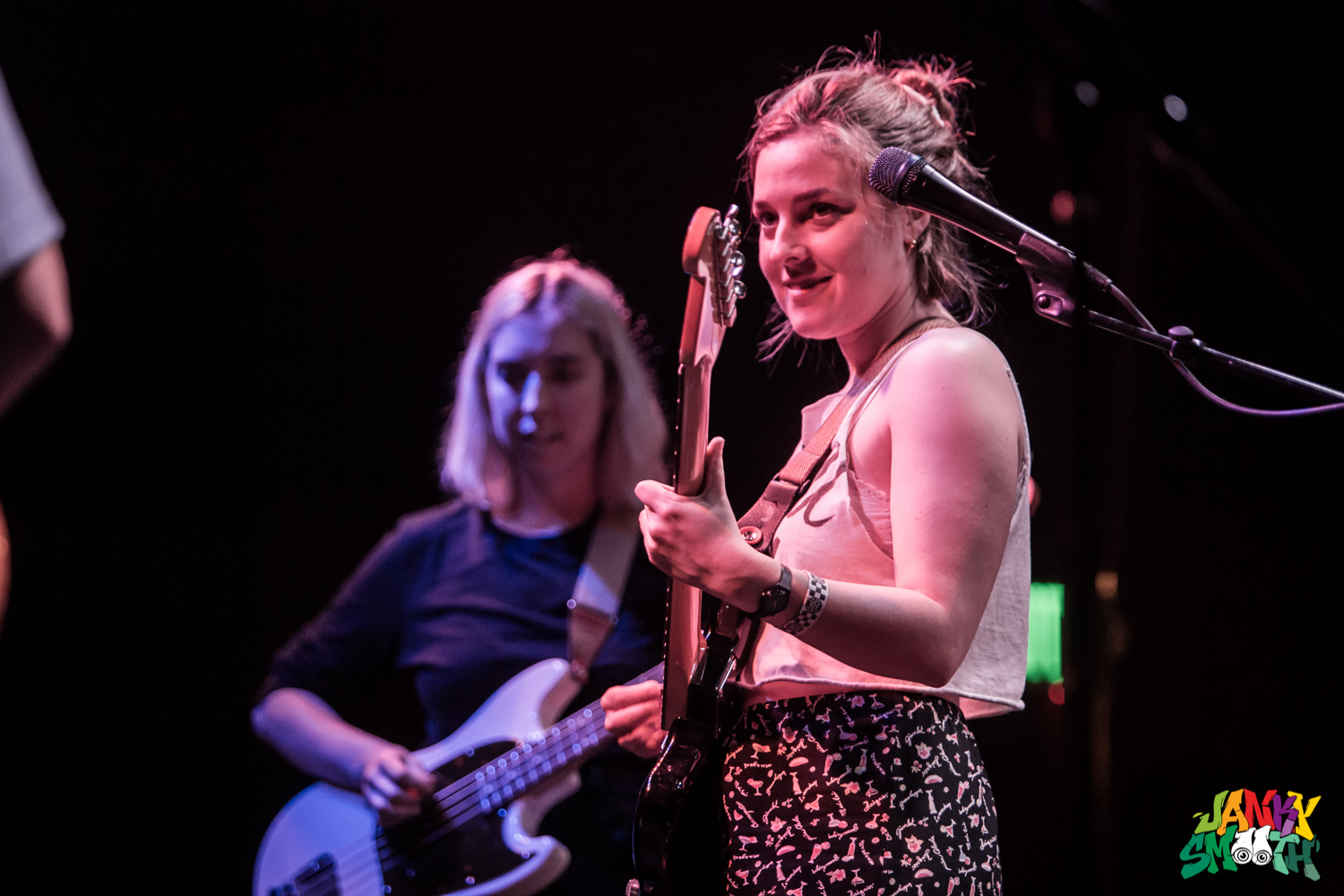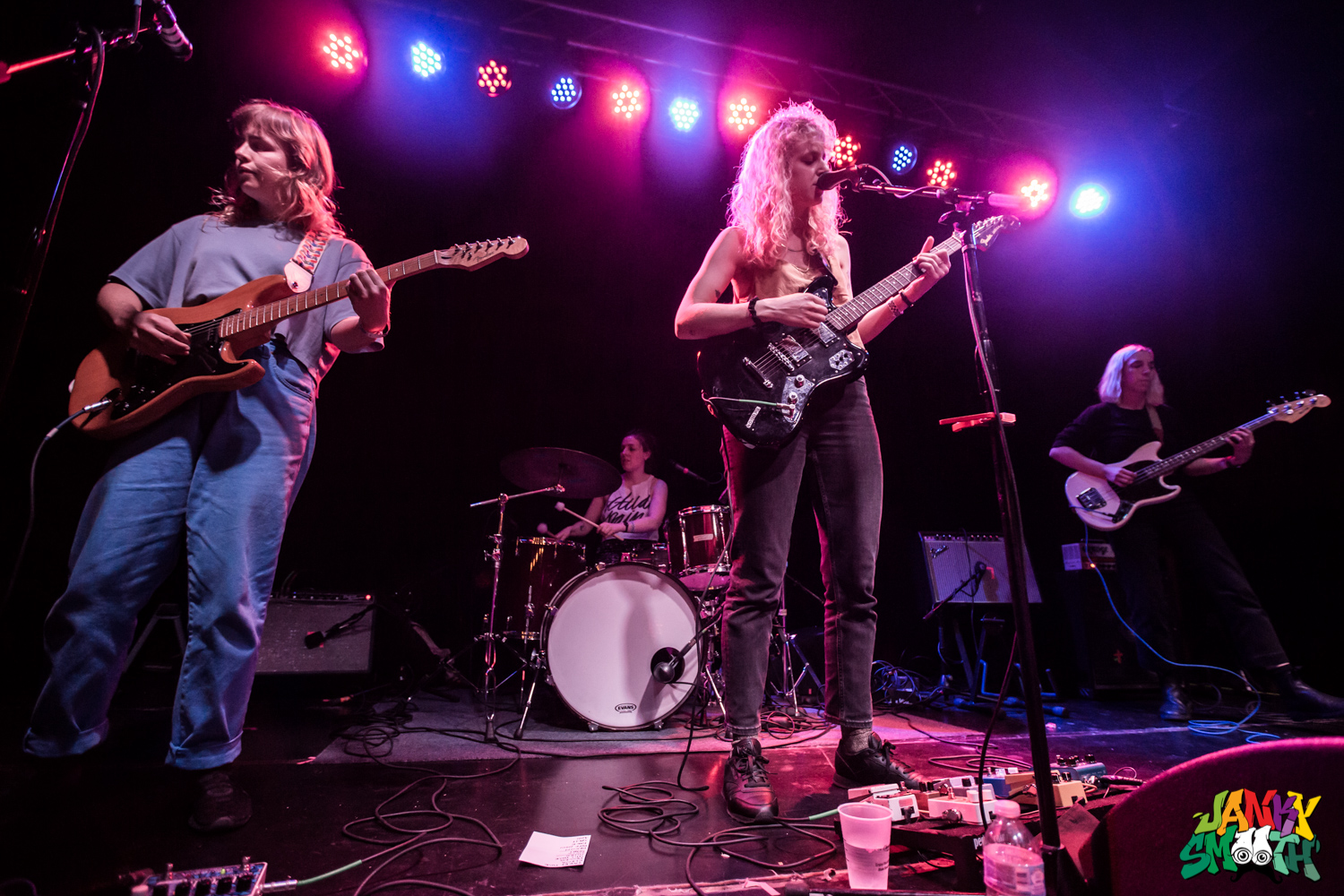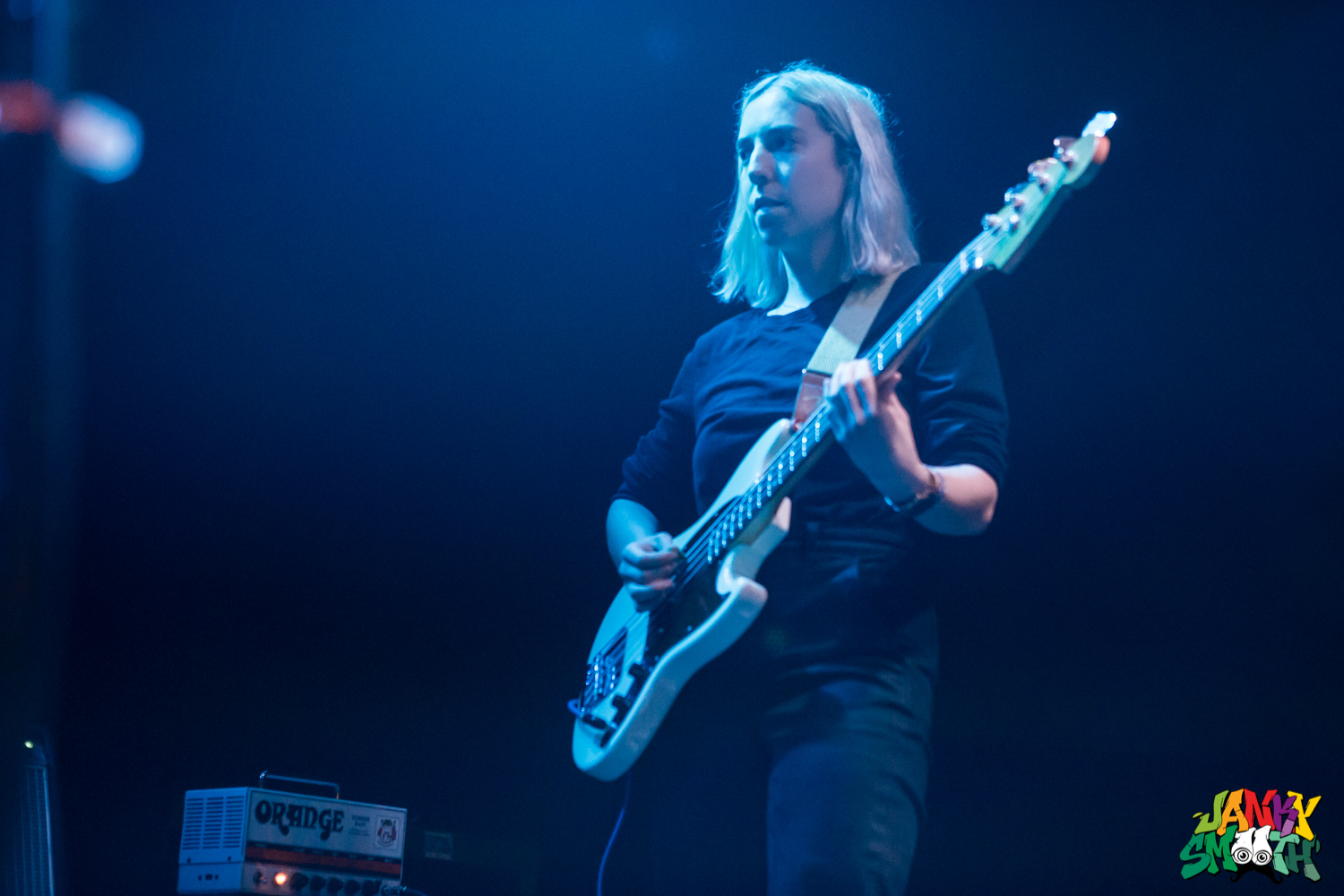 Total Heat, freak jazz beats. If I ever owned a bar this is what I would play during the day shift, there's a working class artist quality to their music that would set the mood for your contemplative afternoon drunk. The way their jazz builds and bubbles then pops into distorted quirks of saxophone and moans.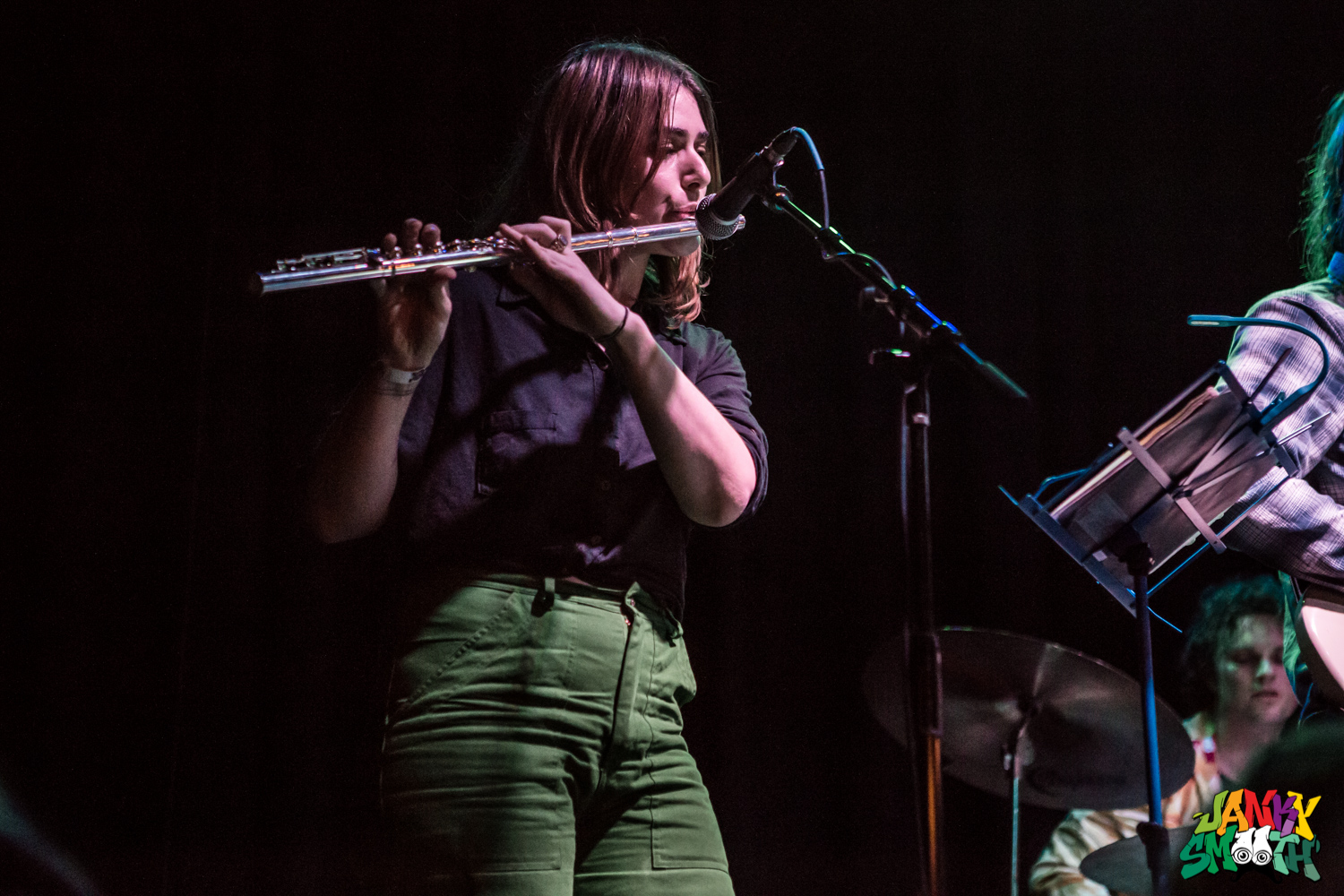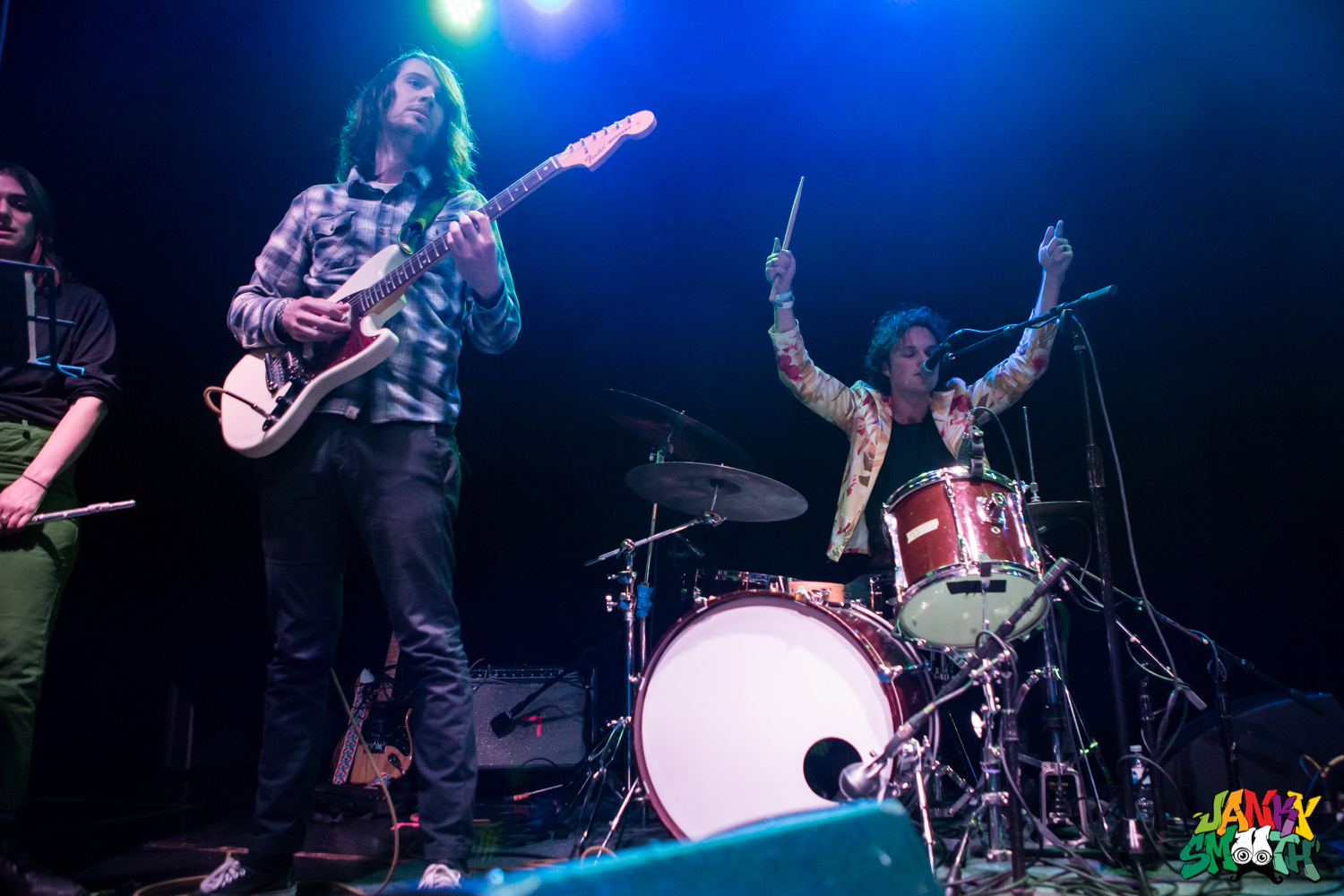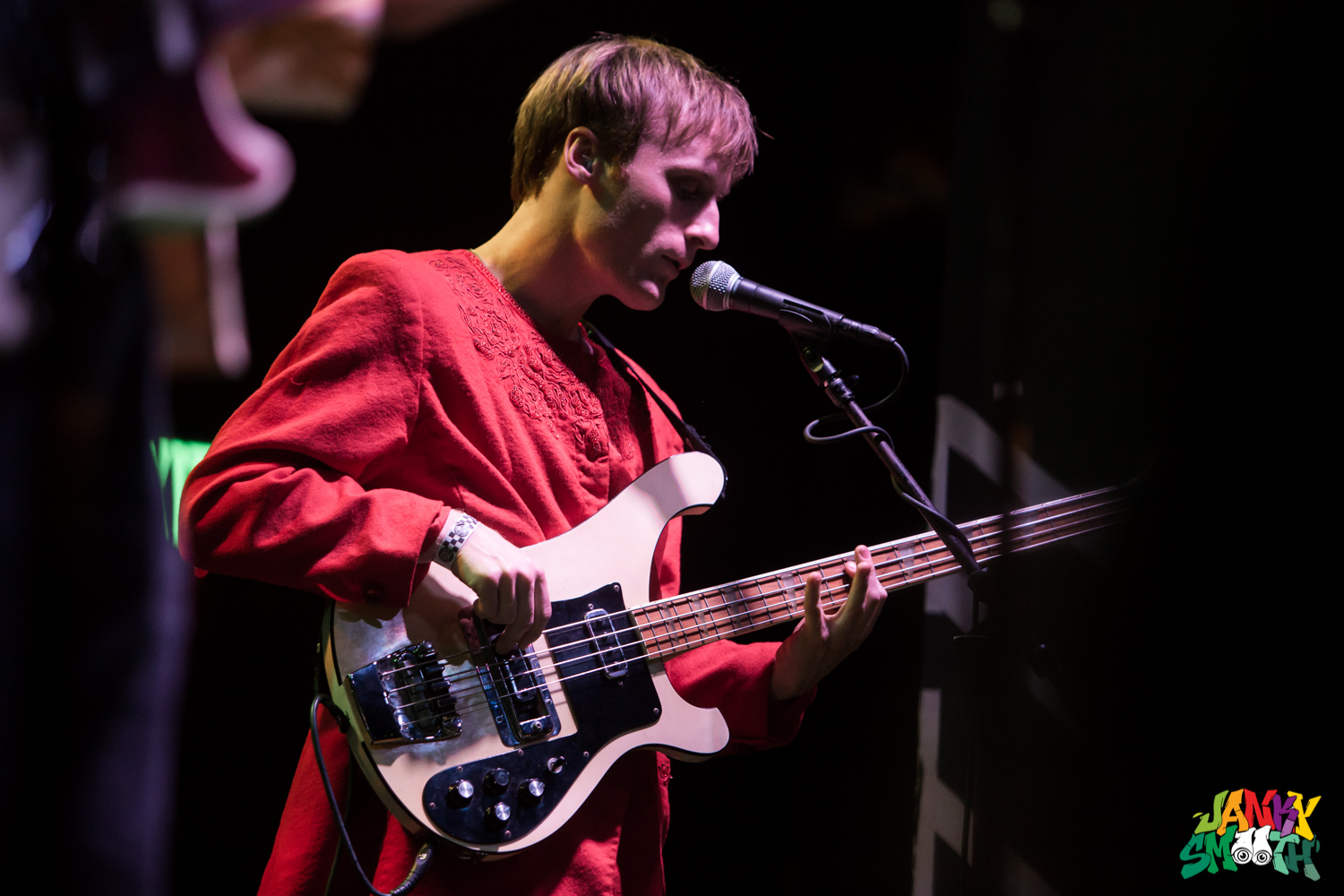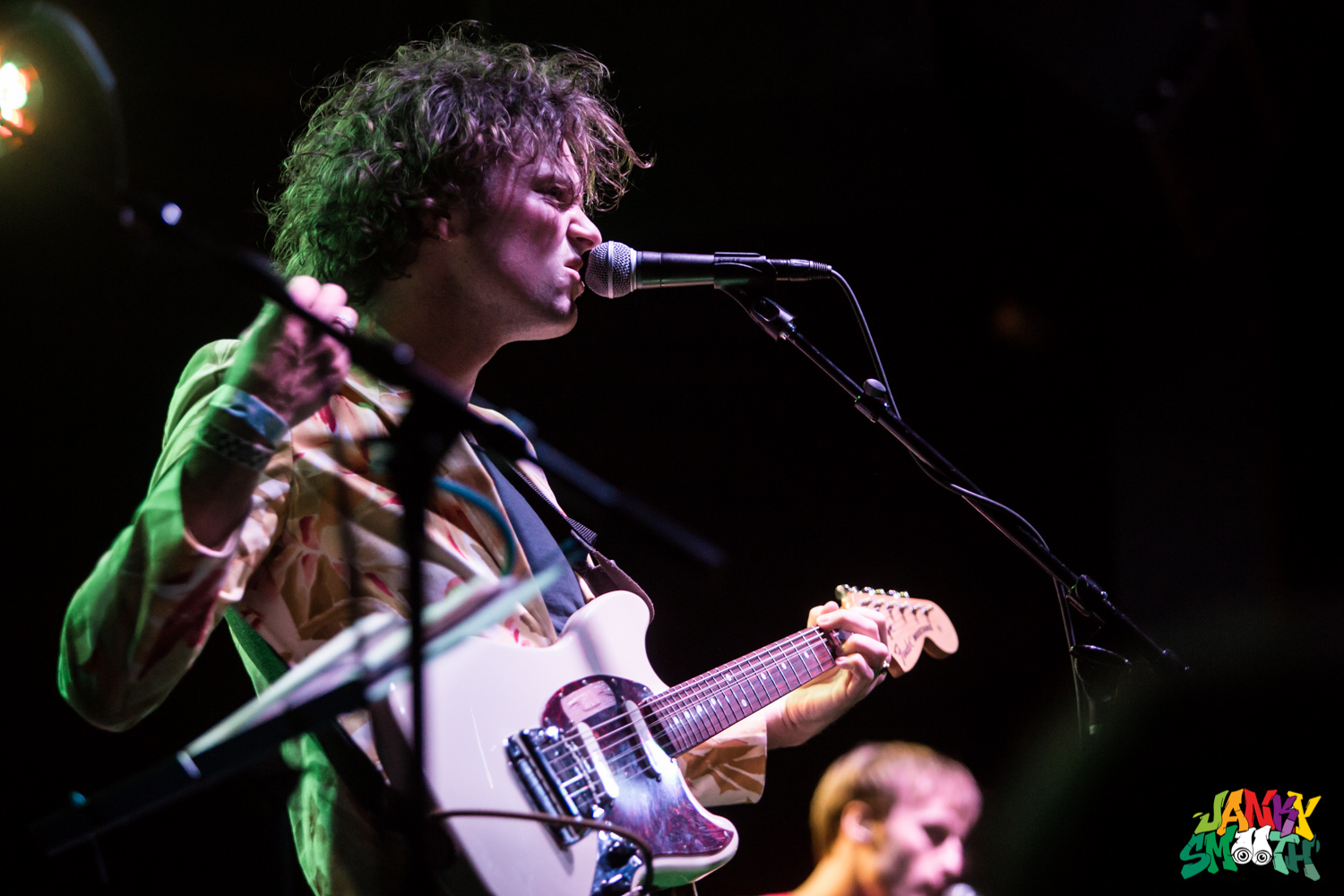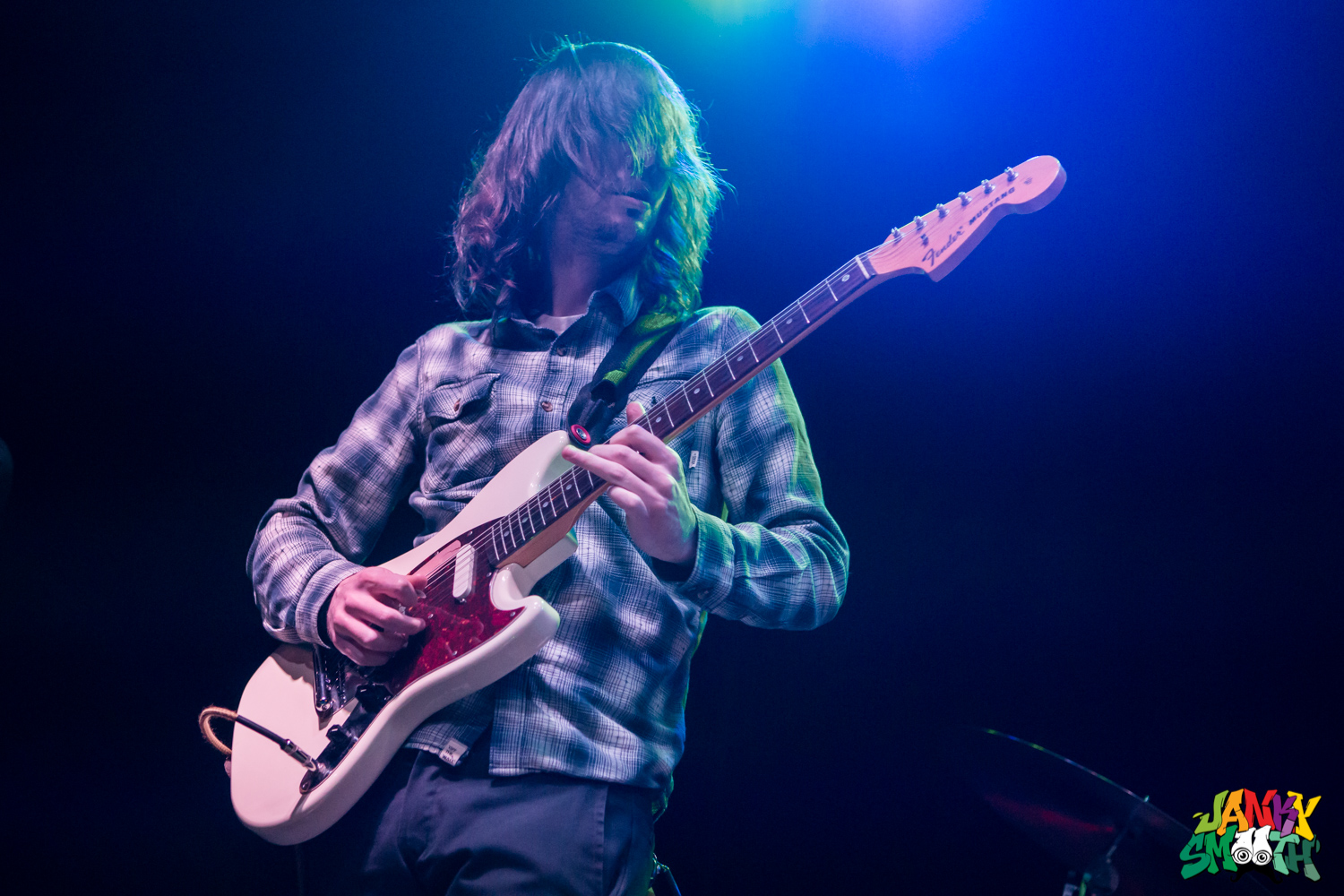 Words by: Jonathan Reyes
Photos by: Veronika Reinart