France's National Treasure: Charlotte Gainsbourg at El Rey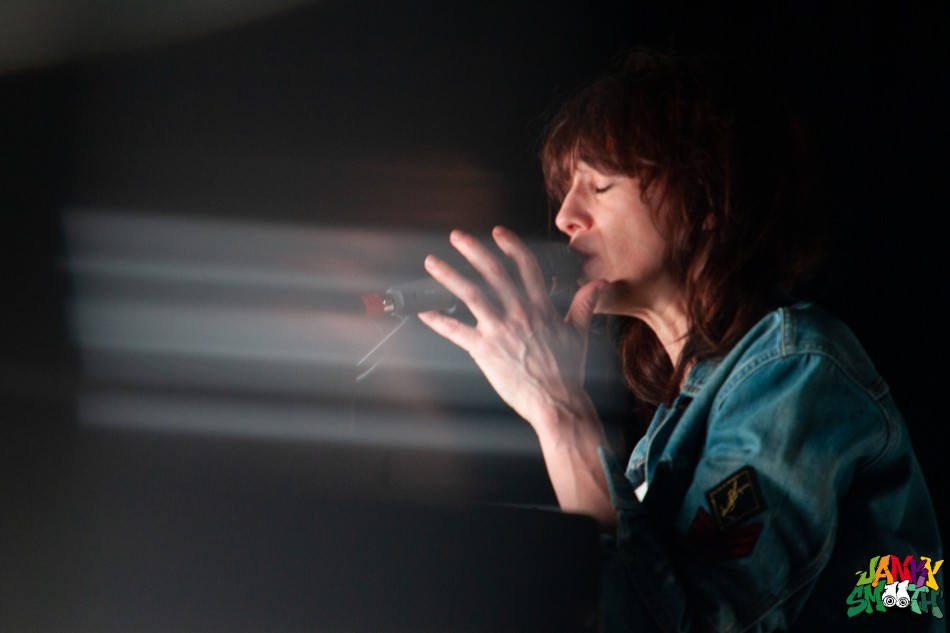 France has contributed so much incredible art and culture to Western Civilization, Nortre Dame, Arthur Rimbaud, and of course the Gainsbourg family. Charlotte Gainsbourg, her father, and all her sisters. For a casual fan of Charlotte, you know her from her father's iconic music and her roles in Lars Von Trier's films but upon further inquiry, you will find she is an incredible musical talent unto herself.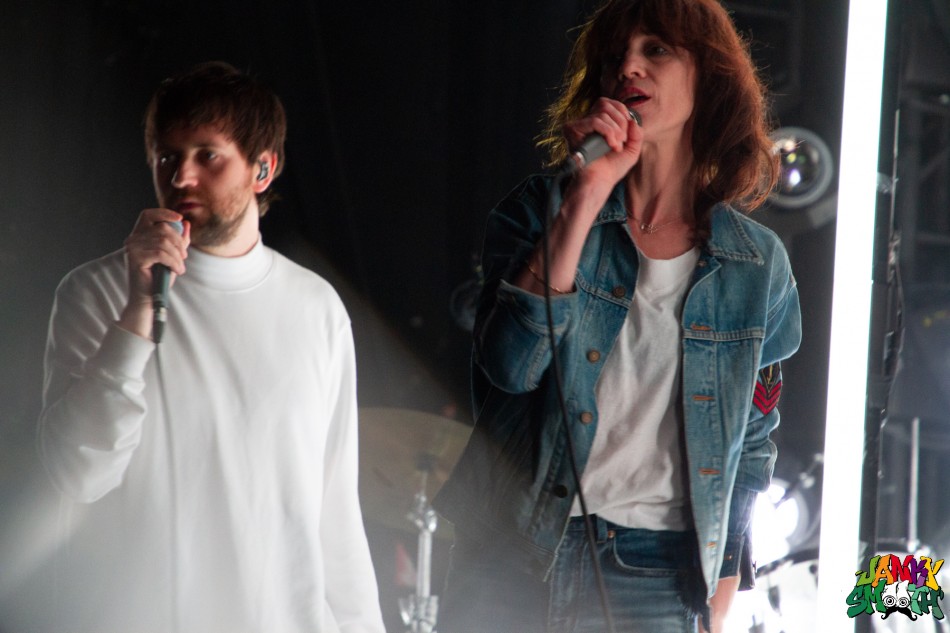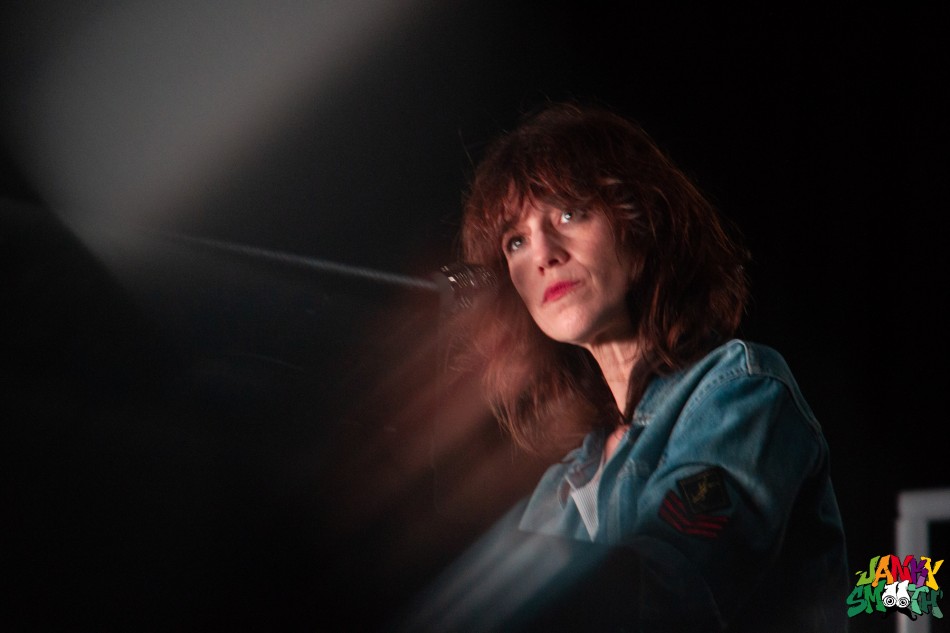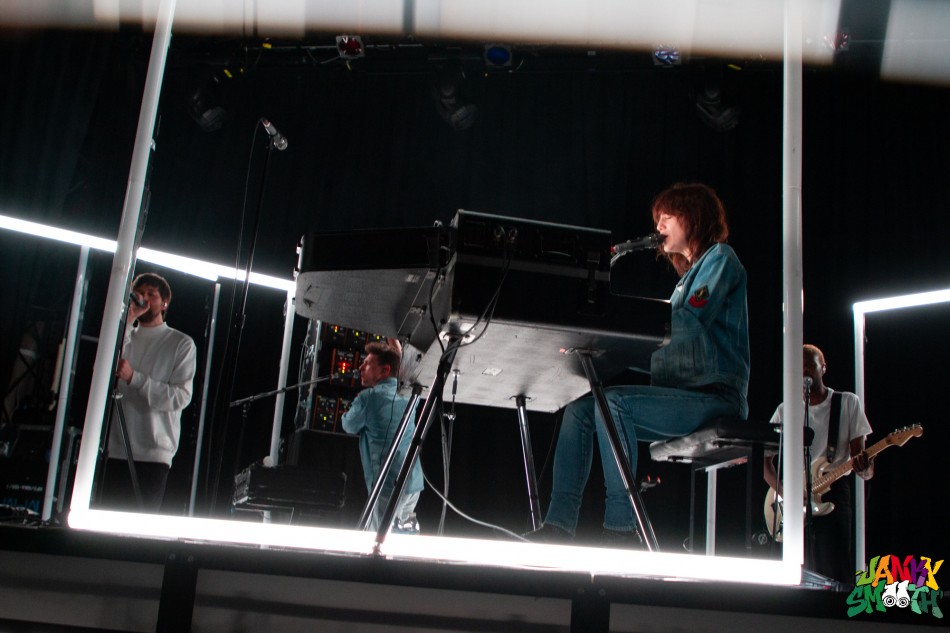 Her 2017 album, "Rest" exhibits a plethora of styles, from indie to rock to disco, each of which through a uniquely French lens. Diversity is key in a Charlotte Gainsbourg performance, you see it in the band's instrumentation, genres they transition to and form, and their tone, the show takes on multiple vibes.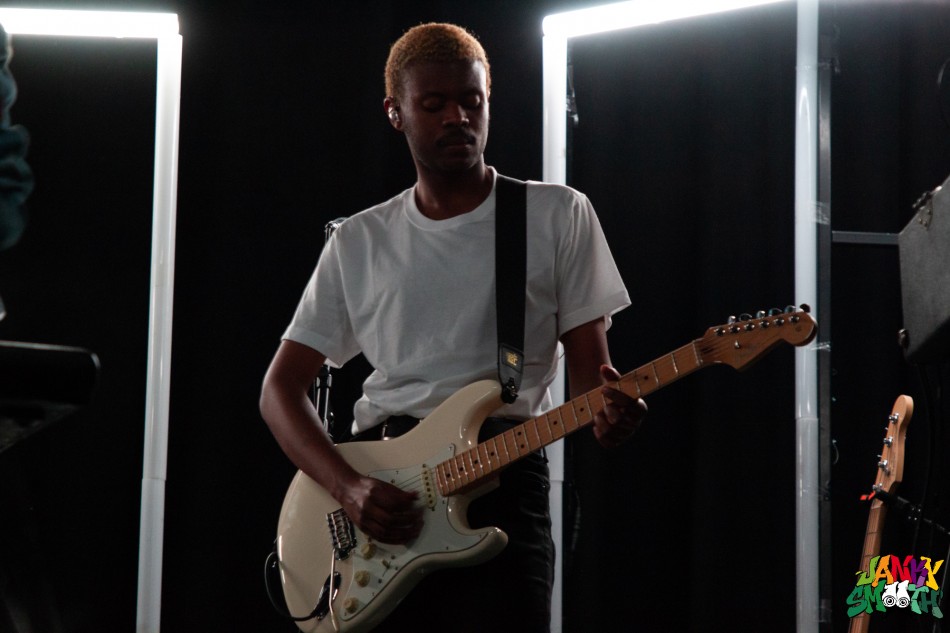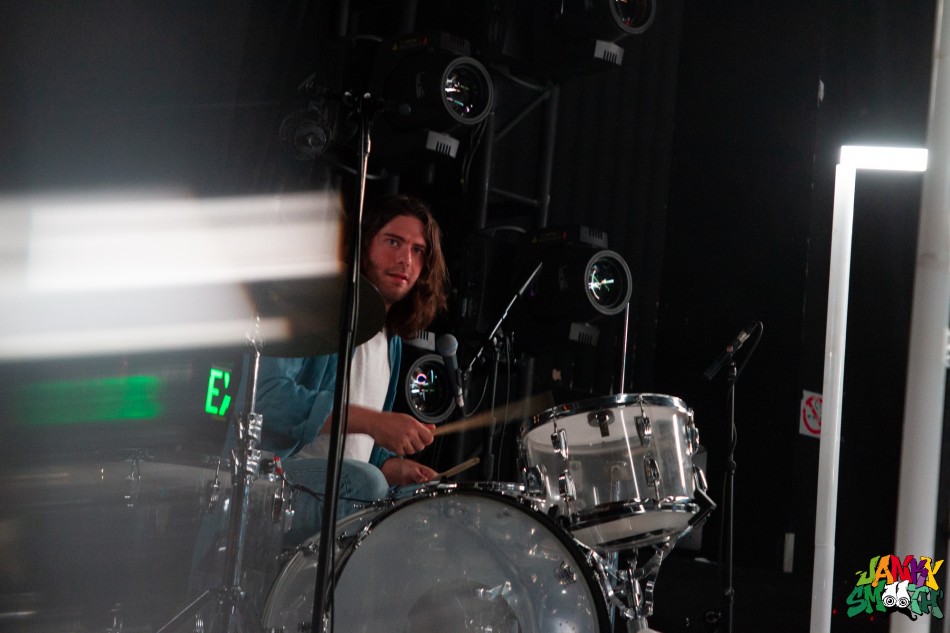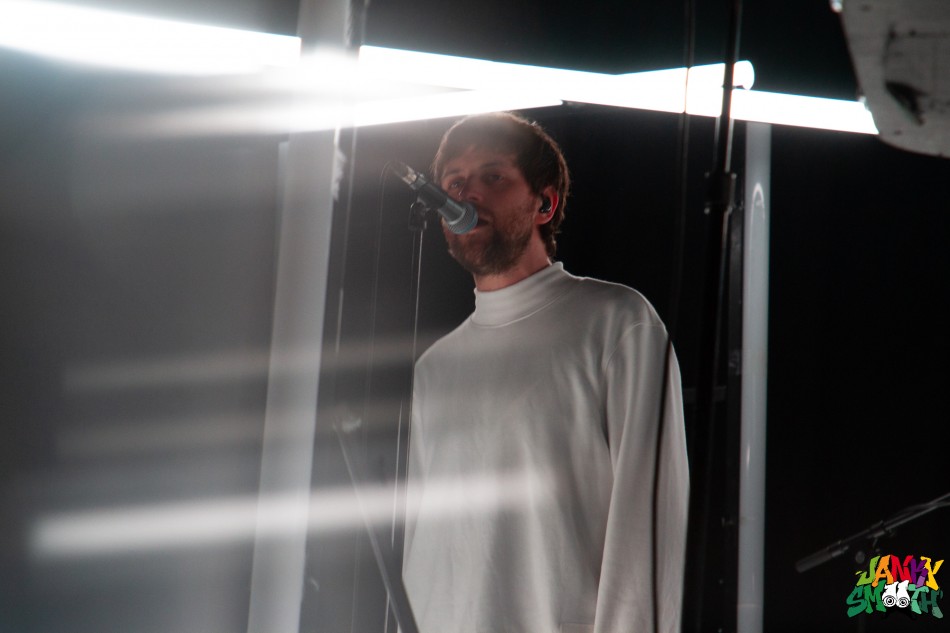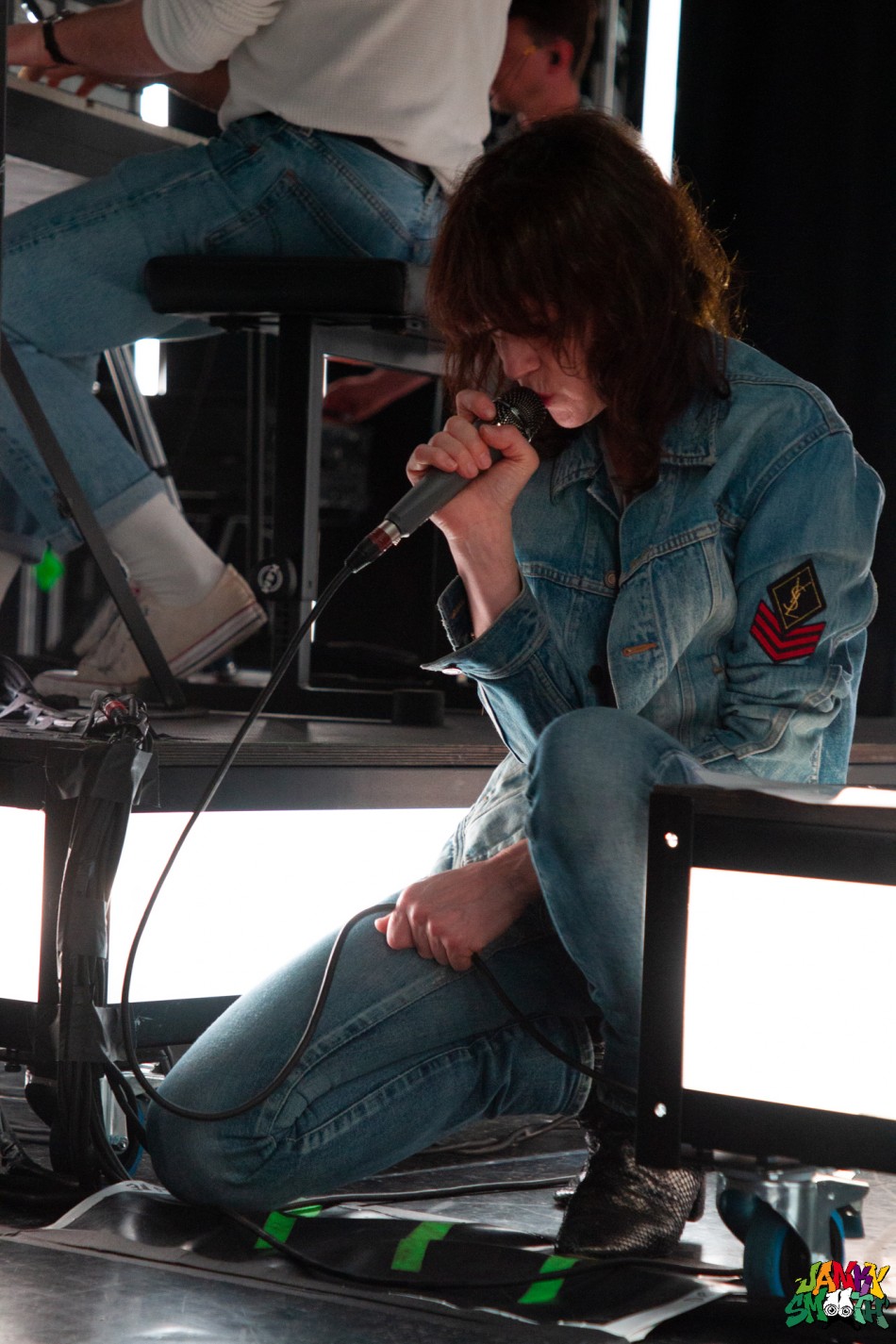 First to perform on this night at El Rey was Steady Holiday, a smooth, loungy, indie experience with laid back violins, guitars, and every member tightly knit into each other's pocket. Hailing from Los Angeles, these cats played the perfect sort of cool to usher in Frenchy.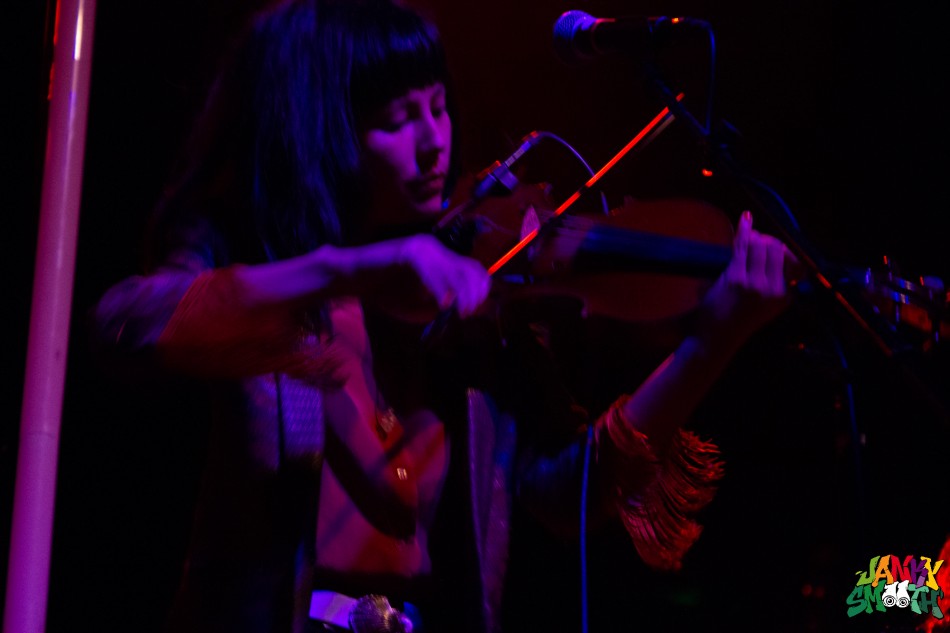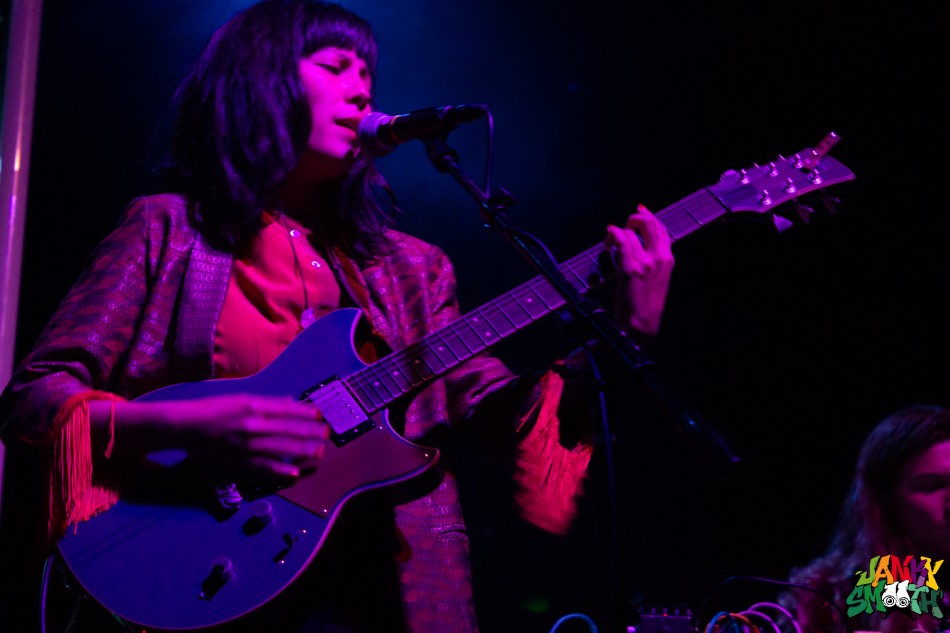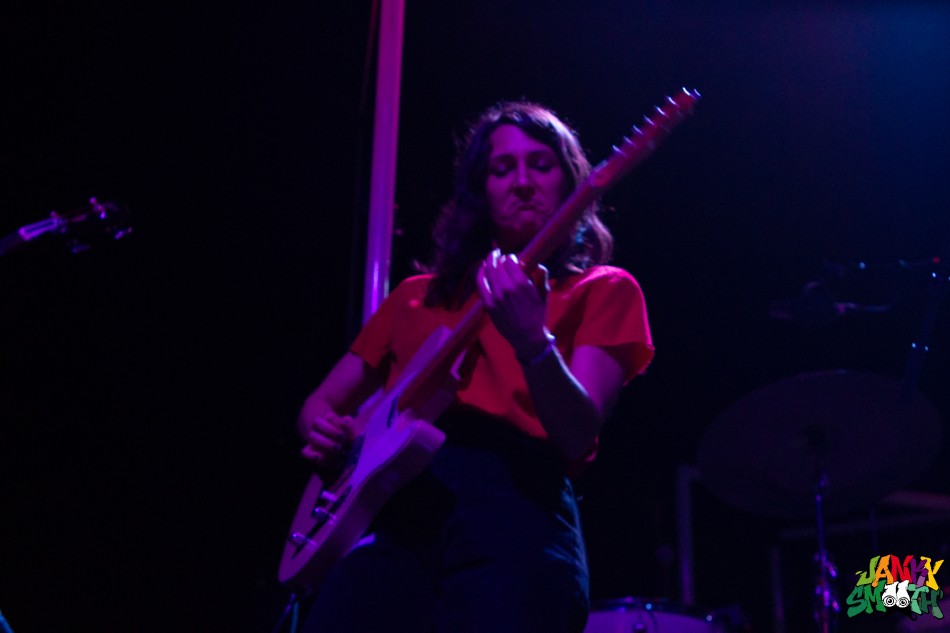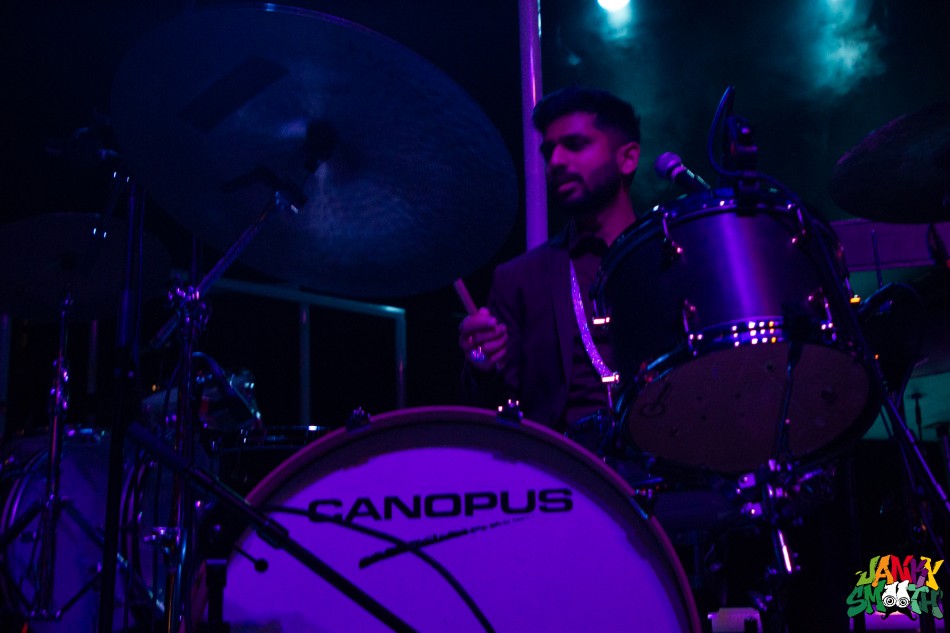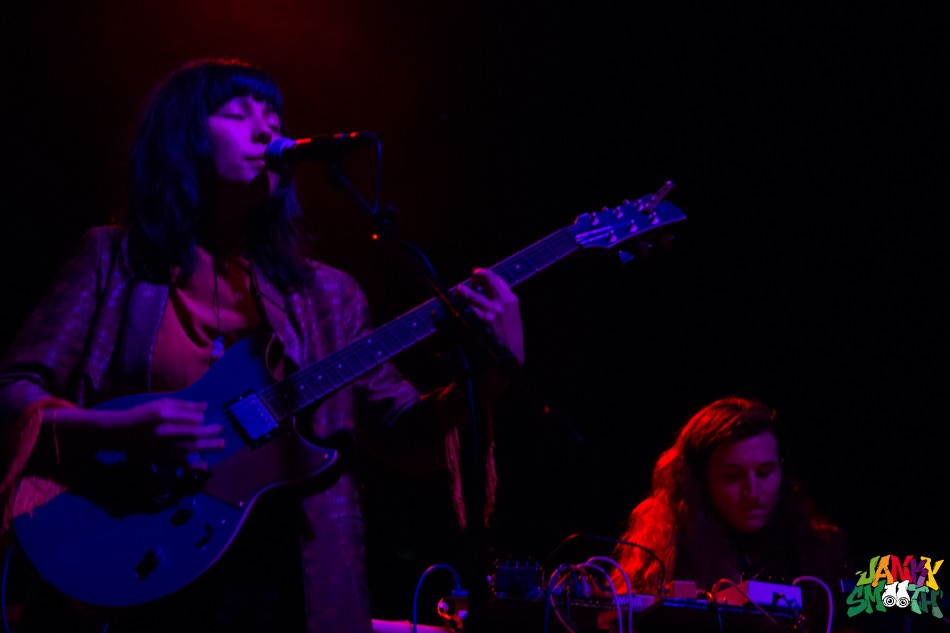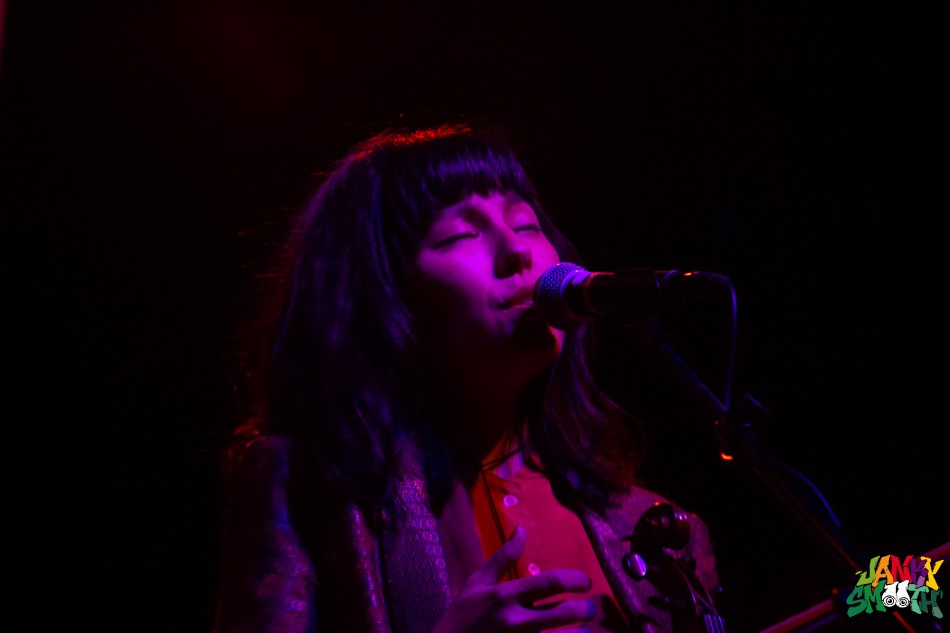 Charlotte's stage setup features every player framed inside a square of LED light tubes that pulse with the music's futurist disco or chill vibrations. She began on keyboards, seated, and covered in denim sans her white shirt which the rest of the band matched with as every member dressed in white. The music's purity parallels the visual's. At her keyboards, her music is chill, haunting, and tickles your very nerve endings.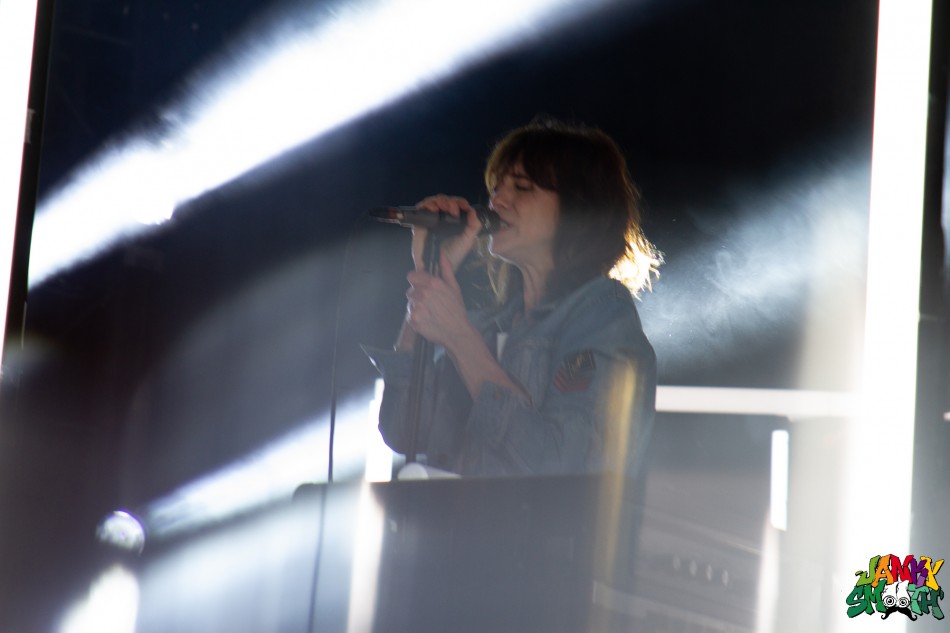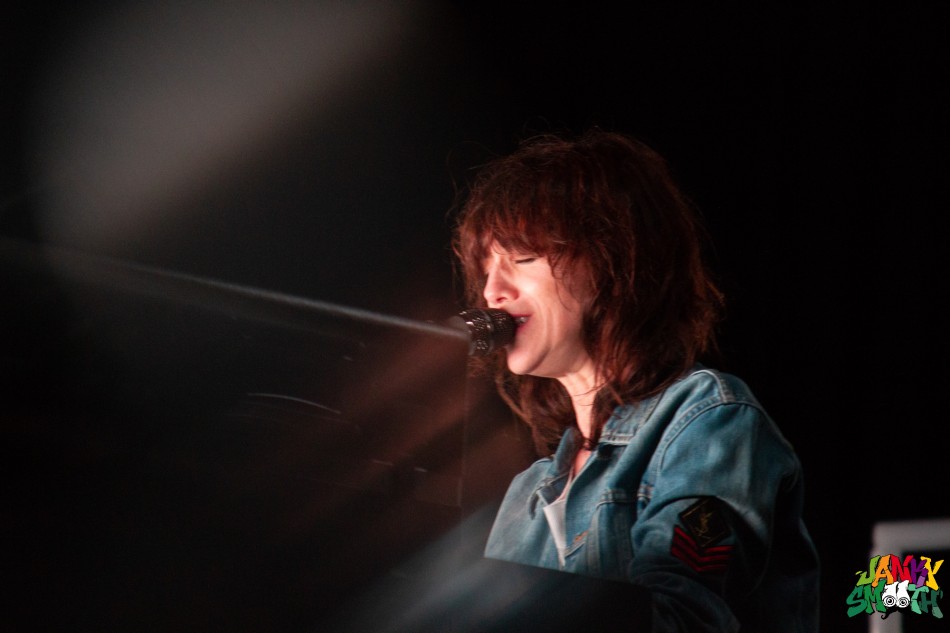 Once she rose from that seat though, we were off to the discotheque, where dancing was in order and cares were lost quickly in favor of enchantment. Once she returned to the keyboards and played "Kate" a tribute to her late sister, the dancing had ended and a wave of somberness swept over El Rey as we opened our hearts and let the tears flow from our eyes. Charlotte let herself be vulnerable and scarred for a moment and we received it totally. An encore performance of Kanye West's "Runaway" with just Charlotte on the ivories, singing the hard lyrics oh, so softly, was a lasting memory for all. This was one of the most eye-opening shows I've see thus far in 2019, Charlotte Gainsbourg not only carries her father's torch as a talent but as a French national treasure.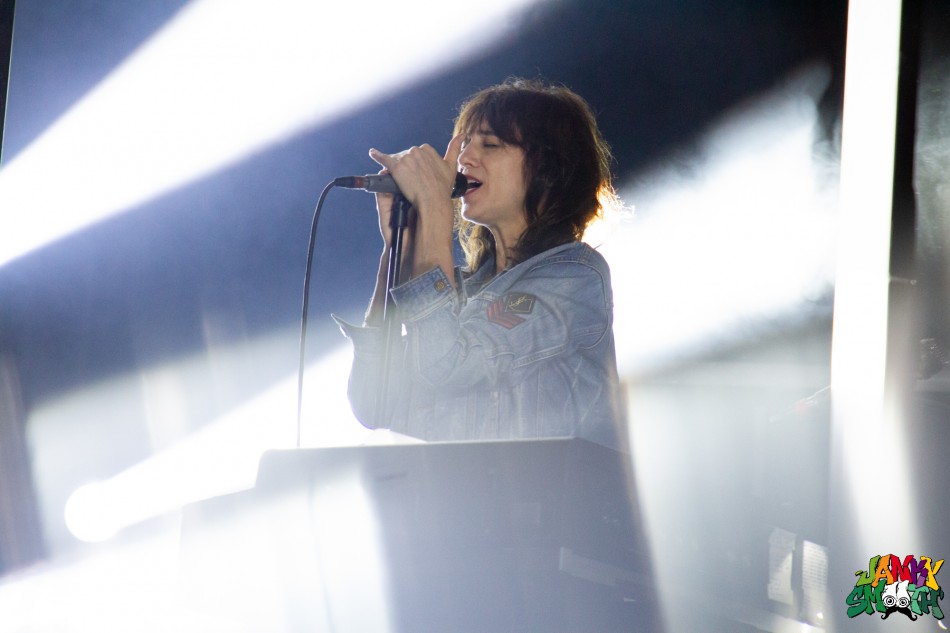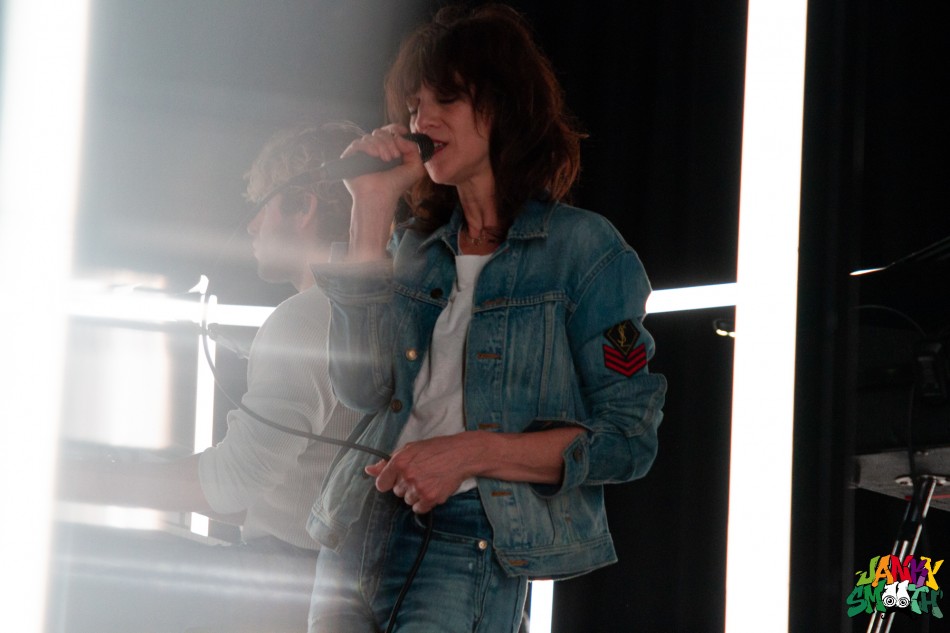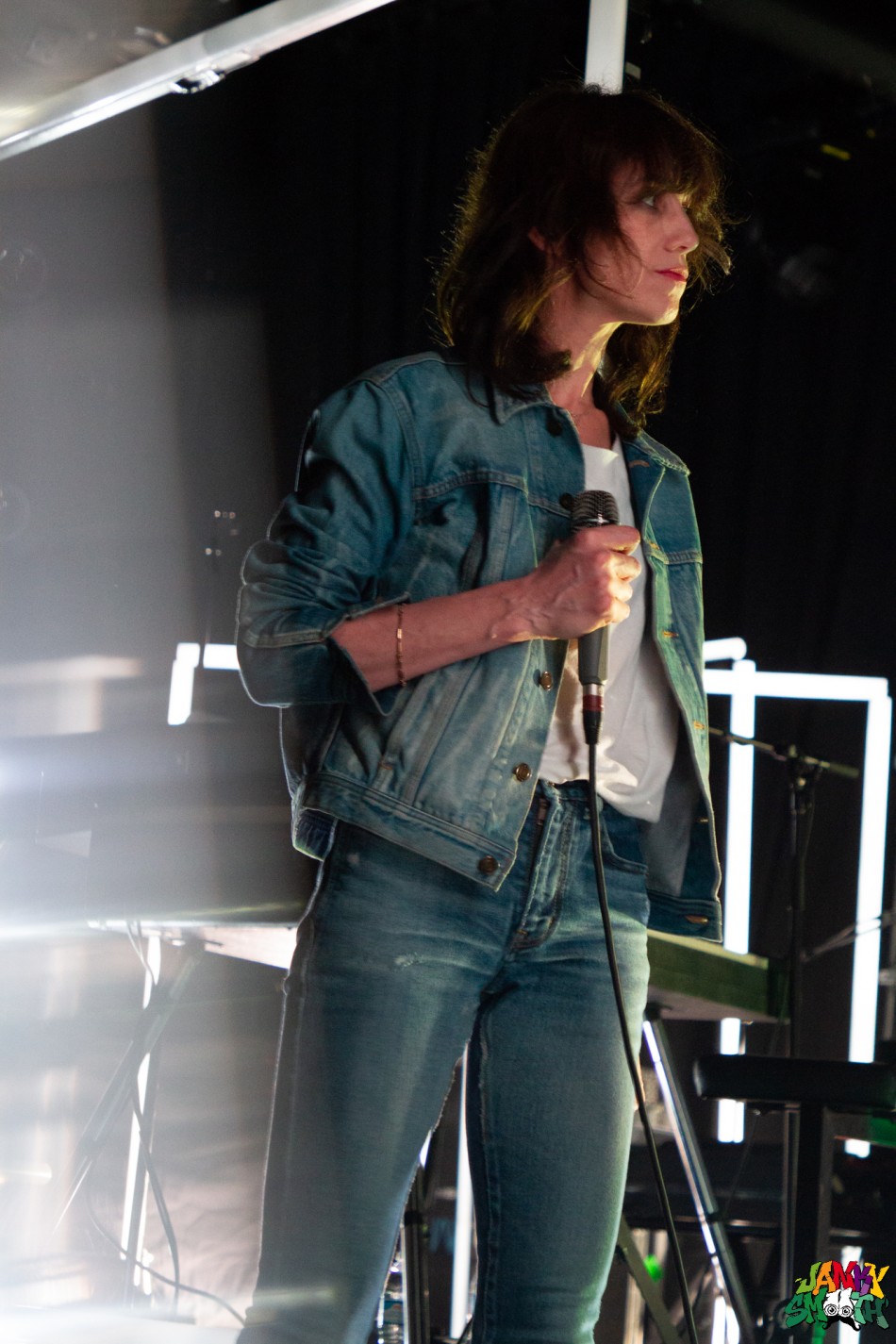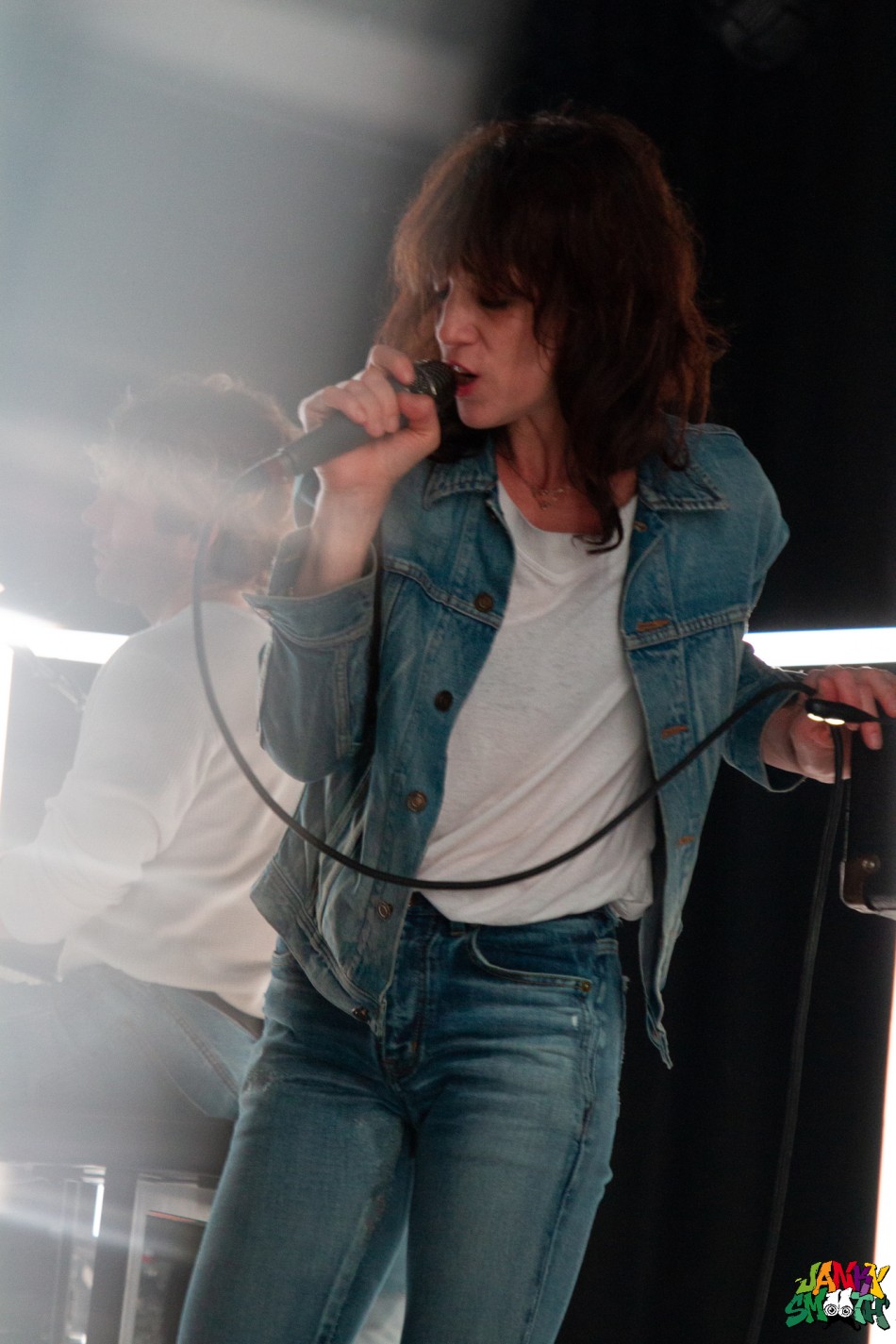 Words by: Rob Shepyer
Photos by: Dana Boulos