Sleepy Bangers/Hard Lullabies: The Book of Love at Teragram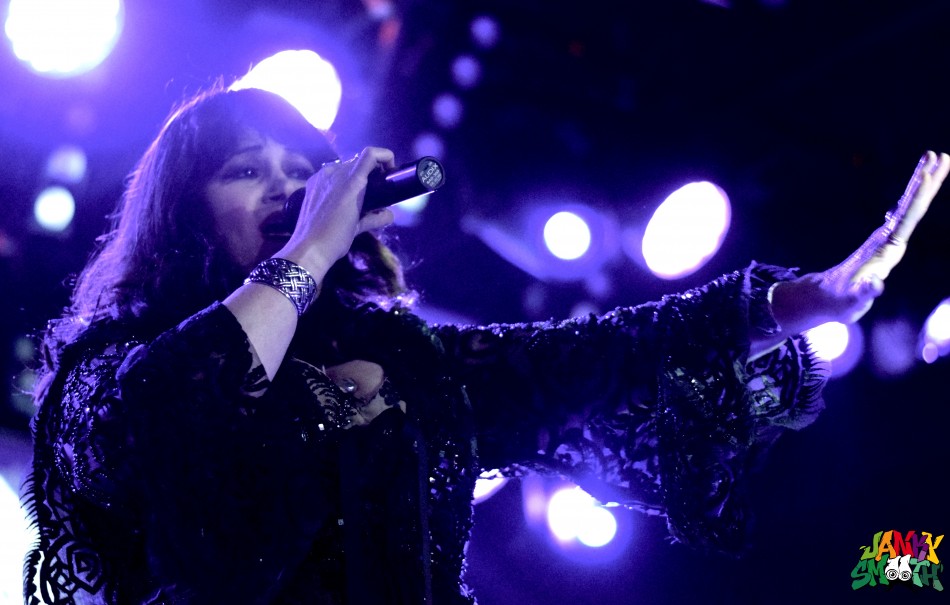 Over the last few years, The Book of Love has been playing shows to celebrate their three decades long career. Los Angeles, as a city that means so much to their career, was the one city that was missing from their tour schedule until Friday night's show at the Teragram ballroom presented by Lethal Amounts.
Philadelphia Synth-pop duo, The Book of Love is made up of nightingale siren Susan Ottaviano and Electro-maestro Ted Ottaviano. What's amazing about the group is their musical formula of taking synth lullabies and turning them into hard, dance floor bangers. This was "dream pop" before pop knew how to dream. The destined-duo are unrelated but their families trace back to the same Italian village.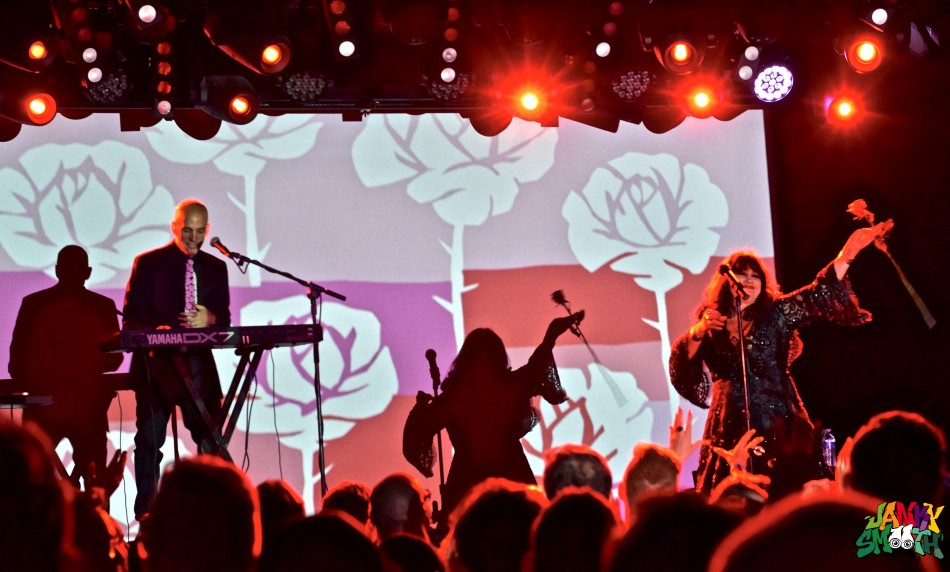 From start to finish, the crowd of 80's kids was bopping and dancing madly to the music. People were making out like mad during the set. The band even seemed to have their own gaggle of groupies.
The audience was in step for the whole show, eating out of Susan's palm as her heavenly, serene voice swept over them. Songs that resonated hardest with the audience were "Alice Everyday", the live debut of "Miss Melancholy", "You Make Me Feel So Good", "Happy Day", and "Boy".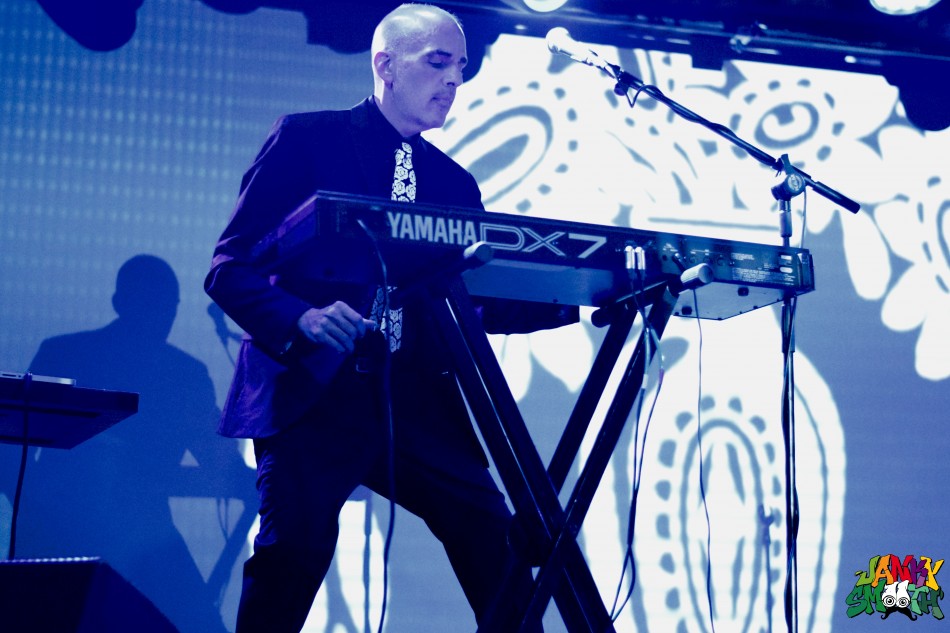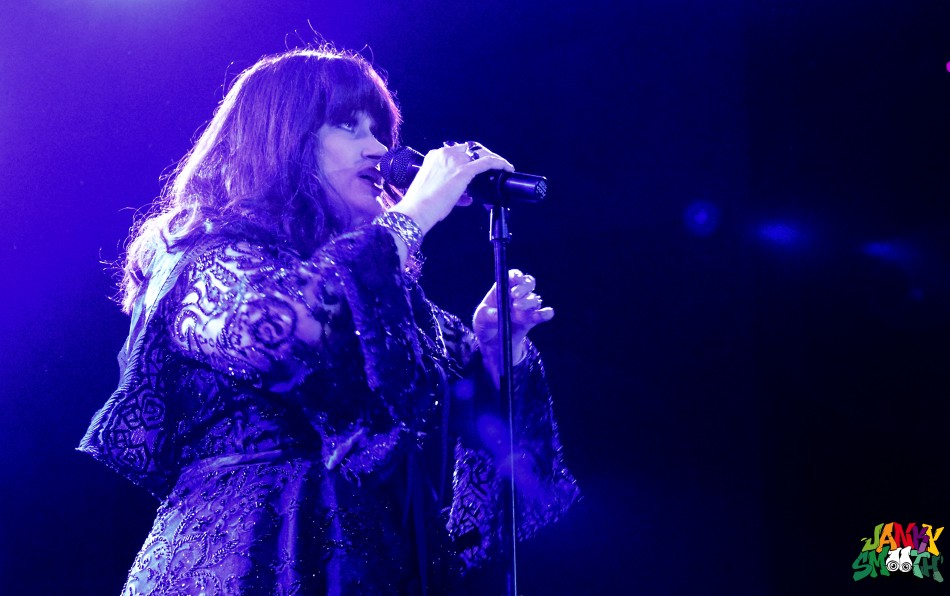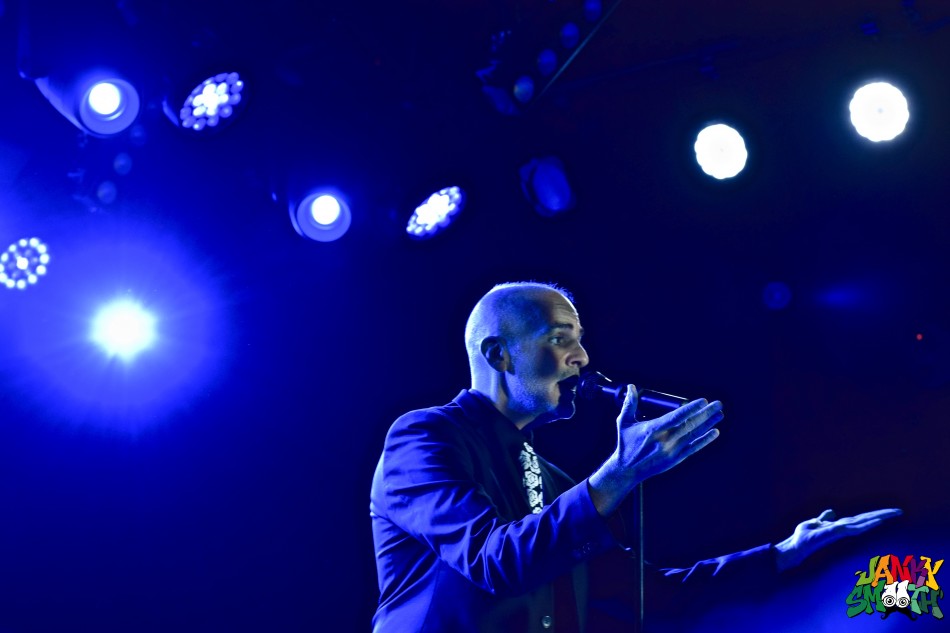 At one point, Susan left Ted alone on stage to perform a lengthy synth intro to "Pretty Boys and Pretty Girls" and with high-contrast black and white images projecting behind the band of gothic cathedrals and classical statues, it was as if in that moment Ted had synthesized the totality of goth to this single experience. Susan then returned to the stage after the intro to sing the song and the entire Teragram peaked in emotion and fervor.
After finishing "Boy", the band left the stage then returned with Susan holding a bouquet of red roses she would pass over to a few lucky members. Their encore featuring two songs, "I Touch The Roses" and Susan's favorite song, "Lullaby".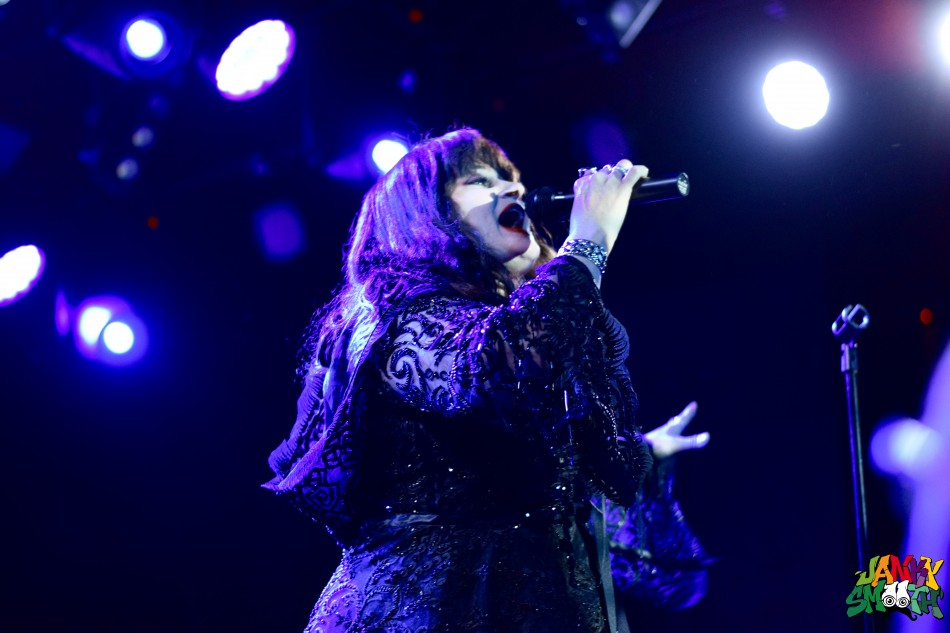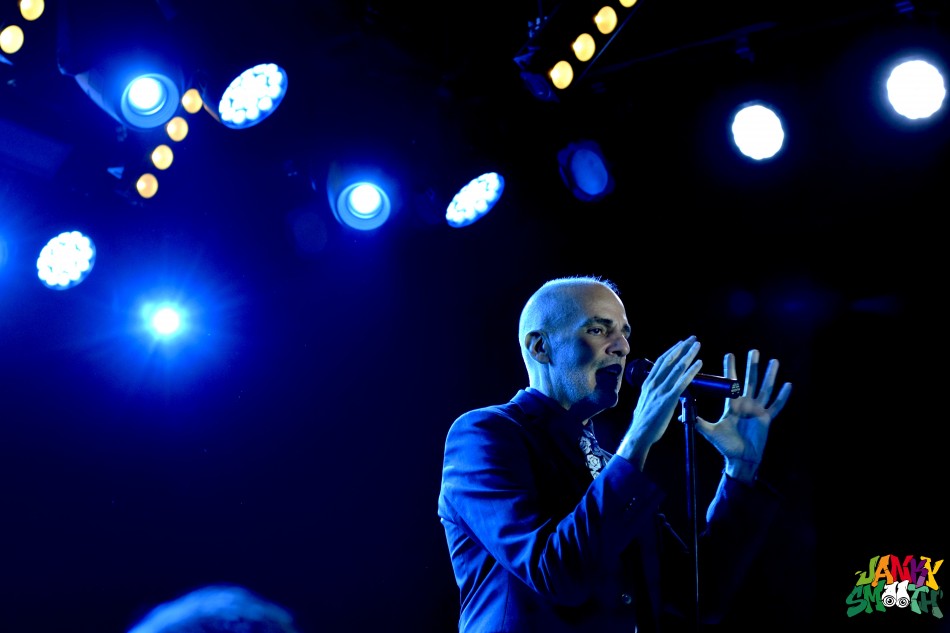 Words by: Rob Shepyer
Photos by: Audrey Kemp