New Album Review: Black Mountain- IV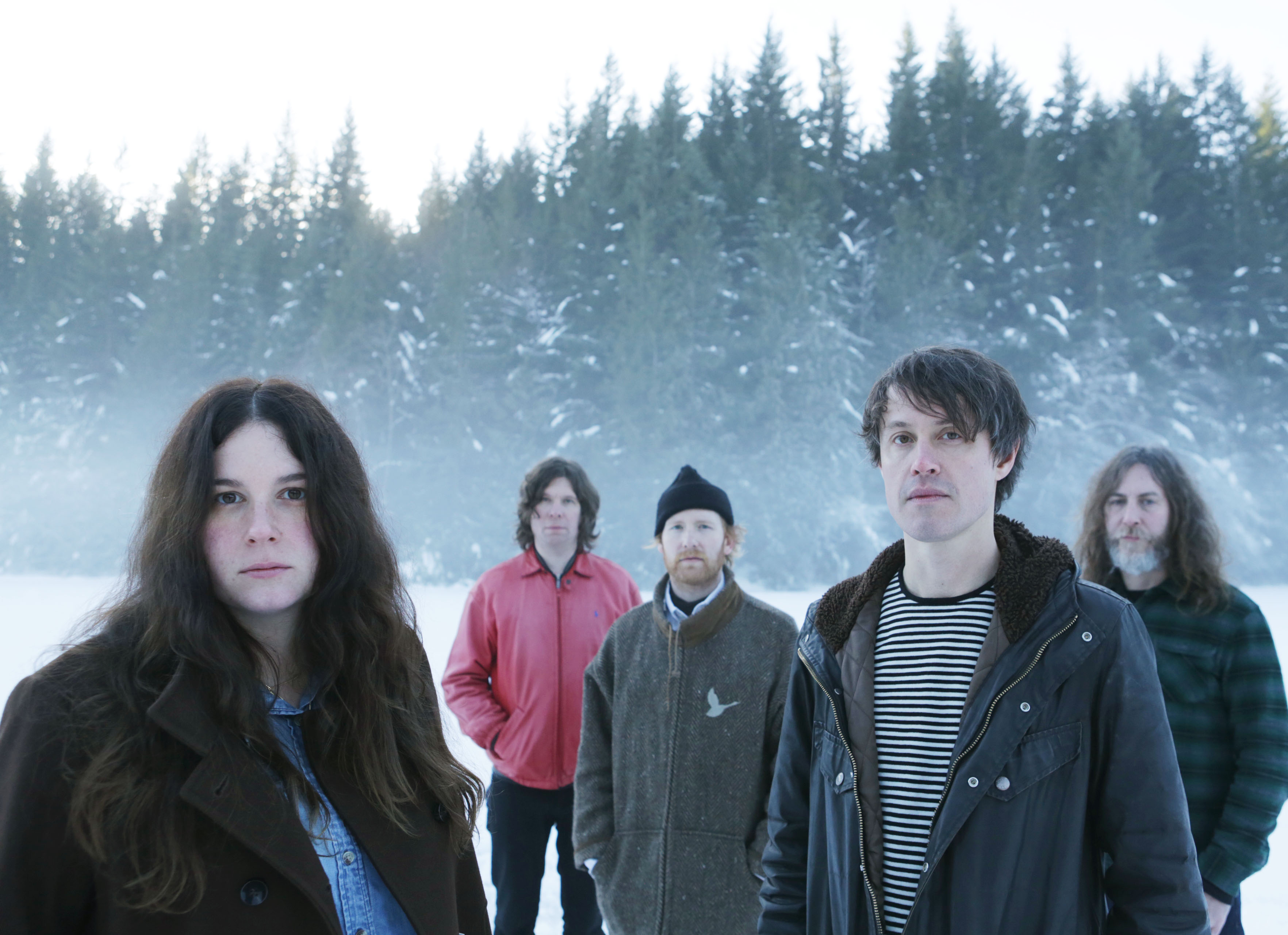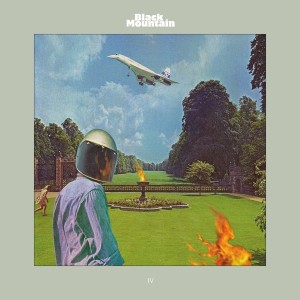 Black Mountain and their body of work could be the soundtrack to both an acid party and a mass suicide for some death cult. There is majick in their music. Track listings are components to epic incantations. Songs weave together to solve some kind of ancient mystery and their forthcoming release of "IV" is the latest transmission of some alien language that has been attempting to communicate with intelligence on our planet for a decade. Fat guitar tones and throwback analog synthesizers communicate to listeners in a familiar language about the future of their lives on this planet. All hyperbole aside, Black Mountain's "IV" album released today (April 1st) on the JAGJAGUWAR label is a rock and roll masterpiece that summons a classic sound as it simultaneously scales new peaks. Wait, was that more hyperbole? It's just difficult to downplay that this album contains, by far, the best riffs of the year, definitely of the decade and maybe the best riffs of this young century.
The first single and song one off of IV, "Mothers of the Sun" eclipses 8 minutes of playtime and encapsulates the entire album perfectly. It flips from a sparsity of notes to masterful riffery with ease as it strikes the perfect balance between a soft femininity and rock and roll machismo. The moment Black Mountain released the video for Mothers of the Sun earlier this year, it started to become clear that this release was going to be something special. The hints of the occult vibrated through the imagery of that video. The second video released off of this album was "Florian Saucer Attack"; an animated instant classic which cemented the themes of counter culture and speaks to the philosophical outliers of society in a more upbeat arrangement to it's predecessor. There are no throw away tracks on this album. This album has continuity and depth from front to back. There isn't much light hearted subject matter. By the time you get to the end of the song "Cemetery Breeding", there's a good chance that one of these songs might've touched something so deep inside that a good cry ensues. It's the kind of album you listen to alone but not as background filler.
Even with Stephen McBean's recent and prominent roll in penultimate hardcore outfit, Obliterations, his mastery of musical dynamism has not been compromised by the pedal to the metal nature of that project.

Black Mountain and the IV album achieve what other bands seeking a throwback sound have fallen short of; an even mix of the joyous experimentation of the psychedelic sound with the heaviness of bands of that era like Black Sabbath and Deep Purple. While it has hints of influence from classic bands of past generations, there are no bands amongst their peers that have a sound anything like this.

You can order "IV" HERE
Tour Dates and Tickets