Wild Nothing At The Regent: Tight Jams And Tantrums Abound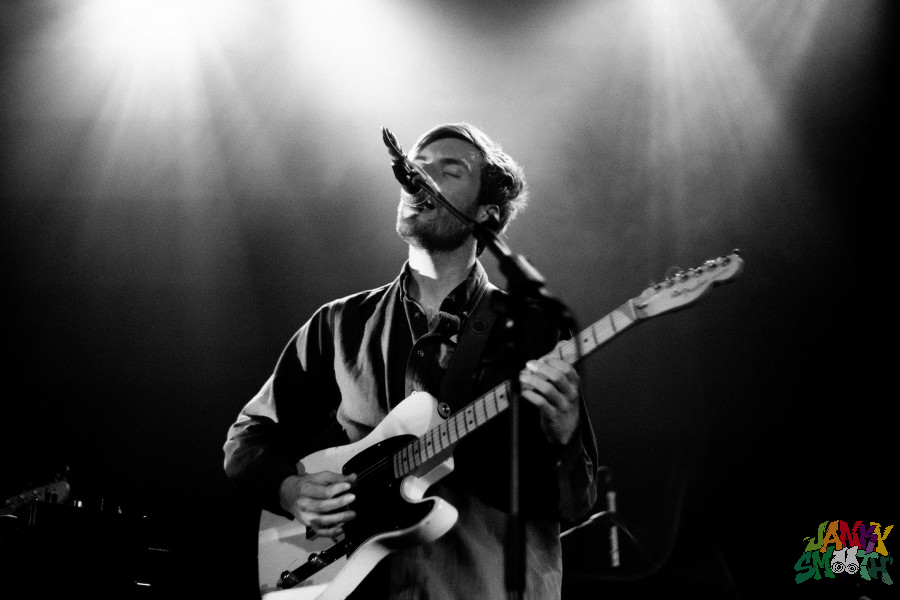 Wild Nothing sold out The Regent Theater in Downtown Los Angeles Friday night along side dream-pop queen Charlie Hilton on their Life Of Pause world tour. Both are very special acts with consistent demographics that have been getting a lot buzz in the media lately, particularly Wild Nothing after their new record "The Life Of Pause" (No, not the life of pablo) dropped.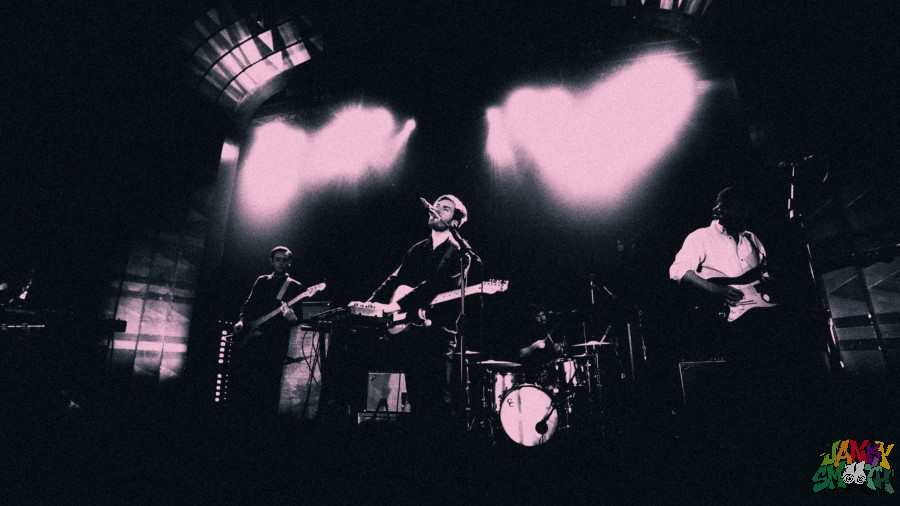 Frontman Jack Tatum carries a bag-full of influence with every record he puts out – krautrock, shoe gaze, post rock – not unusual for indie rock acts now a days. What sets him apart from other dream pop acts in the market (see: diiv, blouse, beach fossils, etc) is his singing versatility and his blisteringly catchy, lush, modulated guitar progressions that'll have the crowd spending $70 on Stub Hub resold GA pit tickets. Damn you ticket scalpers! "Nocturne", released in 2012 paved the way for many indie rockers yet to come.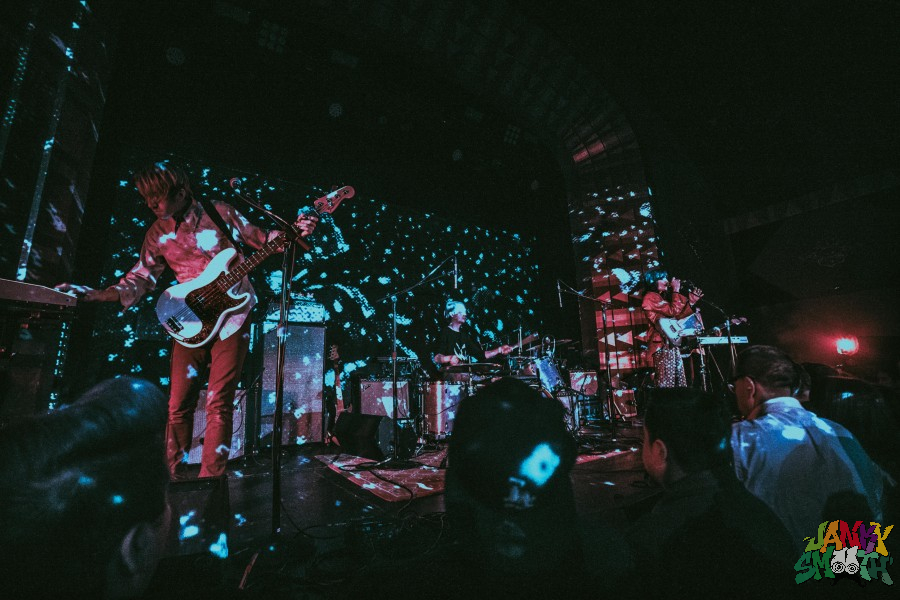 Charlie Hilton opened up the gig at a much slower pace than I expected and I mean that in a good way. She set the vibe of the show and chilled me out with her whispy, quiet vocals – which I appreciated because I drank one of those stupid NOS energy drinks before the show, which completely threw me off. Charlie fronts a Portland group under the name Blouse which was the only thing I was familiar with before watching her show.  After seeing her open up for Wild Nothing, its safe to say that Palana has been on repeat for the past week or so..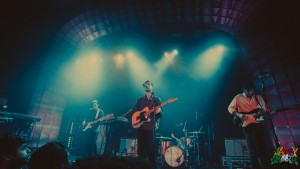 Jack Tatum is the most awkward front man in the world.  I wasn't sure if I was watching Jack or Michael Cera address the crowd half of the time. His performance however, was magical. His new album is tight, very dancy and groovy, i'll give him that, I was mostly there to see his song Shadow from his 2012 summer record "Nocturne" along with everyone else in the crowd however. They performed the hit as their encore..almost.. Jack's guitar stopped working and he threw a little tantrum on stage shoving the bassist off to side as he stomped off stage. Then came back apologetically and shrugged his shoulders as the words "I can't do this" rolled off his tongue. Lights go out, the crowd is confused. My friend turned to me and said "what the fuck was that?" I don't know what the fuck that was my friend, but it definitely wasn't the encore I wanted. Bummer, still a good show overall though. Lets hope Jack's guitar output gets fixed before their FYF performance.

Photos: Johnny Ramos