Icon on the Ivories: Tori Amos at the Orpheum Theatre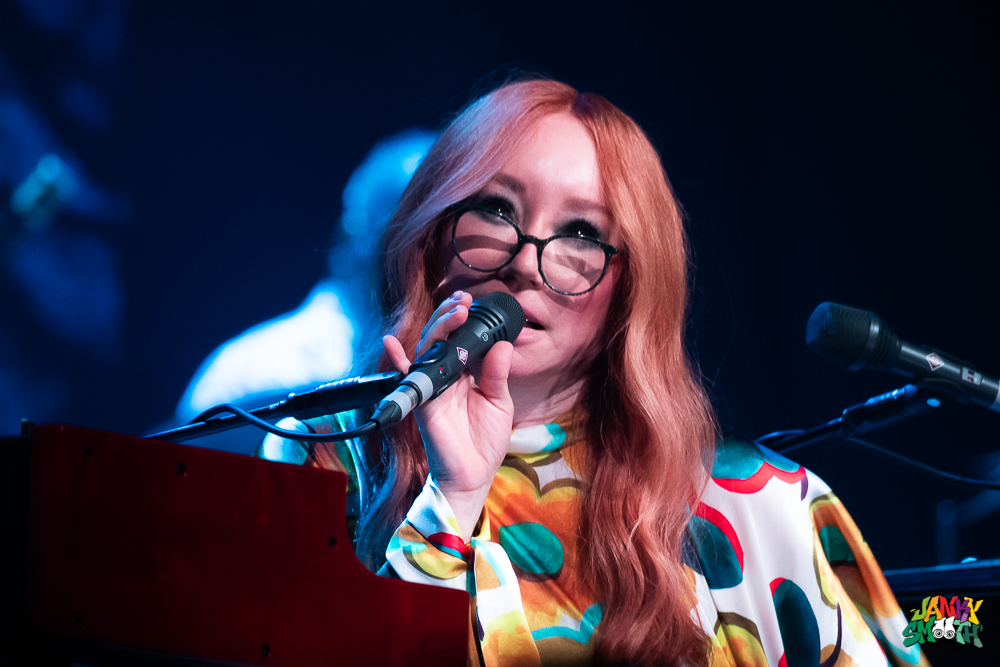 When rock and roll finds its vehicle in a piano player, often the label put on these artists is "Piano Man', thanks to one certain 'big shot'. The names that come to mind are the likes of Billy Joel, Ben Folds, Tom Waits, and a few more. After seeing Tori Amos live at the Orpheum though, it's very clear to me, none of these men are able to rock as hard on the piano as she is. She has her songwriting to thank for that just as much as her fingers, Tori just knows how to craft anthems of personal rebellion through lyrics and song structures that are often outside the box but deeply meaningful and able to carry just as much quiet love as they are overwhelming rage.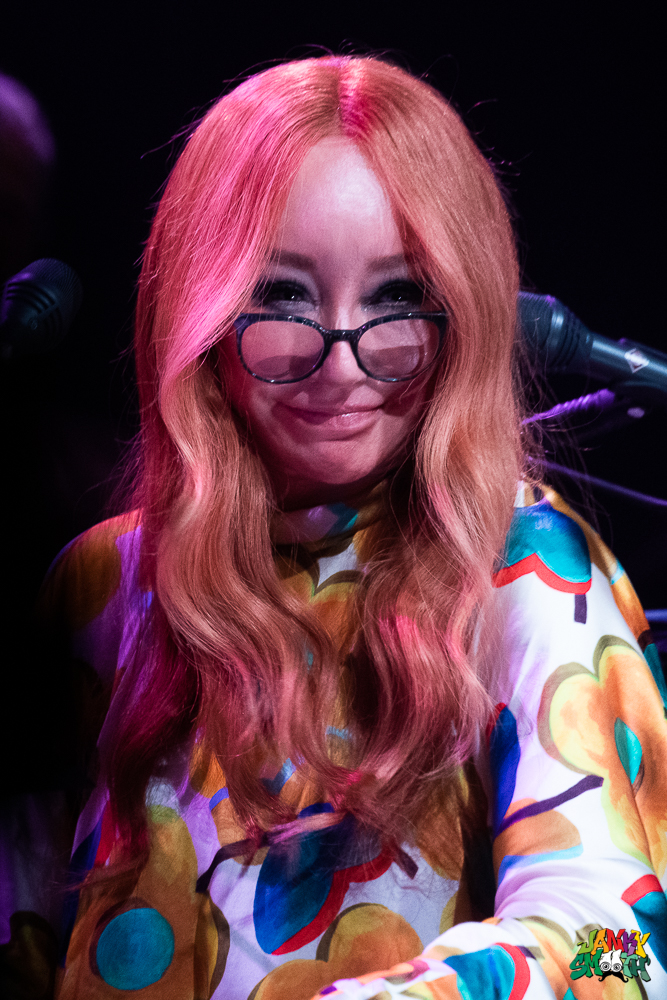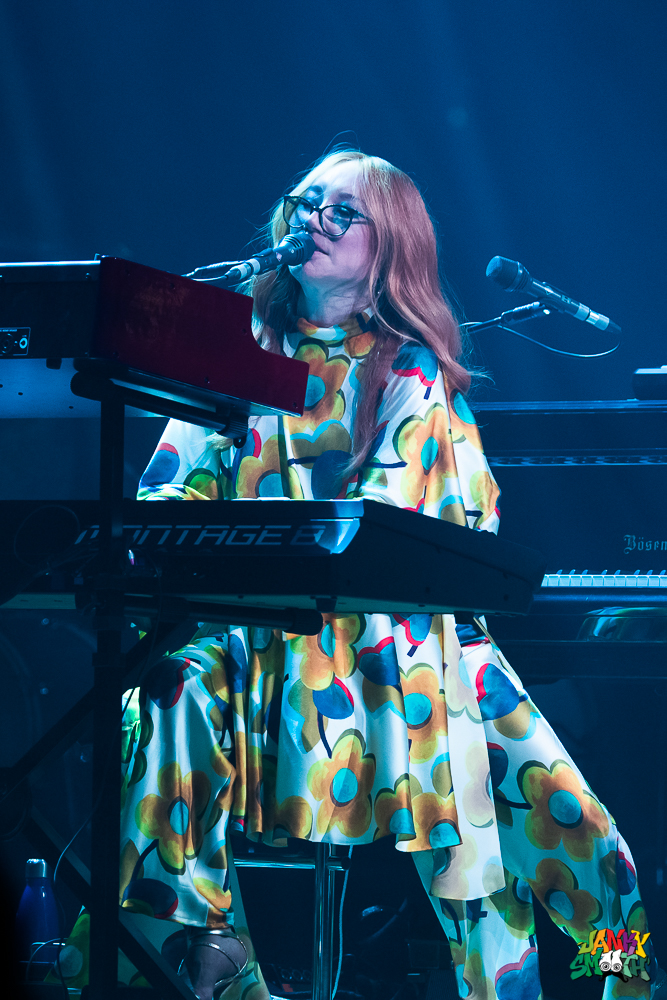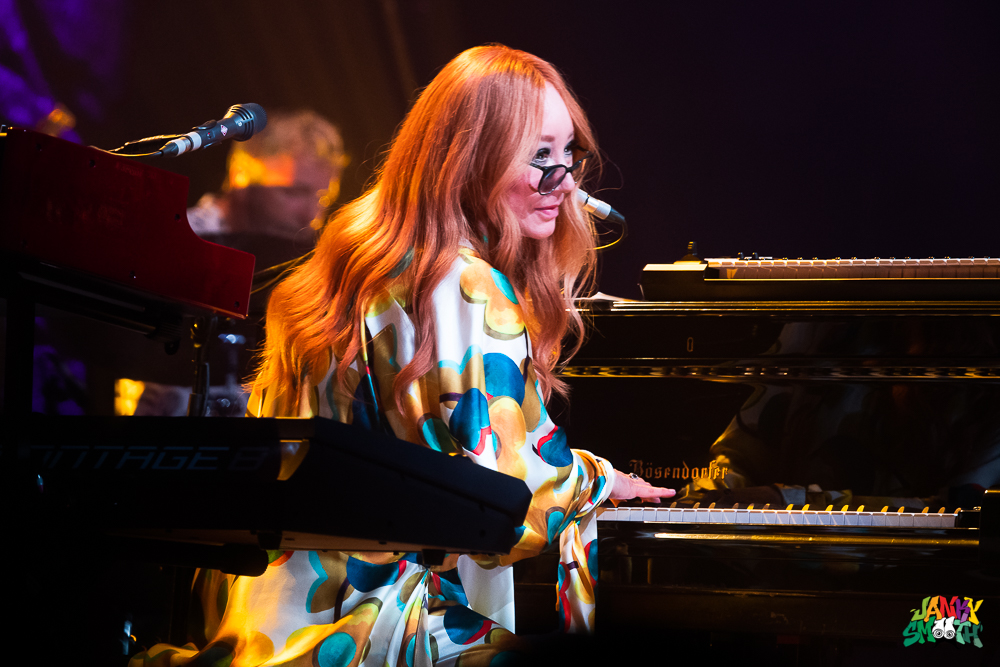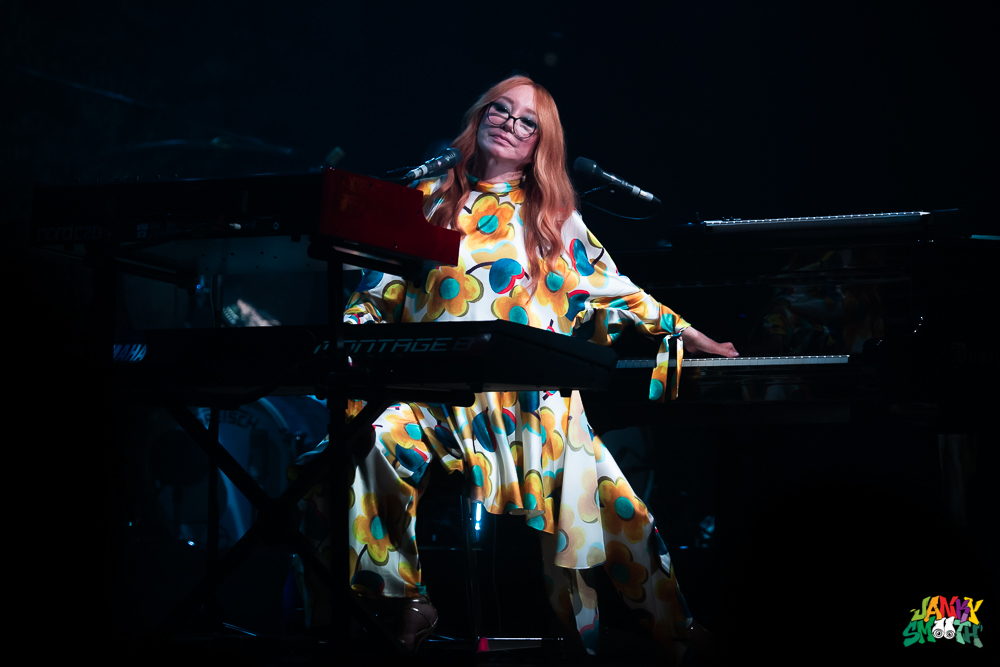 I wanted to catch this show to get a bigger picture and deeper understanding of Tori and her space in the cultural landscape. She is after all, one of the iconic feminist voices in the history of music. This concert took her out of the feminist sphere for me and placed her right at the helm of rock and roll Valhalla's grand piano. The Orpheum set the stage for the sacred scene, where we all expected to be blown away and deeply touched in almost religious experience. Chosen to open for Tori on this special night were identical twins, Sophia and Jo Babb, from Colorado by way of Oklahoma, Companion. Soothing, soft and mesmerizing folk ballads came from thus duo that summarized the new modern world with old adages and sentiments. They were sweet and pleasant to the ear, I just wished the music had moments it would rise to less settling and more rebellious peaks instead of staying at such a harmonious, peaceful level. They obviously have this power in them, it's whether they choose to take their sound there.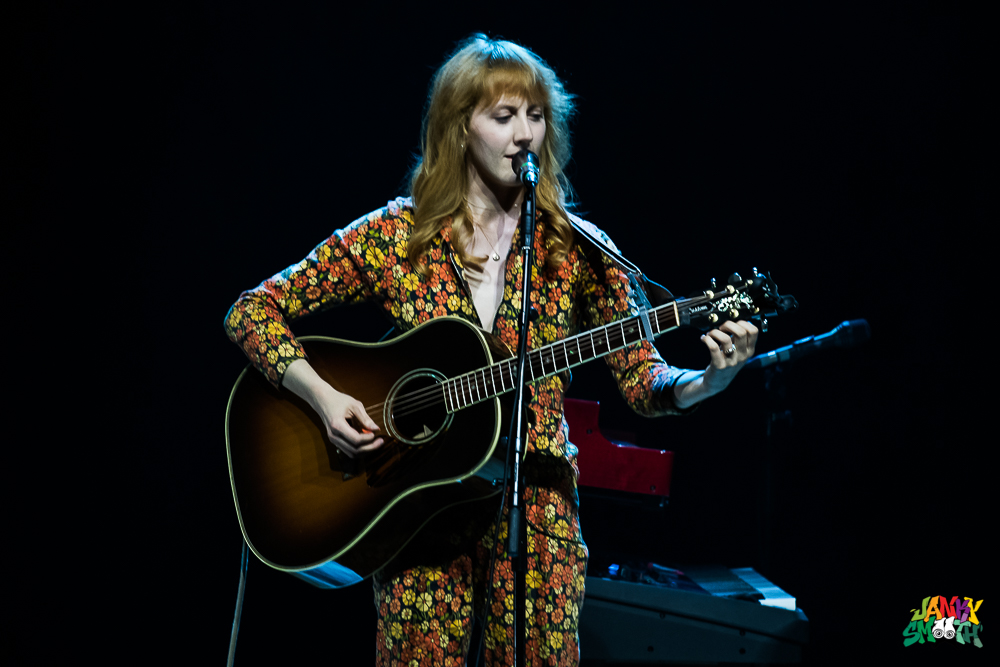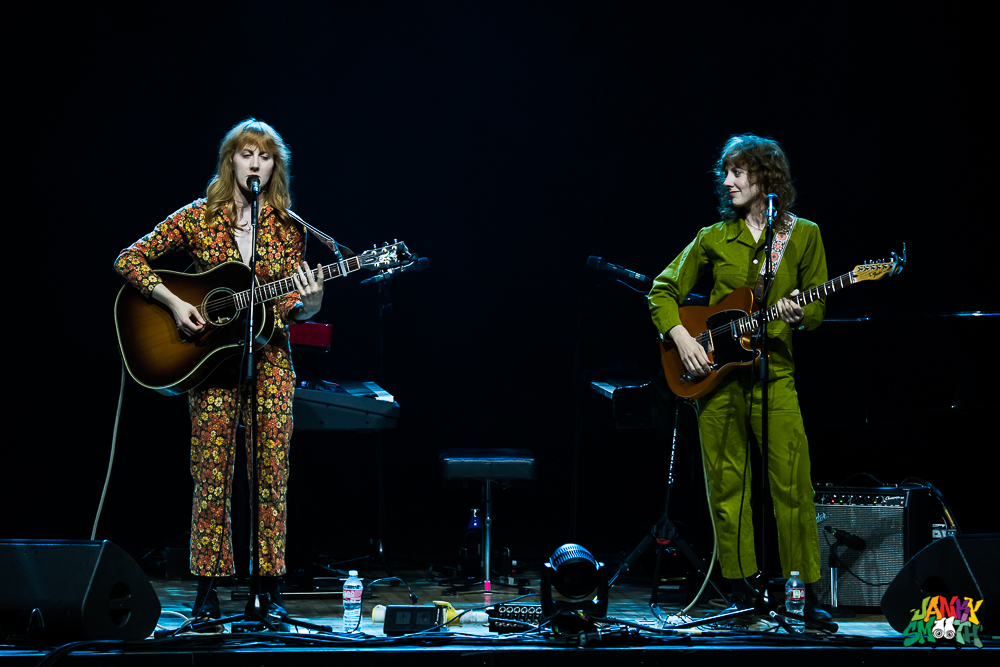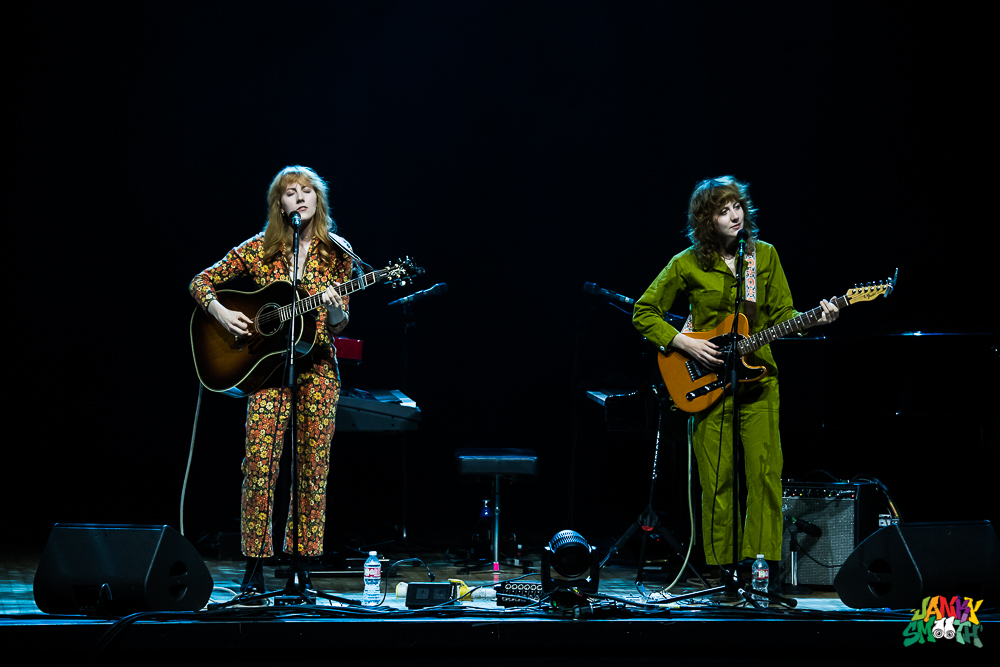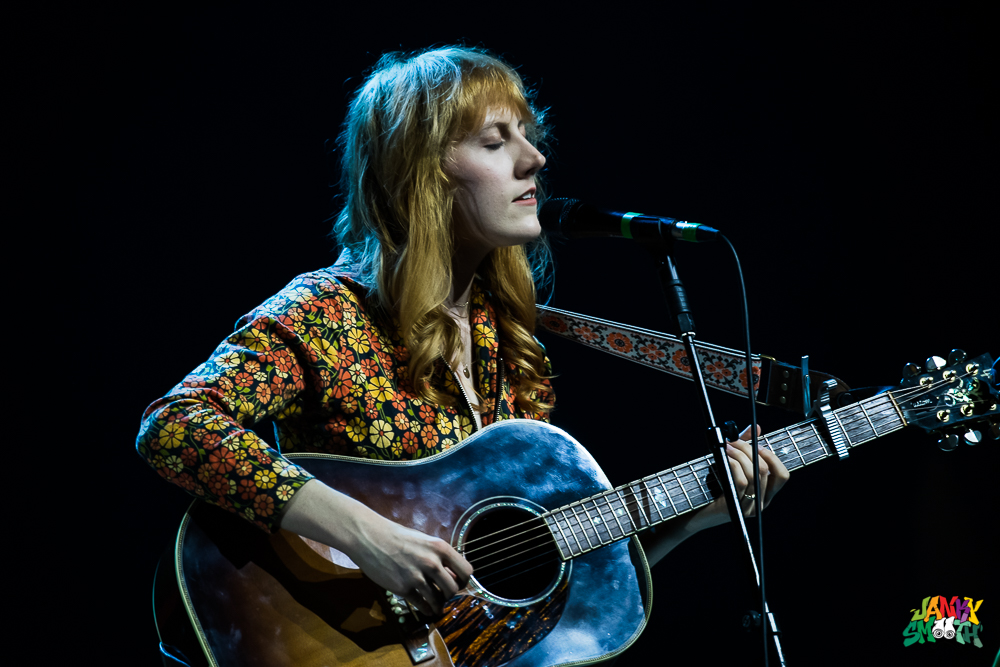 The one song that made me a Tori Amos fan was her rendition of "Mohammad My Friend" with Maynard James Keenan. This song, like so many of hers, masterfully touches the core of an idea by talking completely around it. It's true poetry and lyricism at its best. I have to admit, I scoured through various setlists of her last few shows, hoping it would appear and though she didn't play it, the set we were treated to was one of her best over the last few shows. My friend that accompanied me and shot our photos had their dreams come true when Tori Amos played "God". Covers of Kate Bush's "Running Up That Hill" and R.E.M.'s "Losing My Religion" had the entire Orpheum on their feet. When she went into "Cornflake Girl" it was like a bomb went off in the theatre and everyone rushed to the front of the stage to fill the aisles, losing all sense of etiquette in rock and roll fashion like I hadn't seen before in any venue as opulent as this.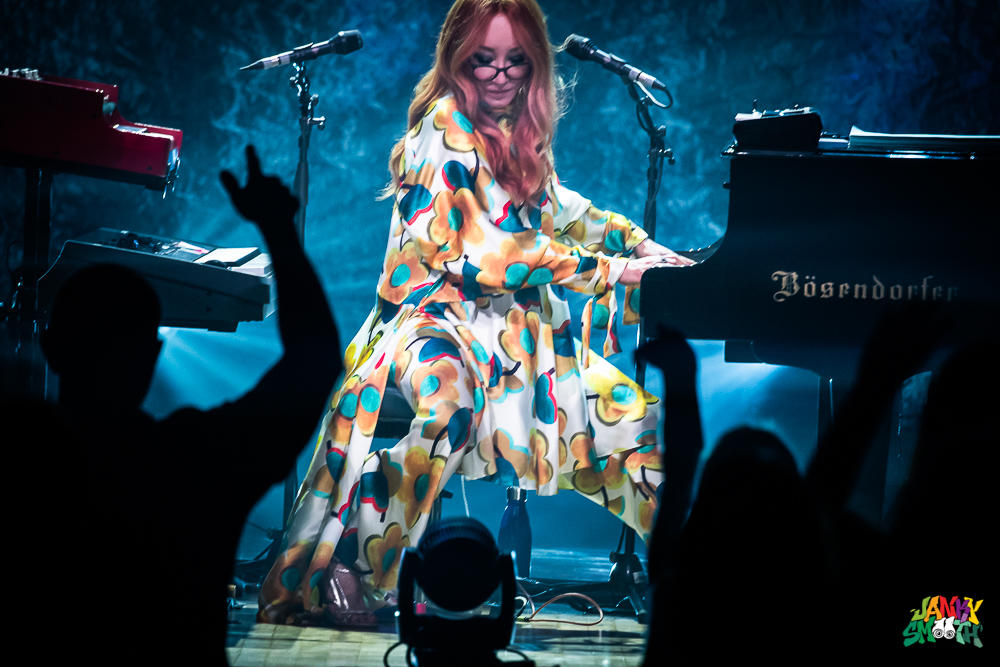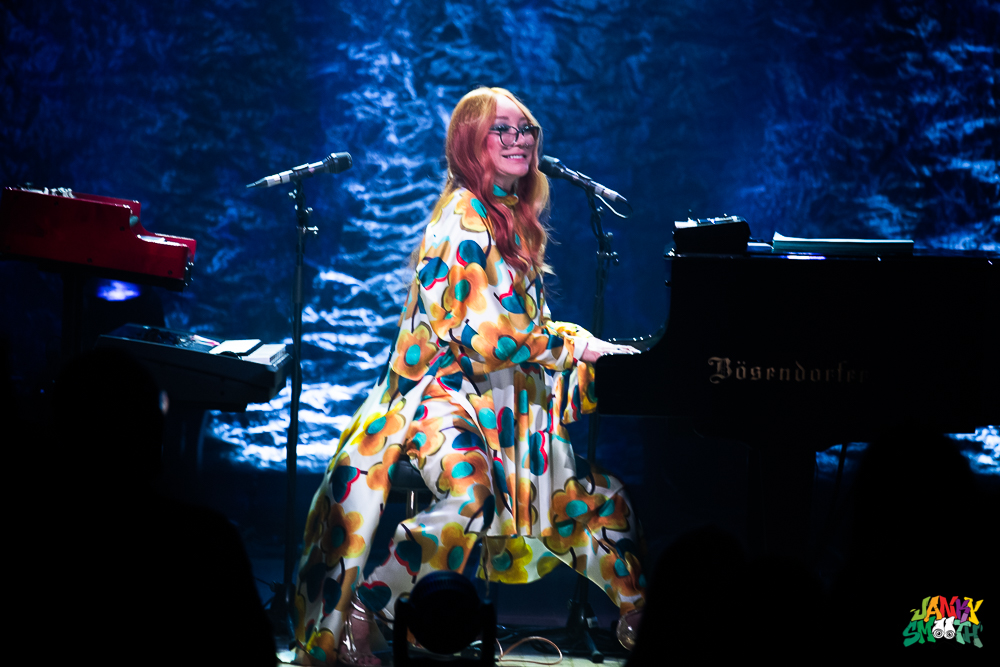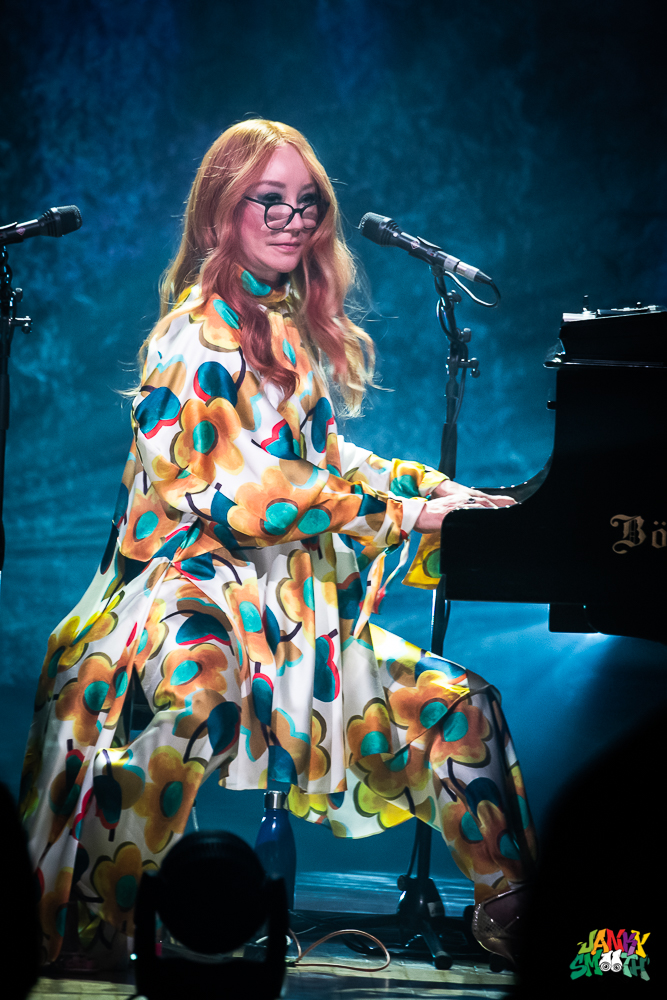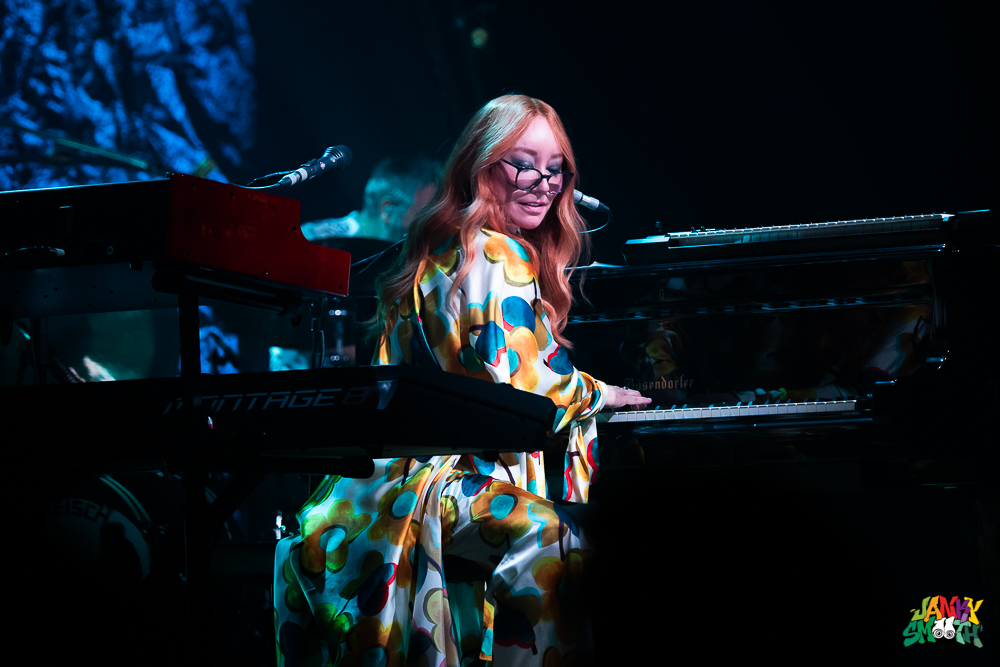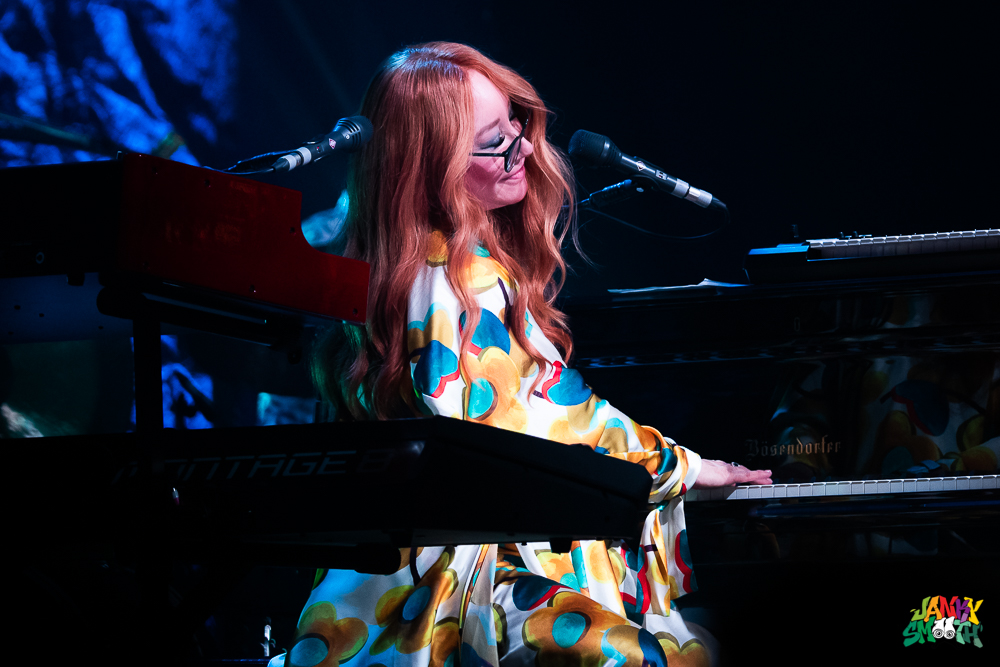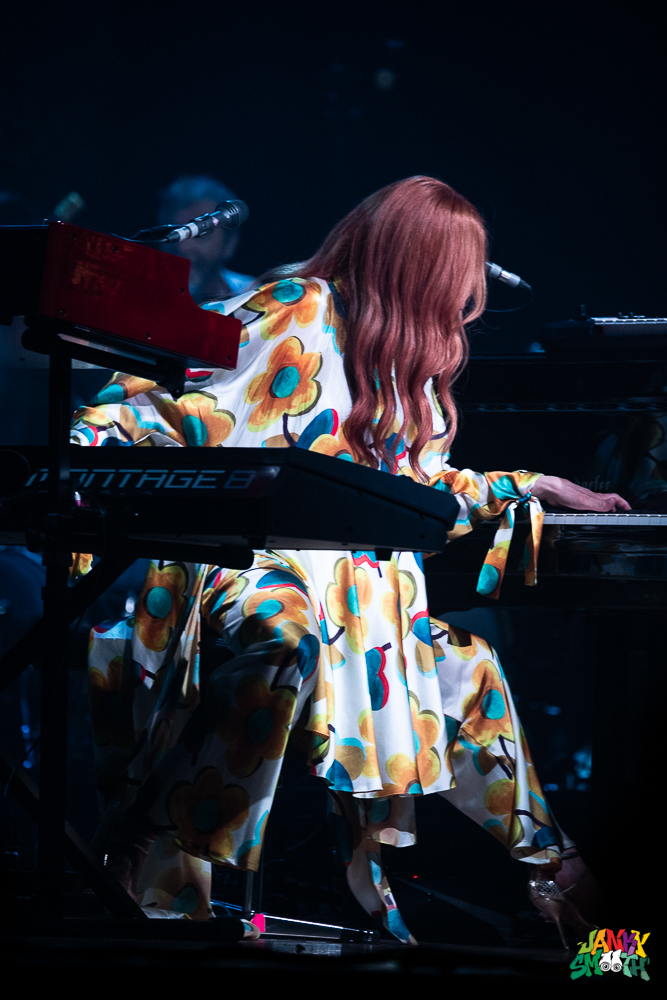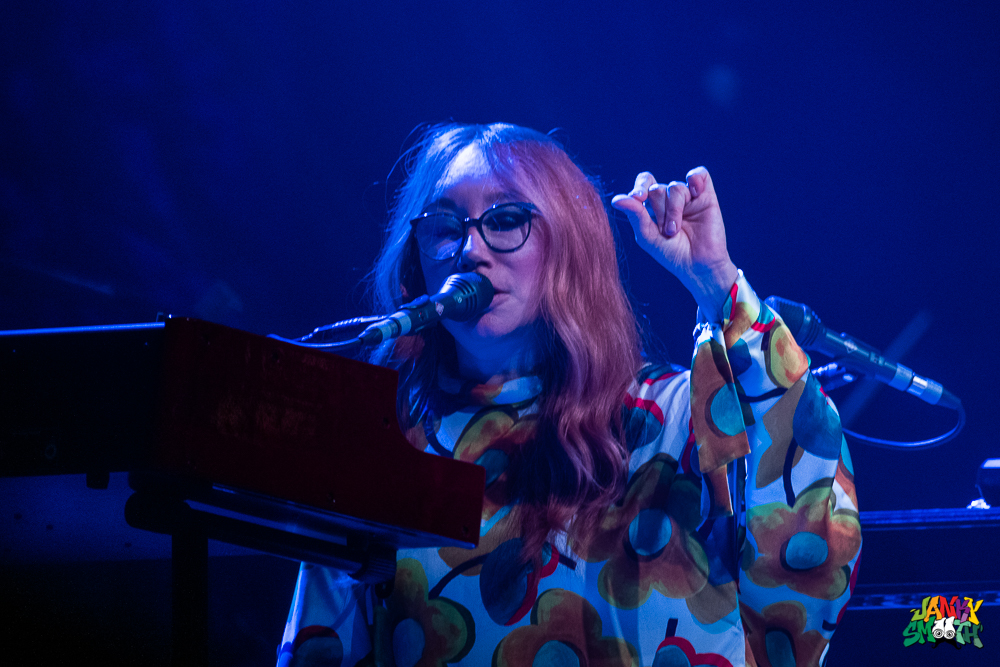 Tori was able to conjure pure release out of people from all walks of life. People that can't even identify with "Cornflake Girl" like myself, found themselves dancing and moving like it was their personal anthem. From the beginning of the show when she played duel piano and keyboard to performing a long, career-spanning set with impressive endurance and fortitude, it's clear to me the level of icon and national treasure Tori Amos is and will always be. She's made of the same spiritual fabric as Kate Bush, an artist like no other, singing stories that could only come from her experience that also sound only like her. Yet, her voice is so beautiful and unique that it must hold a place in culture even though there's no way it can ever be replicated. You can't be inspired by Tori Amos and just sound like her, being inspired by Tori means you learn how to sound like yourself. That's what we all came away with after this show. We all learned to be a little more like ourselves and follow that instead of any expectations. Because the standard can never be the iconic.
So yes, Tori Amos rocks harder on the ivories than Billy Joel.
Words by: Rob Shepyer
Photos by: Jessica Moncrief