Return to Reign: Sound and Fury Presents Terror and Strife at 1720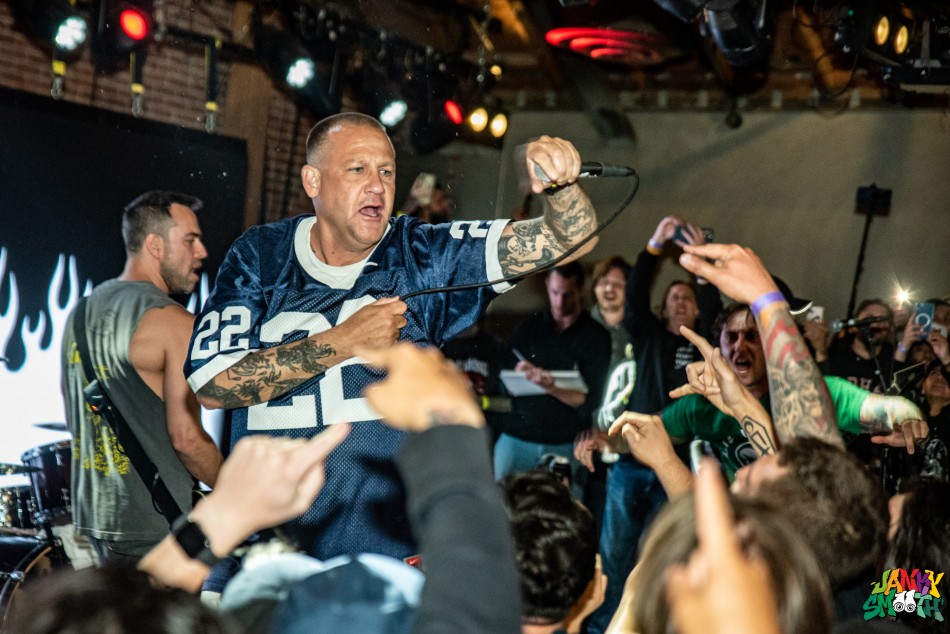 How crazy is it that it's been three years since the last Sound and Fury? Here was this festival that acted as a living metaphor for eternal youth and summer love, and then it got suspended by lockdowns that in essence froze people's minds from maturing while their bodies very much got three or five or ten years older over the pandemic. Still though, the relevance of the bands that made Sound and Fury so special haven't been diminished one bit since they demolished the Belasco. Mindforce and Dead Heat are still the young princes in this kingdom. Meanwhile, Terror and Strife are still kings.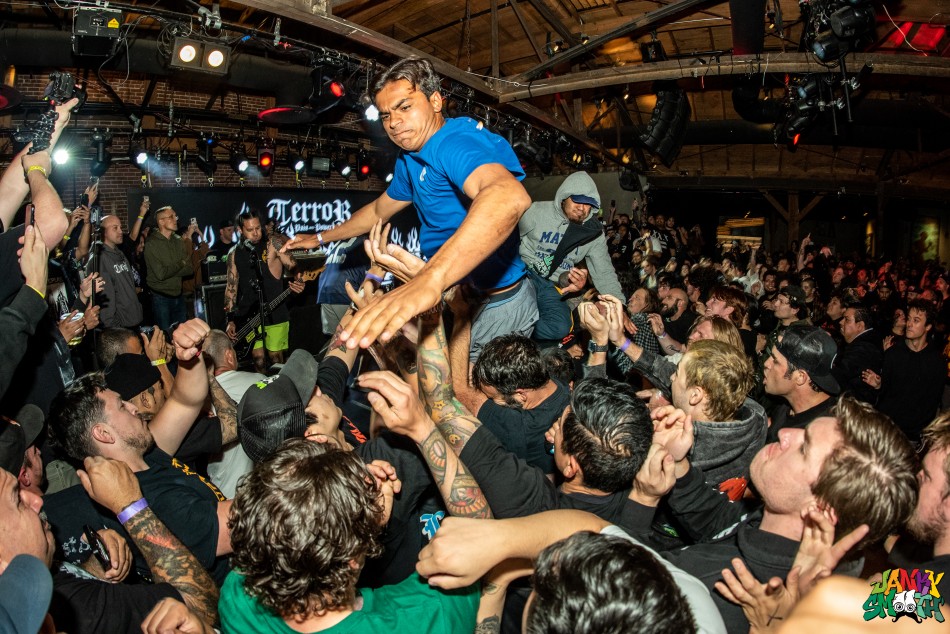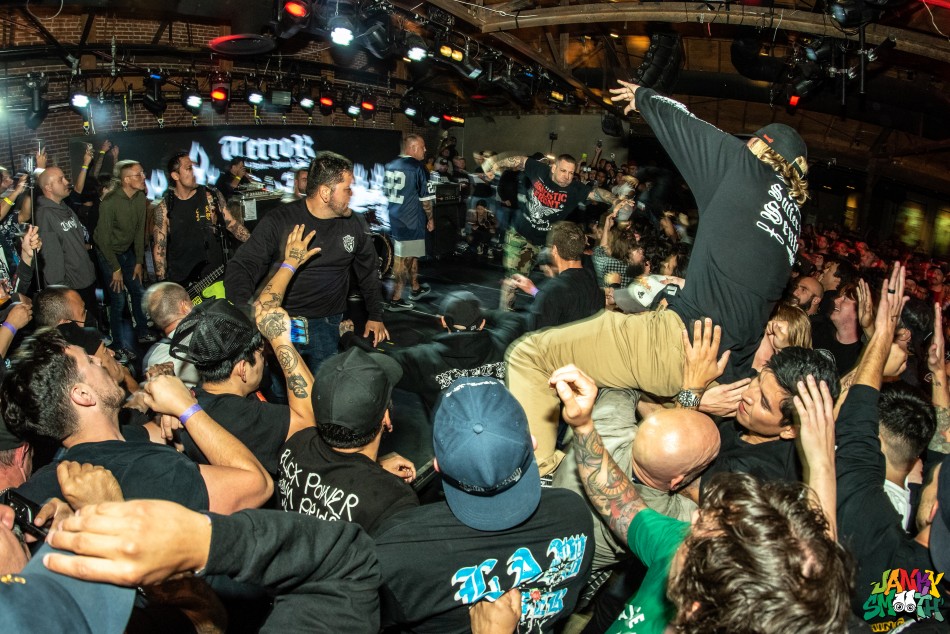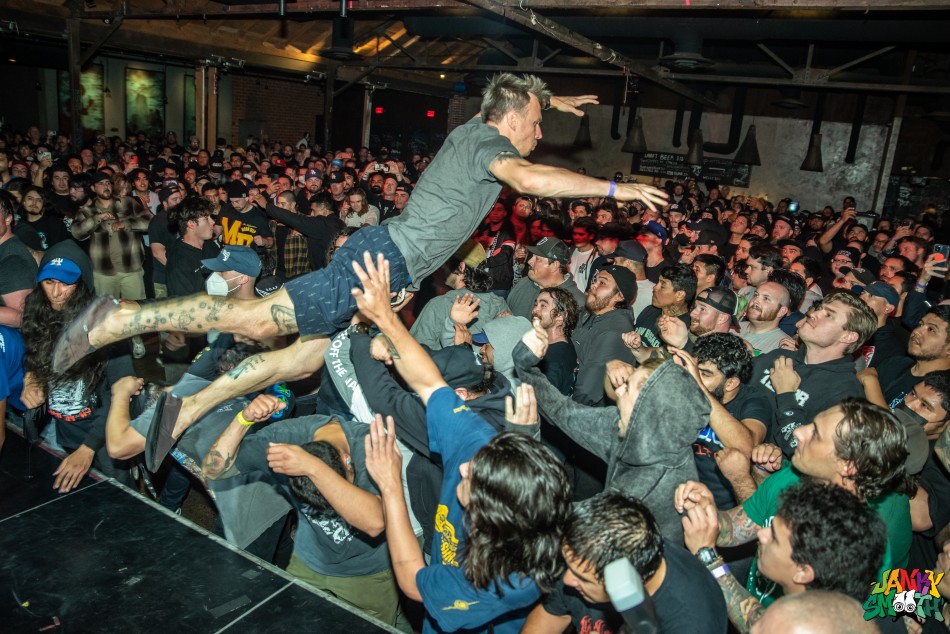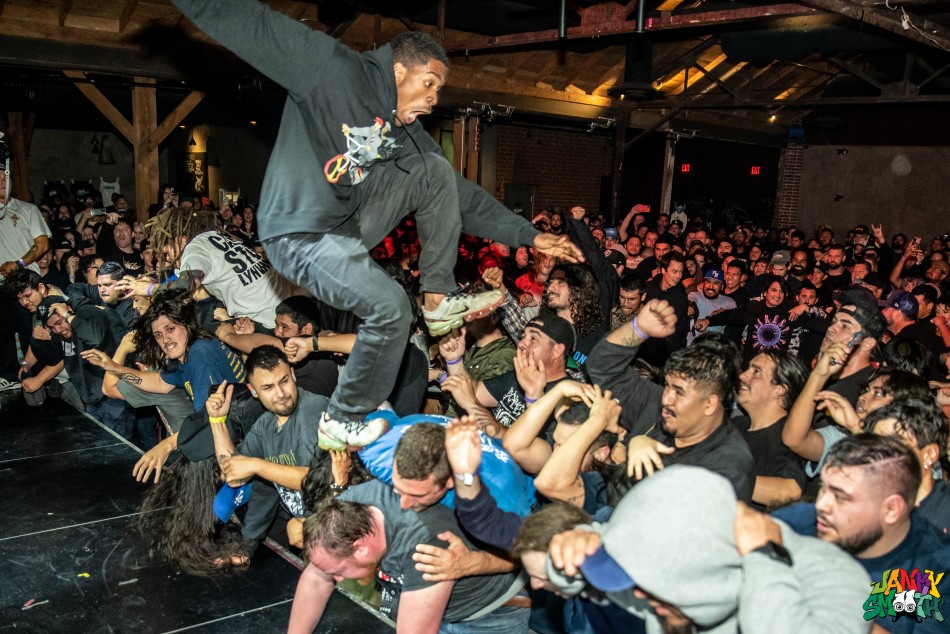 Dead Heat opening a hardcore show must mean there's some kind of killer lineup ahead. Usually, this band is either the closer or direct support, brought out as some kind of secret weapon to really get the festivities popping off, but this show was almost a mini-festival, and the pits needed to be wild right from the jump, so who better than Ventura County's own nardcore royalty, Dead Heat? Nobody's better, that's who.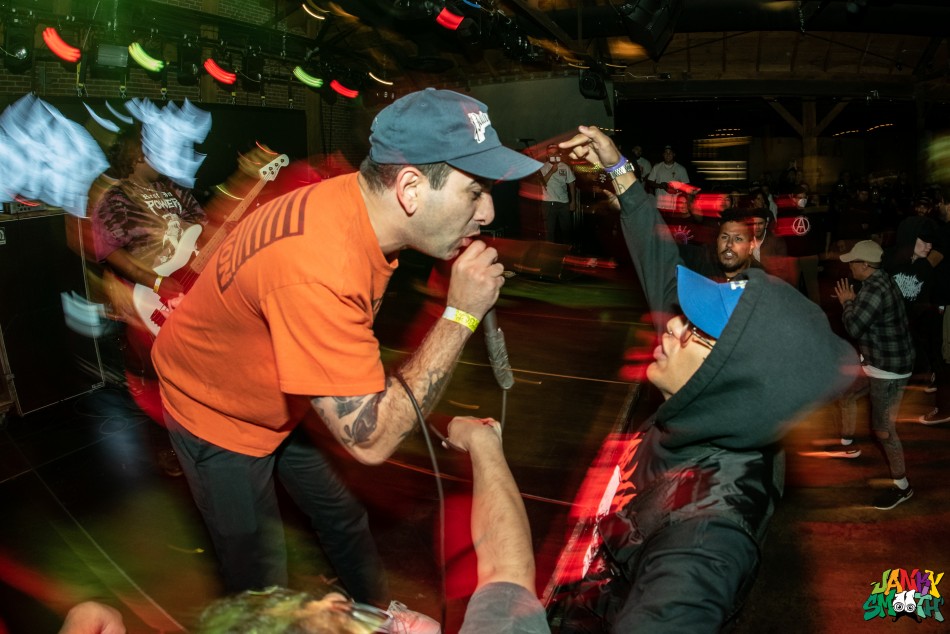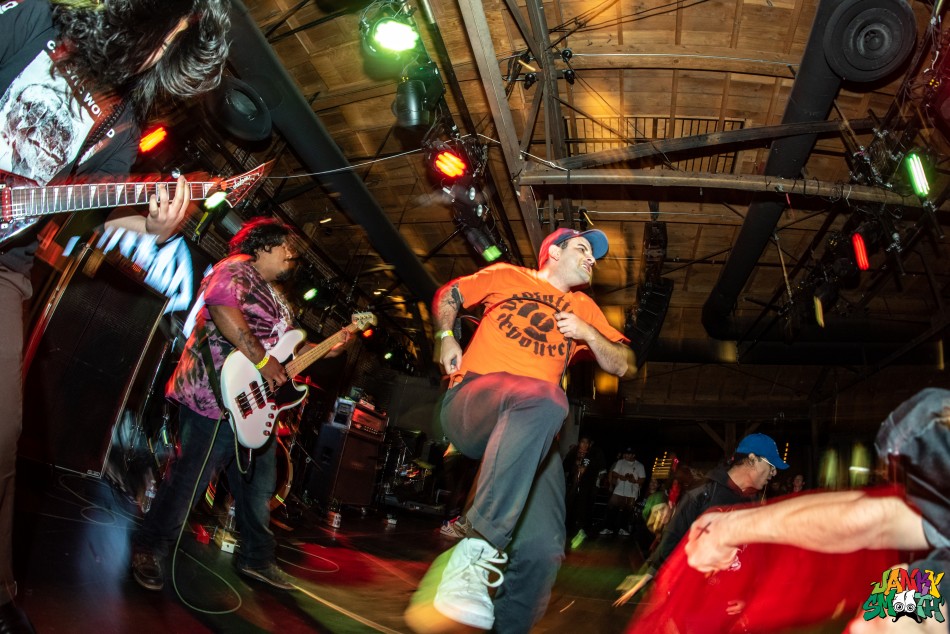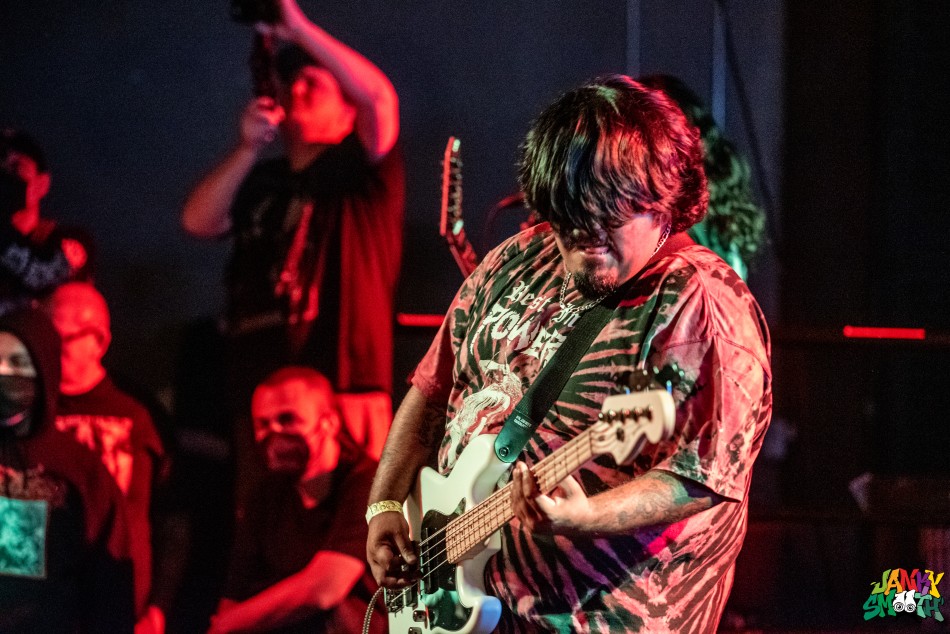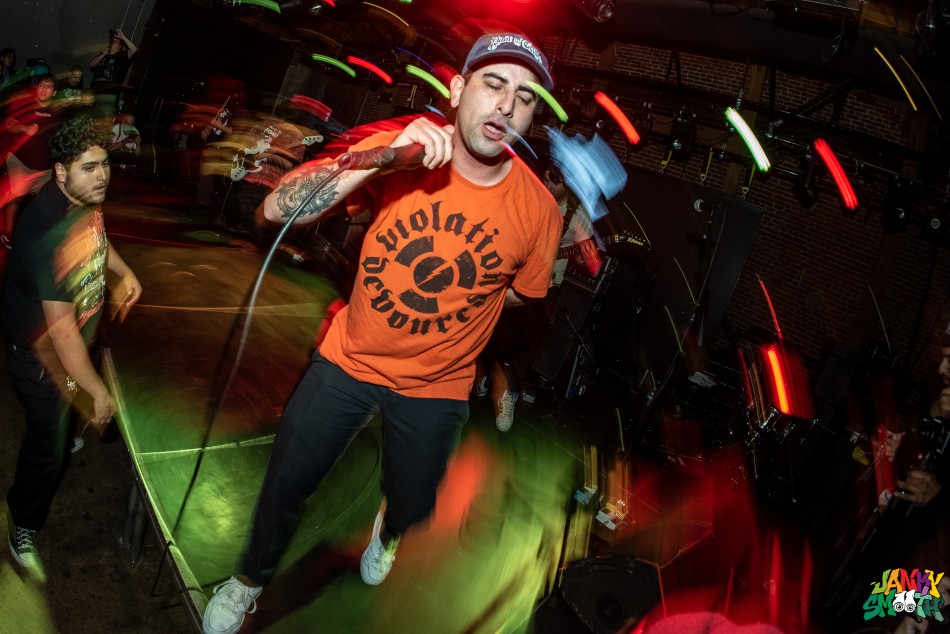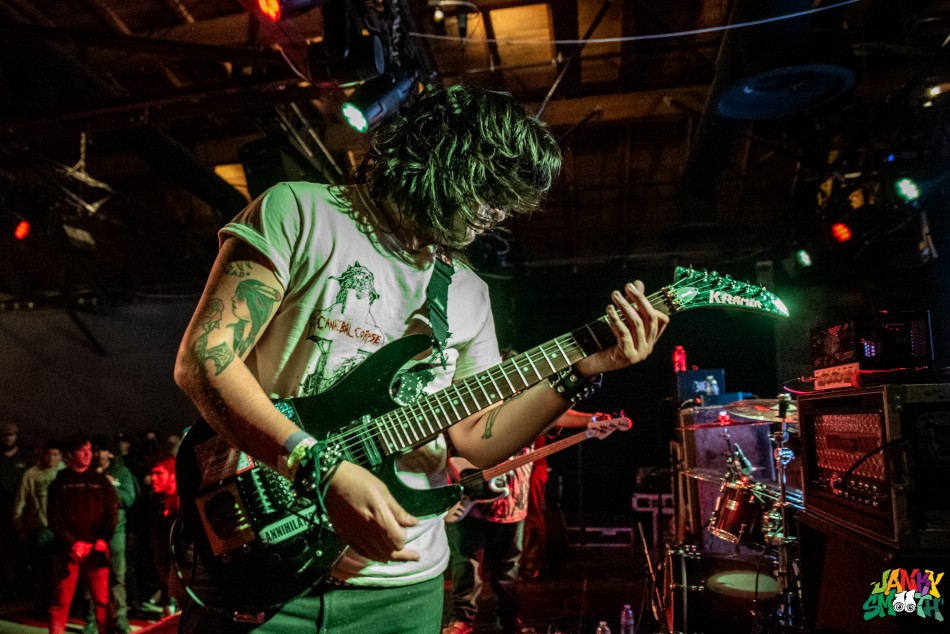 Legendary New York hardcore outfit, Outburst, finally came to Los Angeles for this show. These guys had plenty of bounce, groove, and crunch to their sound, with their singer giving off the vibe of a street preacher, full of wisdom from the school of New York hard knocks. One of the most memorable parts of their set was when they covered "Executioner's Tax" by Power Trip and all of 1720 exploded into song. They dedicated the song to Riley Gale and though Riley's death was a few years ago, his presence and life are still so fresh on the minds of everyone in the scene he contributed so much to.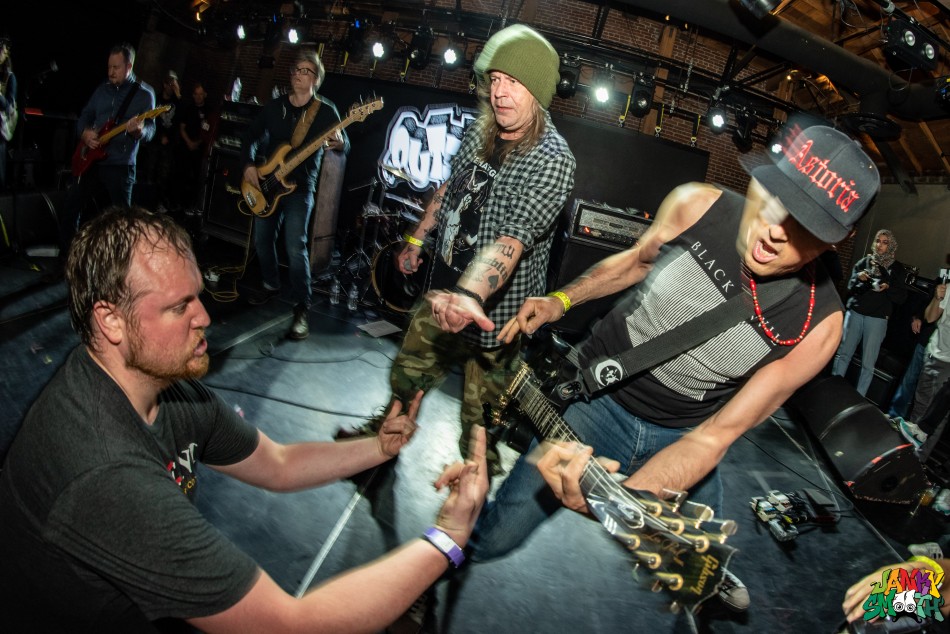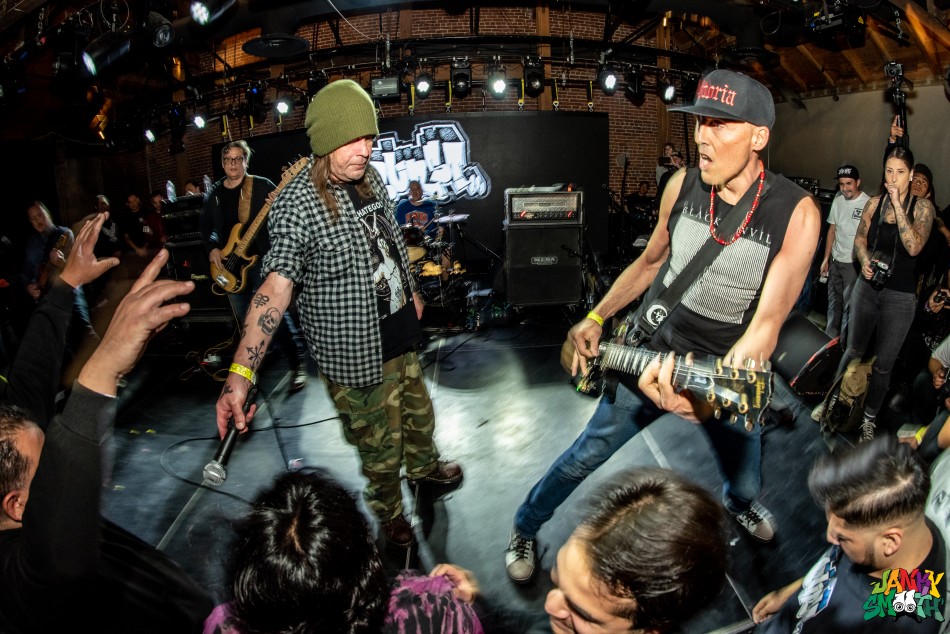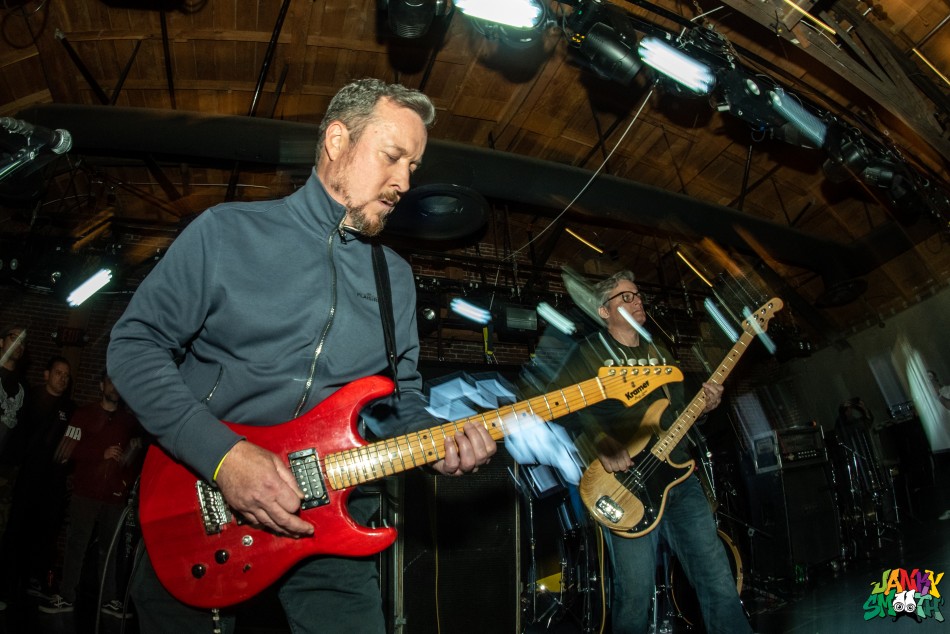 Mindforce were incredible. The moment they kicked off, the riffs were filled with an electricity to behold, so awesome and undeniable. More than most hardcore bands, Mindforce carries an epic thrash feel the likes of Ride the Lightning era Metallica. This, combined with their dominating rhythm and the relentless energy of a fanbase that's willing to go the distance and pile on top each other for every riff, the total package is enough to cement Mindforce as one of the game's brightest stars.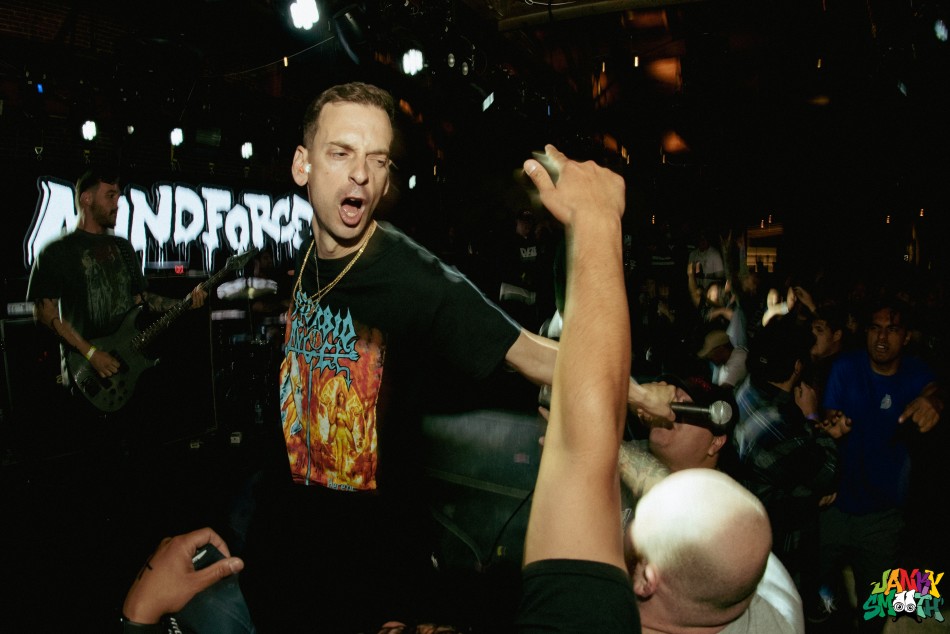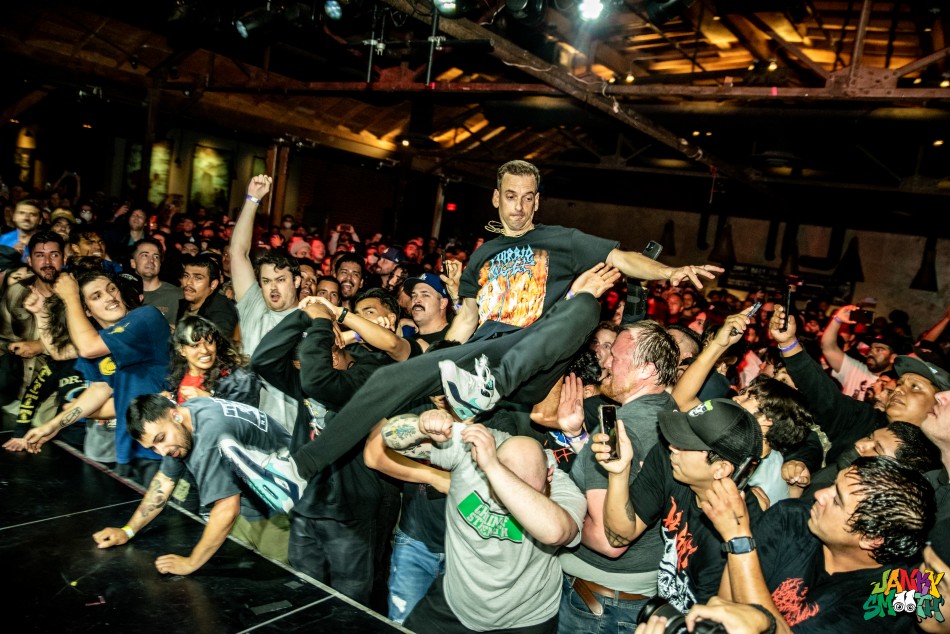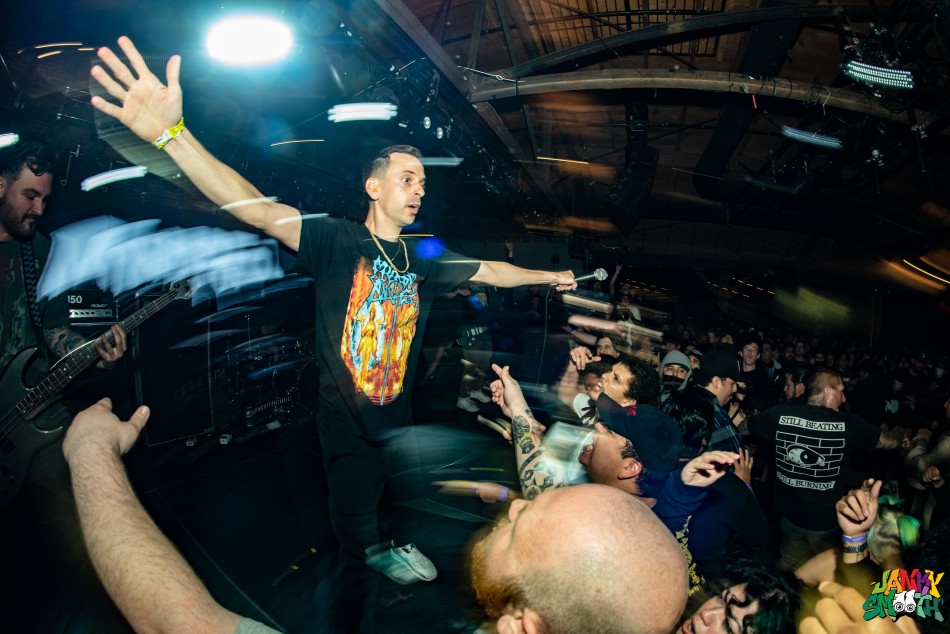 Strife are the purest hardcore band in Southern California. They bleed the ethos of this scene in every movement they make onstage. They were insanely tight, aggressive, and always willing to push themselves to the limit. I have a soft spot for Strife, over the pandemic, the way I reset my lungs back to health after catching Covid was just by running as fast as I could to "Lift" and "Through and Through". These songs have such epic lyrics that it can always push me to break through a wall and reach my highest potential. Whether it be Rick Rodney repeating "I need something to believe in" or "There is only one truth", I feel him on such a deep level, that in my core, I wish everyone was demanding these sentiments with just as much fervor in public life as they did in 1720 during this Strife set. When everyone is joining Rick to sing "Lift", those lyrics are the only thing in the world that matters.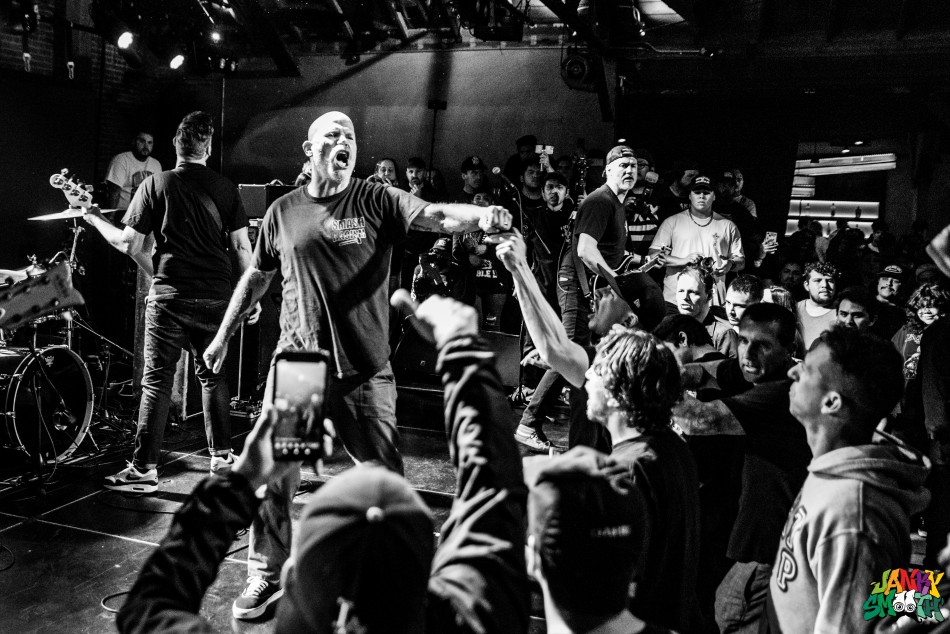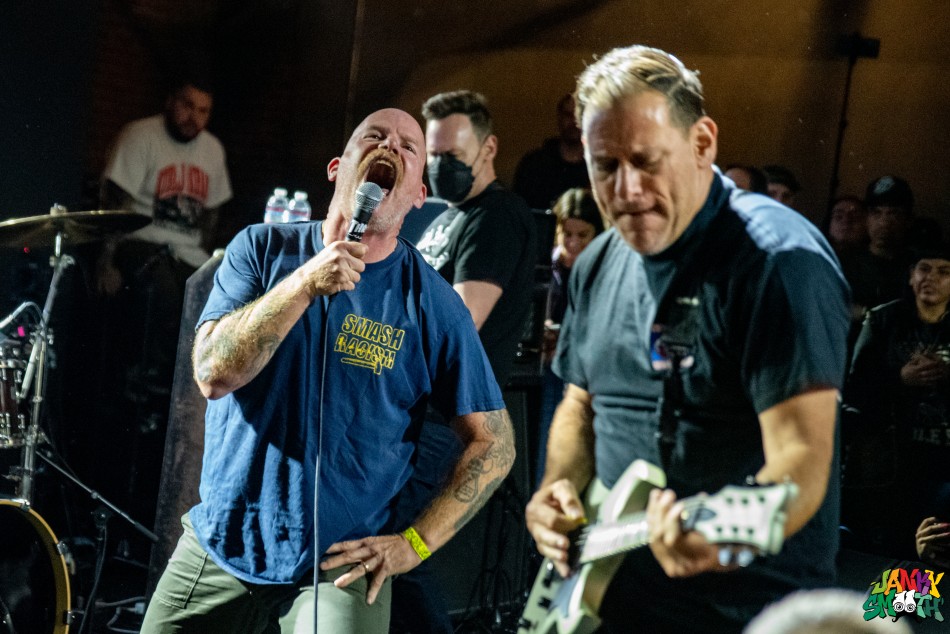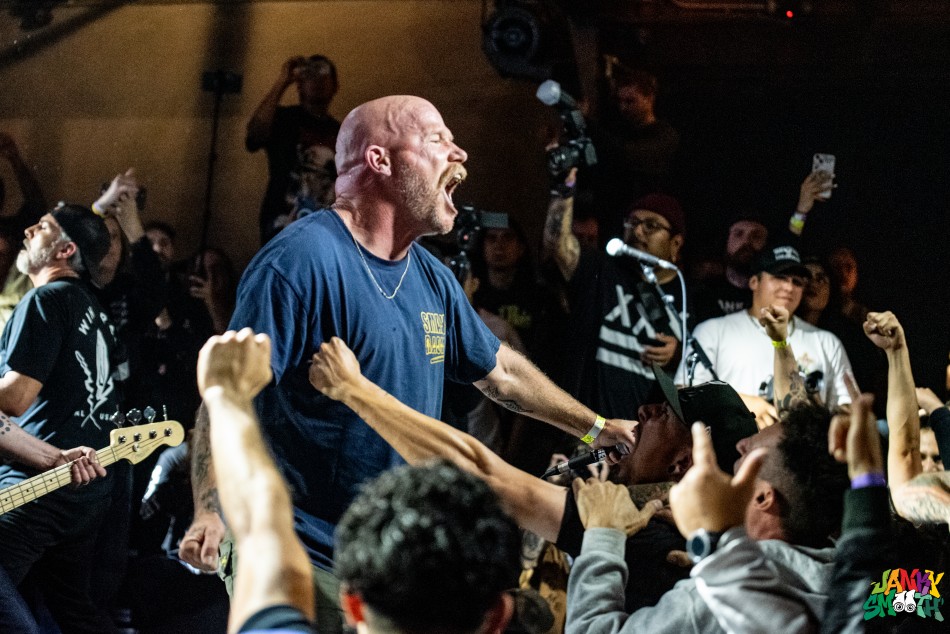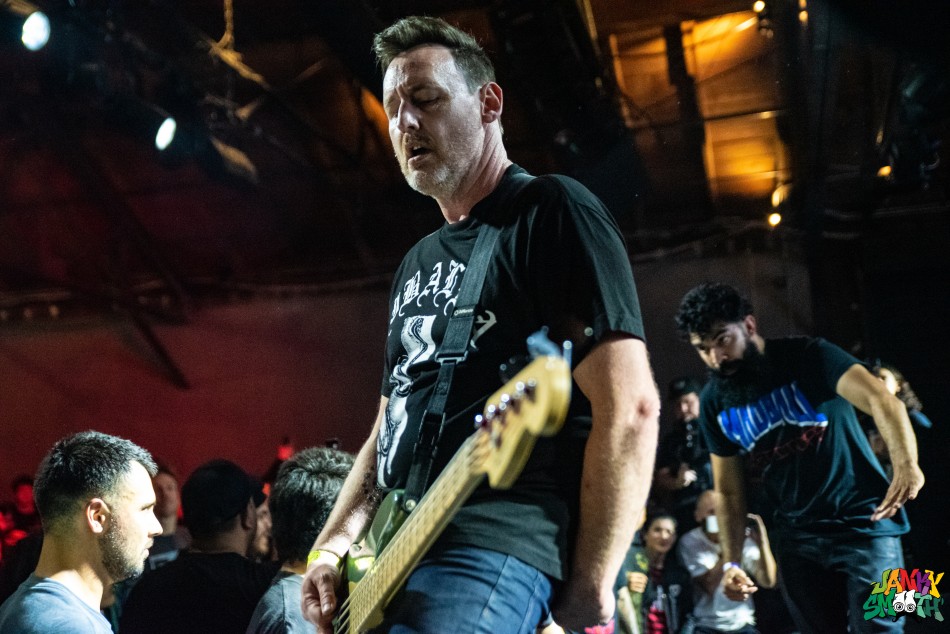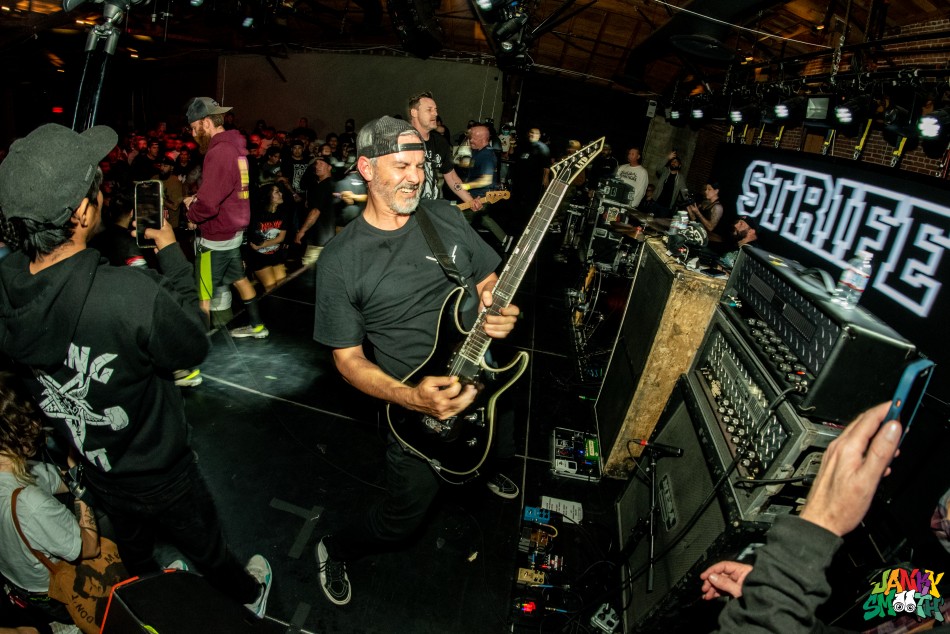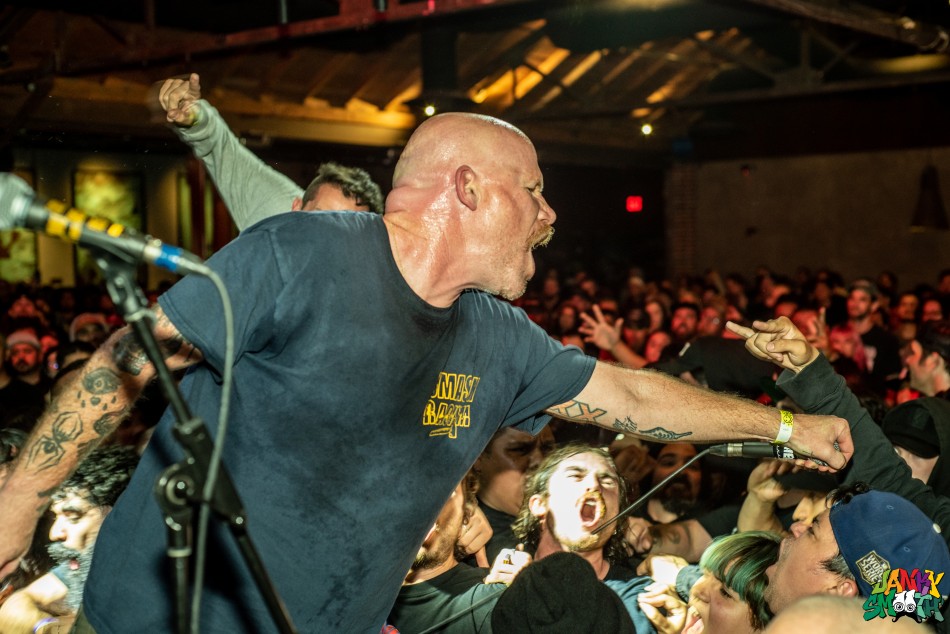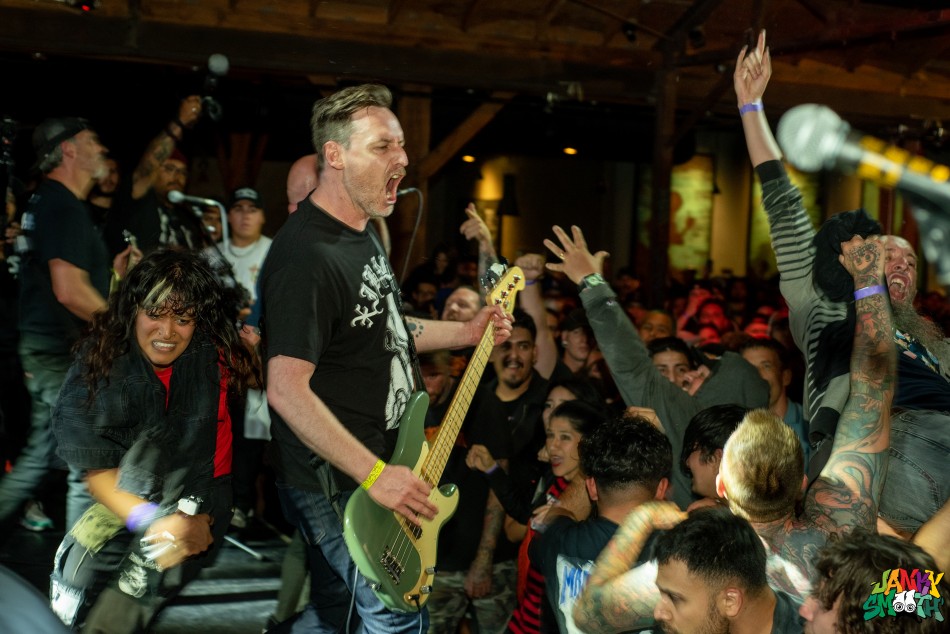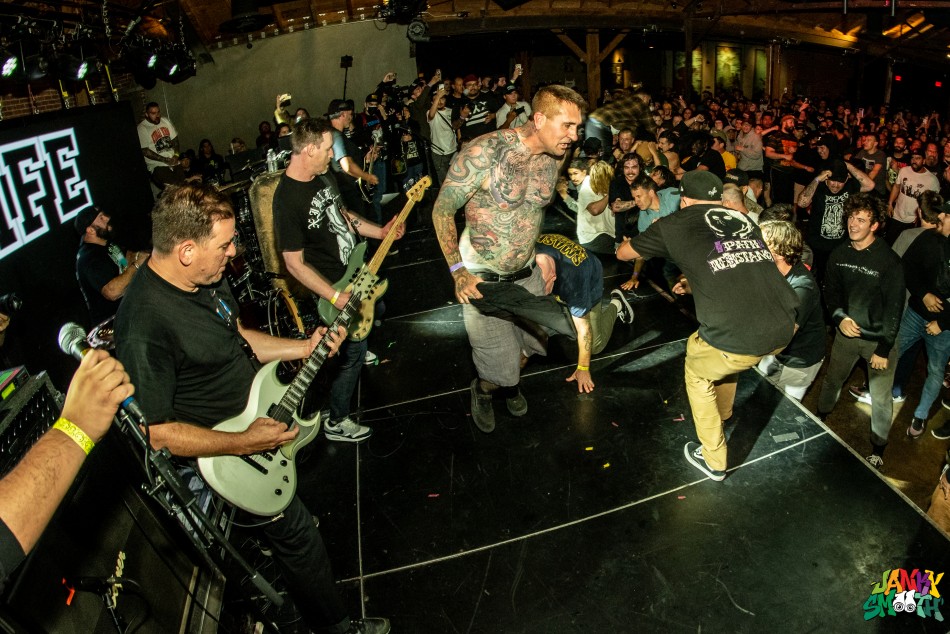 Terror are still the kings. Scott Vogel is the living definition of a hardcore veteran. He knows exactly what to do to make a crowd go wild and he doesn't even need to exert that much energy to get us there. With the flip of a wrist, Scott knows how to make entire venues go absolutely insane. Terror's set that night was filled with so many hits, 1720 was fighting over the microphone like dogs trying to sing into it. Terror is more than just a hardcore band, especially in LA. They're an iconic band that creates anthems, not songs. Without Terror, hardcore just isn't the same genre. Scott Vogel's face could be on the genre's Mount Rushmore, for everything they've done for the music, scene, and younger generation. 1720 was so unhinged for this set, people were climbing onto the ceiling and dropping back down to surf their way to safety.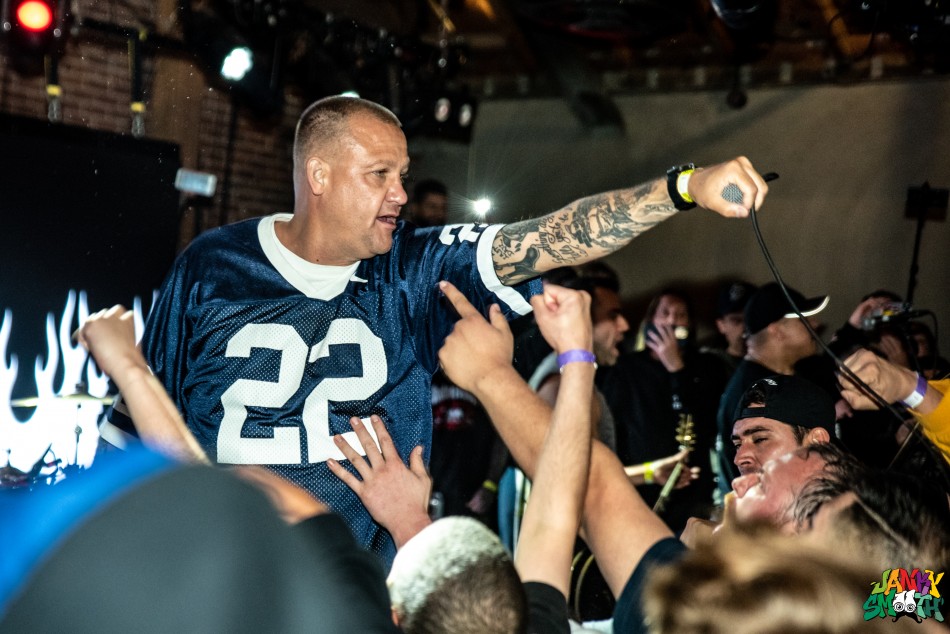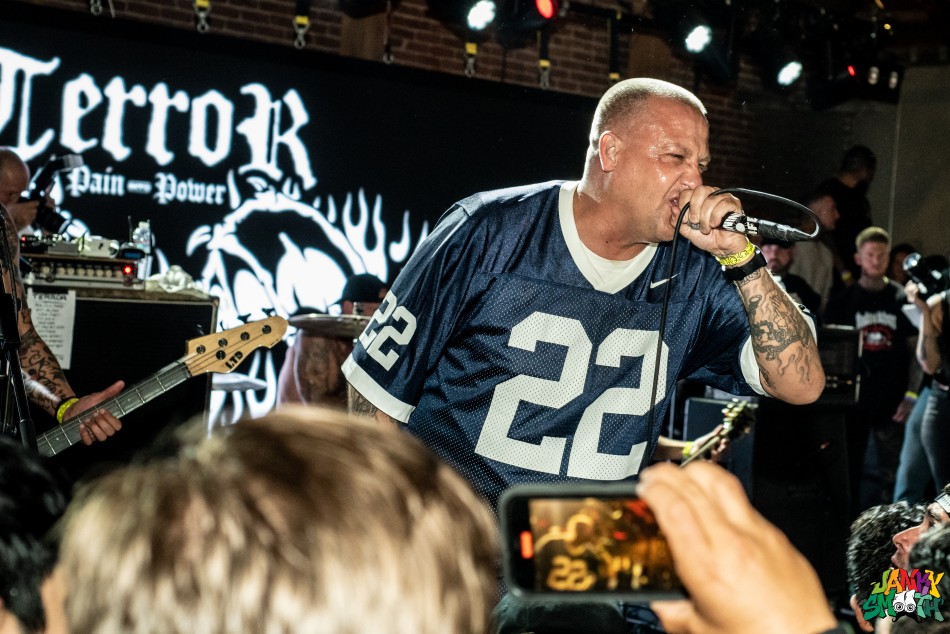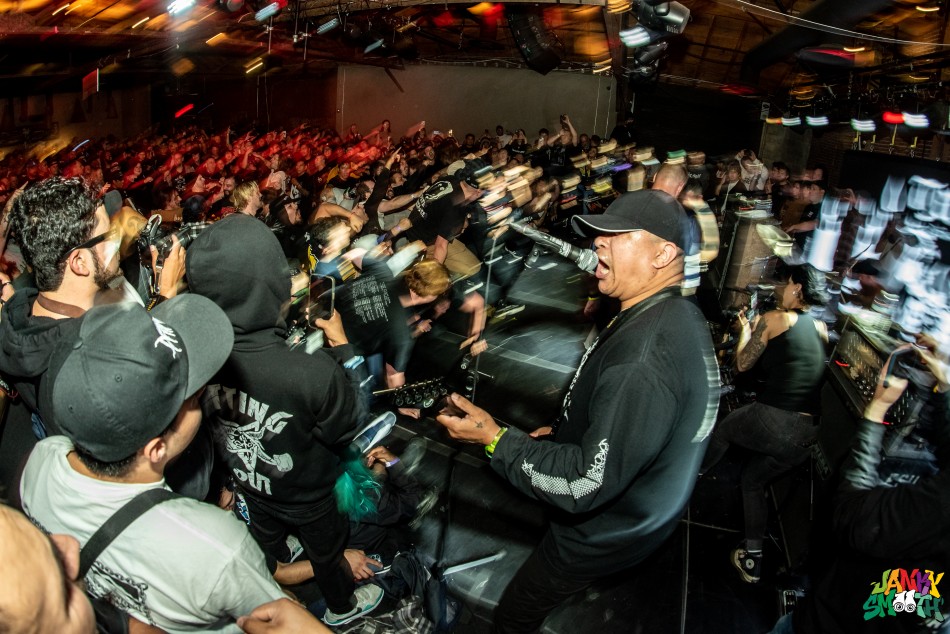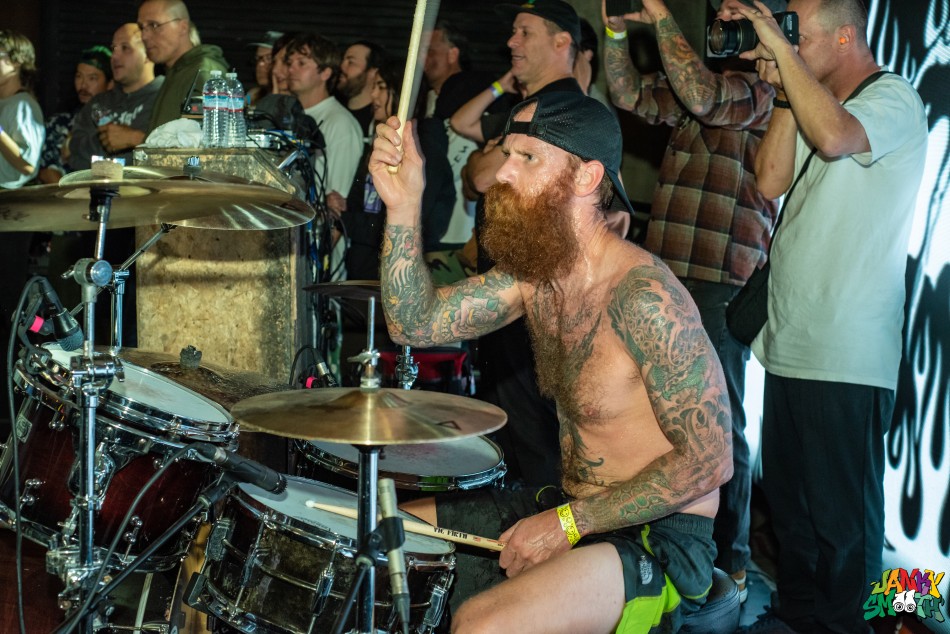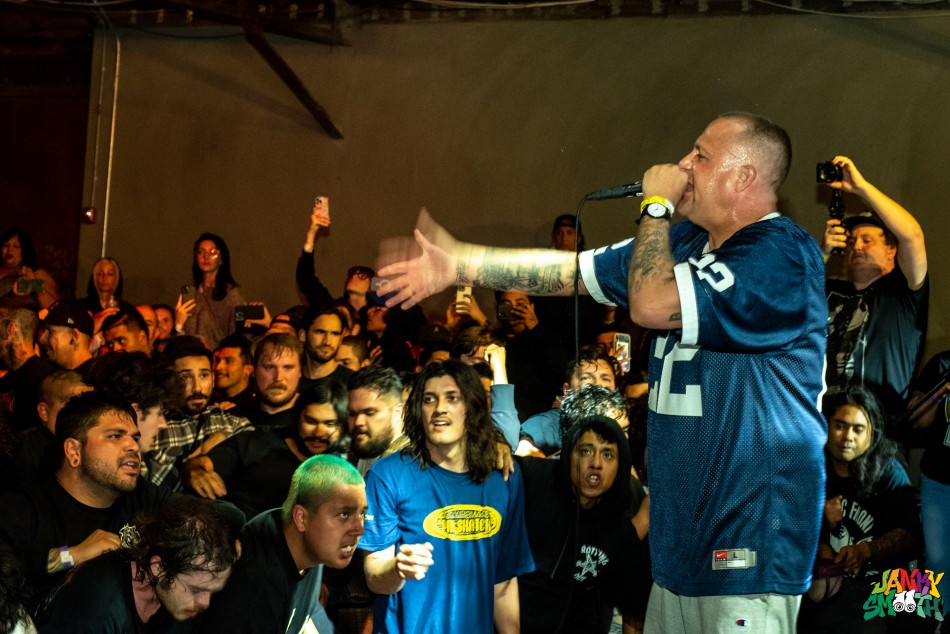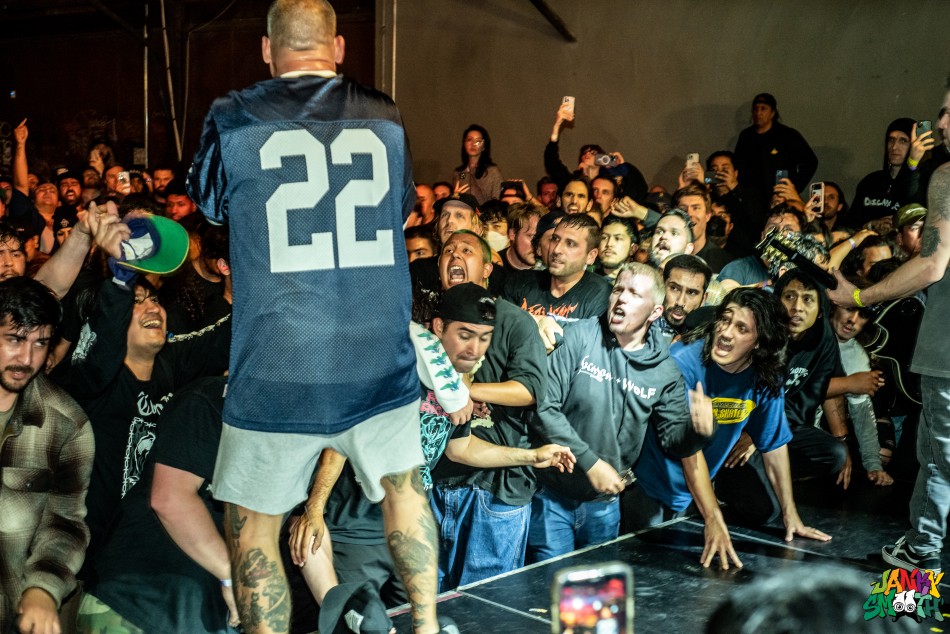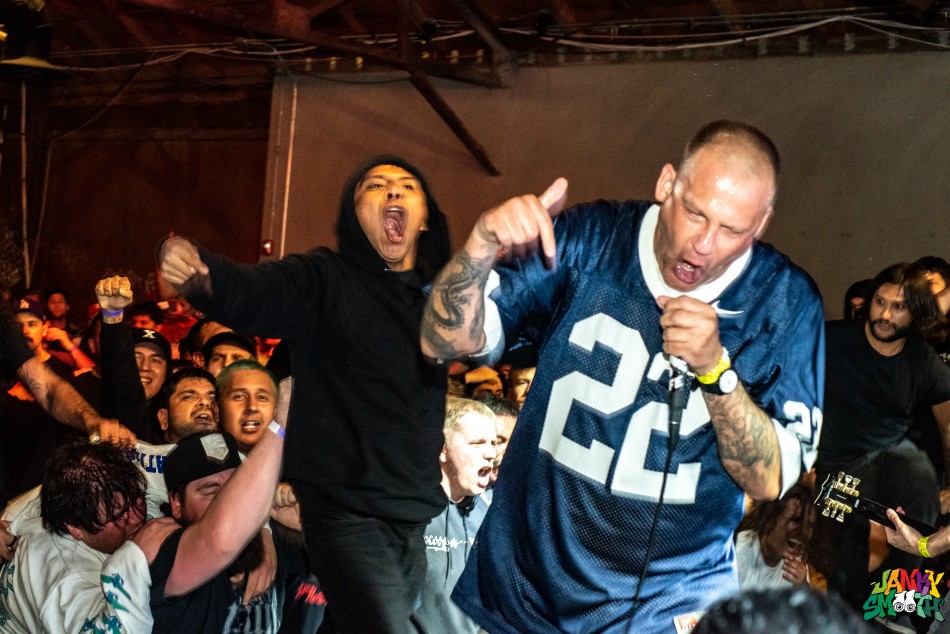 So, what were my takeaways from the first big Sound and Fury show since shit hit the fan two years ago? I think the only thing that's changed has been our bodies, the kids I saw slamming in 2019 are the same people I saw slamming in 2022, but with older bodies and a little more flab on them, and maybe a gray hair or two on their heads. Because our bodies changed, hardcore kids need to increase the fortitude it takes to go as hard as we always have. Because fortitude is what makes Sound and Fury special, the youth, summer, and music are cool, but it's because we all collectively decide to leave our fears at the door to go as hard as possible that hardcore is so beloved. Simply put, other genres get scared and hardcore never does.
Words by: Rob Shepyer
Photos by: Albert Licano