Photo Recap: Parquet Courts at the Wiltern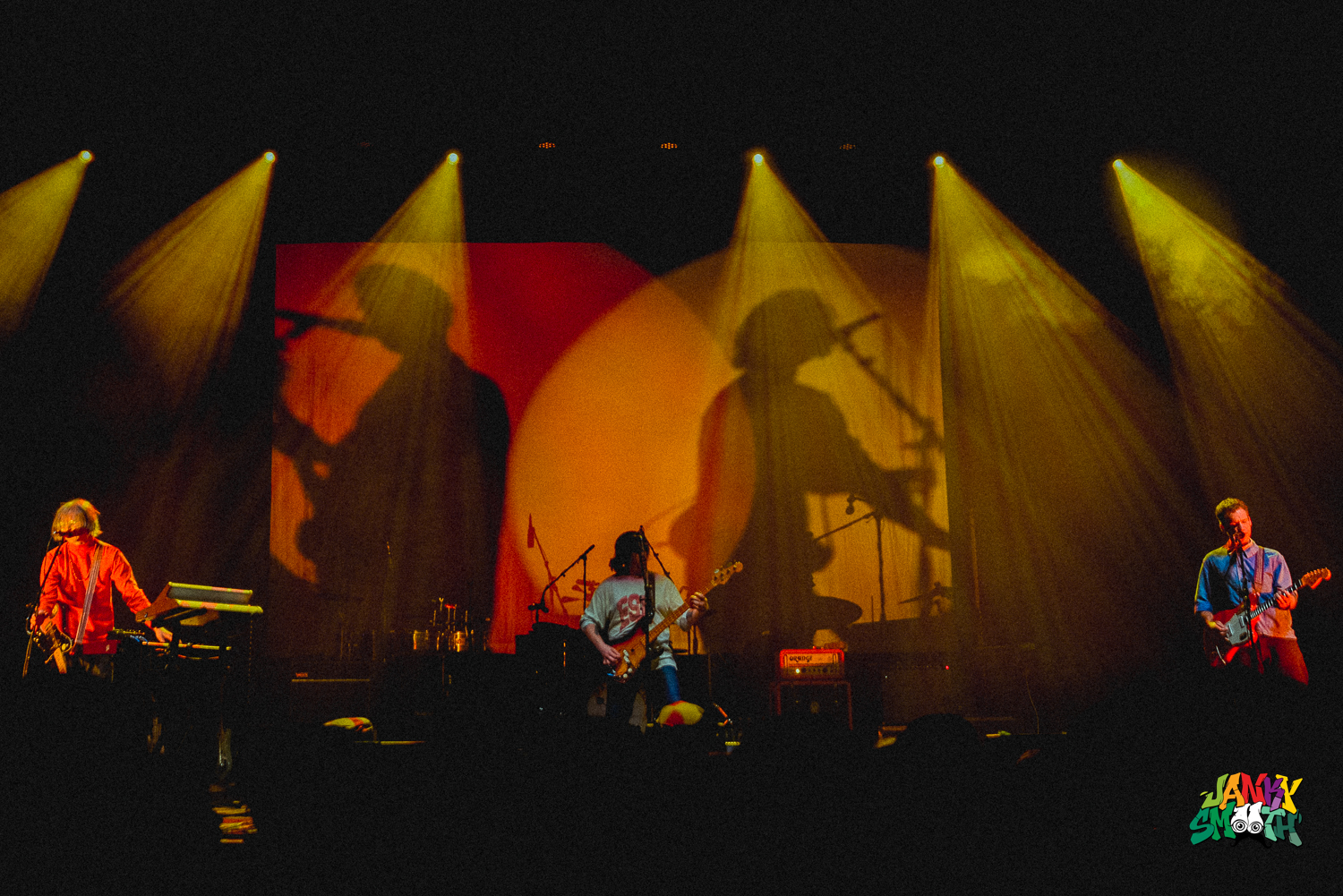 Words and Photos by: Erika Reinsel
If there's one band who I never tire of seeing, hands down it is Parquet Courts. With every album, the New York quartet continue to find new ways to expand their sound. In support of their latest release, Sympathy of Life, Parquet Courts rolled through The Wiltern in LA.
The band remained silhouetted in front colored lights that rolled across the backdrop, letting the music speak for itself. The set started with a mix of hits from Sympathy of Life and 2016's Human Performance. Much to the delight of old school Parquet Courts fans, the band even treated the crowd to a few songs off their breakthrough album Light Up Gold.
Parquet Courts never pin down to a specific sound, which probably explains why their crowd is a mix of young and old; fans of music from punk to dance; and why their shows are always packed and never disappoint.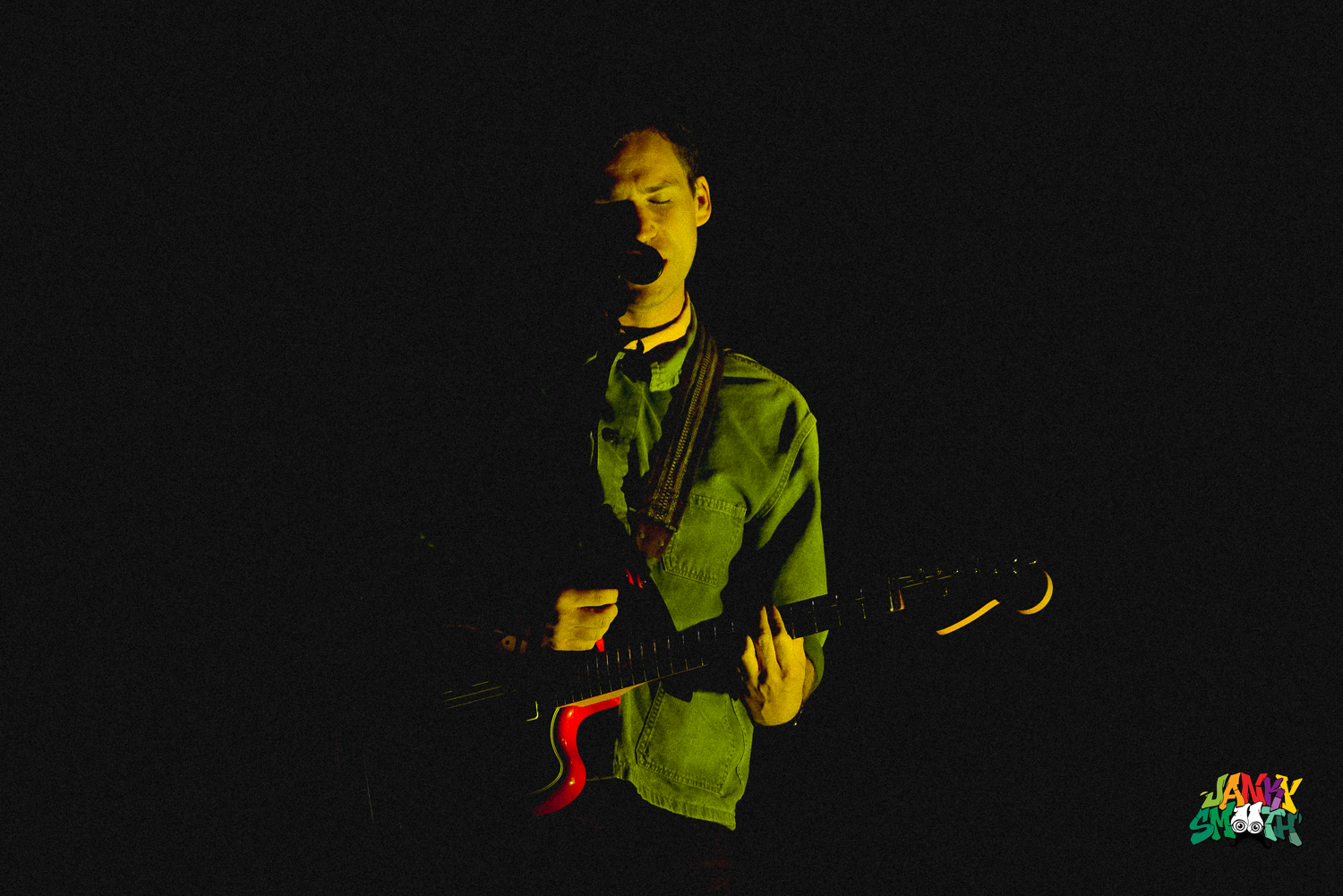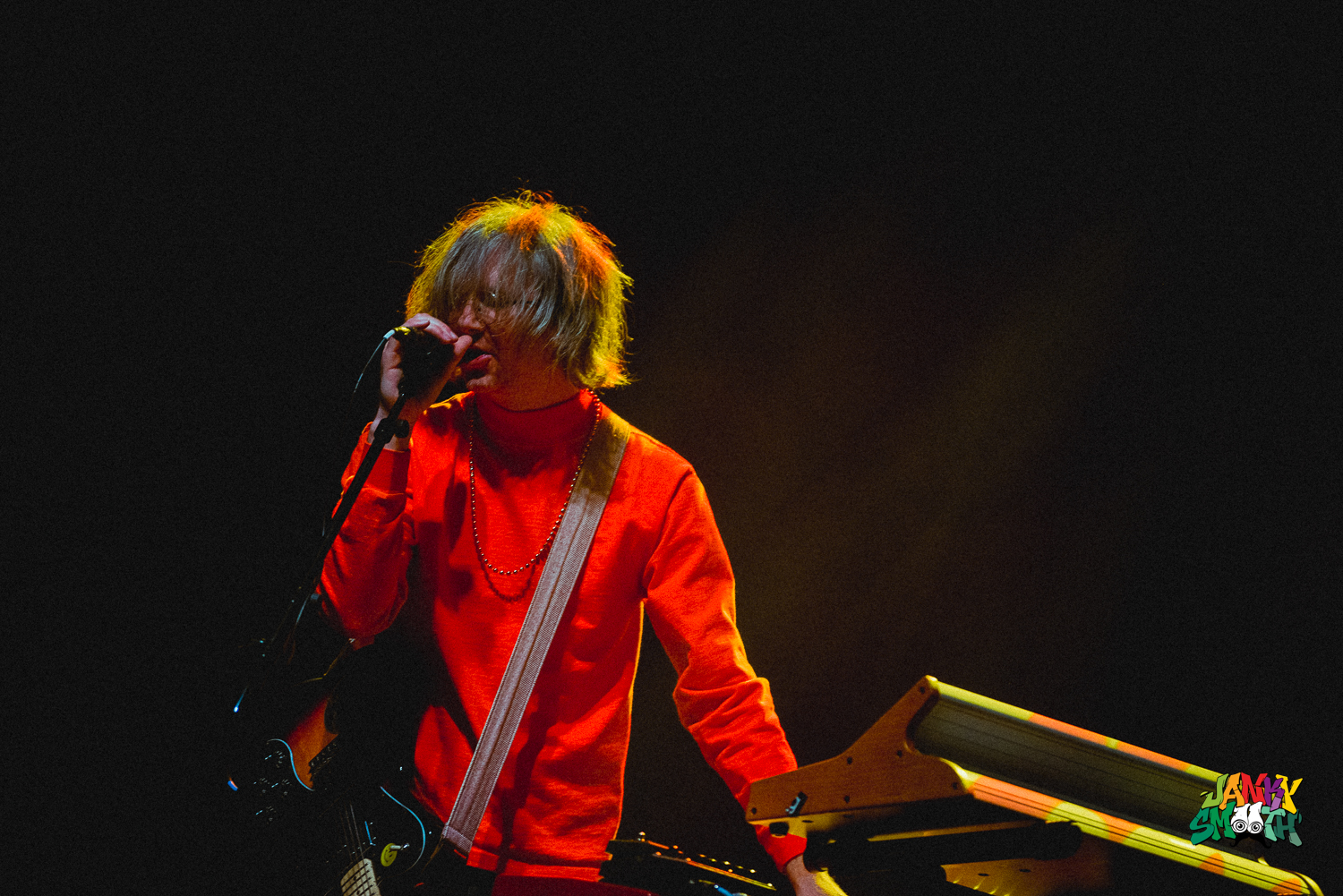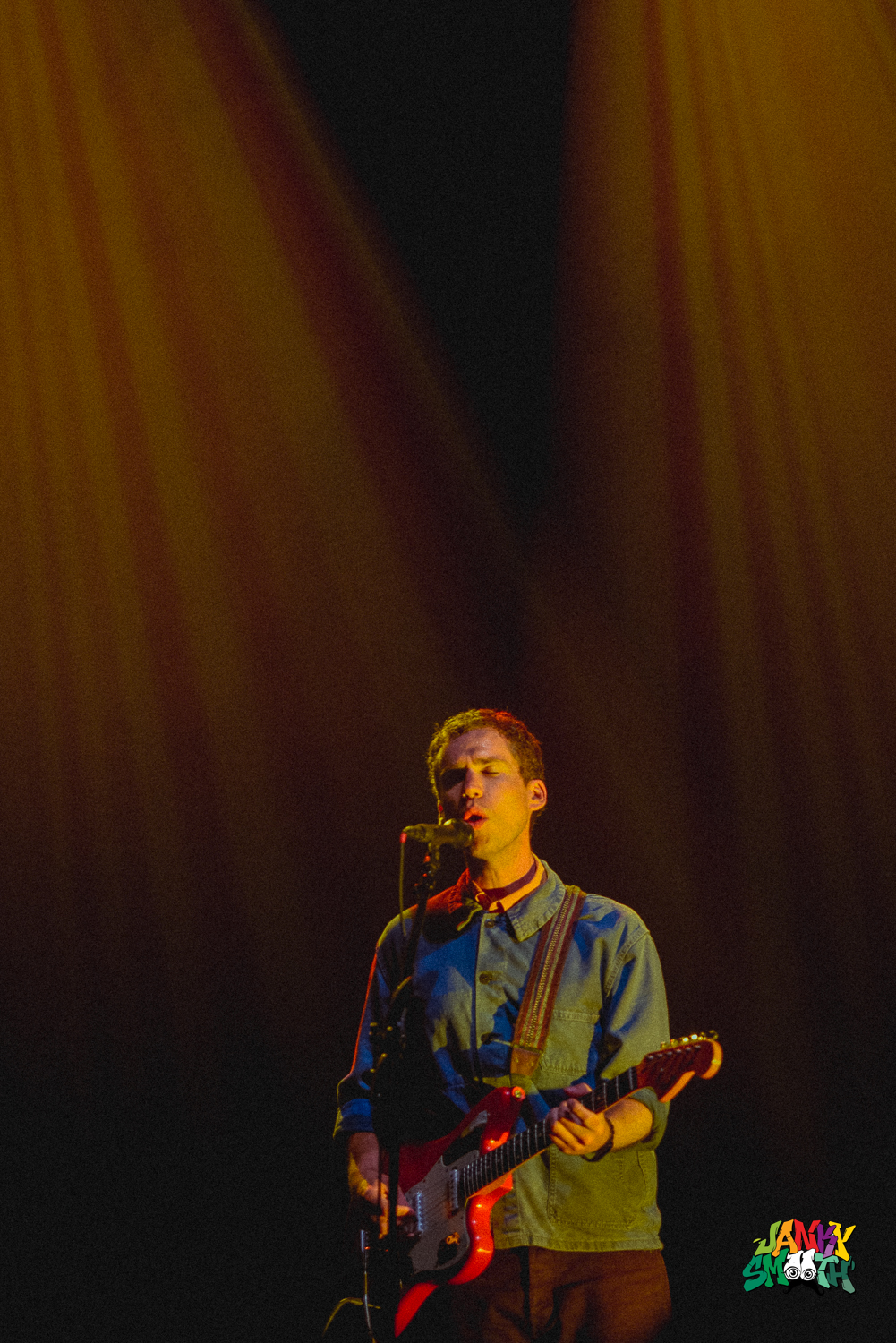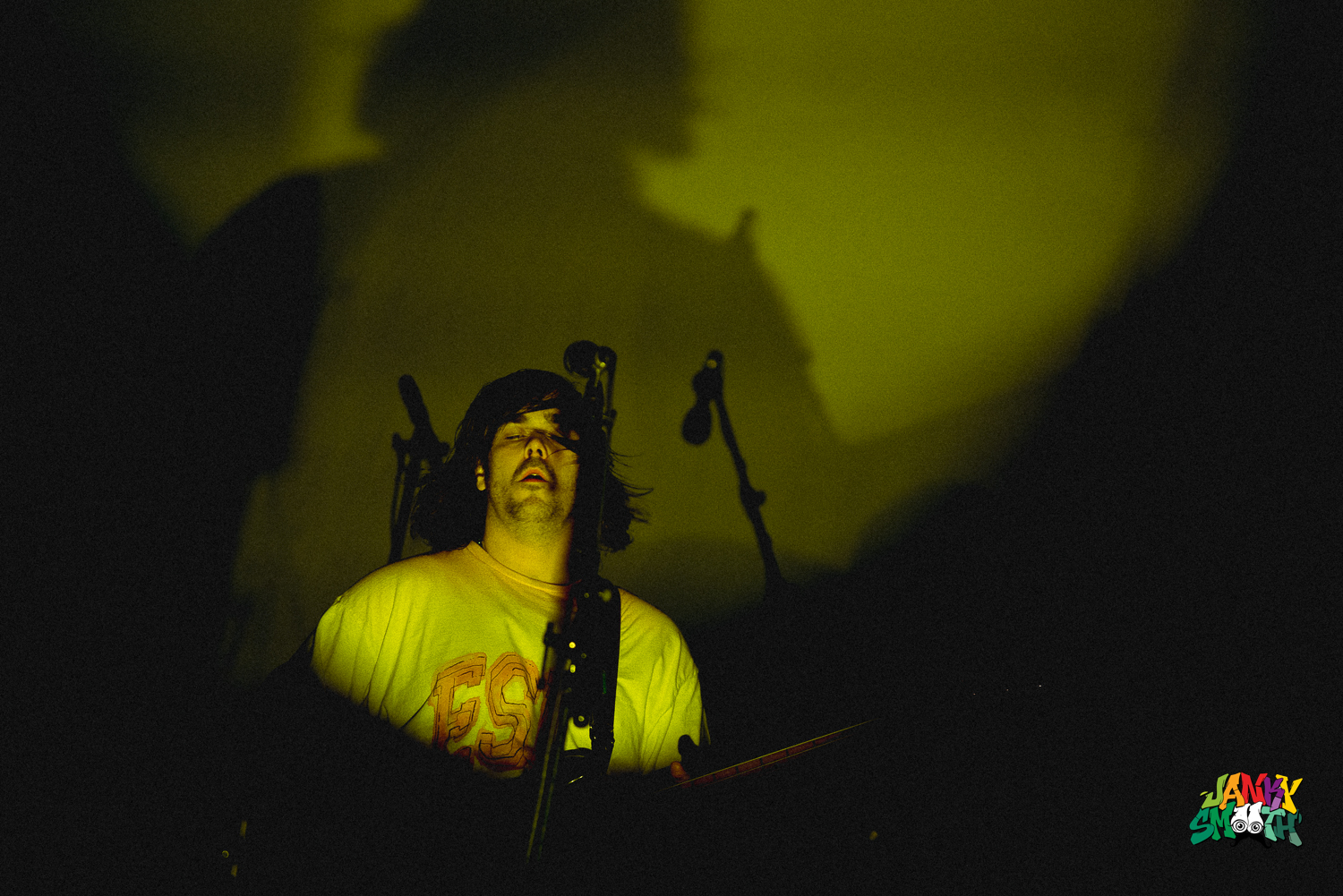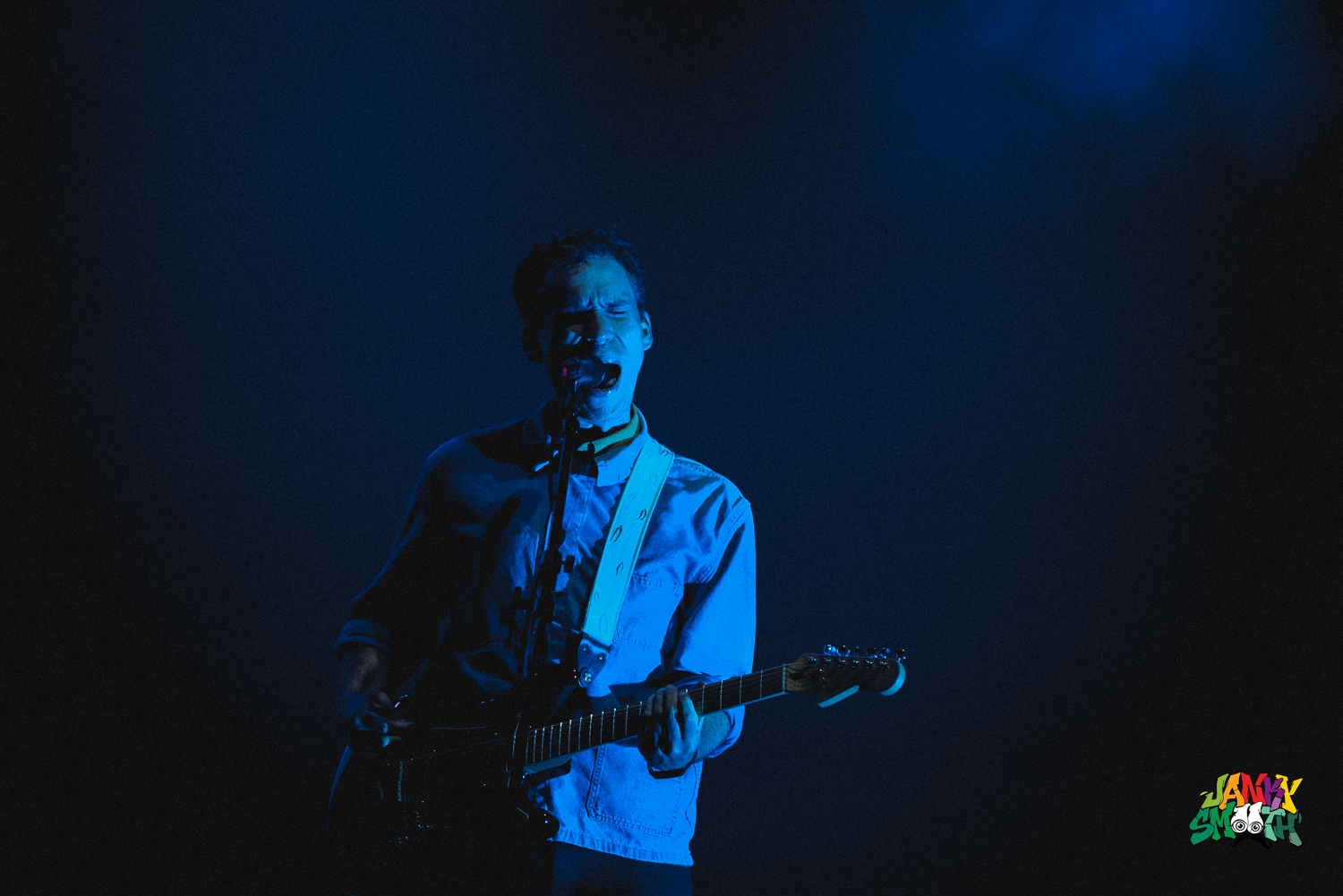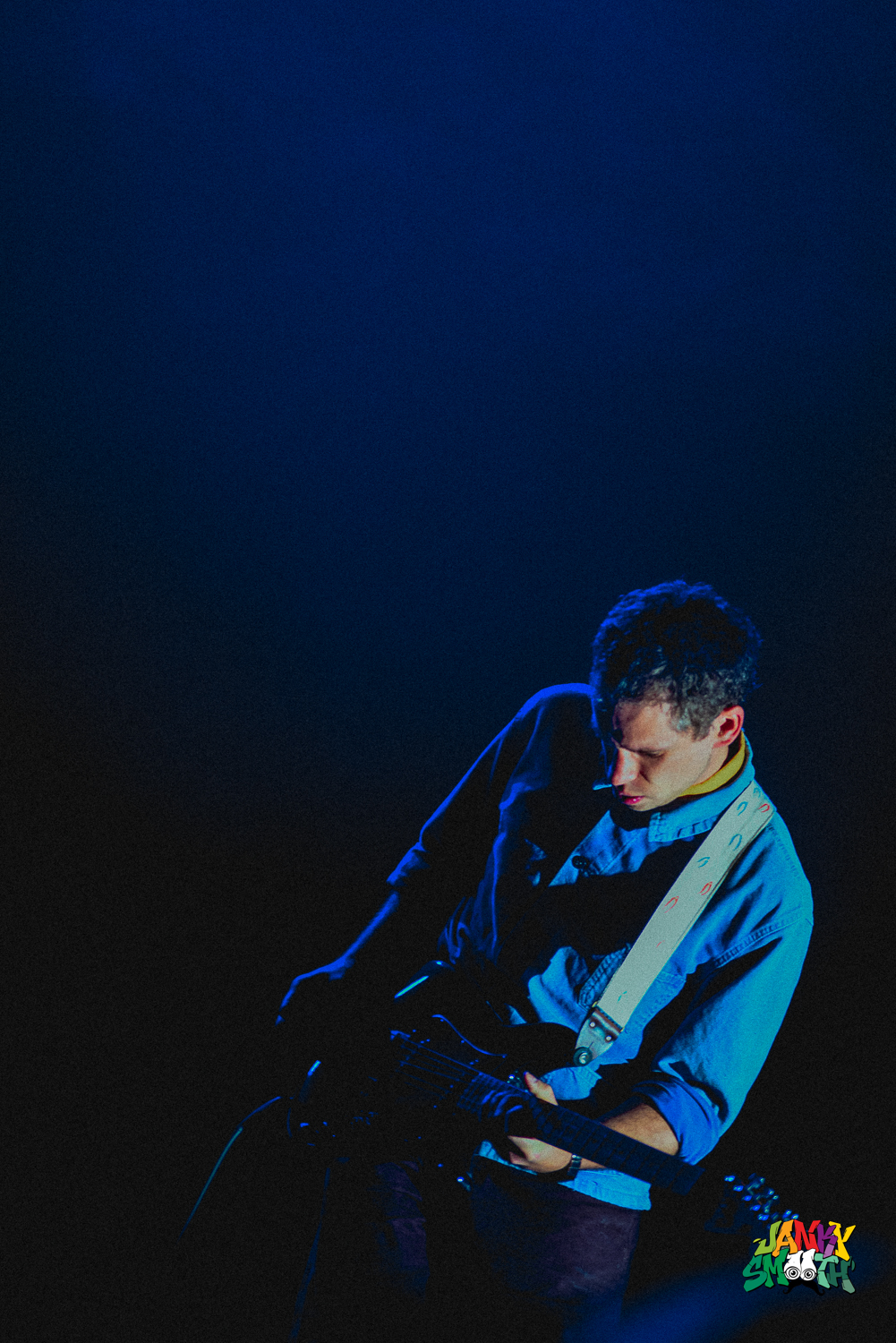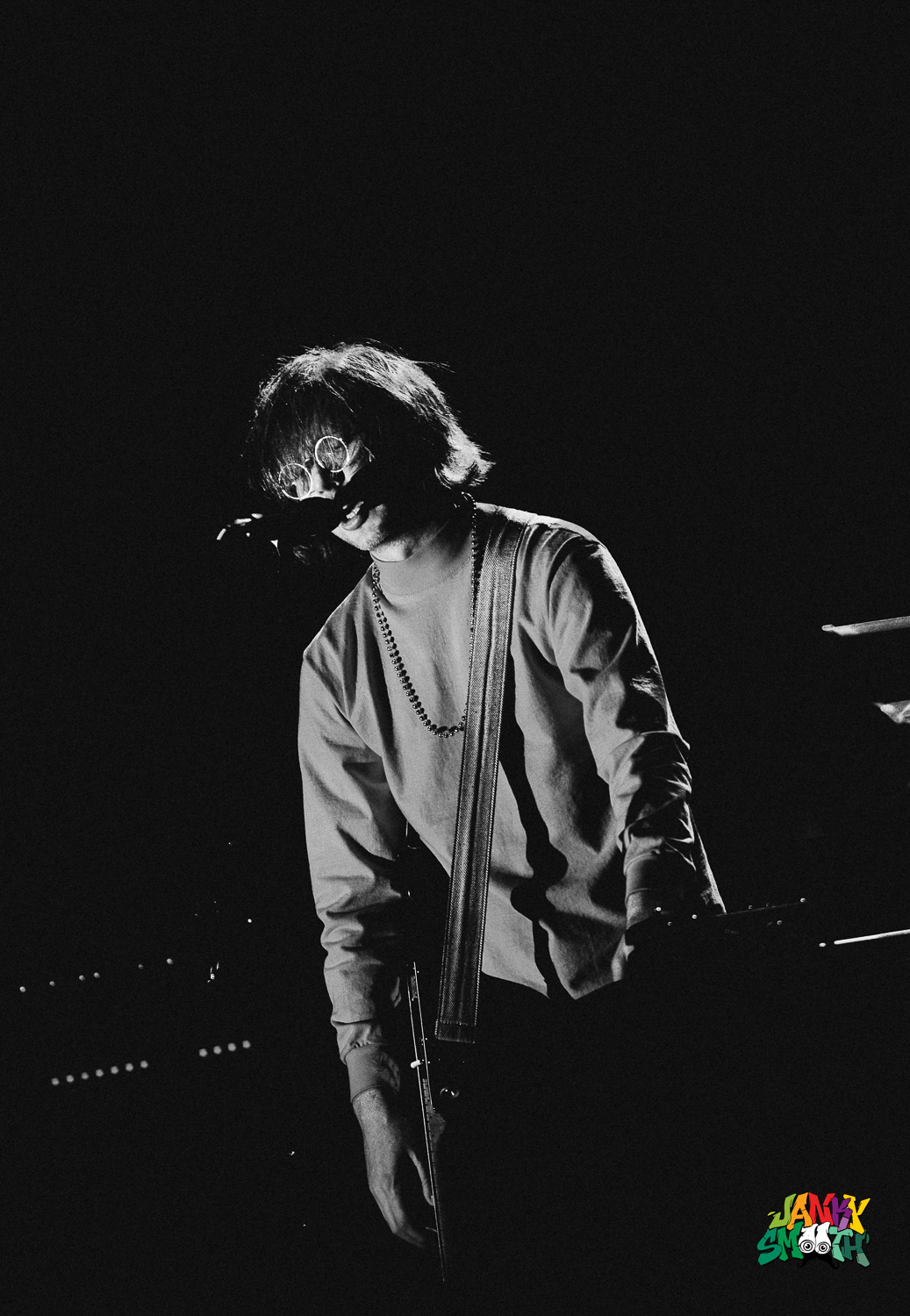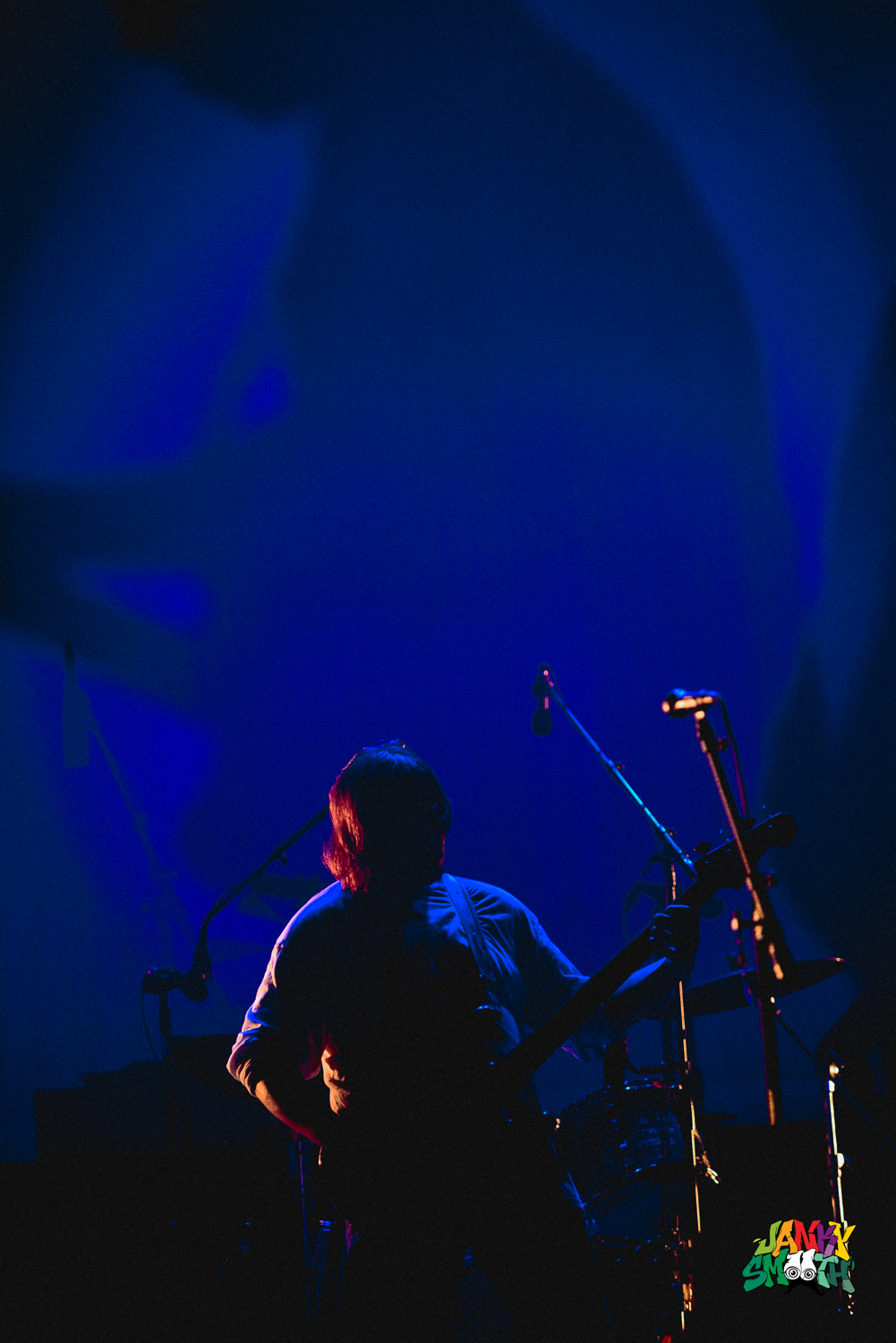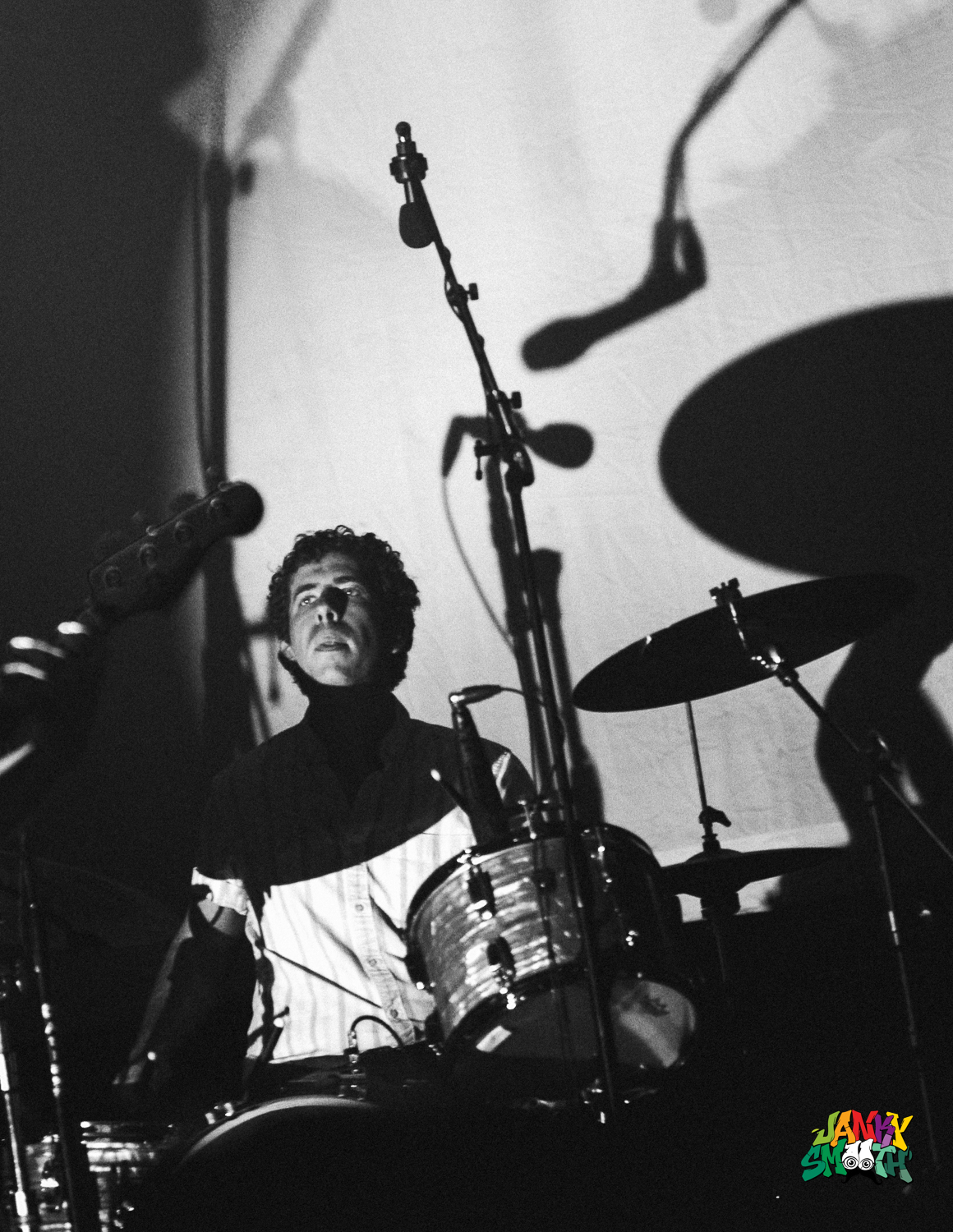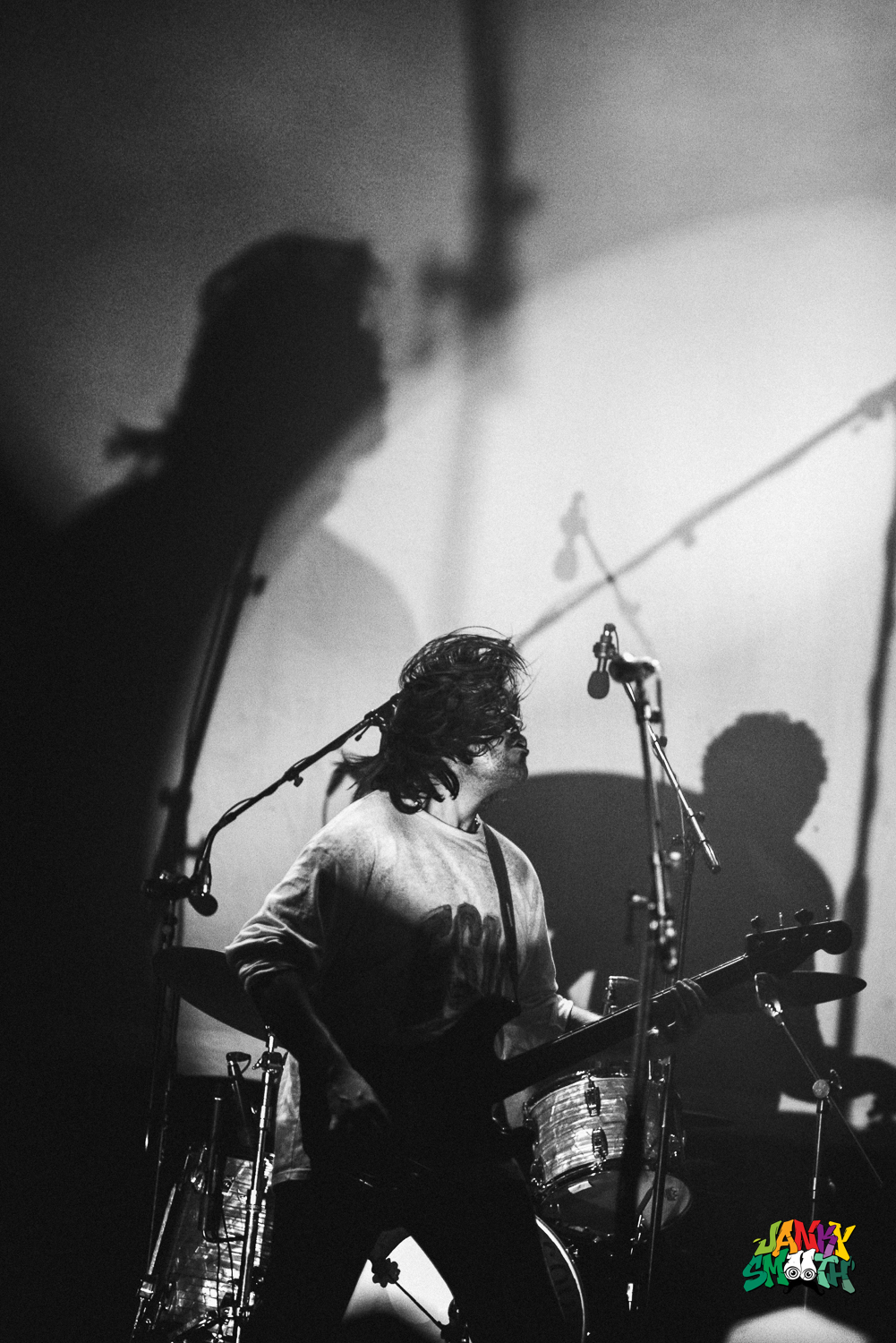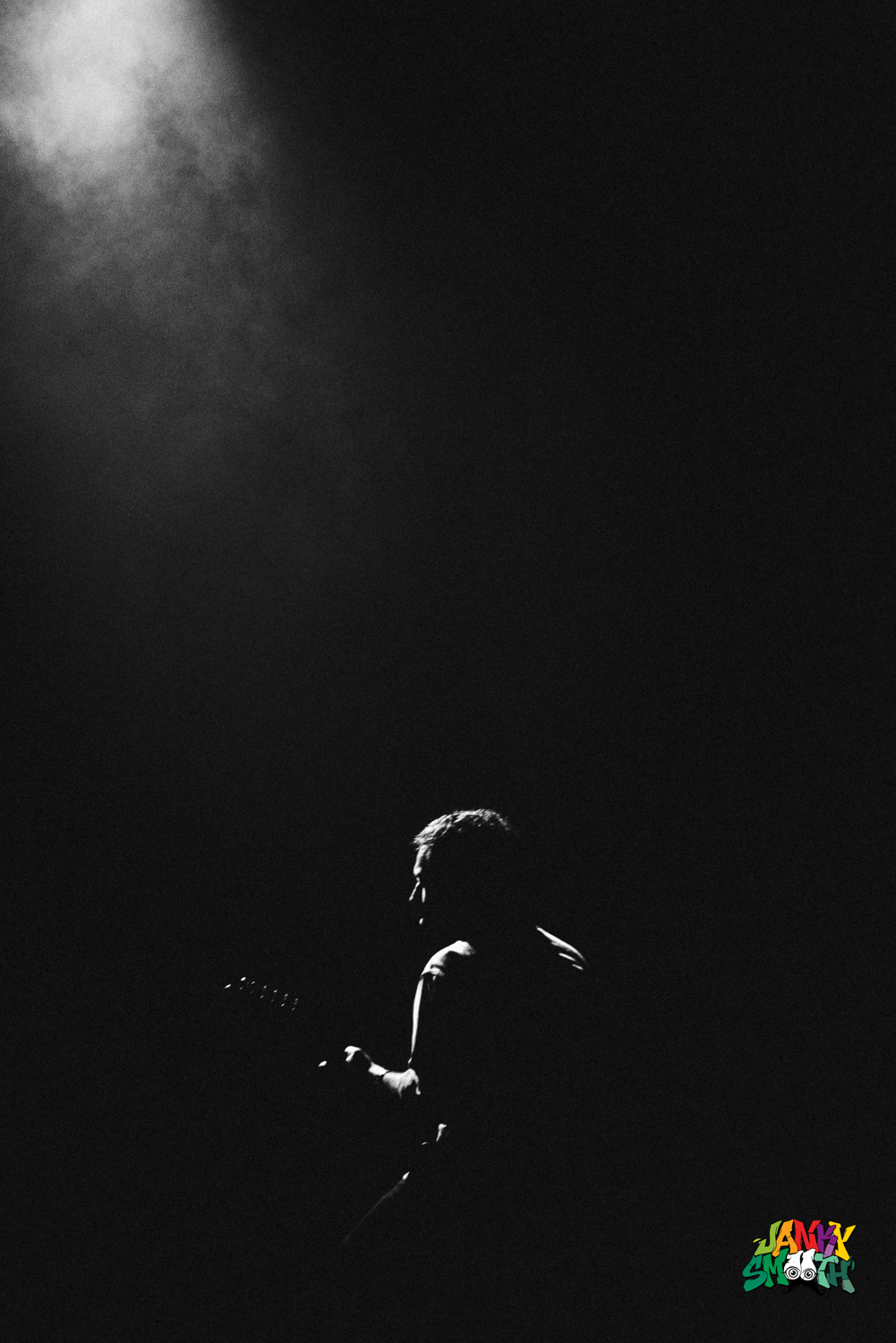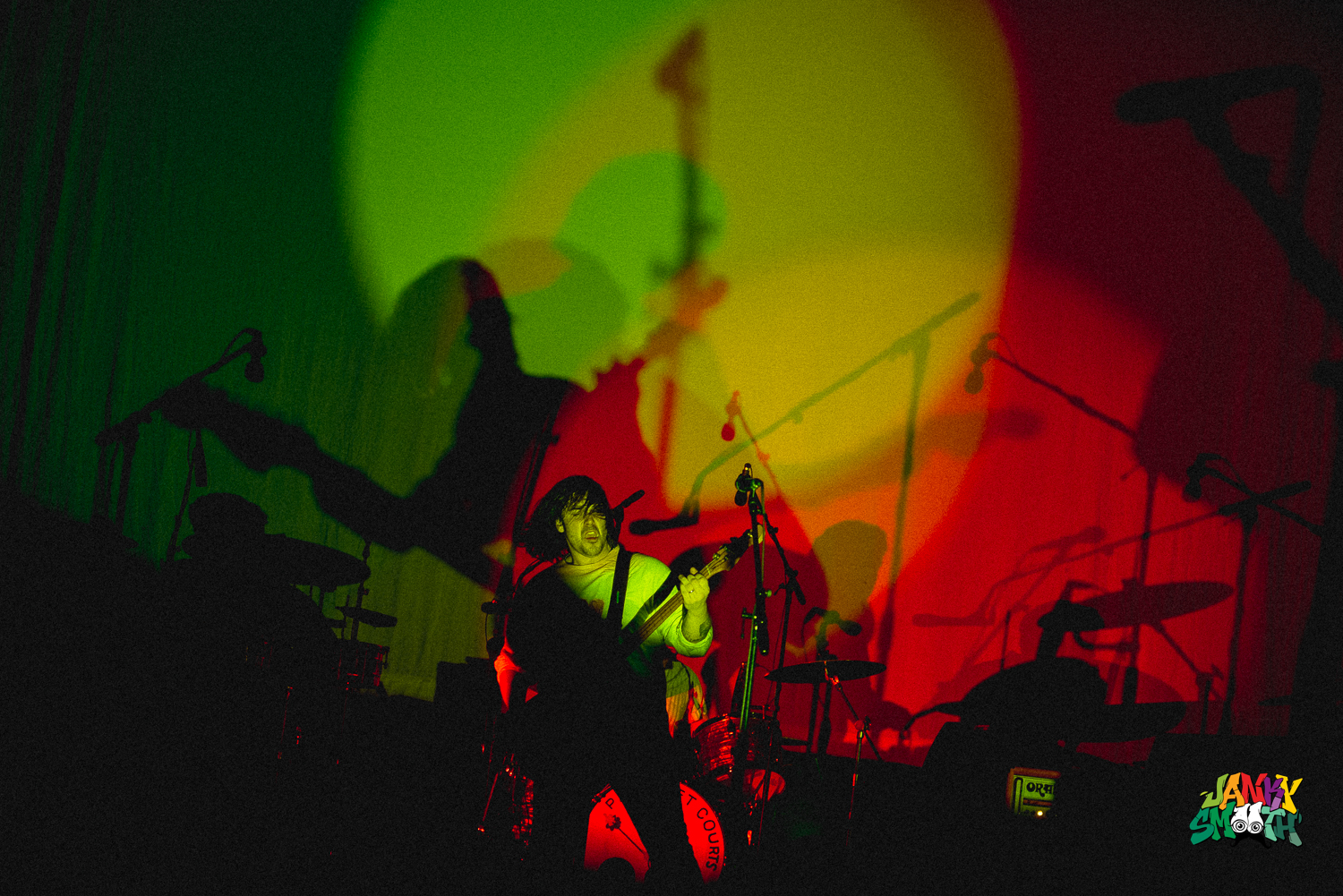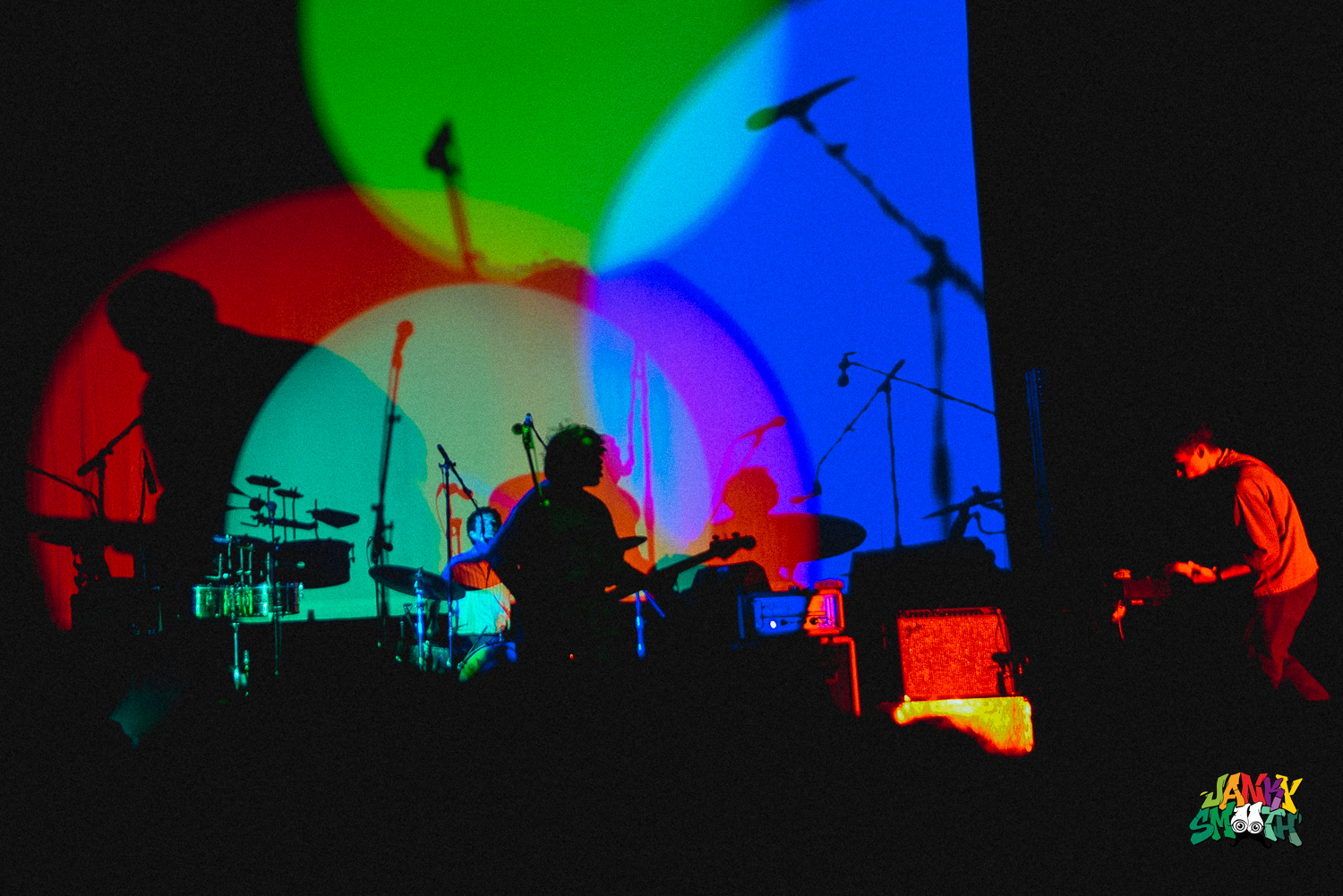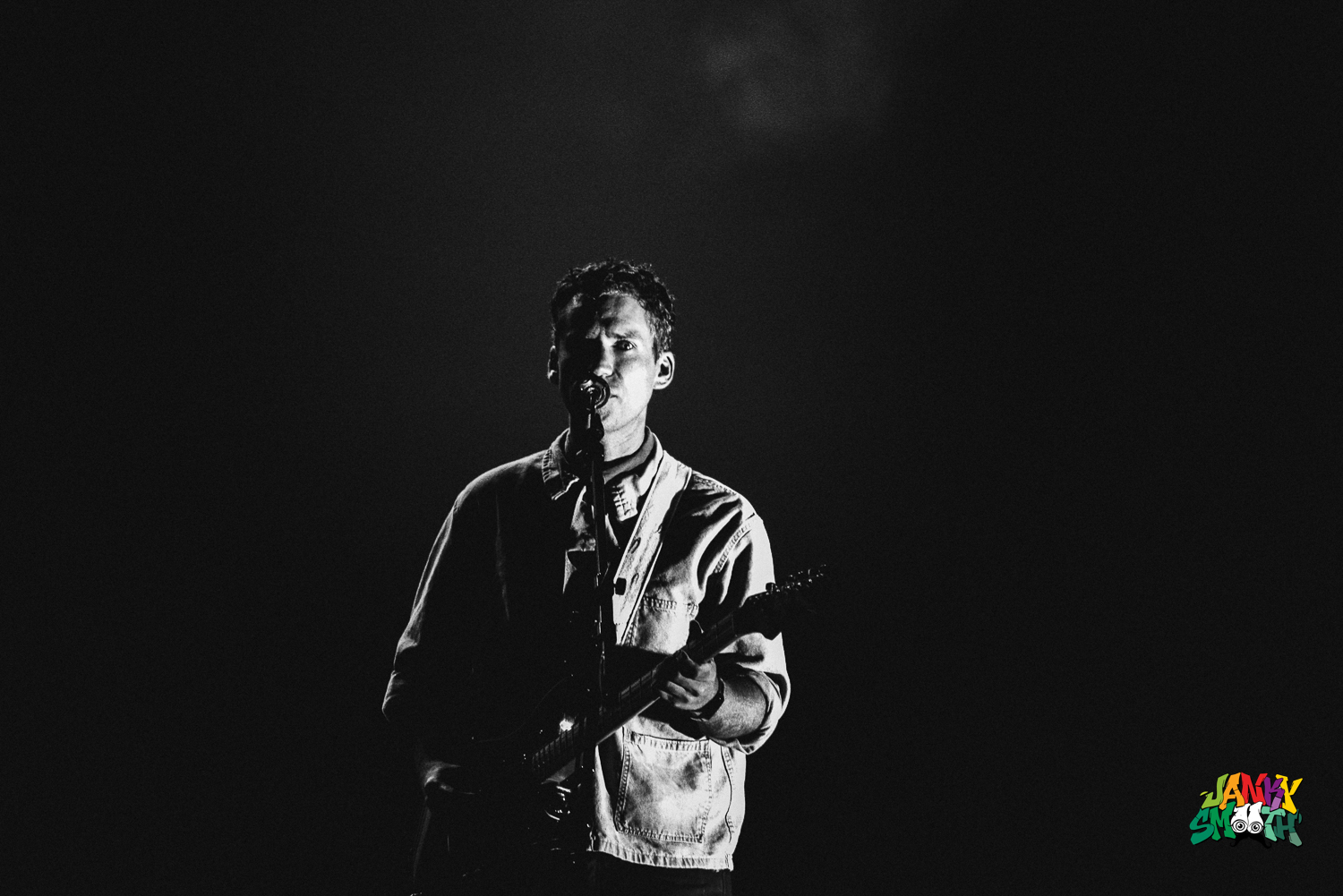 Setlist:
Application / Apparatus

Human Performance

Dust

Almost Had to Start a Fight / In and Out of Patience

Freebird II

Marathon on Anger

Watching Strangers Smile

Zoom Out

Walking at a Downtown Pace

Wide Awake

Plant Life

Light Up Gold II

Homo Sapien

Outside

Mardi Gras Beads

Just Shadows

Stoned and Starving

Pulcinella