Take This: Win 2 Tickets to The The at the Hollywood Palladium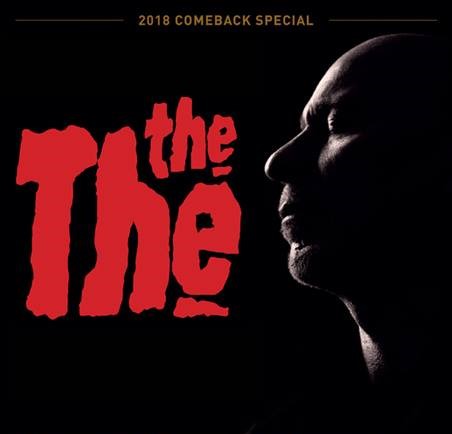 The UK's legendary post punk band The The has reunited for a tour across the states and they'll be hitting Los Angeles on September 25th for what is sure to be a memorable performance at the Hollywood Palladium. Janky Smooth is giving away a pair of tickets to this monumental return performance.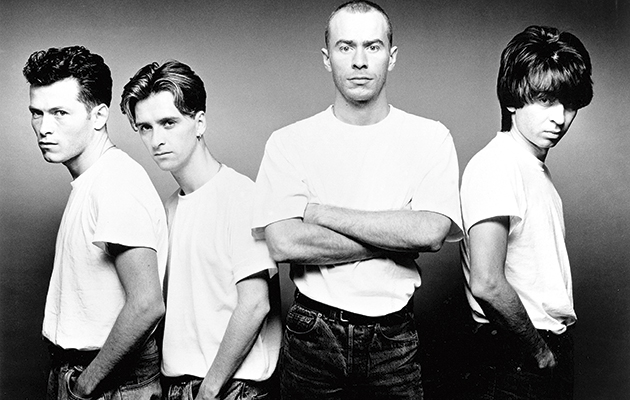 Matt Johnson brings his unique and splendorous talents as a songwriter to L.A. to channel his inner-most fears, hopes, and anguishes through the classic songs of The The. Expect to hear songs like "This is the Day" and "Uncertain Smile", cuts off definitive albums like Soul Mining and Infected, expect to laugh and cry and dance. For nearly two decades, Johnson and The The stayed out of the spotlight but now, after the death of his older brother Andrew in 2016, Matt has been inspired to keep The spirit of The The alive and thrill audience's worldwide once again.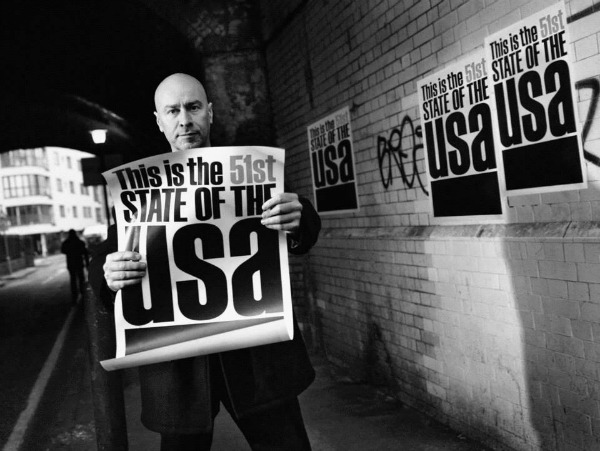 You don't want to miss this opportunity to see this legendary band play songs that are sure to touch your heart.
YOU CAN BUY TICKETS HERE OR.
ENTER TO WIN 2 TICKETS TO THE THE
SEPTEMBER 25TH AT THE HOLLYWOOD PALLADIUM
Step 1- Join Our Newsletter (look for pop up everytime you arrive at jankysmooth.com)
Step 2- Share or RT this giveaway post
or
Tag a Friend in the comment section of any of our INSTAGRAM The The Giveaway Post
WINNER WILL BE WILL BE SELECTED ON WEDNESDAY SEPTEMBER 12th AT 11AM PST VIA EMAIL CONFIRMATION