Take This: Win 2 Tickets to The Aquabats Super Kickstarter at El Rey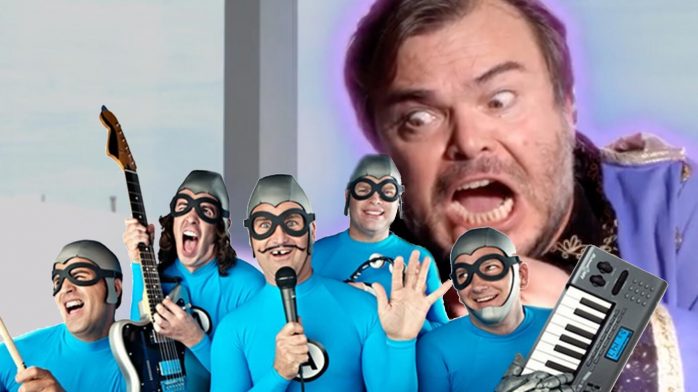 After a long journey fighting intergalactic evil-doers, righting wrongs, and saving women tied to train tracks and falling from burning buildings, The Aquabats have returned to El Rey for what is being billed as their biggest shows of all time:
The Aquabats Super Kickstarter!
There will be special guests, thrills, chills, old members of the band, Puddles Pity Party, Thomas Lennon from Reno 911. It's going to be insane. More insane than any Aquabats show you've ever seen or crowd surfed on an inflatable pizza slice at.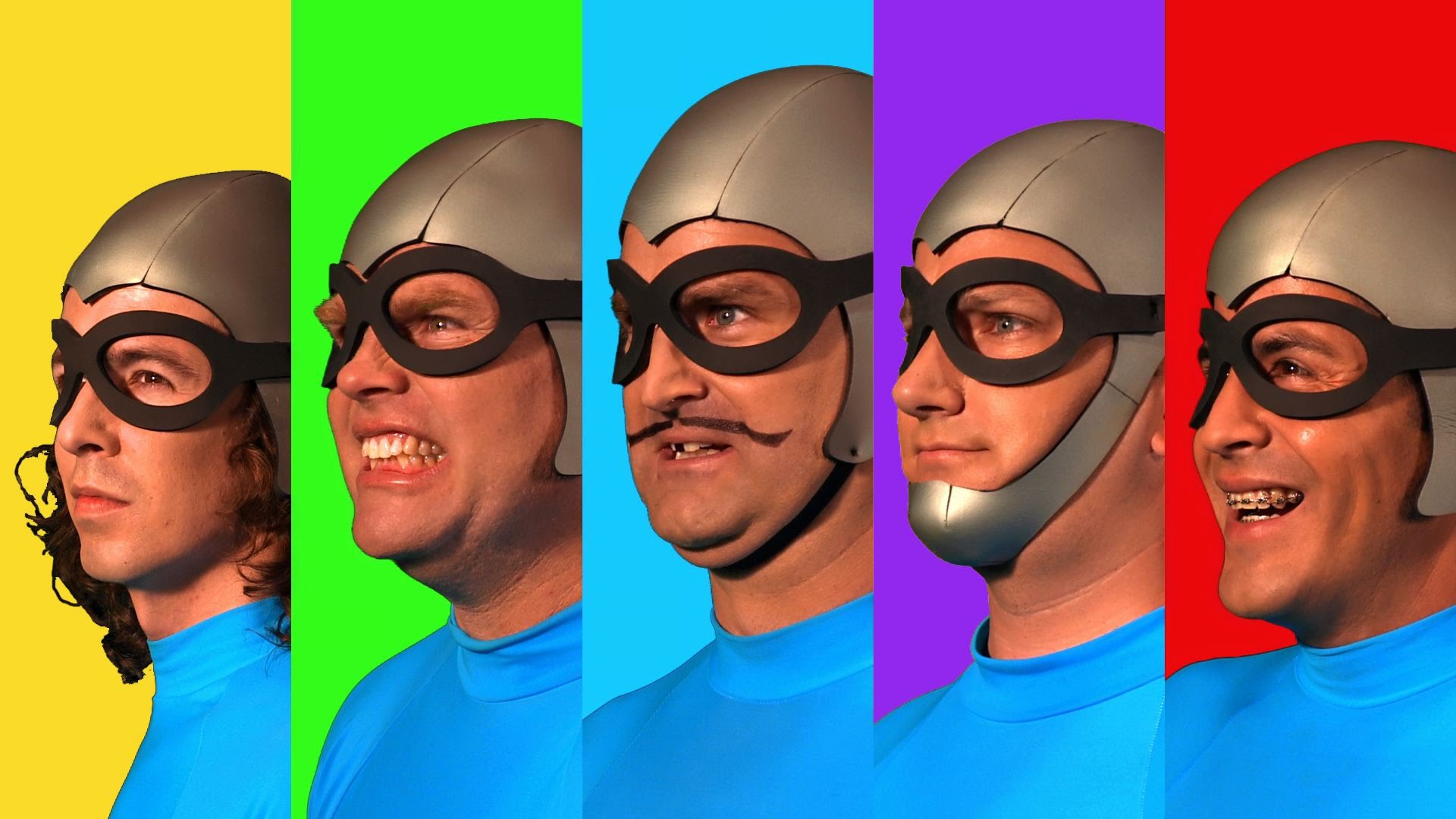 Janky Smooth is assuming our duty as good and moral citizens and aiding the band in getting your ass to the show by giving away two tickets to the show!
YOU CAN BUY TICKETS HERE OR.
ENTER TO WIN 2 TICKETS TO THE AQUABATS
SEPTEMBER 1st AT THE EL REY
Step 1- Join Our Newsletter (look for pop up everytime you arrive at jankysmooth.com)
Step 2- Share or RT this giveaway post
or
Tag a Friend in the comment section of any of our INSTAGRAM Aquabts Giveaway Post
WINNER WILL BE WILL BE SELECTED ON FRIDAY AUGUST 31st AT 11AM PST VIA EMAIL CONFIRMATION