Take This: Win 2 Tickets to The Growler's Beach Goth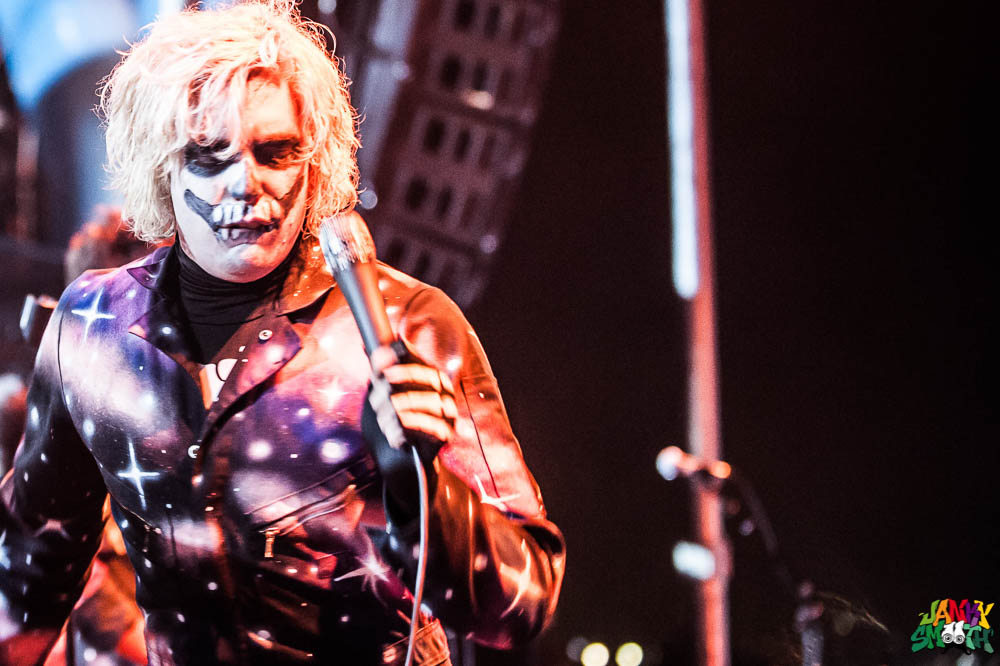 Beach Goth seems to reinvent itself every year and apart from becoming a traveling circus in 2018, they've moved to the old sacred festival burial grounds that is Los Angeles Historic Park and become a one-night affair. As always though, the lineup showcases more musical diversity than any festival you could catch in Los Angeles. From legendary old acts like Gwar, Youth of Today, and Doug E. Fresh; to legends of the future like Starcrawler, Bleached, and Kirin J. Calinan. As always, The Growlers are headlining and who knows how they'll be dressed for the festivities.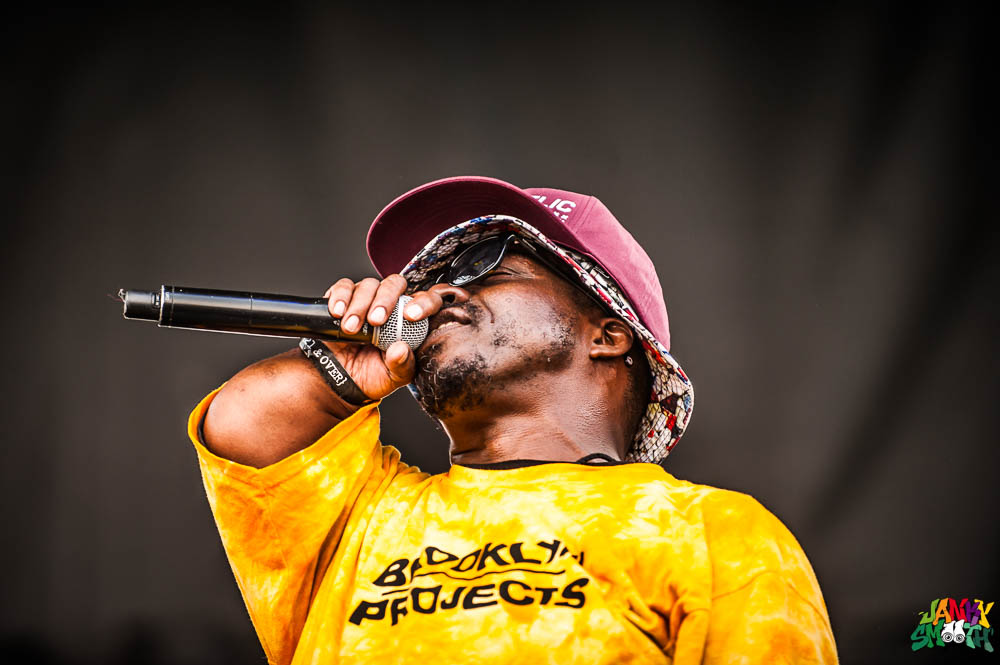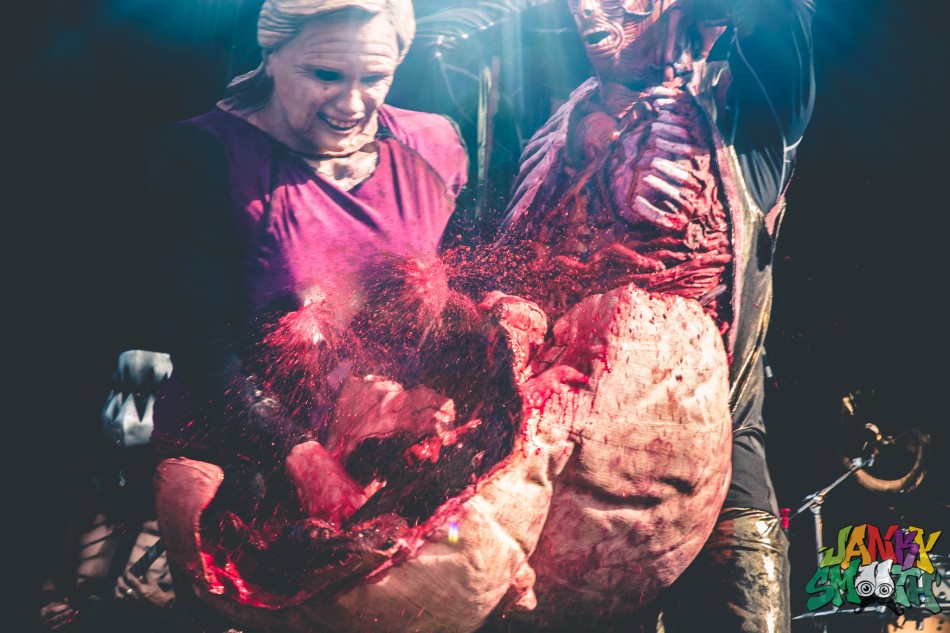 Janky Smooth is giving you the chance to catch this gathering of oddities and rarities with yet another epic giveaway. Bring a friend, bring a costume, and bring the party. The festival takes place this weekend, Sunday, August 5th.
YOU CAN BUY TICKETS HERE OR.
ENTER TO WIN 2 TICKETS FOR THE GROWLERS' BEACH GOTH
AUGUST 5TH AT LOS ANGELES HISTORIS PARK
Step 1- Join Our Newsletter (look for pop up everytime you arrive at jankysmooth.com)
Step 2- Share or RT this post on FB or Twitter
or
Tag a Friend in the comment section of our INSTAGRAM Beach Goth Giveaway Post
WINNER WILL BE WILL BE SELECTED ON FRIDAY AUGUST 3rd AT 11AM PST VIA EMAIL CONFIRMATION