Rebel Armz in the House: Immortal Technique at Marty's on Newport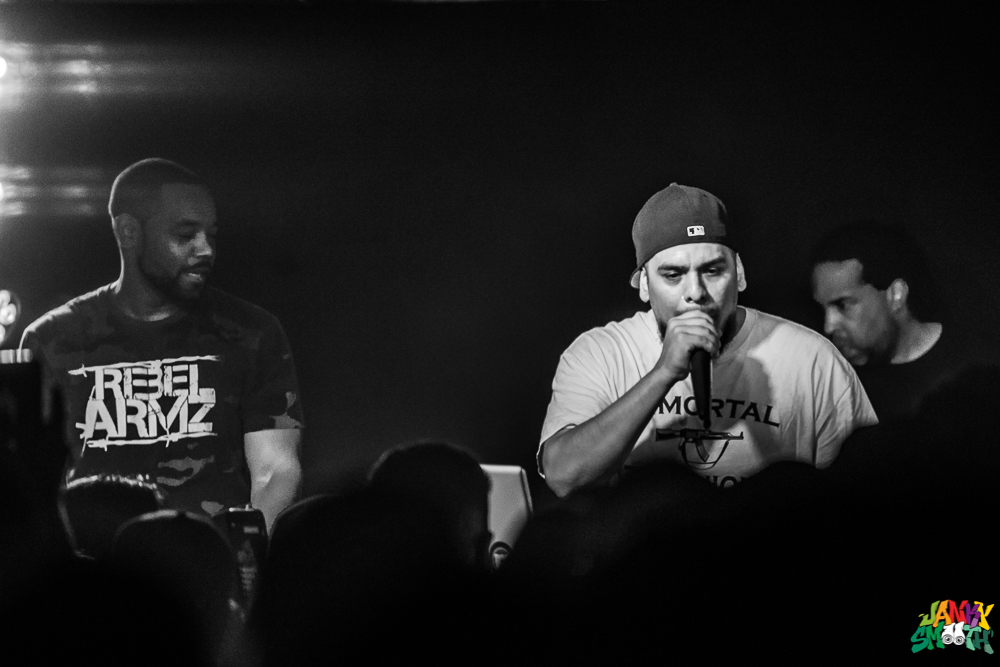 Last weekend Hip Hop lovers rejoiced at the chance to catch Immortal Technique spit knowledge two nights in a row along alongside legends Mr.Choc and Chino XL at the ever so intimate setting of Marty's On Newport .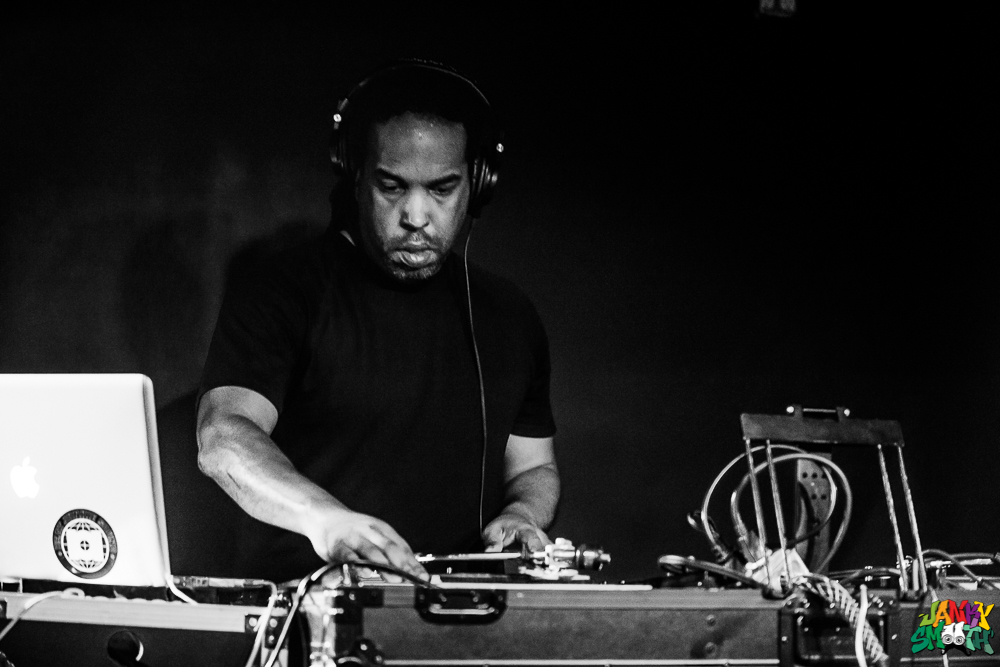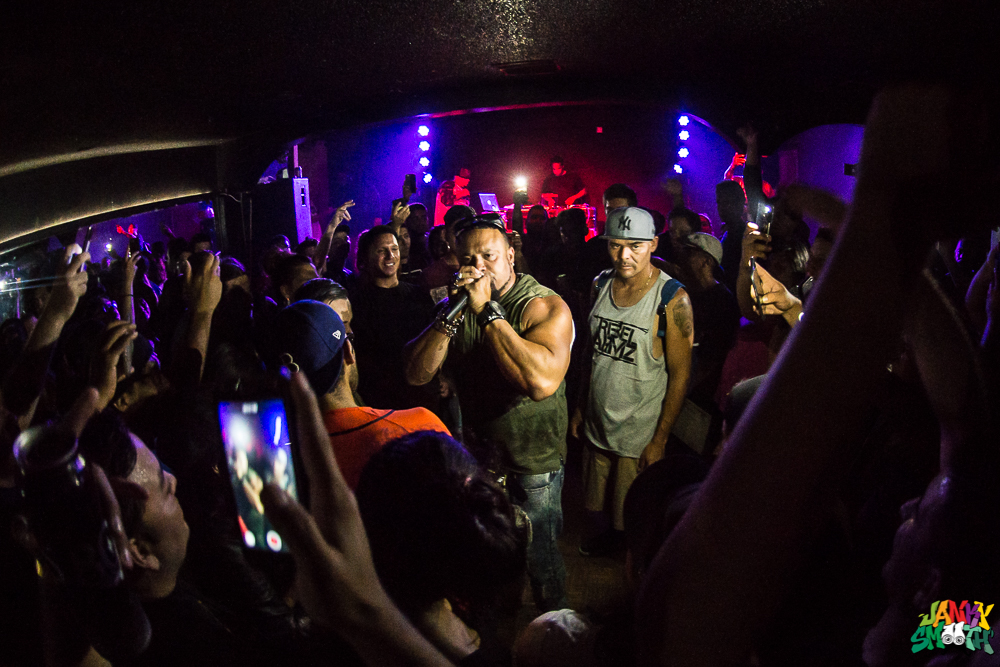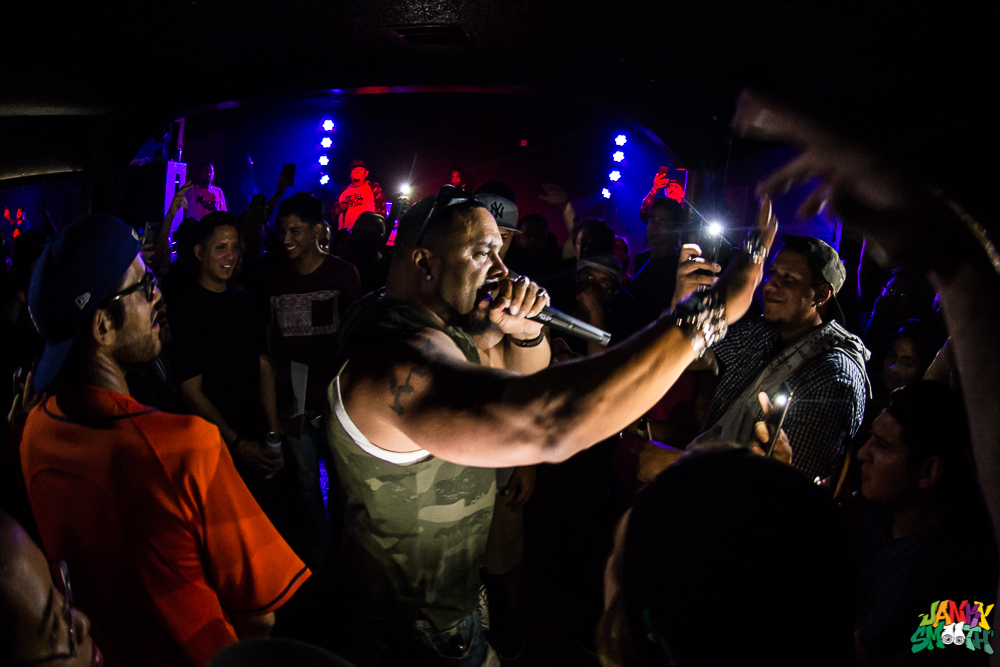 For those of us trying to make sense of the direction new "rap" is heading, catching the lyrical geniuses that made us fall in love with the genre is an essential role in keeping us from being jaded beyond repair. I'd like to think that trap is a fad for the kids and when it fades into obscurity (like so many other fads have over the decades) acts such as Immortal Technique, Beat Junkies, Pharcyde, KRS One will be the ones left standing the test of time. Maybe that is a fallacy, but I still maintain hope for the future of our youth.
Line-Ups like this are the defibrillation to the heartbeat that is keeping the true voice of hip hop alive. Immortal Technique and Chino XL speak with spiritual intelligence on unity, human intuition, brotherhood, respect for women and community without compromising their hard as fuck stature that has commanded respect since the beginning of their careers.
The whole Rebel Armz crew performed along with Immortal Technique flawlessly for over an hour longer than scheduled and made sure to let their fans know that it was out of love for them. To take their dedication to the next level, Immortal Technique announced that after a 5 minute break he would be signing autographs and hanging out at his merch table, following the sentiment up with the words…"Stop lovin motherfuckers that don't love you back!" In this vapid, self obsessed age, Immortal Technique is doing his part to keep soul in music and for that we salute him!