The Dead Milkmen are one of the most multi-dimensional and versatile punk bands in the history of...
Mike Watt and The Lesbians wearing New Wigs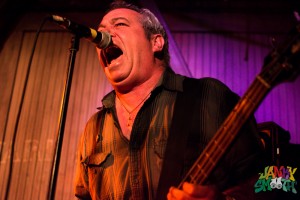 Thursday nights in LA are like nowhere else in the world. I knew my Thursday night was...
There is nothing more annoying than that guy that decides what is punk and what is not...