The Damned sold out the Fonda Theatre last week for their Evil Spirits tour. Just in time...
Radkey Play The Echo and Make Me a Believer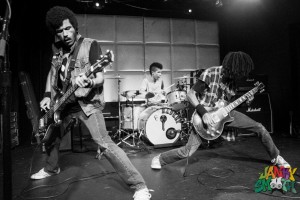 It has been about a month since I have been out to cover any thing and I...
Radkey was always a young band with an old soul. Now, with a more-than-polished debut LP finally...