Written by: Aria Silva-Espinosa and Harley Moeler Photos by: Marissa Torres We've been waiting for Valentine's Day...
Ah, the much anticipated and revered artists to watch article, how we've awaited you. The artists on...
Food for the Soul: Music Tastes Good 2018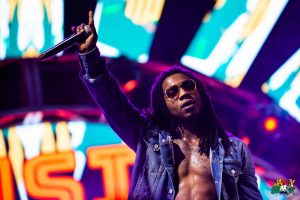 Long Beach has yet to disappoint. Whether it's a tiny DIY show space with a local artist...