While doom metal is a metal subgenre that has come and gone in waves throughout its history,...
Maggots Unite!: Knot Fest Road Show 2019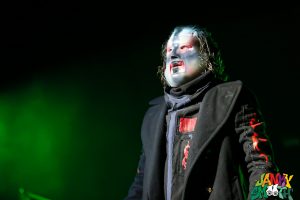 Photos by: Pedro Carrera Words by: Wesley Vanhook The sun was high and unforgiving over the San...
The Scorpions play everywhere, from Israel to Beirut, to Siberia to their Irvine show at FivePoint Amphitheatre...