GØGGS a-go-go at the Teragram Ballroom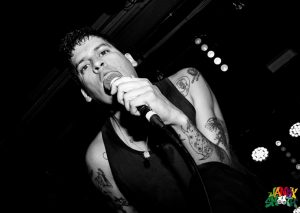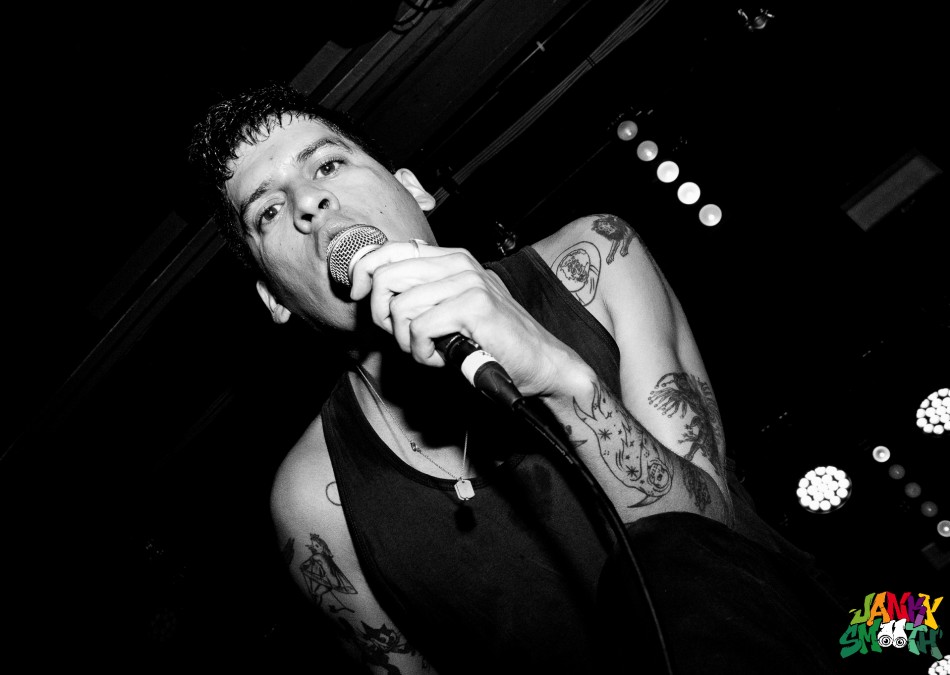 Is it C.F.M or Ty Segall, the Muggers, Freedom Band, Parliament? I don't even think they know...
A quarter century ago, Larry Hardy formed In the Red Records in Los Angeles, California to release...
Ty Segall's new project GØGGS doesn't feel like a side project. GOGGS is being touted as "Ty's new Punk...