GØGGS a-go-go at the Teragram Ballroom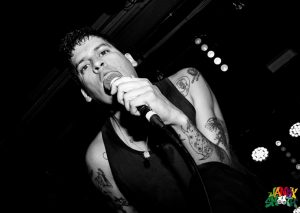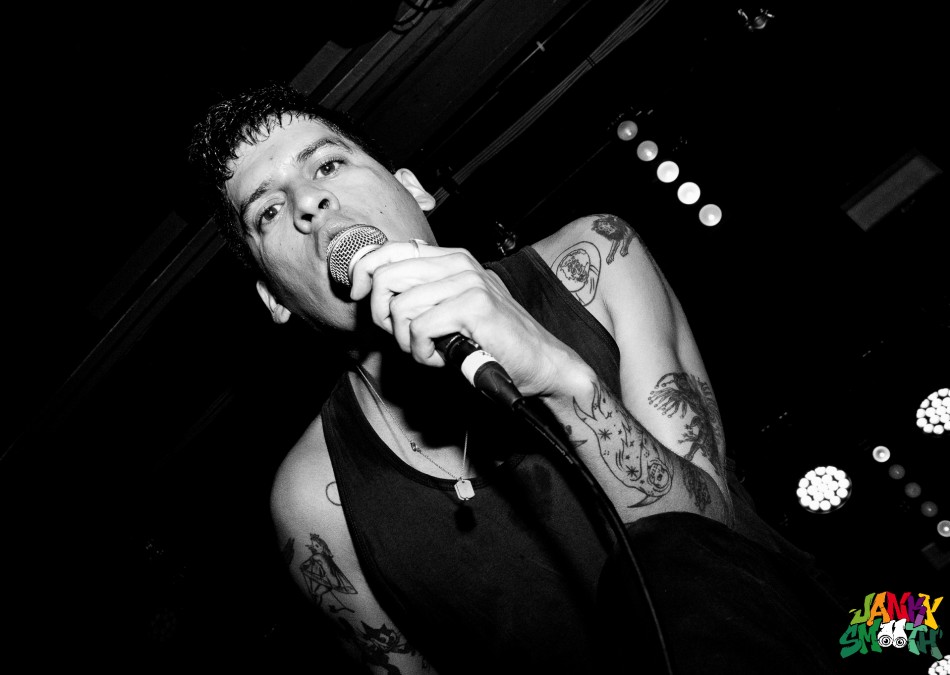 Is it C.F.M or Ty Segall, the Muggers, Freedom Band, Parliament? I don't even think they know...
The De-Evolution of Burger Boogaloo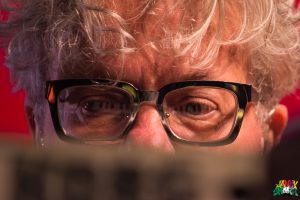 Just like in my last Boogaloo review, Janky Smooth apologizes for the opinions herein and advise that...
The Marked Men are a band of Texan punks from the early 2000's that FYF managed to...