I was on the fence about attending Punk Rock Bowling this year. It's been 4 years in...
Punk Rock Bowling 2016 Club Shows Announced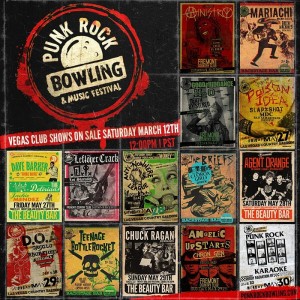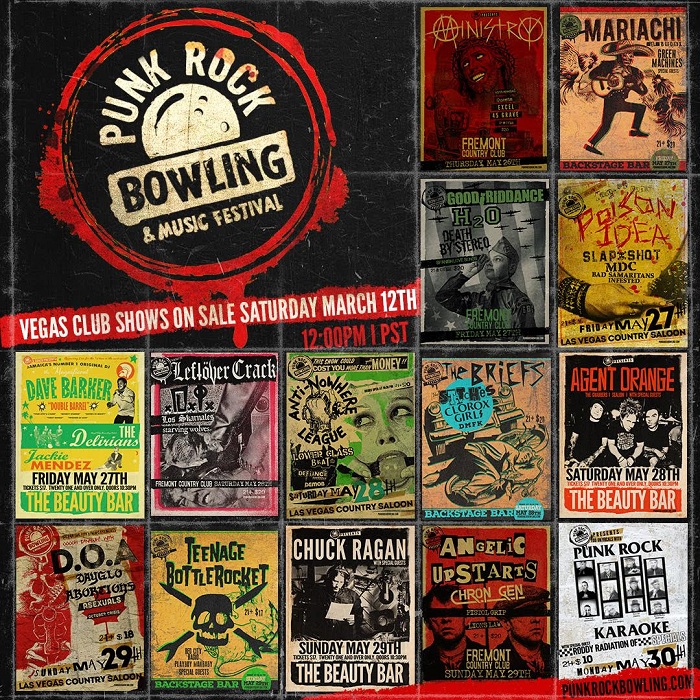 Punk Rock Bowling is like no other festival on the planet. There are few major festivals that...
I'm in Vegas.  I'm hungover.  Dilated Peoples rocked the fucking house.  They are the real deal in...