Rock music has been a catalyst for social and political change since it's inception. It's not just...
Words: Savannah Peykani Photos: Taylor Wong Where can you find dinosaurs going hard in the pit on...
Burgerama 4: Burger Food Poisoning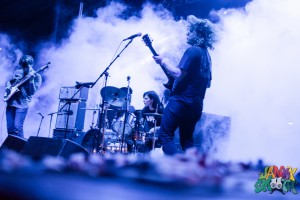 Almost every place in the world now breeds the type of angsty teens that pick up guitars...