It was raw and windy outside the world-famous Roxy Theatre in Los Angeles...a perfect night to be...
Words: Lawrence Rengert Photos: Rebecca Sapp Driving into Hollywood is strange; it still feels weird after all these...
Josh Schwartz benefit at the Echoplex: L.A.'s Feel Good Moment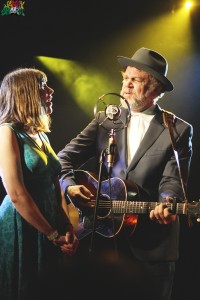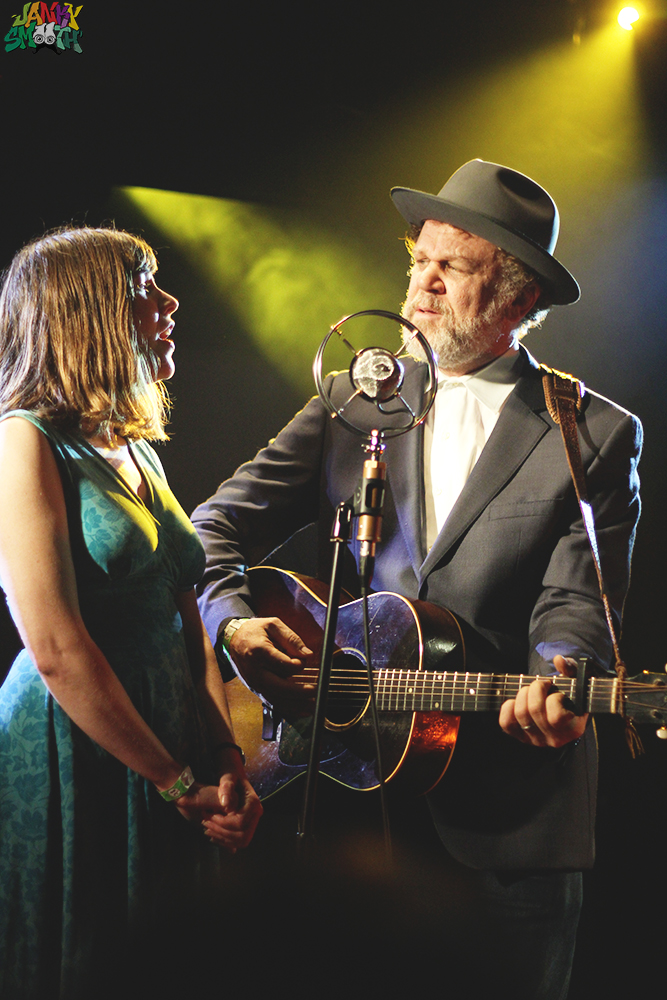 A few weeks ago I was in Highland Park and stopped by Brent Rademaker's house. He gave...