Creatures of the Night: Substance LA 2021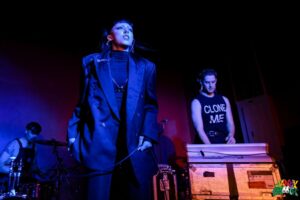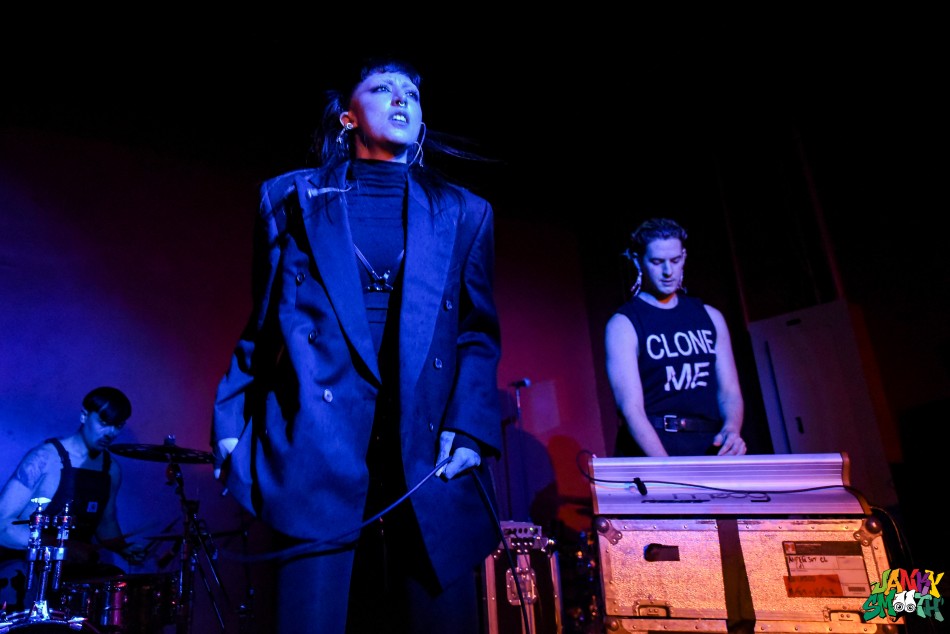 Substance has always been Los Angeles' premiere post-punk festival. Celebrating all things goth and clad in black,...
There are many qualities that make Sound and Fury Los Angeles' best festival. I will try to...
On Wednesday night, Joey Badass headlined The Belasco Theater in Downtown Los Angeles as a part of...