8 Essential Artists of Substance Festival 2022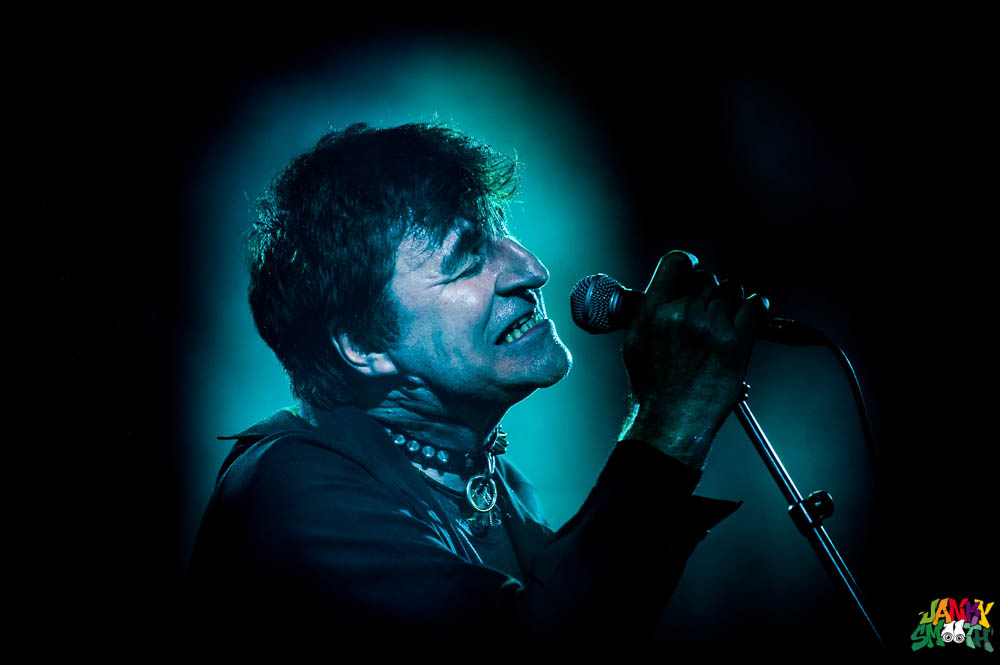 Substance is more than a festival. Substance is a showcase of the past, present and future of goth, post-punk and industrial music, bringing together the best artists and promoters in the greatest live music city in the world. There is no better place to get a sense of goth music today and tomorrow than at Substance. Every attendee gets a glimpse of the current musical landscape and leaves with stronger, more expansive goth sensibilities and knowledge. Sets that define and launch an artist's trajectory happen at Substance. I will never forget Pixel Grip's opening set in 2021 and since then, the band has become a major act inside the American goth underground. All these elements combined, make Substance an essential Los Angeles festival. If you think you know music, but don't go to Substance, then you don't know shit.
It seems every year since the festival's inception, Restless Nites collaborates with all of LA's greatest goth minds to put on a festival that exceeds the expectations set by the previous installment. From Boy Harsher's wild goth rave in 2019, to Geneva Jacuzzi's future pop, to this year's acquisition of legends, exotic imports and the next wave of brilliant goth acts, Substance 2022 has set its sights on an even higher bar.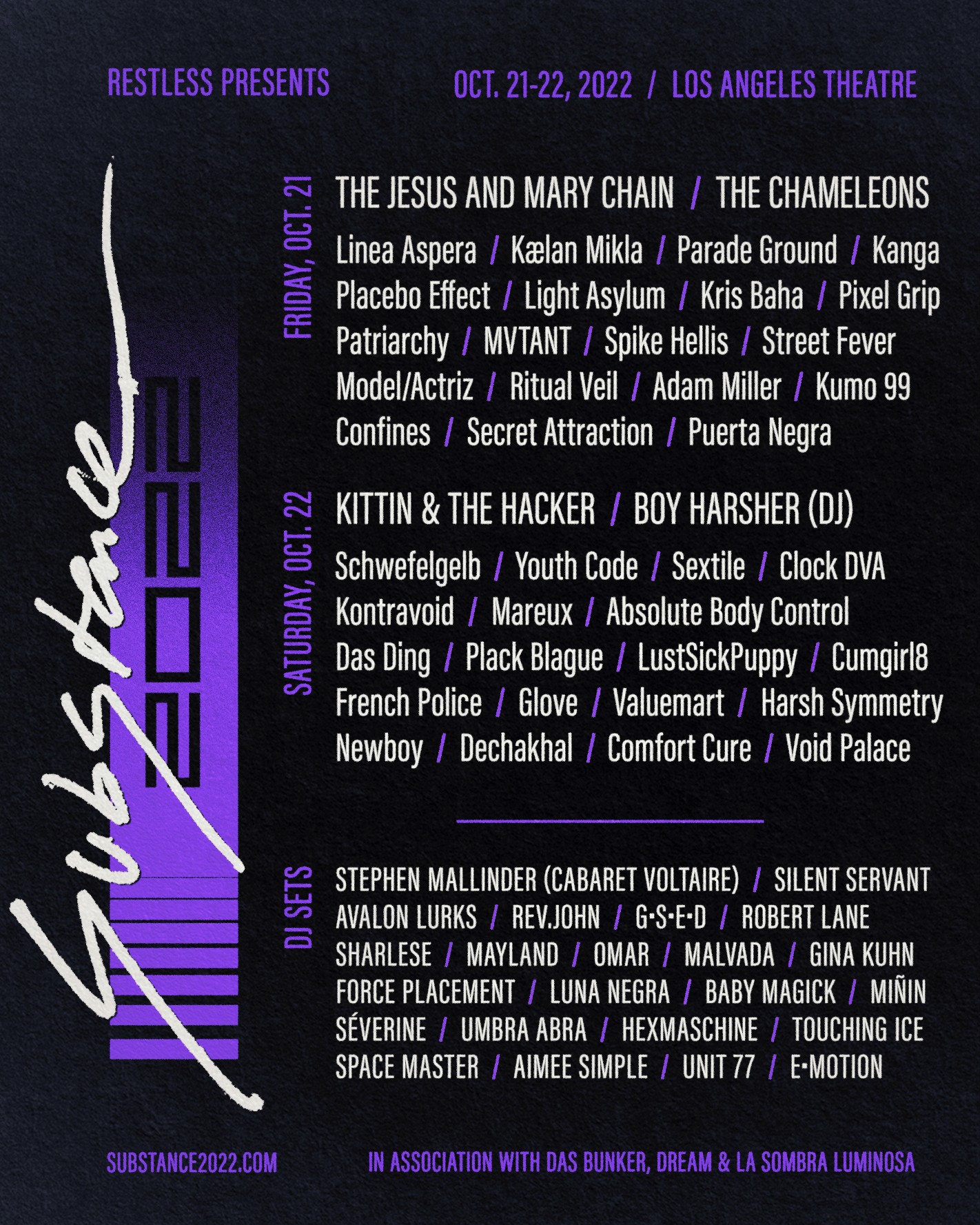 Because Jankysmooth desires to enrich your concert going, we've mapped out 8 essential artists for you to catch at Substance Festival to make sure you get the most out of your time there.
Mark Burgess' last tour through Southern California were some of the most memorable in modern LA post-punk history. Though his return was originally meant to take place with The Mission, the present state of affairs in the music industry postponed that tour and put our dreams of seeing the Chameleons on pause. All hope seemed to be lost until Substance courageously picked up the ball and granted Los Angeles' wish to see the legends once again. Those who have seen The Chameleons before know the extent of their abilities, this is going to a masterful set that cannot be missed.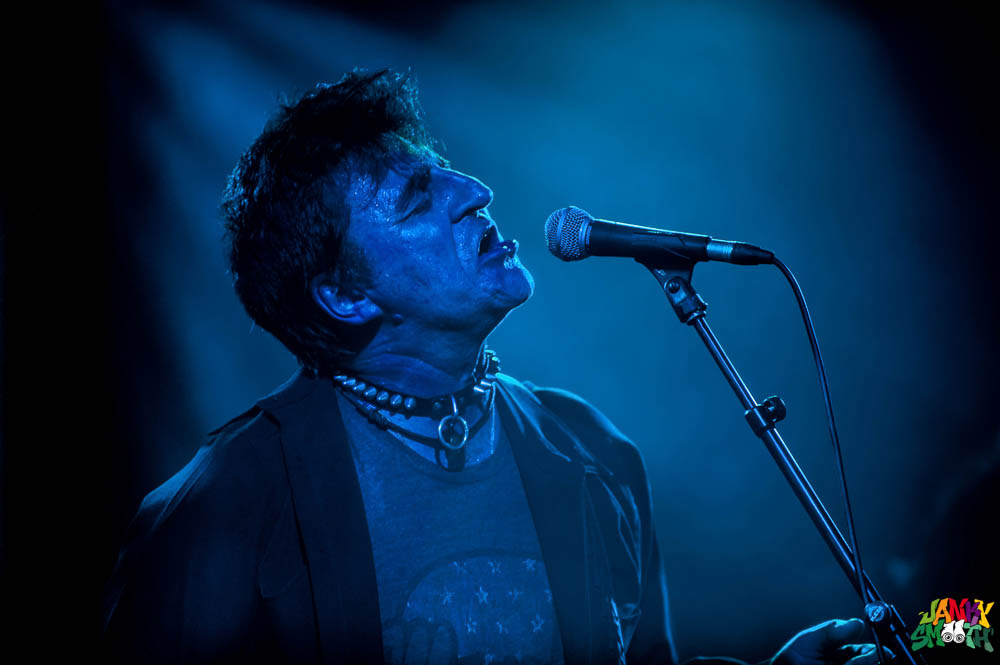 There are so many directions Restless Nites could've taken their goth festival sonically, but what they do best is booking artists that ensure the audience will dance the night away with total abandon. Closing out Substance festival with a goth rave for the ages will be Kittin and the Hacker, the epic French collaboration between legendary electronic producer Caroline Herve and elecro-clash God Michael Amato. It's not everyday Los Angeles is treated to their electronic rhythms but on this night, there will be no avoiding the magnetic pull of this all consuming sound. The body isn't just compelled to move by this music, it's downright forced.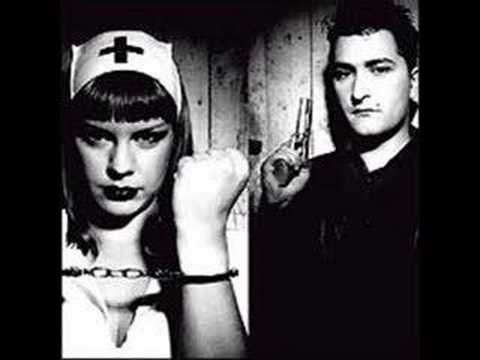 One of Germany's veteran dark electro acts, Placebo Effect are coming to Los Angeles for a rare, one-off performance that will surely disturb even the most insane of us with their gritty, artsy, industrial poetry. This set will be a feast for the senses, neither the ears nor eyes will ever be the same after experiencing Placebo Effect live.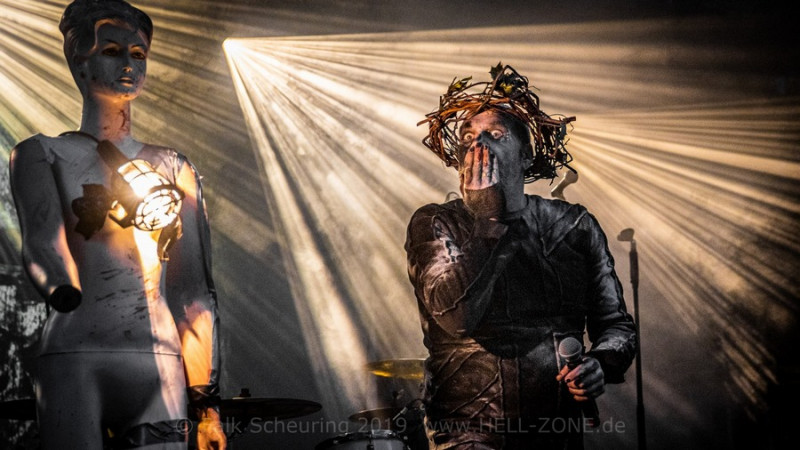 Belgian brothers, Jean-Marc and Pierre Pauly, are the iconic duo known as Parade Ground. Crafting unmistakably cold and magnetic EBM, this acquisition is a testament to the devotion Substance has to goth's rich history abroad. Your body may never forget the uptempo cold beats but the abrasive, harrowing vocals of Jean Marc Pauly will never leave your mind.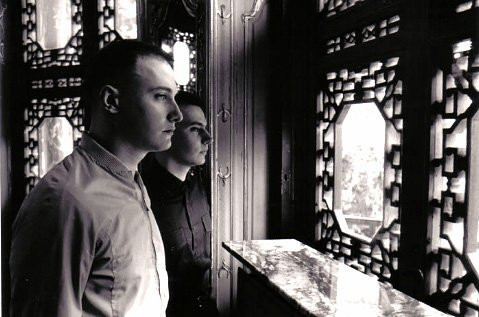 Another rare import by way of Germany is the dark, artsy techno duo known as Schwefelgelb. This is a must-see set at Substance not only for the rarity of this appearance but for the uniqueness of their sound and presentation. No one makes electronic music that sounds quite like this, it's sure to inspire many among us to create art outside the box.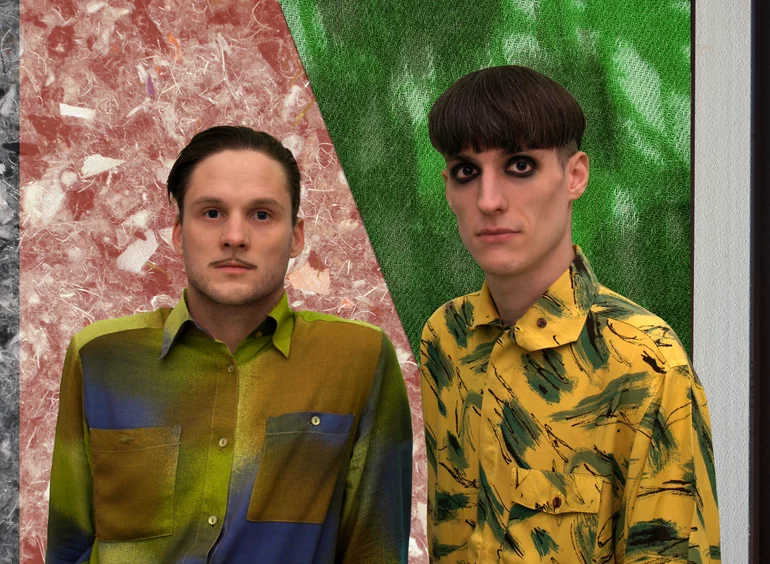 Los Angeles' own post-punk heroes have been making audiences go wild since their return. After selling out banger after banger at the Lodge Room, expect the Los Angeles theatre to release every last drop of sweat, dancing to the full-extent of their goth powers. This is going to be one of the most important sets of the festival and during it, Los Angeles will perceive itself and be over the moon with joy experiencing the musical force and movement its created. Kings will be crowned during Sextile's Substance set.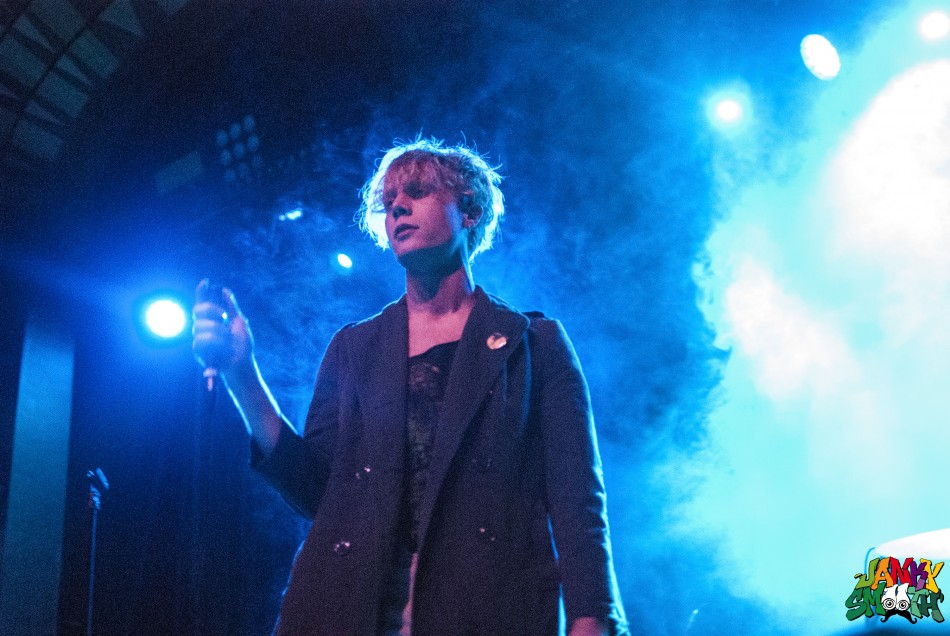 It has been a few years since Iceland's avant-garde darkwave coven, Kaelan Mikla, performed in Los Angeles and for this Substance festival set, we expect them to show us the full-extent of their magick. Kaelan Mikla have embraced being outsiders among outsiders and in doing so, promise to deliver a set that will challenge and expand the minds of everyone of us that considers ourselves artists.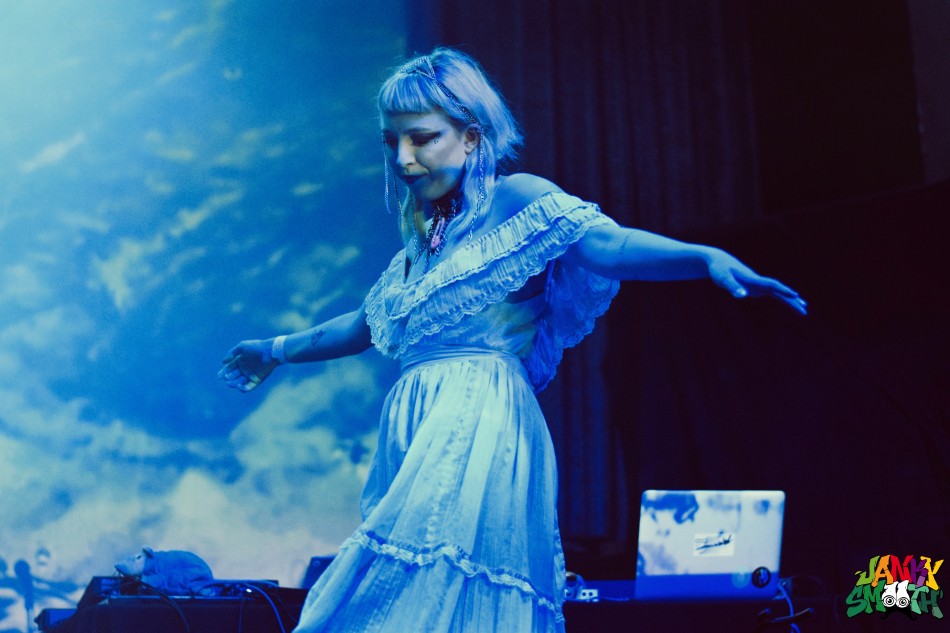 This year's Substance is headlined by post-punks most legendary band, Jesus and Mary Chain. We know you won't be missing this but we just want to reiterate how their appearance at Substance brings Los Angeles goth full circle as past, present, and future–underground and mainstream success join under one roof to celebrate the scene in a giant nocturnal gathering you can't miss. To miss Jesus and Mary Chain at Substance festival, to miss Substance festival at all, is to be missing the point of being goth in Los Angeles in the first place.