Save Frank Zappa's Vault Before It's Too Late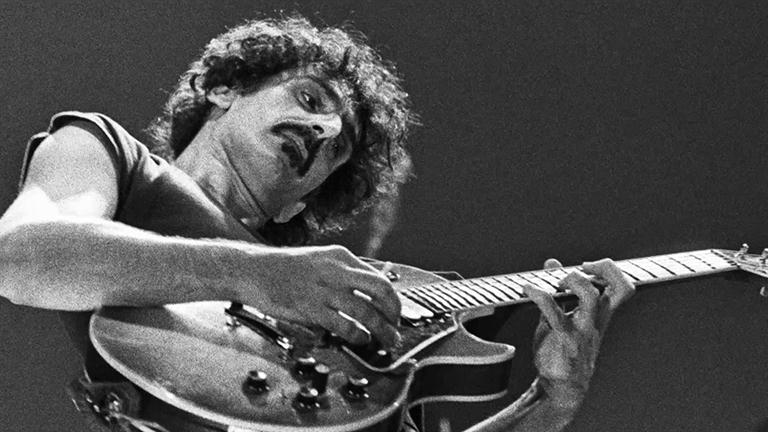 Attn: Zappa freaks, art geeks, fanatical preservationists, and anyone else with their soul still intact.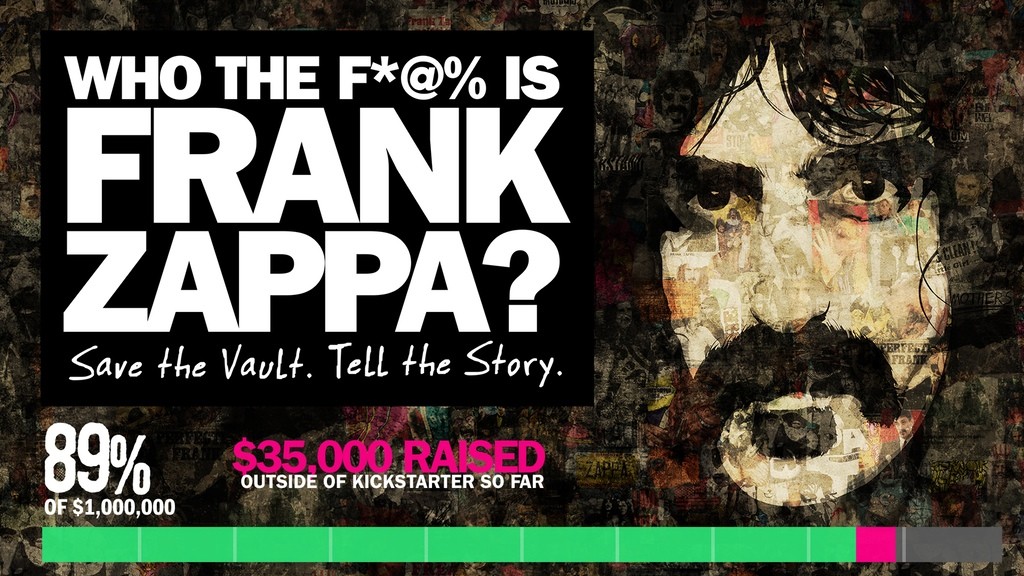 For the first time ever, Frank Zappa's vault is open to the public. The gigantic, subterranean archive that sits underneath Zappa's house in the Hollywood Hills is stacked with an endless supply of concert footage, original artwork, travel journals, home movies, lost interviews, private recordings, unreleased B-sides, and probably the documents linking the Panama Papers to major U.S. officials. Okay, that last one I made up, but seriously, this is kind of a big moment. After all, this is the man who bridged the gap between rock 'n' roll and politics, and was the kind of walking, talking, spitting art that could turn a bicycle into an instrument. What this means is that we have new Frank Zappa content that can be digitized and experienced by all of us on multiple platforms.
The catch is that most of the media in the vault is already eroding away as the dust collects and time wears on. Not only does maintaining an archive require a lot of money and work, but revamping one even more so. In an effort to simultaneously restore Zappa's archives and produce a "definitive" documentary about the enigmatic musician, filmmaker Alex Winter (Lost Boys, Bill & Ted) has started a Kickstarter campaign with a ton of backer awards and awesome ways to be part of this restoration project. It looks like it's already gained a lot of momentum, so this definitely isn't an endeavor that's going away anytime soon. There are still many hours left to go on the campaign, so read the deets for yourselves and #SaveTheVault!
Even Keanu thinks you should do it.