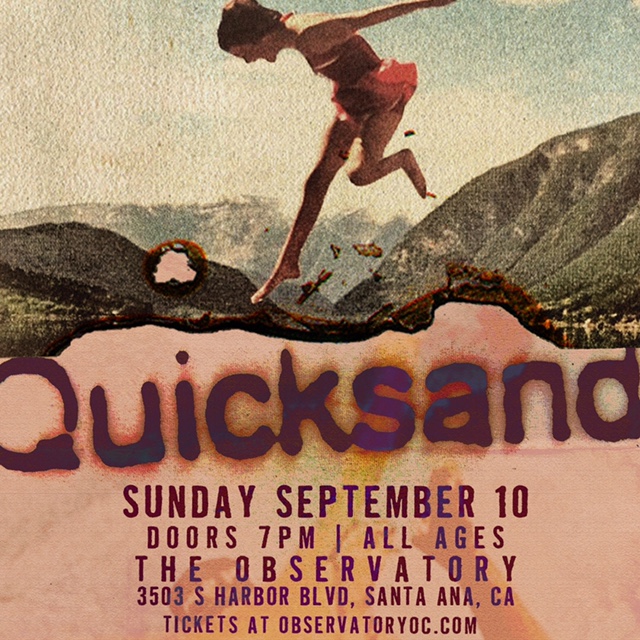 After announcing their first album in 22 years, Interiors, 90's NYC post hardcore kings Quicksand have been selling out shows all around the country on this tour. You don't want to miss out on their two Southern California dates and seeing as Saturday's show is already sold out, we at Janky Smooth are happy to be your hook up at The Observatory tomorrow, Sunday 9/10
Quicksand consists of all its original members: Drummer Alan Cage, vocalist/guitarist Walter Schreifels, bassist Sergio Vega, and guitarist Tom Capone. Interiors will be released November 10th on Epitaph.
Canadian Shoegazers No Joy are opening for the band.
Janky Smooth is giving away 2 Tickets to see Quicksand this Sunday, Sept 10th at The Observatory in Orange County.
or
Just Share/Retweet our Quicksand Ticket Giveaway posts, Tag A Friend on said post on Facebook, Twitter and/or Instagram.
That's It!
Winner will be announced on social media at noon pacific time on Saturday 9/9.
GOOD LUCK!
note: if you make a post private then we won't be able to see it or consider you.