The Final Piece: Puzzle at The Vermont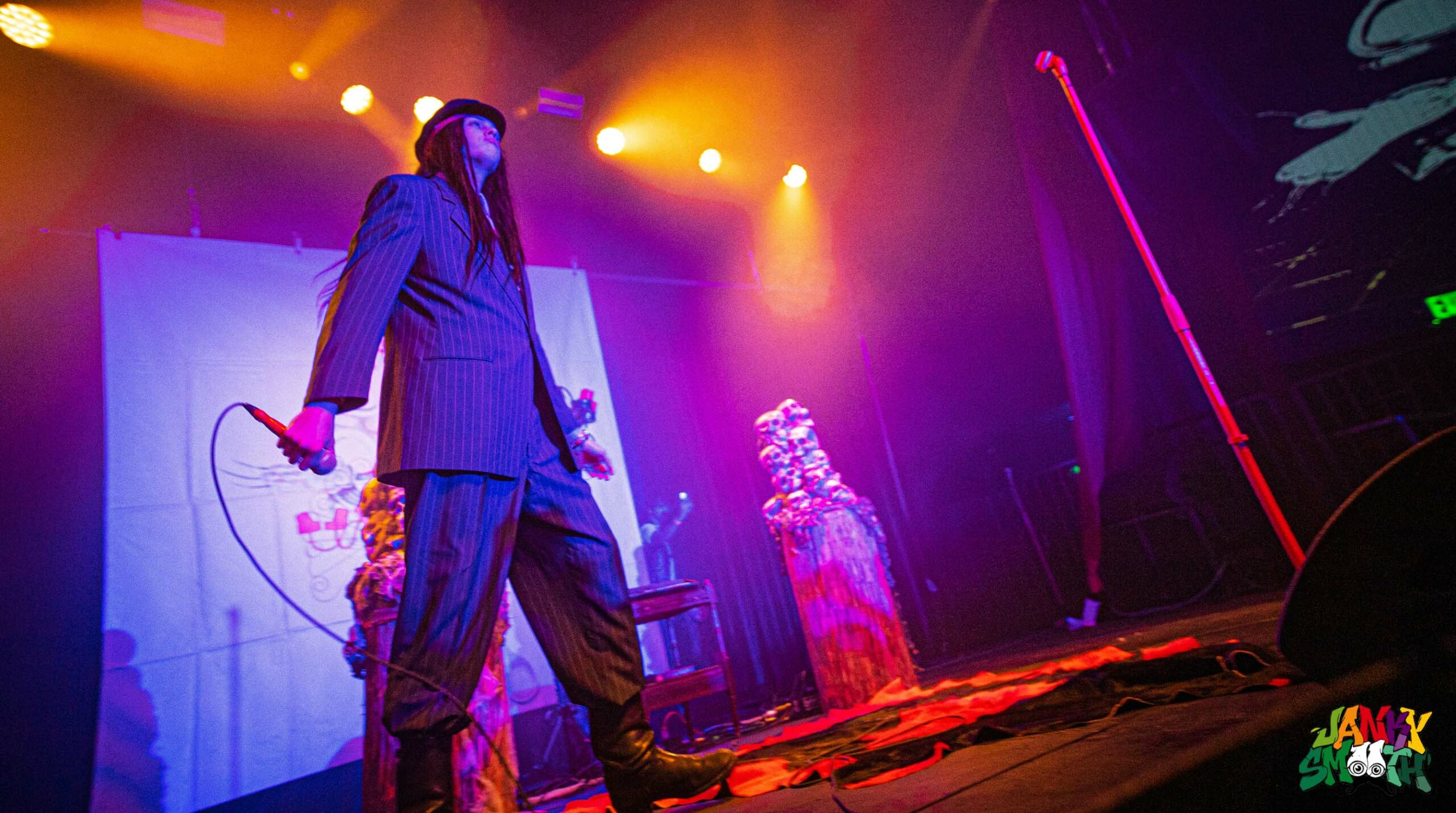 As usual, Minty Boi has been killing it with their bookings, maintaining the crown of the most forward thinking promoter in LA. Catching a rare set by Fletcher Shears' solo endeavor Puzzle at the recently opened Vermont Hollywood truly felt like a leap into a new era thanks to both the music and the venue itself.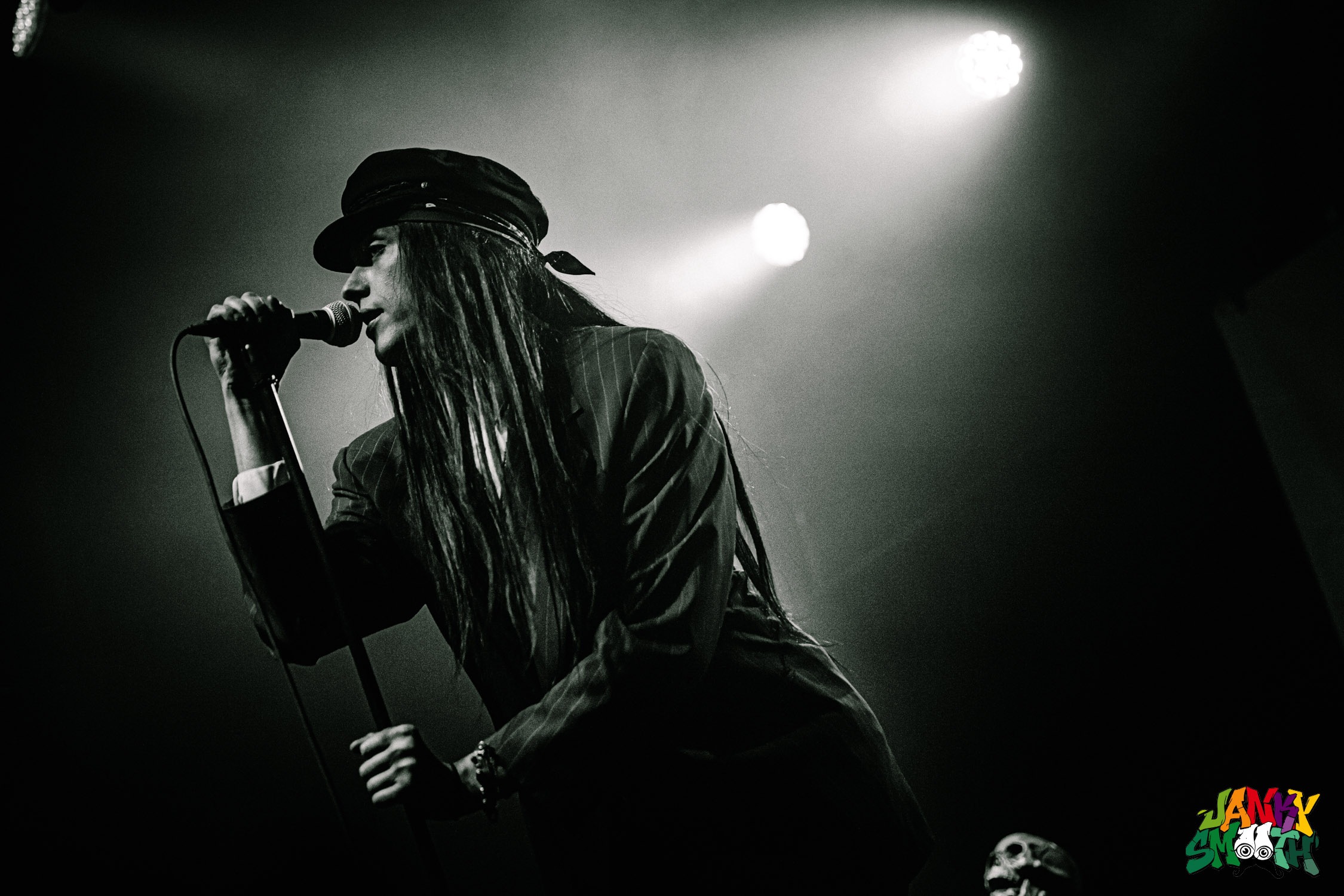 The Garden have a unique reputation because they've managed to become increasingly accessible while simultaneously cramming more dissonant and challenging elements into their music. The frequently mentioned 20+ solo records released over the years by Fletcher is absolutely a noteworthy feat, but even more impressive is how varied those releases manage to be while clearly maintaining their creator's fingerprints. Throughout most of the night the entire crowd in the Vermont bounced in unison and collectively lost their shit while screaming along with the lyrics to every single song on the setlist – something you hardly ever see in the city with the biggest reputation for low attendance and an abundance of crossed arms and bored gazes.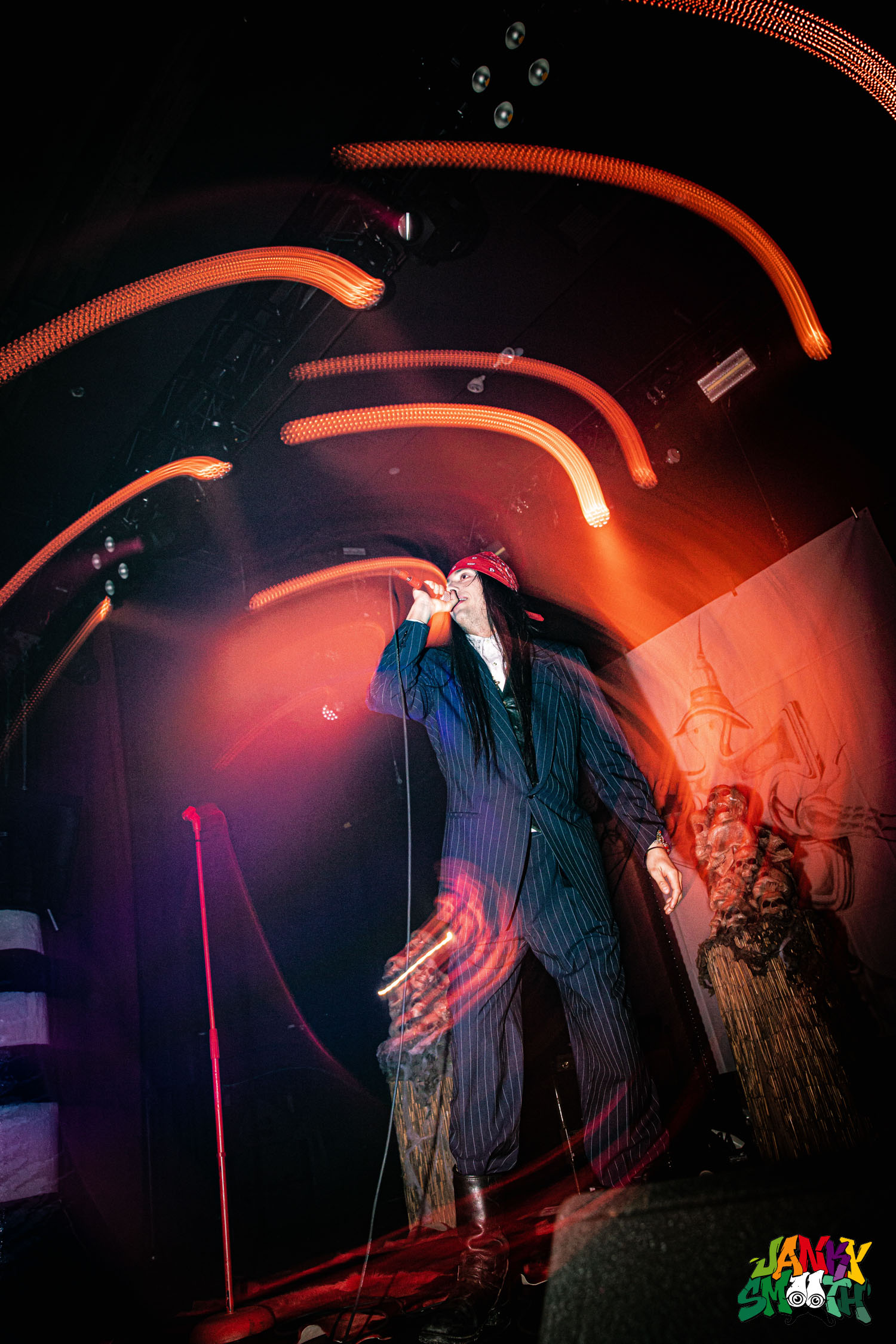 Sometimes listening to Puzzle feels like a strange James Ferraro record materializing in some weird suburban housing development that was abandoned mid-construction. Everything is familiar and nostalgic but the uniquely contemporary production and genre bending you only hear in our post Garage Band app era give me a sense of temporal whiplash. There's an edge to it I can't perfectly describe but in a live setting newer tracks like Throw a Hammer at the Sky and Foghorn carry the force and weight of real hood shit and it rules. After years of scattered missed opportunities to see a live set I can finally say Puzzle is my personal favorite of The Garden / Vada Vada related projects.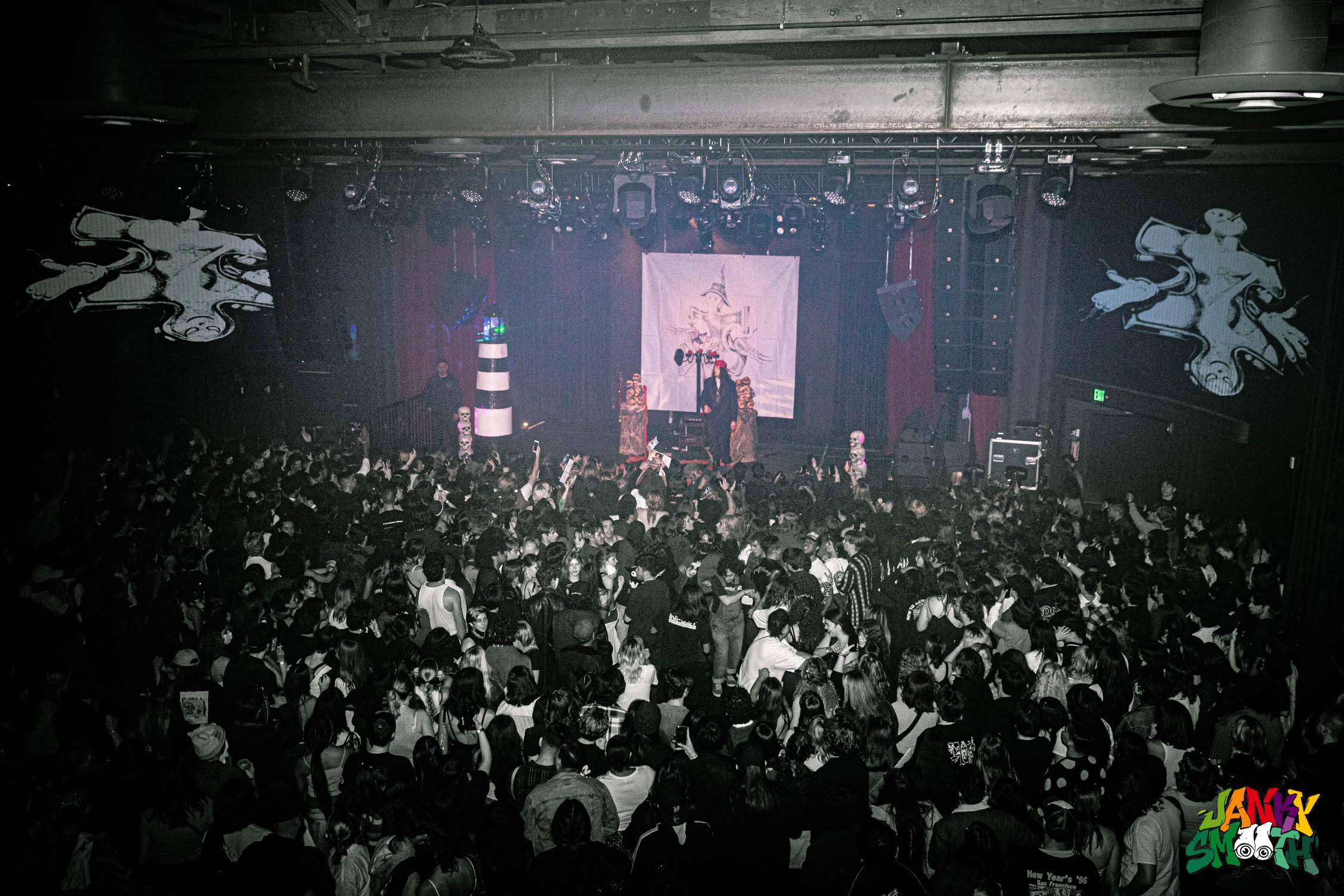 With a wardrobe hearkening back to visual kei groups and bandana clad frontmen of the Axl Rose era, Fletcher carries an easy/cool stage presence with simmering aggression that also evokes memories of classic noisy punk acts of the past. Without a doubt I can see the reason behind Flipper recruiting him for vocal duties on their upcoming string of shows in California – his sense of unpredictability feels perfectly harmonious with the dissonance of Flipper's music.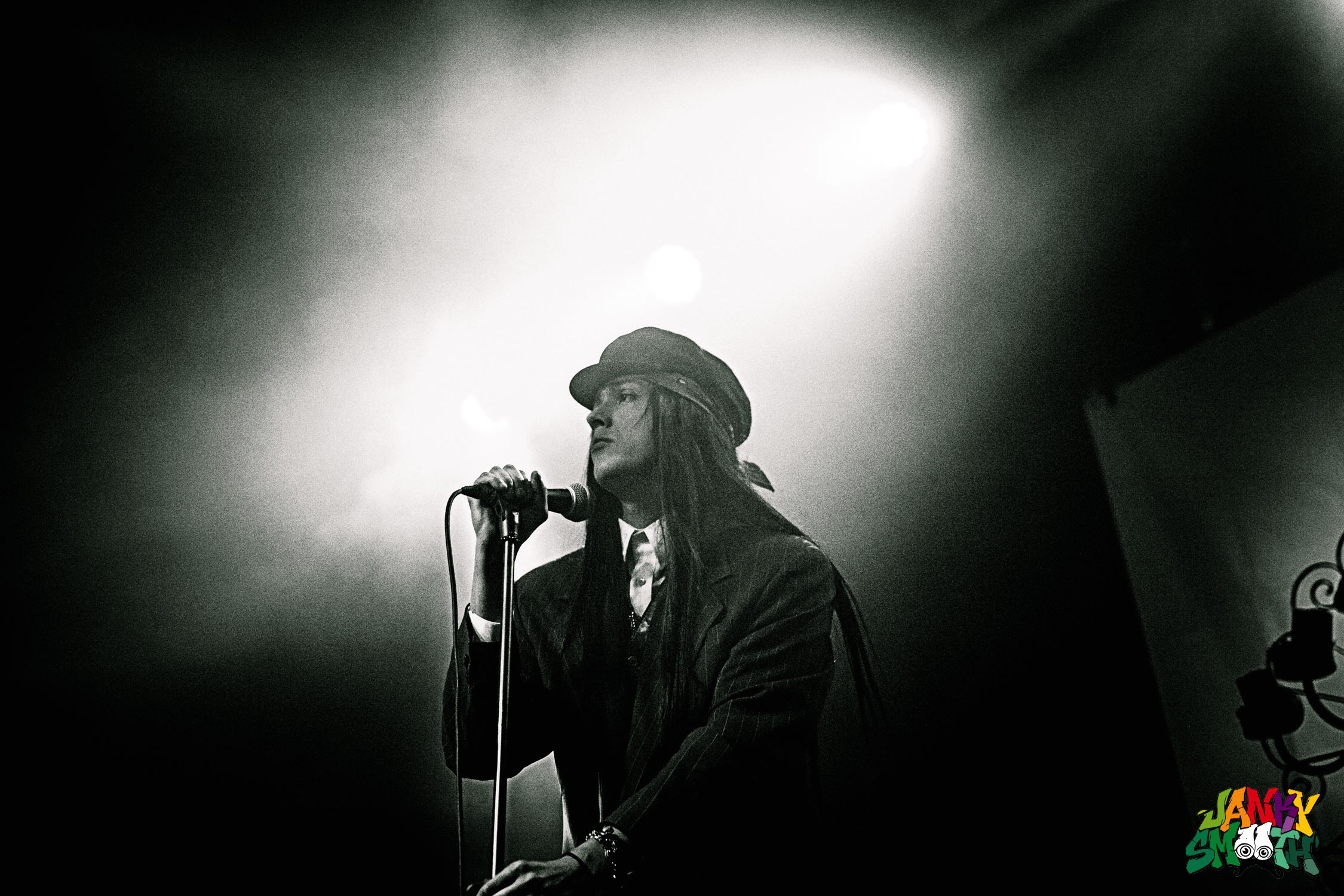 Minty Boi did well by highlighting The Vermont Hollywood with such a buzzworthy show (and a separate Valentine's Day event last month.) It's further proof our ever-changing landscape of music and culture deserves fresh and exciting temples for worship. I can't complete this article without mentioning how great everything here sounded – for a venue frequently hosting DJ events it's crucial to have a killer low end and the PA system here doesn't disappoint. The architecture is simple but accented with LEDs in a way that feels futuristic – a fine perk on top of having a clear line of sight to the stage from pretty much any spot in the room. I'm definitely looking forward to what comes next at this place.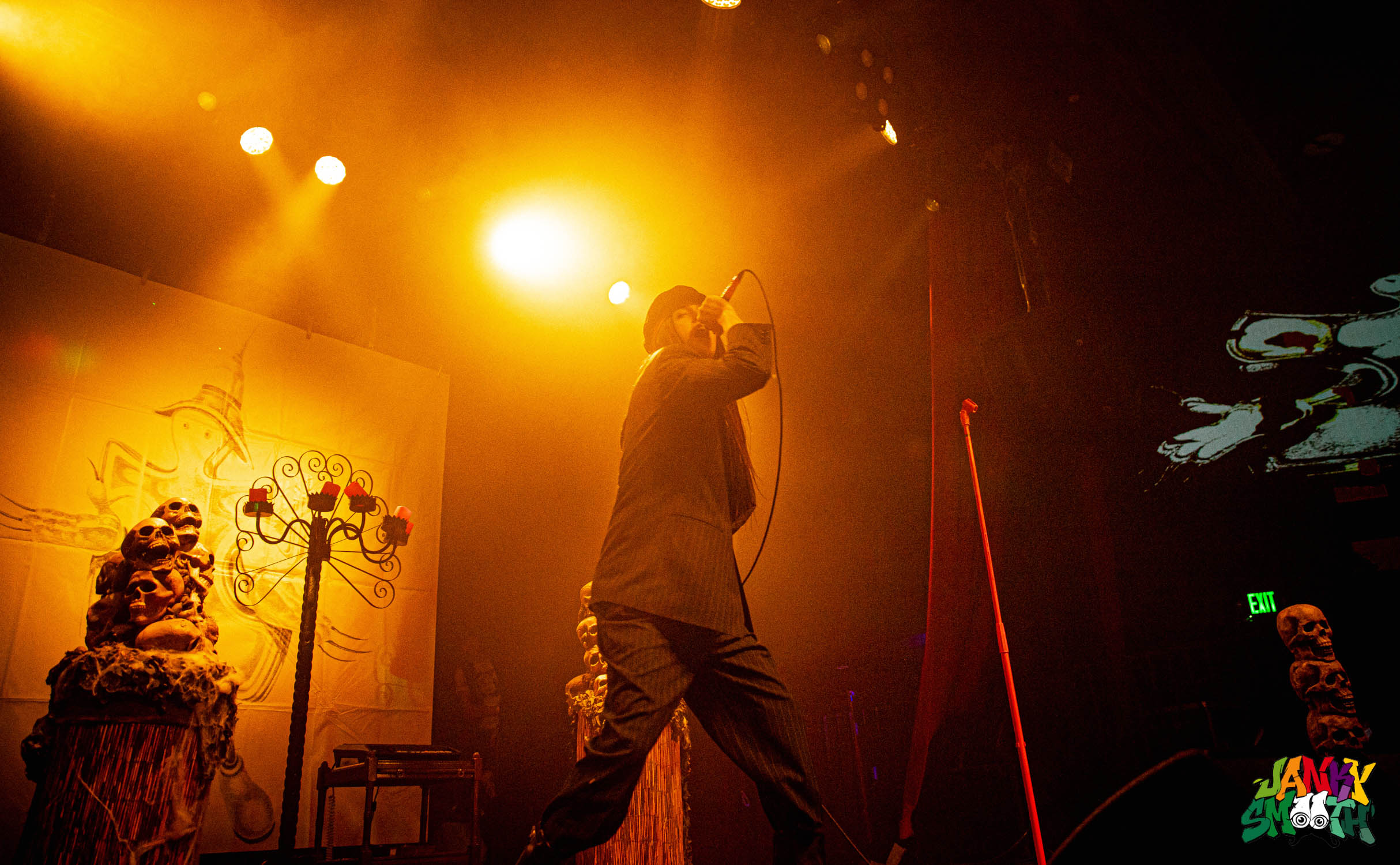 Words and Photos by: Dillon Vaughn