Lyrical Assassin: Pusha T's "It's Almost Dry Tour" Hits the Novo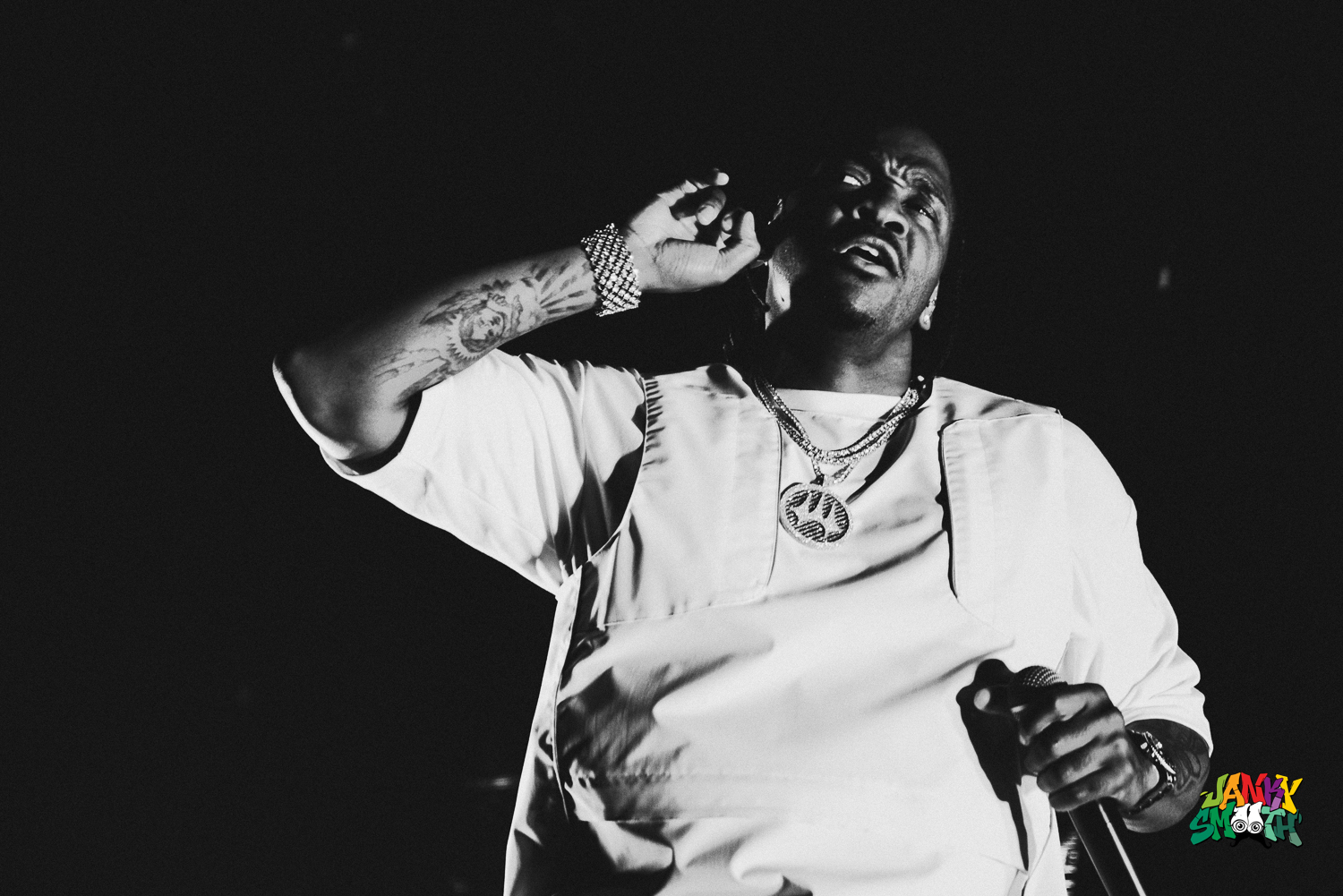 The year is 2018. Kanye West has announced he will produce five albums, one for himself, one for a project with Kid Cudi called Kids See Ghosts, one for Nas, one for Teyana Taylor, and one for his collaborator in G.O.O.D. Music and legendary member of Clipse, Pusha T. These albums each only featured seven songs and though that's considered short compared to other releases, each album felt perfect, without a single song worth skipping. These albums were pieces of art, in it of themselves. Of the iconic 5, Pusha T's Daytona was my personal favorite and probably the pound for pound best of the lot. The moment the album cover was teased, the internet went crazy. Featuring a film photograph of Whitney Houston's bathroom, Daytona carried a mystique before anyone heard a single song. Then once the album was released, it was evident this was going to be on every major best albums of the year list. I became obsessed with Daytona, going out of my way to see Pusha T on Jimmy Kimmel live and then in concert at the Observatory. Following this, Pusha T engaged in a now legendary rap beef with Drake that saw him victorious and cemented him as an MC that is willing and able to fire lethal bars if called upon. The fallout for this record was that it gained him the reputation of being an MC you absolutely do not want to mess with. And now on his latest record, King Push challenges the fear the hip hop community has for him. Don't believe him? Call his bluff. See what happens.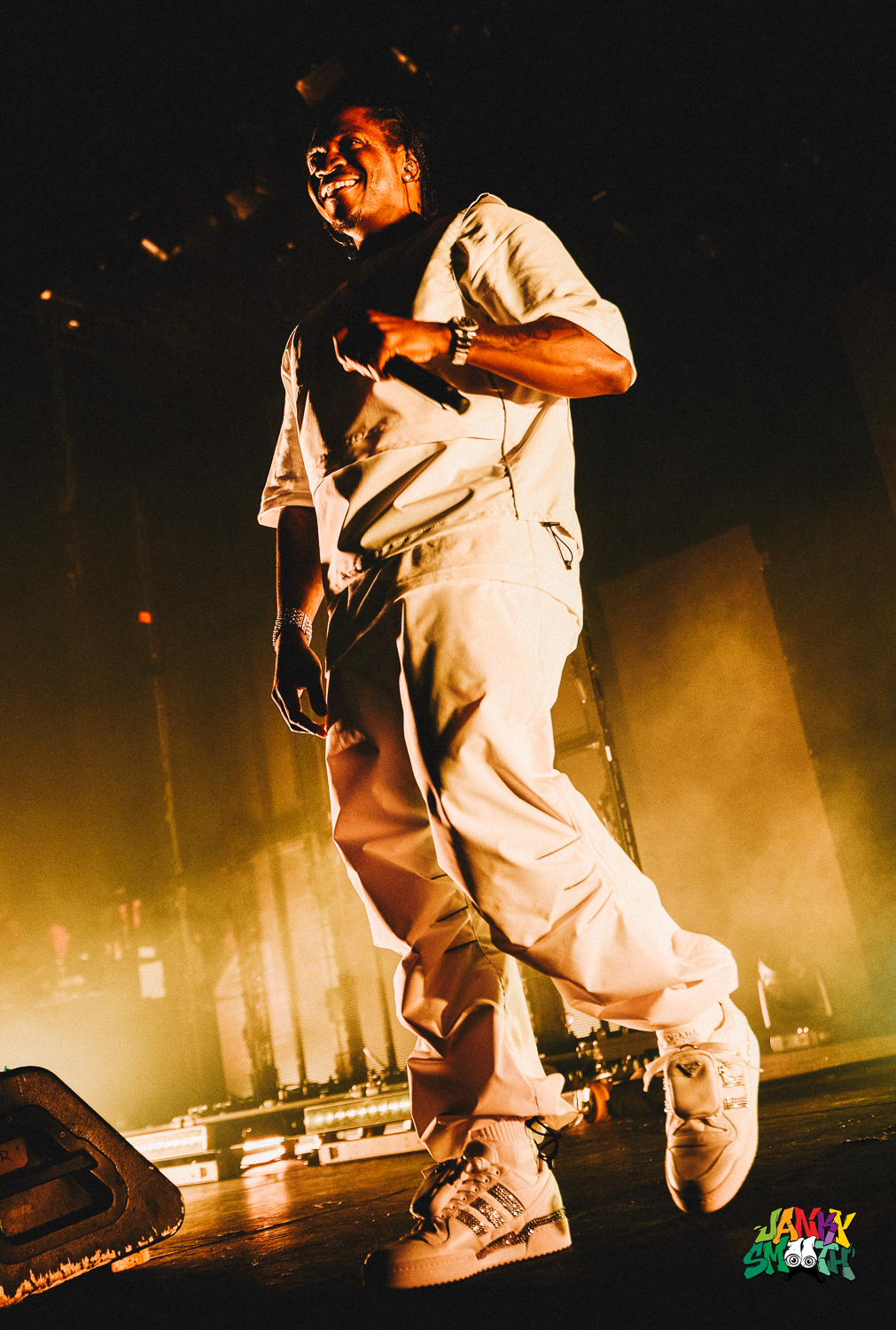 I see Pusha T as a silent killer. He isn't often in the conversation of best MC's of all time or in the moment, but if you were to assemble a squad of assassins that used their rhymes to kill, choosing Pusha T is a move anyone can understand. His songs and identity are something that isn't only feared by other MC's but by the industry as a whole. If the music industry were to ever acknowledge the truth, that the throne belongs to King Push, there would be hell to pay. Pusha T's bars are so lethal, they can kill you three times before you hit the ground because his hip hop is the purest cut. Pusha T's was and is a real life pusher. A cleaner of sorts, capable of immeasurable lyrical violence without making much of a mess. He knows the streets. He knows the game. If you need a connect, Pusha is your man. He hooks you up but you know never to cross him. That's why in one song he can say "Fuck all these Fairy Tales", asking everyone to get real, then in another song, he say he's "Cocaine's Dr. Seuss", because even though Pusha's persona is larger than life, it's still very real. Again, don't believe him? Call his bluff.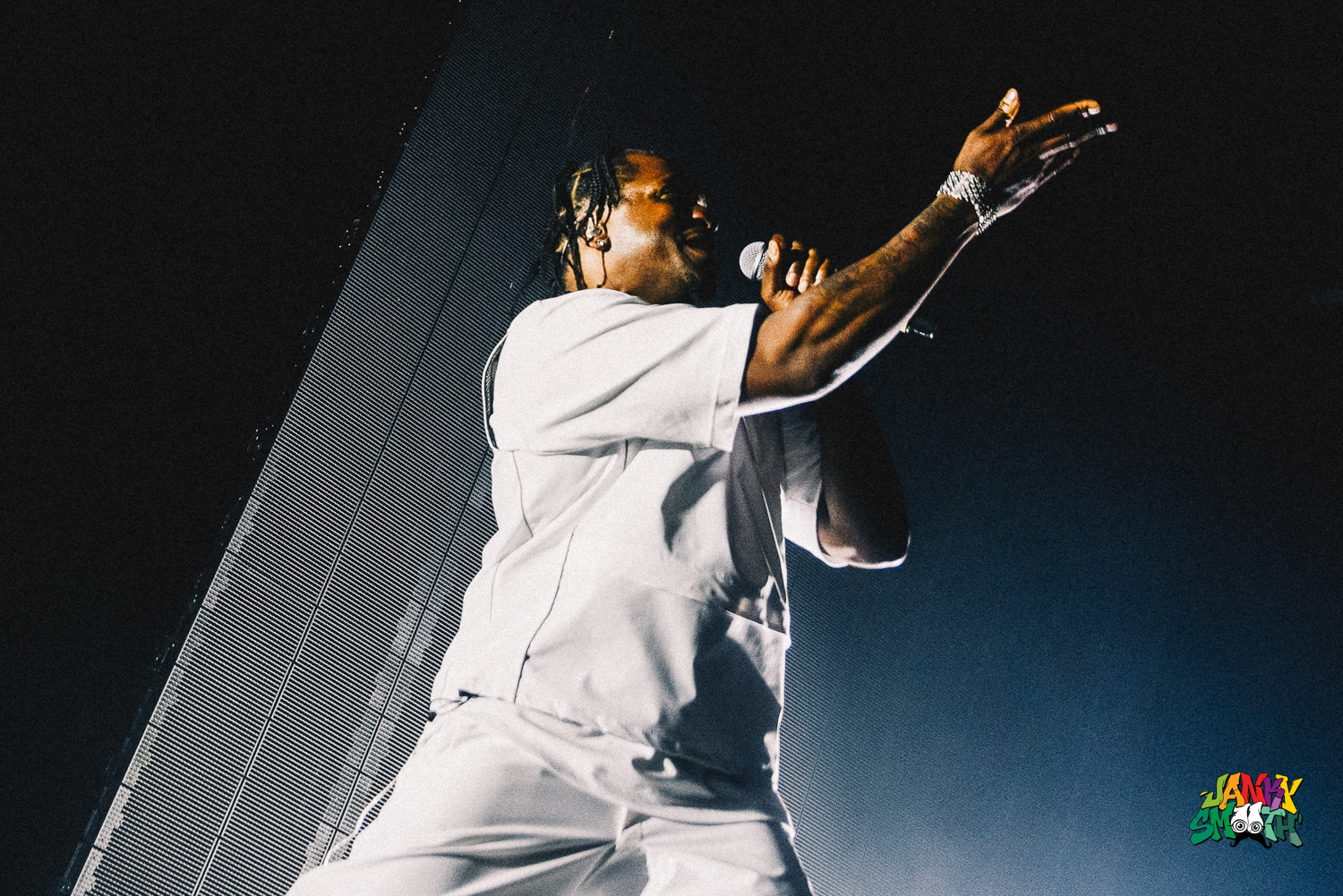 Hip hop fans must've wondered what direction Pusha T would go to follow up Daytona and his 2022 album, It's Almost Dry, exemplifies his range in both pushing new boundaries but also keeping true to his roots. His working relationship with Kanye West and Pharrell is the perfect real life representation of his past and present. Songs like "Diet Coke" examine these changes in time where the price for what he's selling has increased but the game has stayed the same. "Neck and Wrist" is the sort of drug rap that people love Pusha for, with beats that make the audience leave their bodies to trip and hallucinate while Pusha fires bullets of rhyme that pierce your body but do you no harm. "Hear Me Clearly" might be the anthem of the album. The chorus of which states, "Hear Me Clearly, If ya'll *****'s fear me, just say ya'll fear me, fuck all these fairy tales." That line perfectly encapsulates Pusha's place in hip hop culture. The cleaner is genuinely hip hop's most feared MC after how badly he bodied Drake. But even without that win, Pusha's reputation precedes him as being the real deal in life, onstage and on record in a world full of artists trying to live in fairy tales.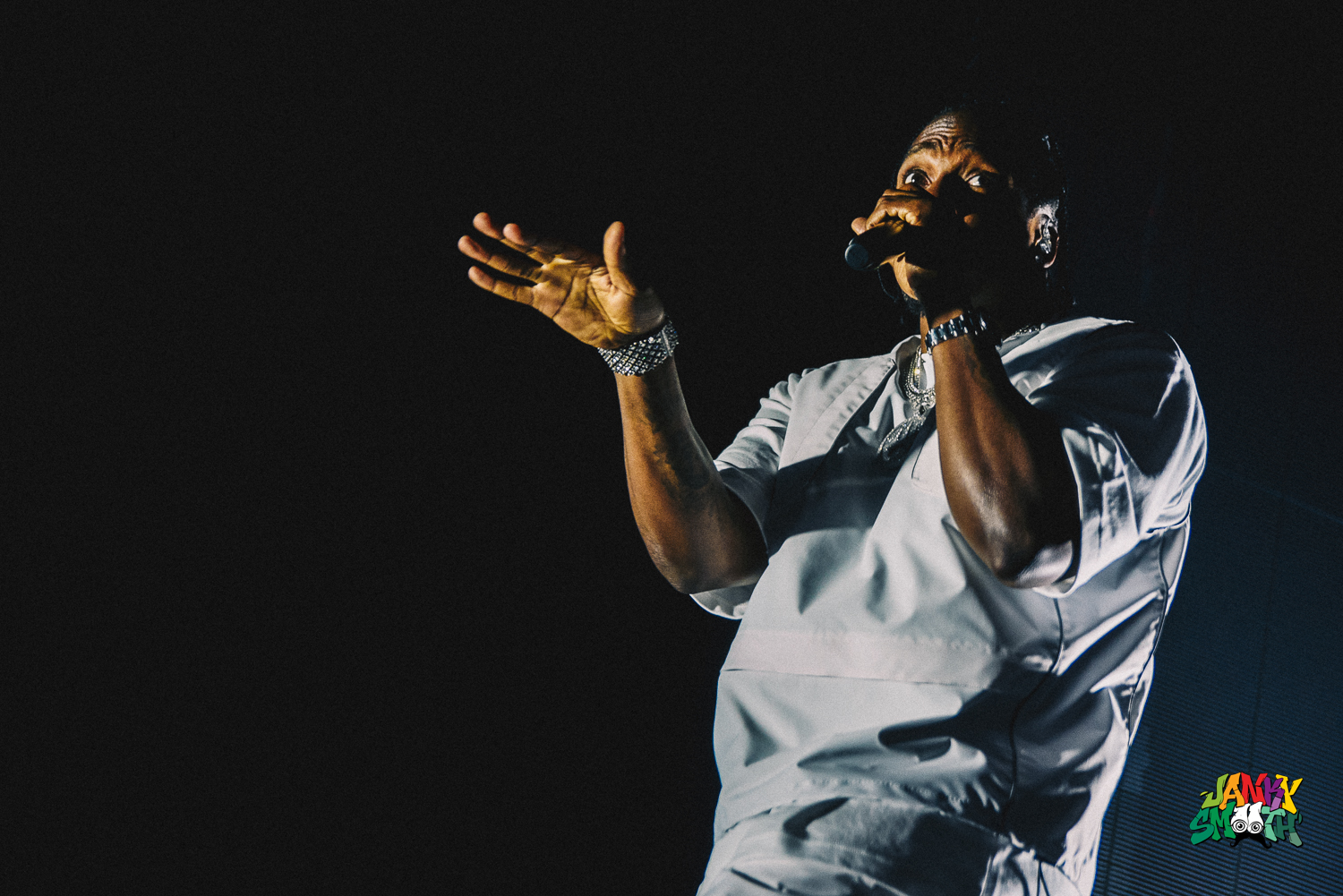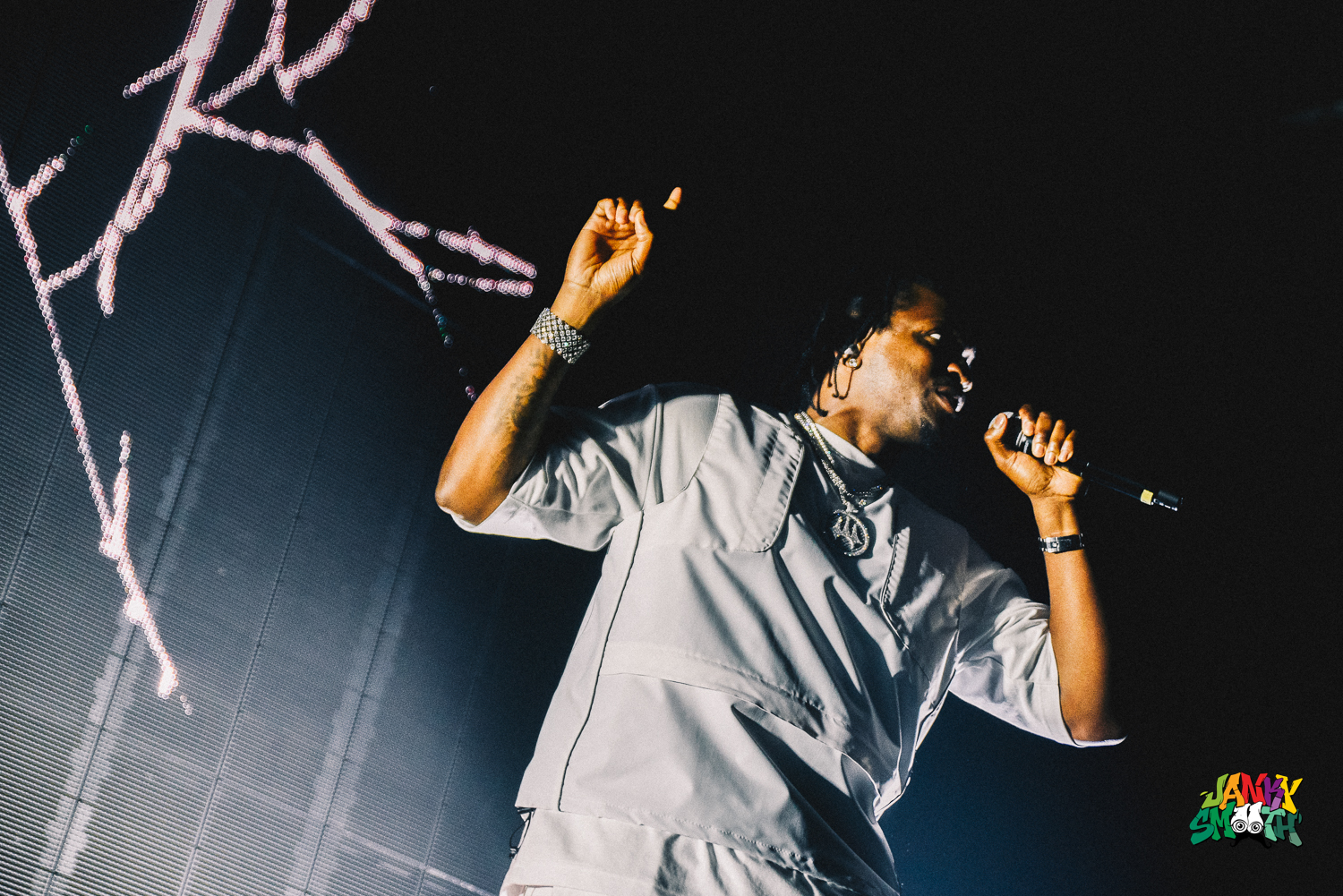 This show at the Novo was one of the best I had seen all year. It did my music-loving heart good seeing pure hip hop mastery take the audience by storm when so much of the genre has been watered-down to auto-tuned affronts to lyricism. The encore gave everyone a sense of Pusha T's legendary status as he performed his verse on Kanye West's "Runaway", one of the most iconic songs in music culture for the last two decades. Then when he performed "Grindin", a song from his days with his brother Malice in Clipse, Pharrell joined him for what must be one the best music moments in Los Angeles in 2022. Being the bridge between Kanye West and the Neptunes as a figure that both parties are always down to produce for, makes Pusha T an outlier in the hip hop game. And overall, It's Almost Dry is an album about time and change. Pusha has changed just as the world has changed. His sound has evolved since his days in Clipse with Malice, now going by No Malice. However, some things will always stay exactly the same. In the album's last track, which hosts a Clipse reunion, Pusha puts it plainly. "You can live forever when the shit you write is timeless, we gon' live forever 'cause the shit we write is timeless." One day, he will be acknowledged as one of the best MC's of all time, a silent killer that lets his music and reputation speak for him because in the dope game, the baddest motherfuckers don't need to mince words.
Words by: Robert Shepyer
Photos by: Erika Reinsel