Photo Recap: Idles at the Fonda Theatre
Every few years, there seems to be new, incoming waves and incarnations of what American's call The UK Invasion. I don't think any invasion in military history has lasted this long. It's a part of American musical life, this cycle of American music scenes being refined by British artists, meanwhile the scene dies down in America until those British Artists tour the states and completely take over.
Idles is the latest sensation to lead the pack of artists that have breathed new life into the American punk scene, bringing garage influence to bigger stages than most American bands have in years. The band sold out three nights at the Fonda, filling the venue with their power punk sound, turning shows into massive, Dioynisian shindigs. Opening for the band was Gustaf, a Brooklyn band with lethal doses of swagger and cool, balancing art rock, no wave, punk, and funk.
Idles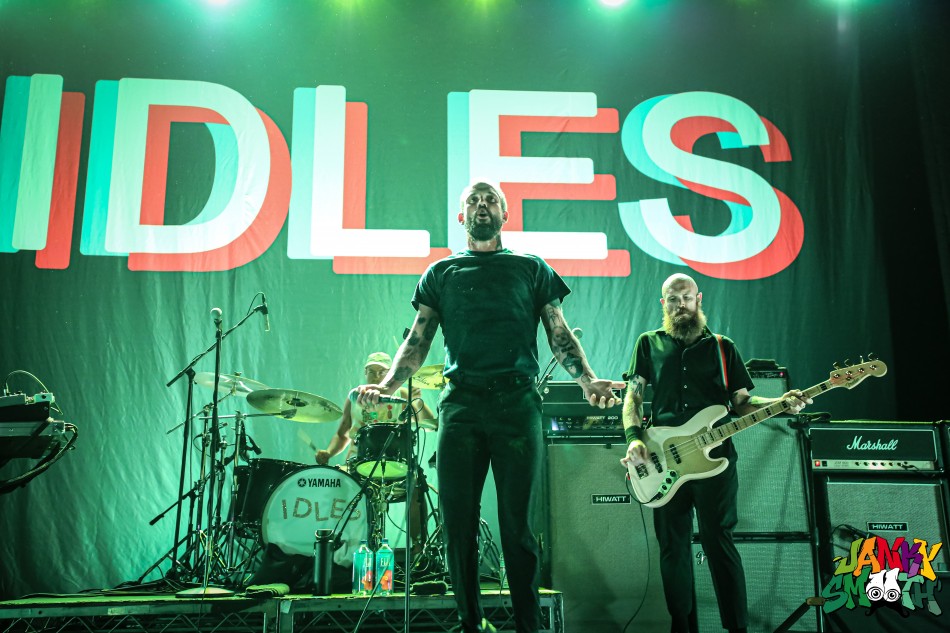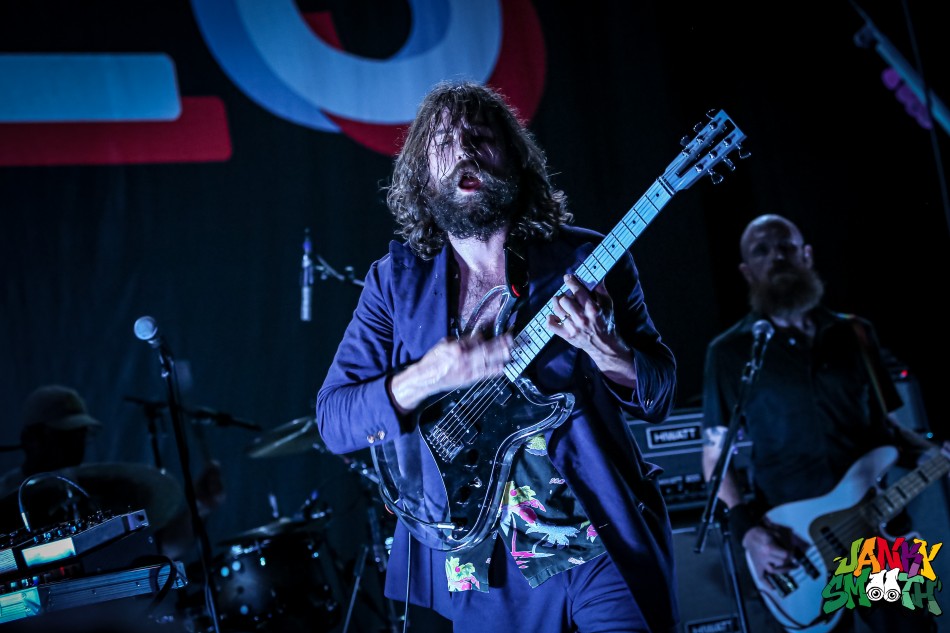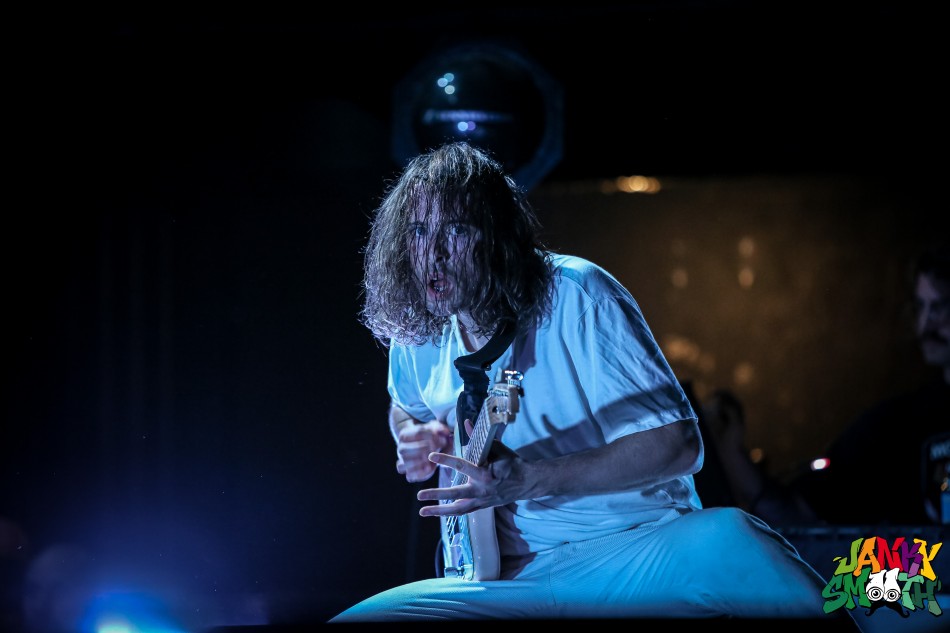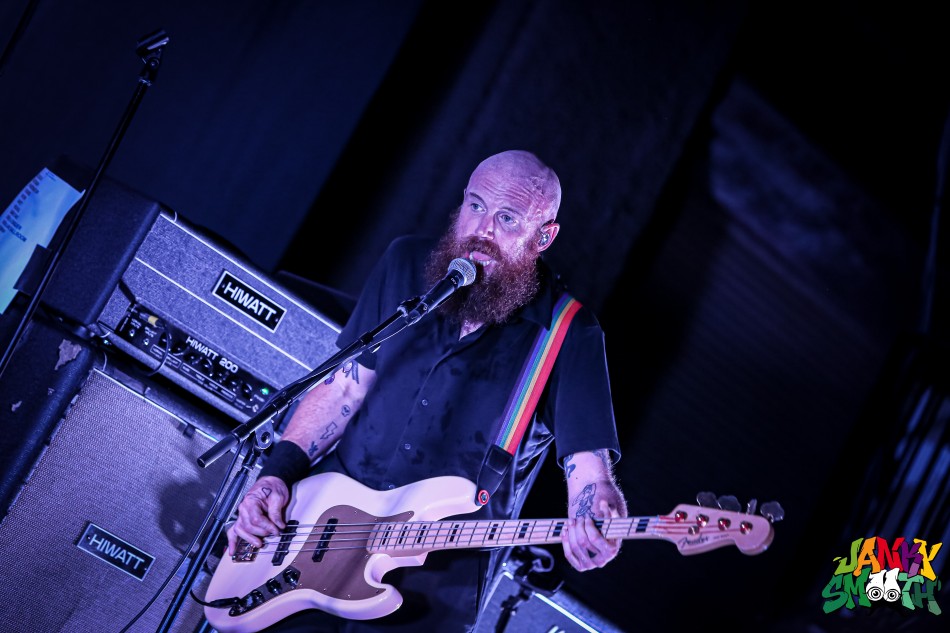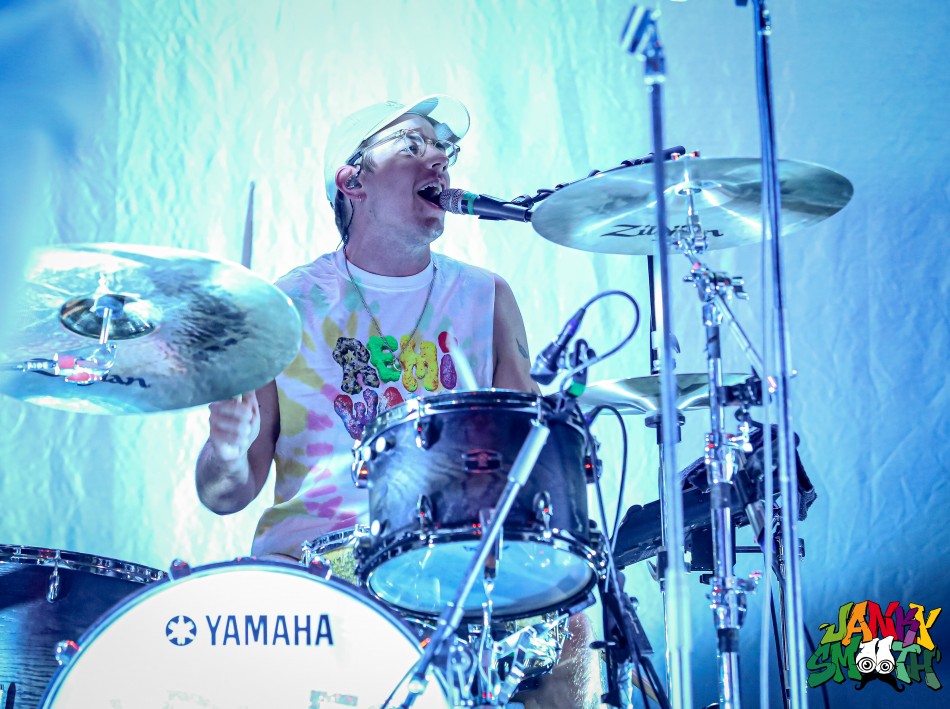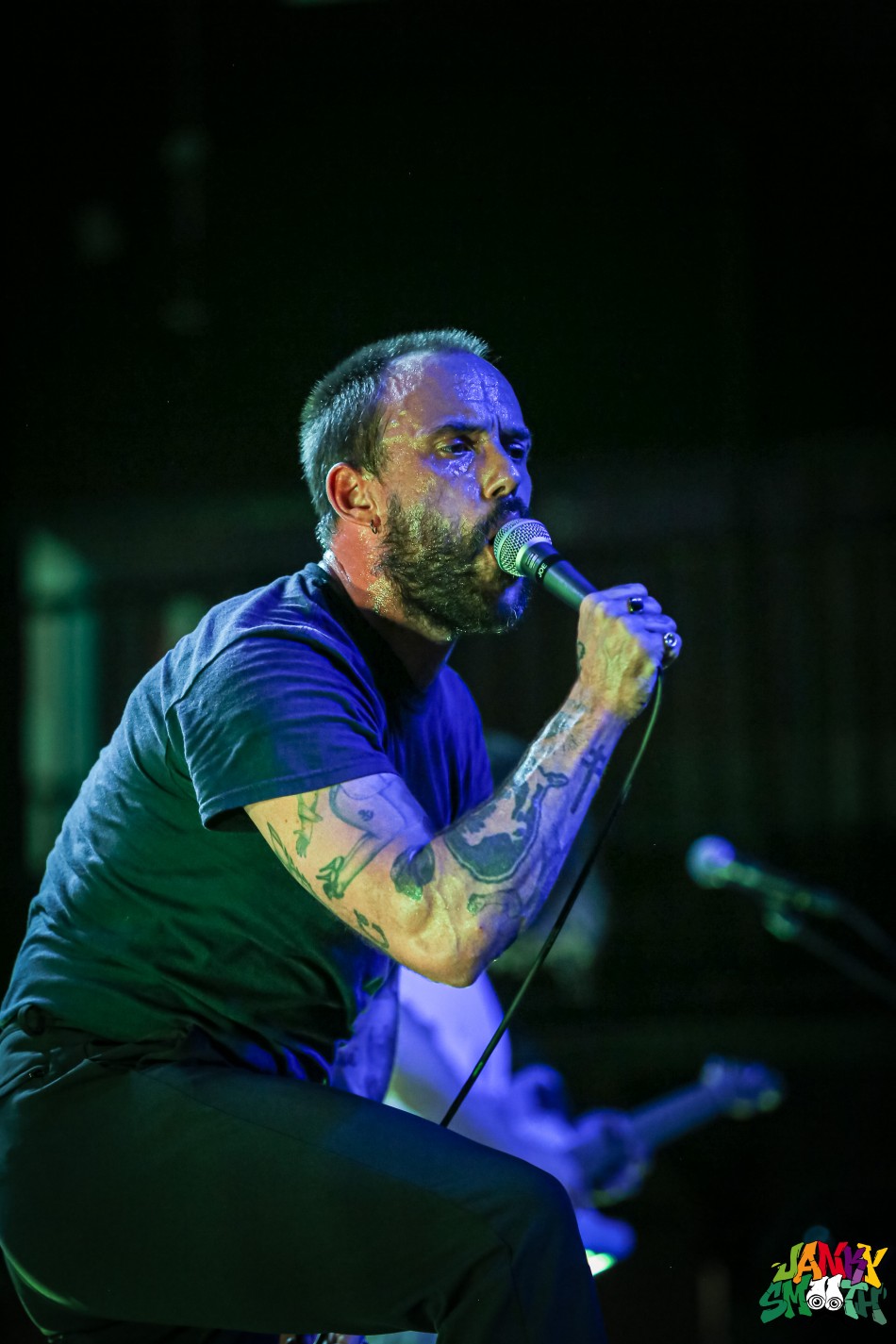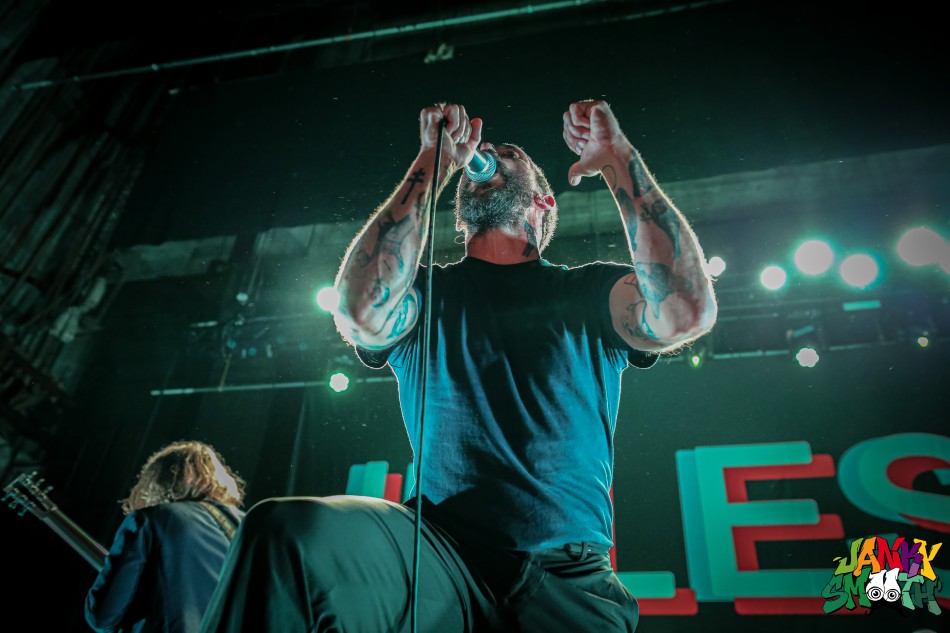 Gustaf