Music Video Premiere: Duke Stamina's "Gay Pac"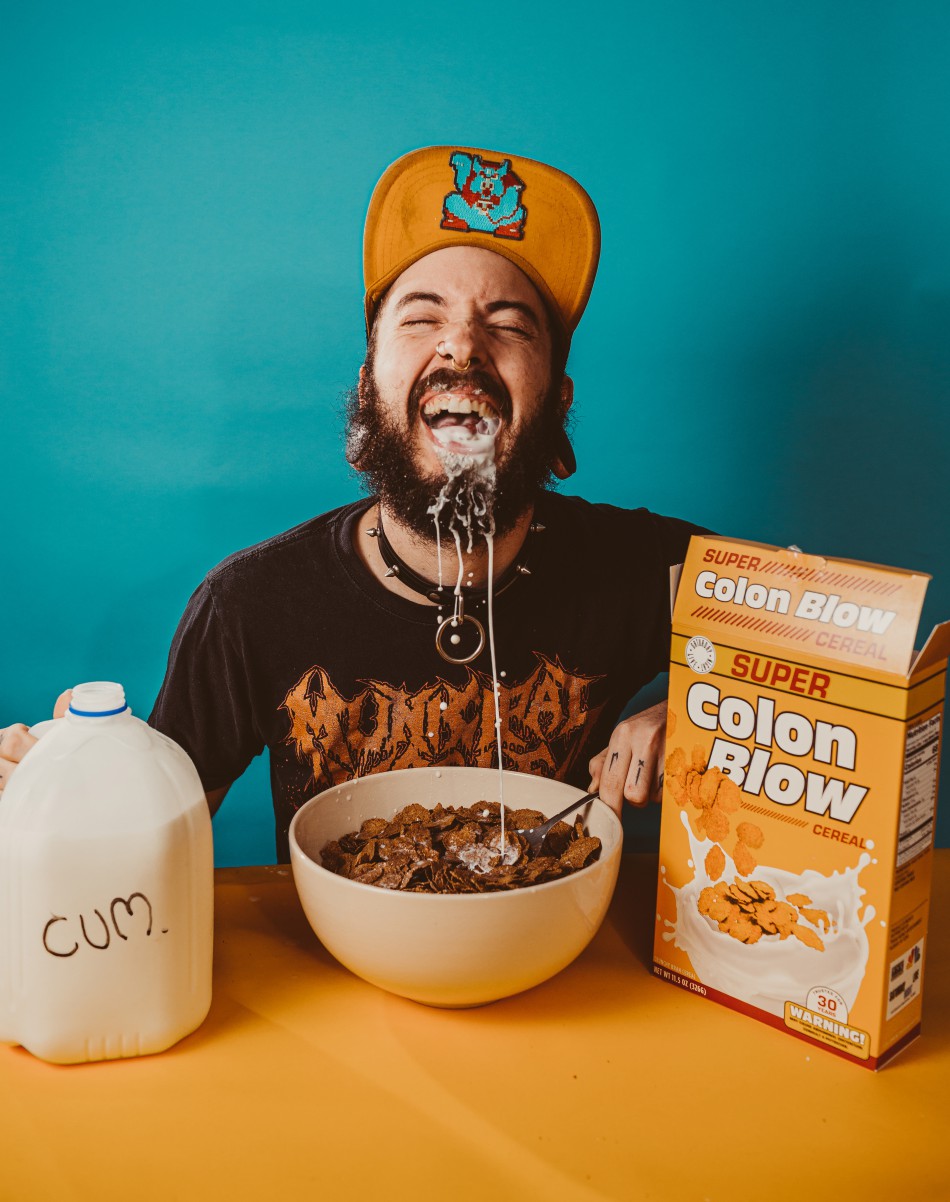 Here at Janky HQ we're always looking to shine a light on something a little different. With the tumultuous times we're in today we think it's a great chance to direct your attention to a marginalized voice making some wild-as-fuck, in-your-face, aggressively gay and kawaii as hell raps – all via the backwards wasteland we all call Florida. (I can only assume living there makes one want to clap back just as hard as the talking heads they pass on the street so it makes perfect sense.) Don't just take my word for any of this though, feast your eyes on the single and video premiere we have for "Gay Pac" below.
DUKE STAMINA'S debut album Super Horse Dads 2: TURBO: Tournament Edition [OST] will be out on Sweatband Records on September 6th, 2020. Preorders for the limited 12″ Lemonade Yellow LP can be found here.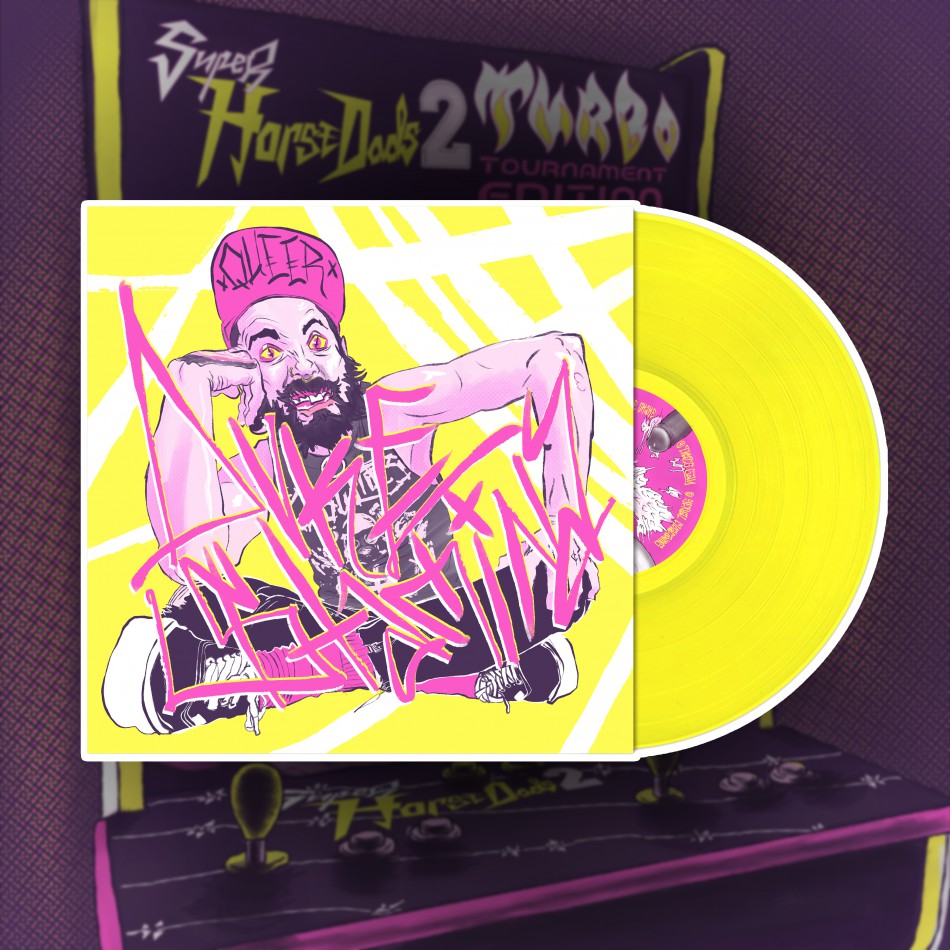 A little about Duke from Sweatband Records:
Florida's dirty little camp secret, DUKE STAMINA, is your new favorite rapper… And he's probably already sexing up your father.
Duke Stamina didn't come out until he was 21, citing that a lot had to do with the inability to identify with the Will & Grace mold that gay men his age squeezed themselves into.
"I wanted to create a representation for gay, alt, and queer folk out there who don't feel like they fit into a stereotypical gay scene. Those who'd rather catch a punk show or nerd out with friends instead of being stuck listening to top 40 trash that's overplayed in most gay bars. I want to show folks an often unseen side of the gay experience – the angry middle finger of resistance to the norm."
The music video for the lead single GAY PAC was completely directed, shot, edited, and hand animated by Duke Stamina himself. His recent musical achievements include a collaboration with Kool-AD of Das Racist, multiple "band of the year" awards during his tenure in the North Carolina group Bare the Traveler, and a featured segment on #GulfCoastLive on NPR via WGCU Public Media.