Tis the Season for Boston Alt-Rock: Letters to Cleo at the Hi Hat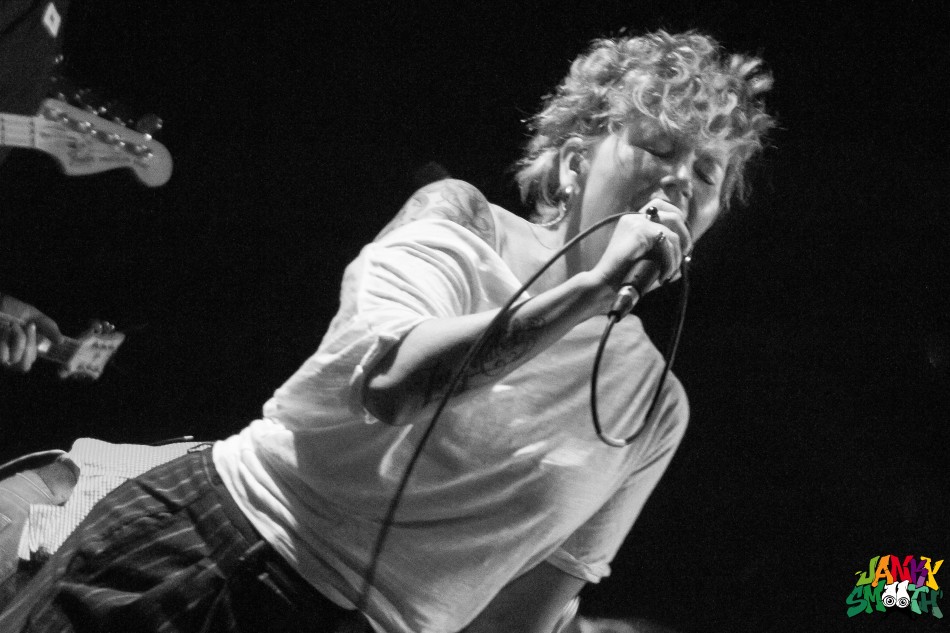 Letters to Cleo returned to the Hi Hat last Saturday to a well-received crowd for what's shaping to become their annual LA appearance. In addition to a career spanning twenty song showcase, the set contained new tracks from the group's freshly released Christmas EP, OK Christmas including "Father Christmas" by the Kinks.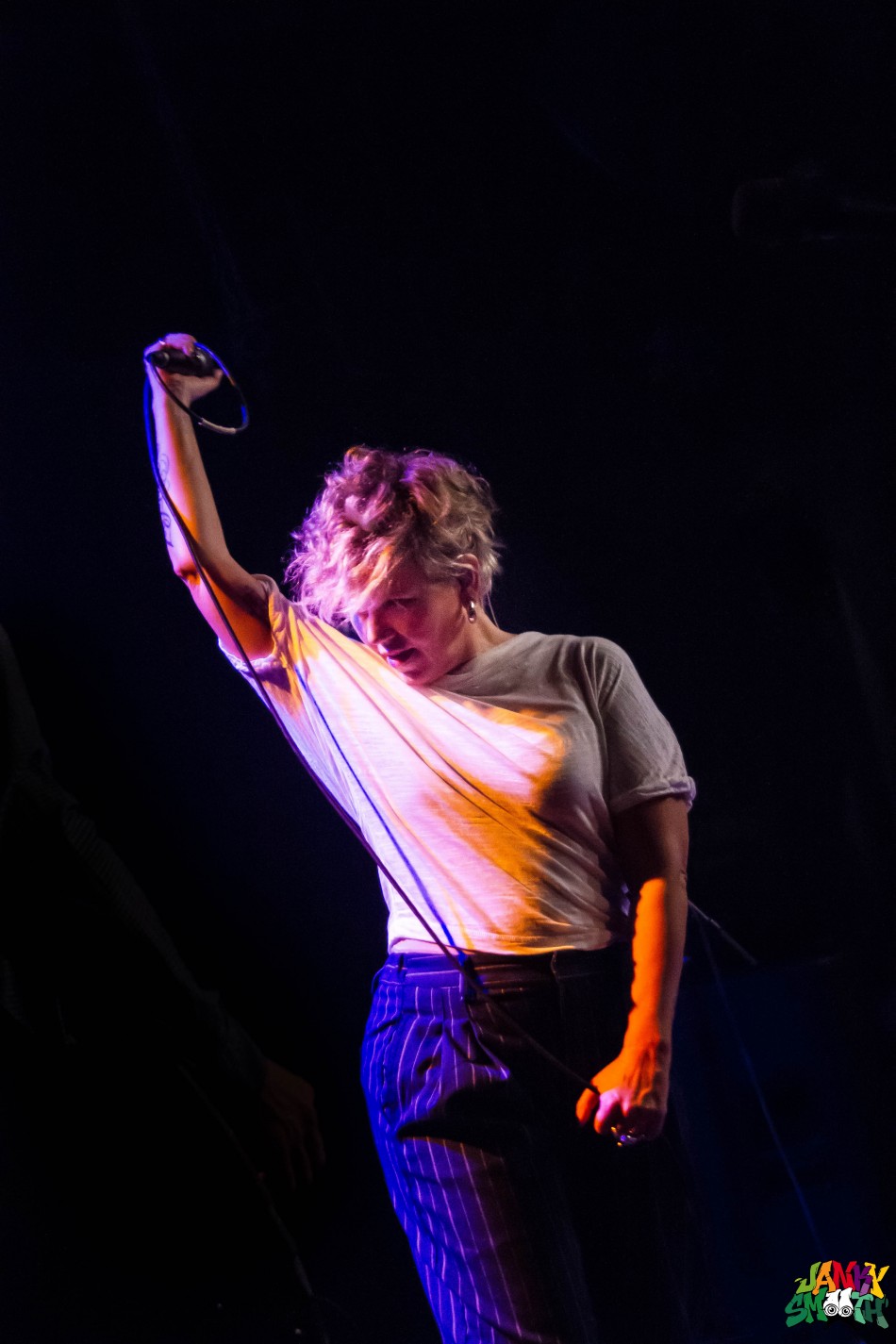 Kat Hanley and crew's set stayed hi-energy for its entirety, sprinkled with familiar alt-rock songs from their nearly thirty-year trek. Though at one time considered one of the East Coast's most popular female fronted bands, Letters to Cleo have since slowed down their former heavy touring schedule, and now perform in Southern California once a year, so seeing the band keep the crowd of 300 singing and dancing for the entirety of the performance was impressive to say the least. There's also something to be said about the band performing a smaller intimate show, solely to their fan base, opposed to joining the retro festival circus that comes around this time of year.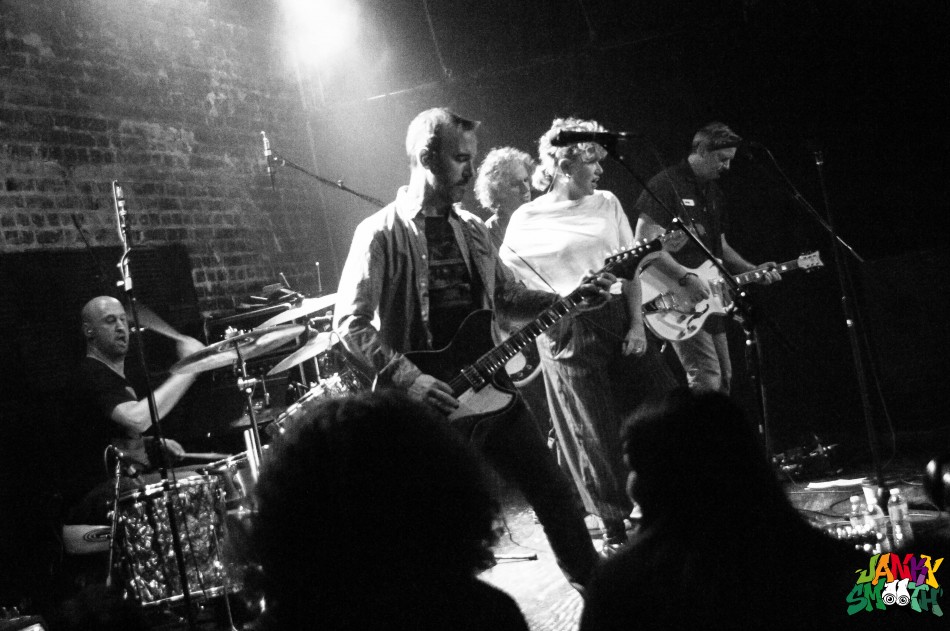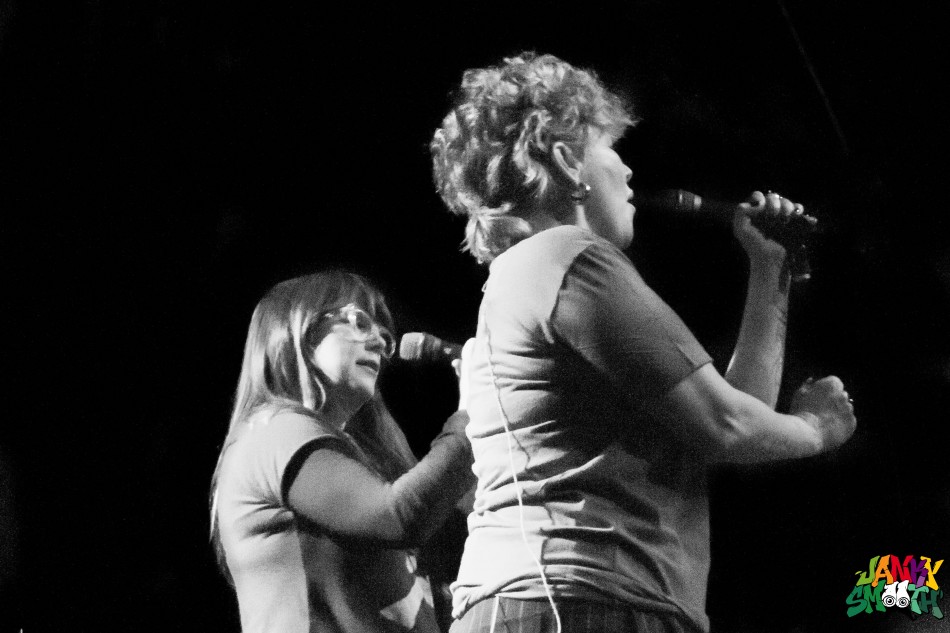 Demon Rock kicked off the evening, which also featured two songs from the group's breakout LP, "Big Star" and "Here and Now", in addition to performances of other early 90s favorites "Awake" and both covers from the Motion Picture Soundtrack to 10 Things I hate about You: "I Want U 2 Want Me" (Cheap Trick) and "Cruel to be Kind" (Nick Lowe). It's very apparent that Hanley has a major affinity for southern California, and it's residents, especially when she treated the crowd to a surprise collaboration with Veruca Salt's Louise Post for a 1-song Tribute to Muffs Lead Singer Kim Shattuck, with their performance of "Funny Face". The collab was a little emotional for an otherwise upbeat evening, but none the less well appreciated by the fans of all three groups in the audience, and is a reminder that many of these bands aren't around as much as they used to be, and won't be around forever.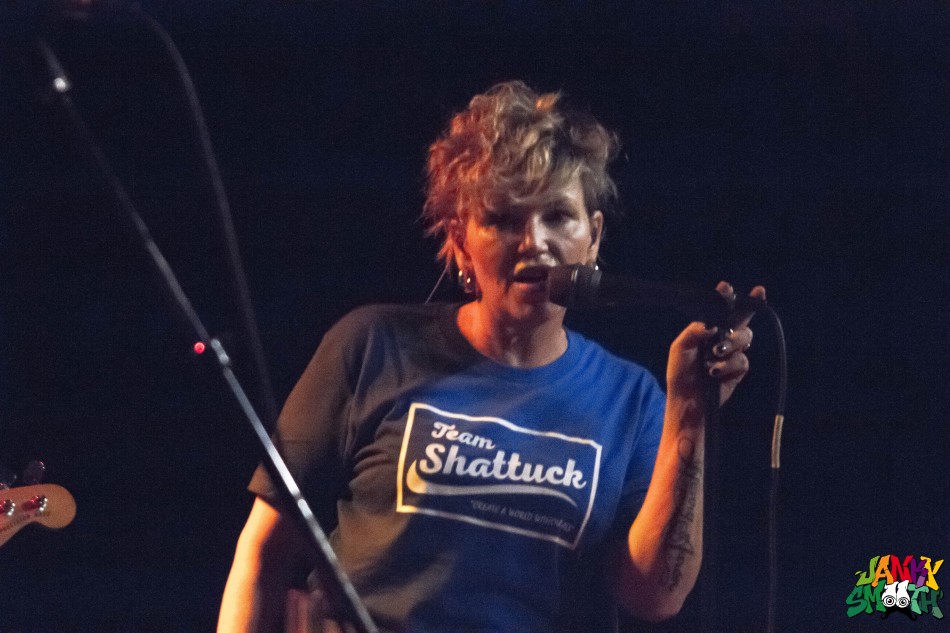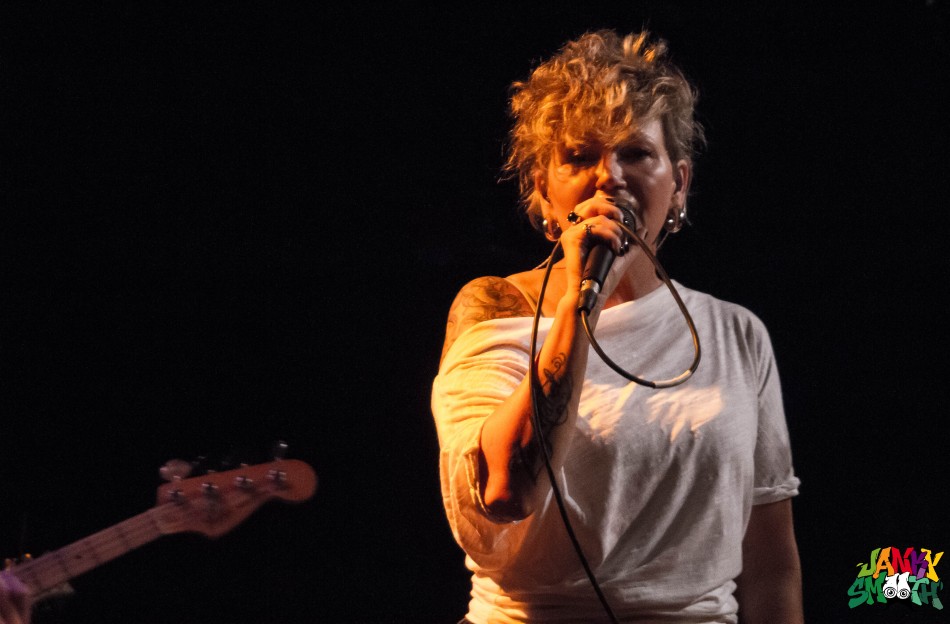 Overall, Letters to Cleo appears to still have retained their alt-rock sensibilities, while continuing to keep their audiences well entertained. Hopefully they'll be able to continue for years to come.
Words by: Dave Unbuckled
Photos by: Justin Tuerk