Take This: Win 2 Tickets to Lagwagon at El Rey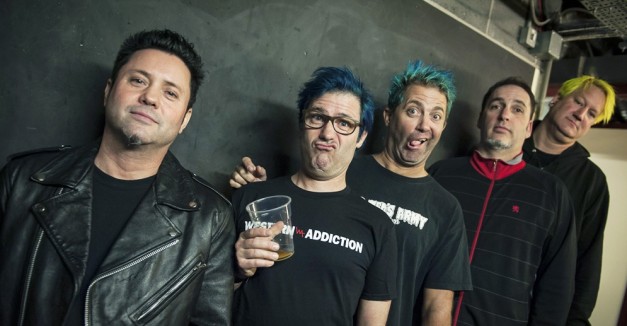 Lagwagon have been putting music in its place, playing punk the way it was meant to be played for nearly three decades. In that three decades, the album Lets Talk About Feelings has gone down as one of the band's most beloved and celebrated recordings. As it's singer, Joey Cape's favorite album of the band's, they will be performing it live in its entirety at El Rey theater on September 22nd. For those of you unfamiliar with the album, maybe you should pop Tony Hawk's Pro-Skater 2 into your Playstation and listen to "May 16".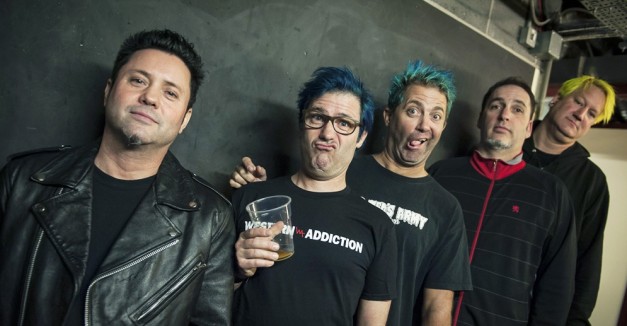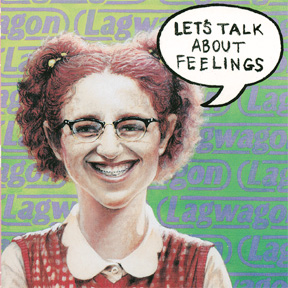 https://www.youtube.com/watch?v=dLySrcbbWjE
Janky Smooth is honored to be giving you punks the chance to win two tickets to the show.
YOU CAN BUY TICKETS HERE OR.
ENTER TO WIN 2 TICKETS TO LAGWAGON
SEPTEMBER 22ND AT EL REY THEATRE
Step 1- Join Our Newsletter (look for pop up every time you arrive at jankysmooth.com)
Step 2- Tag a Friend in the comment section of our Twitter, Instagram, or Facebook Lagwagon Giveaway Posts
WINNER WILL BE WILL BE SELECTED ON THURSDAY SEPTEMBER 13TH AT 11AM PST VIA EMAIL CONFIRMATION