Take This: Win Two Tickets to Kirin J Callinan at the Lodge Room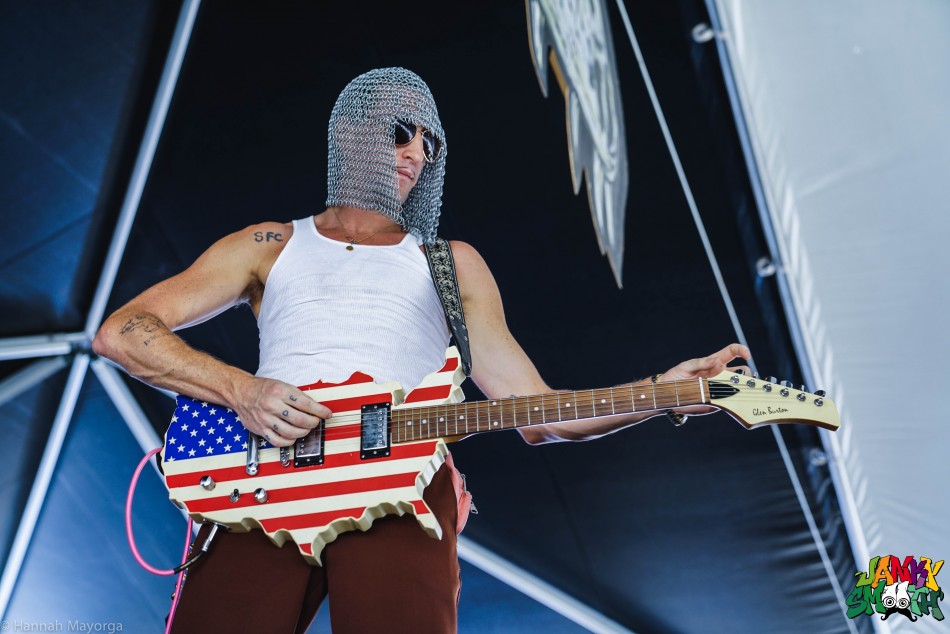 Kirin J Callinan might seem a bit strange to those being introduced to him just now but if you're paying close attention, you'll know he's gearing up for an astronomic rise with a new album that harkens back to the ballads that marked entire eras of music. "Whole of the Moon" is one of those songs and this show will feature plenty of epics off the new album and moments that we think you should witness for yourself.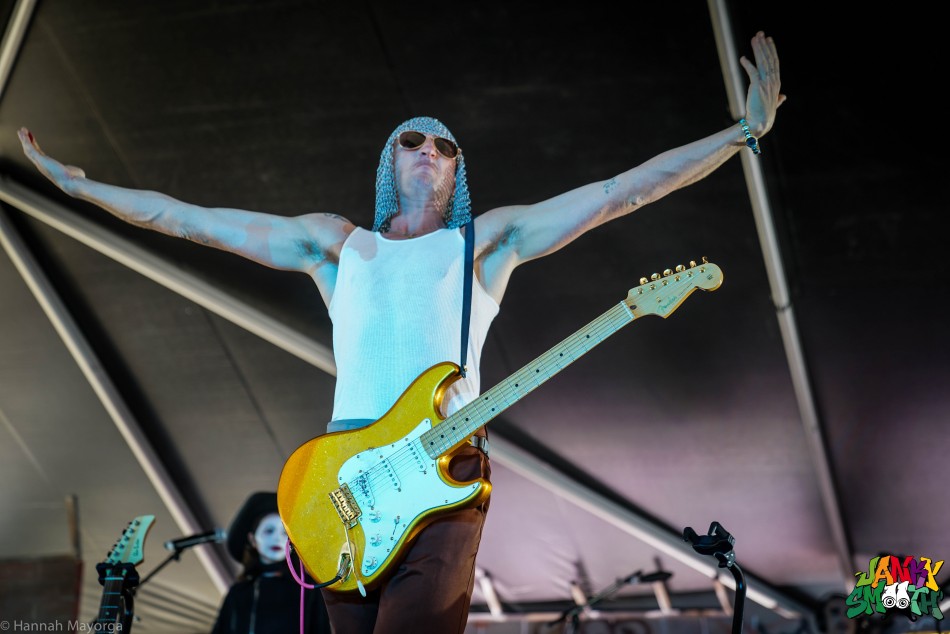 That's why Janky Smooth is happy to be giving away two pairs of tickets to see Kirin J Callinan's Lodge Room show.
YOU CAN BUY TICKETS HERE OR.
ENTER TO WIN 2 TICKETS TO KIRIN J CALLINAN
MAY 21ST AT THE LODGE ROOM
Step 1- Join Our Newsletter (look for pop up every time you arrive at jankysmooth.com)
Step 2- Tag a Friend in the comment section of our Twitter, Instagram, or Facebook Kirin J Callinan Posts
WINNER WILL BE WILL BE SELECTED ON FRIDAY MAY 17TH AT 11AM PST VIA EMAIL CONFIRMATION