Take This: Win Two Tickets to Deicide at 1720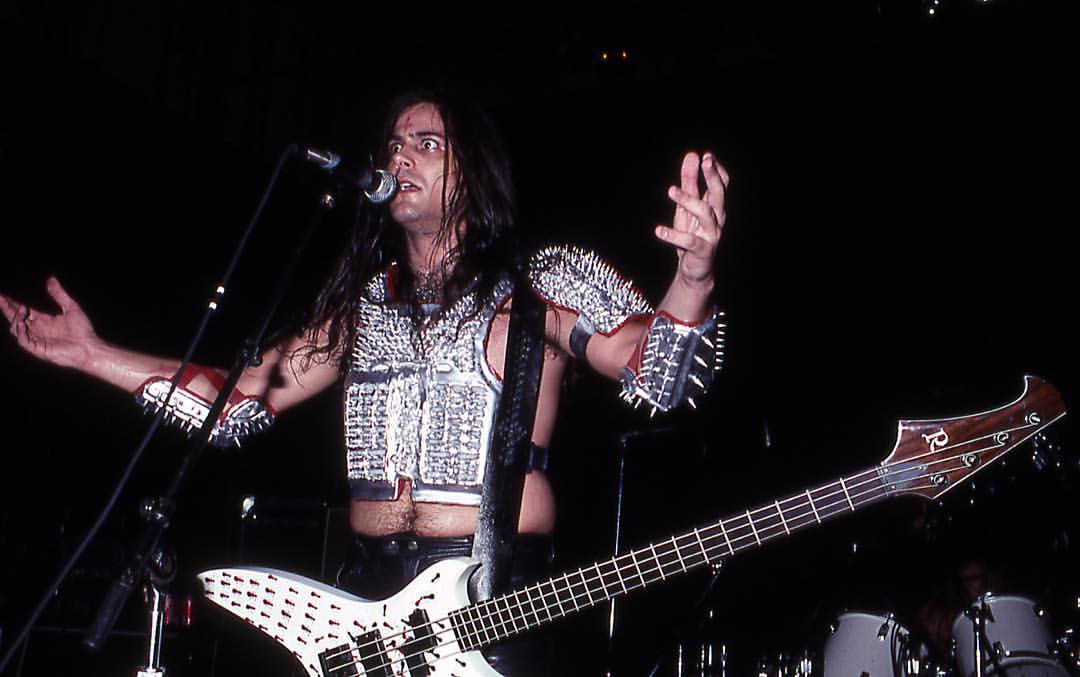 Holy hell, we are giving away a pair of tickets to see one of the pillars of American Death Metal, the controversial, Deicide. Glenn Benton burned an upside-down cross in his fucking forehead, I challenge any metal band to show that much commitment, or maybe not, actually don't, please. Still though, I've loved Deicide long enough to remember scaring the shit out of my middle school with their T shirts, so it's an absolute honor to let someone else see the band tear up 1720.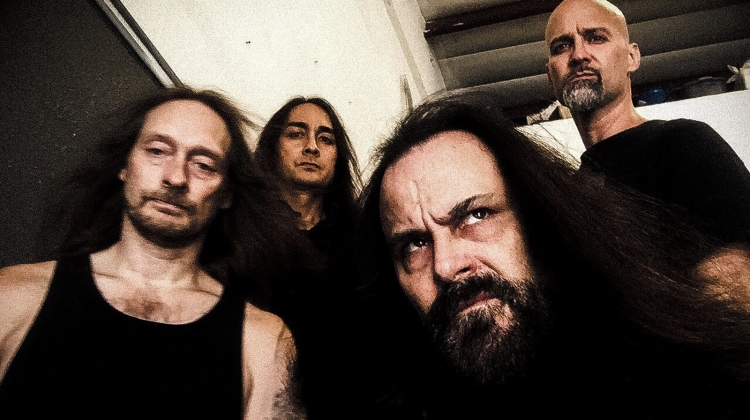 YOU CAN BUY TICKETS HERE OR.
ENTER TO WIN 2 TICKETS TO DEICIDE
MAY 15TH AT 1720
Step 1- Join Our Newsletter (look for pop up every time you arrive at jankysmooth.com)
Step 2- Tag a Friend in the comment section of our Twitter, Instagram, or Facebook Deicide Posts
WINNER WILL BE WILL BE SELECTED ON TUESDAY MAY 14TH AT 11AM PST VIA EMAIL CONFIRMATION