Take This: Win 2 VIP Tickets to Burger Boogaloo W/The Jesus and Mary Chain & Amyl and the Sniffers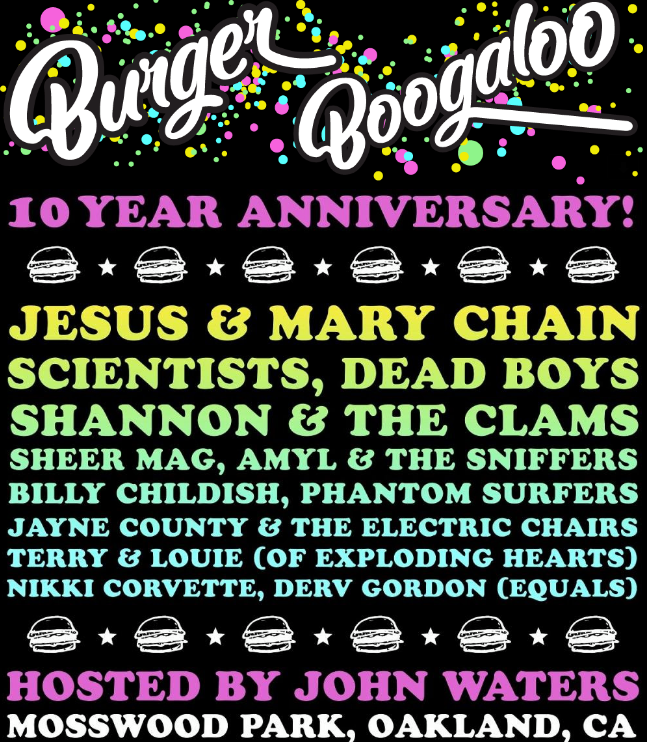 Celebrating its 10th year as one of the most unique and fun weekends in California, Burger Boogaloo is returning to Mosswood Park in Oakland for two nights of the best punk rock you love. From post punk to garage, Boogaloo 2019 has it all with John Waters as the eternal icing on the cake. Can you even imagine how he'll introduce Amyl and the Sniffers? I'd make my way to Nor-Cal just to hear that.
Boogaloo 2019 has many firsts and many traditions upheld as far as the lineup is concerned. The Jesus and Mary Chain will be headlining two nights in a row and with a catalogue as extensive as theirs, I'm sure they will be career defining sets, even at this stage of their career. Any mega-fan of the classic, British post punk icons has no excuse not to attend.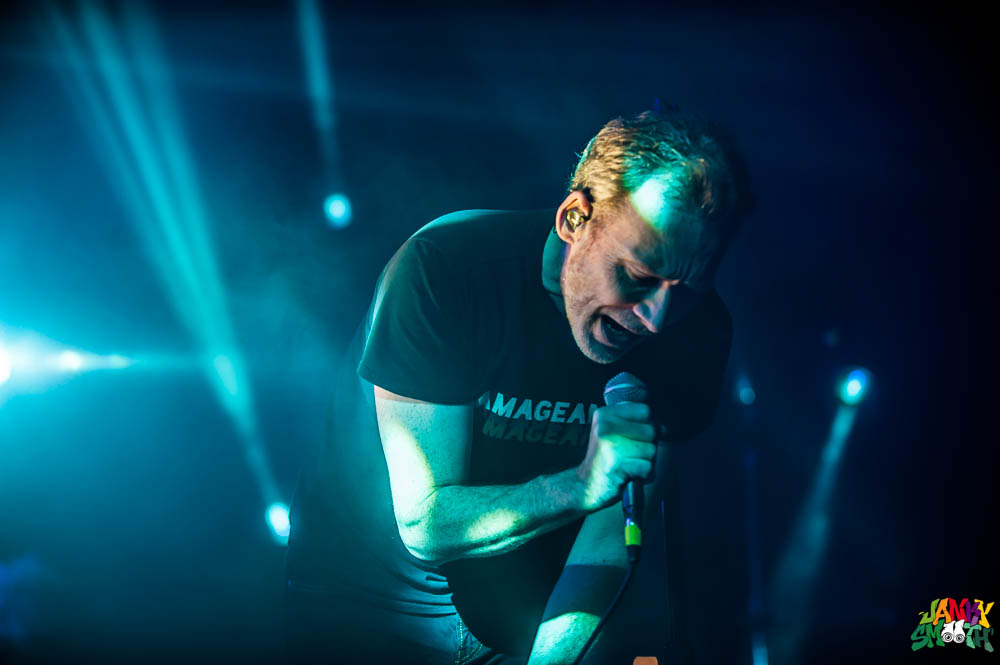 Some of Boogaloo's favorites are returning to perform as well such as No Bunny and Shannon and the Clams, Boogaloo just wouldn't have the same feel as it always does without those two acts ripping through sets and unhinging Oakland into that familiar reckless punk rock zone.
King Tuff is returning to the festival this year and playing one of his most beloved albums, Was Dead from front to back. If there's any one single reason this year's Boogaloo is going to go off the rails, it's probably him.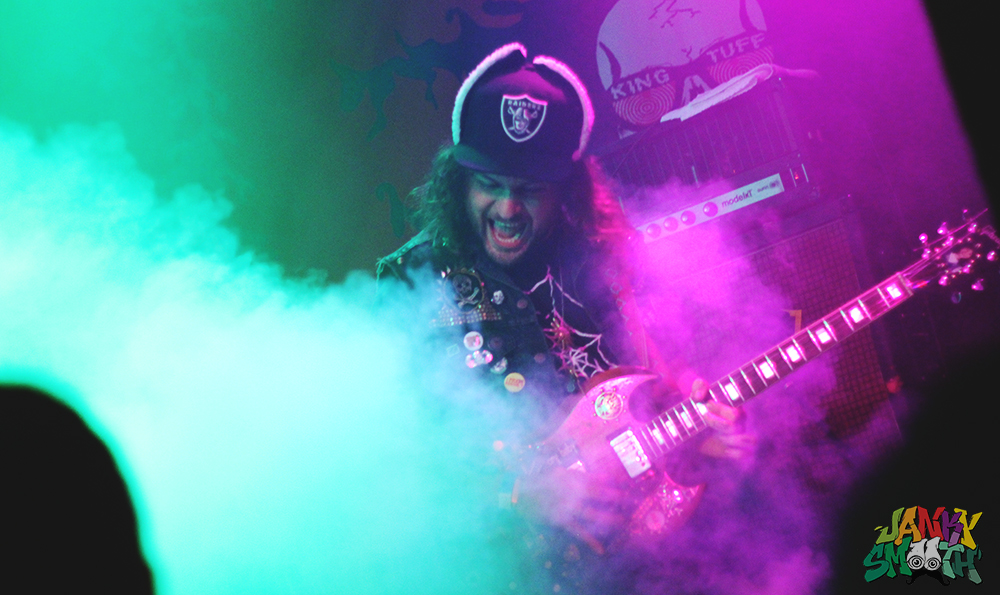 This year two of Los Angeles garage rock's favorite Aussie imports will be playing Boogaloo for the first time and that's The Scientists and Amyl and the Sniffers. The Sniffers always put on some of the most energetic and insane club shows of any punk band out there so combining that with the insanity of Boogaloo's smaller stage is a recipe for the best kind of disaster.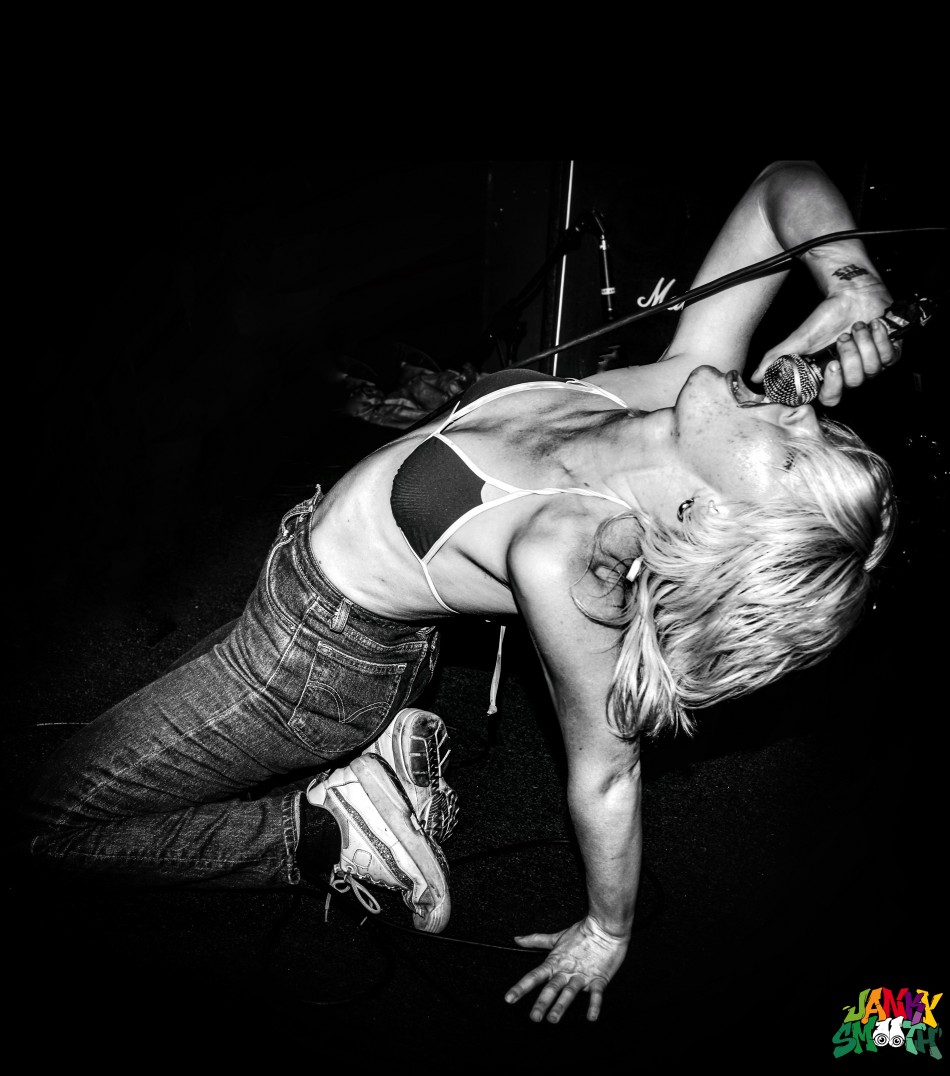 Honestly, one of the biggest reasons I go is because I'm curious how they'll decorate the smaller auditorium stage. It's a different theme every year, 2017 was foot fetish, 2018 was radioactive goo monster. This is by far one of the most unique, fun, and beautiful traditions of Burger Boogaloo. You won't see anything else like it at a music festival.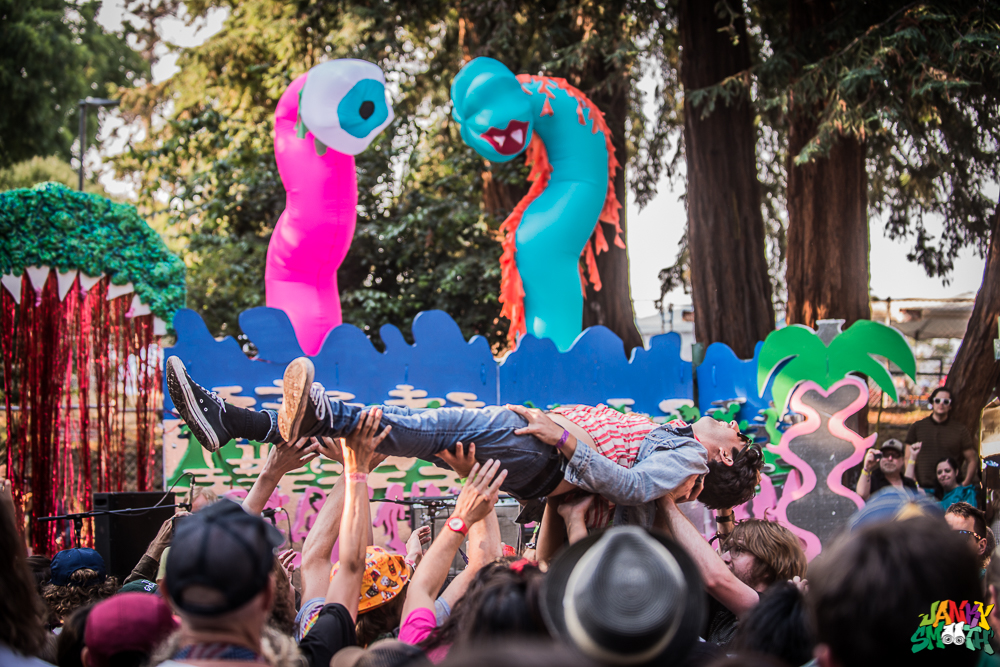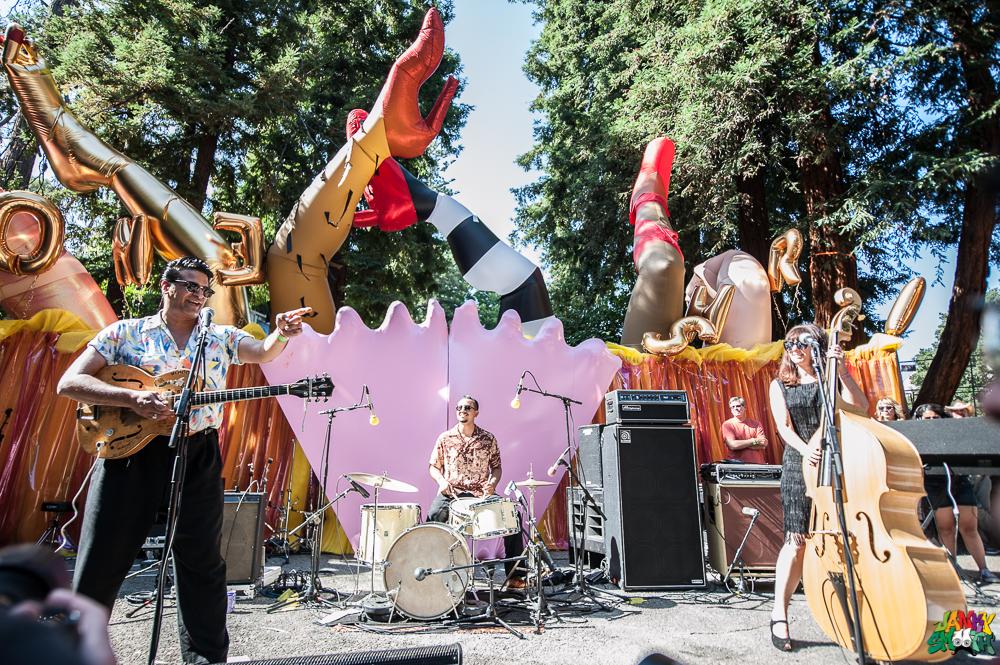 Lastly, one of the most underrated reasons to go is the fashionable freaks that come out to party. There are so many and such variety. You have beautiful punks and ugly squares all dancing to the same trash, what could possibly be better?
Every year we do these Burger Boogaloo giveaways. That festival is simply ingrained in Janky Smooth's DNA. Always has been, always will be. So, seeing as it's the 10th Year anniversary, we couldn't be more proud to giveaway two VIP tickets to the weekend.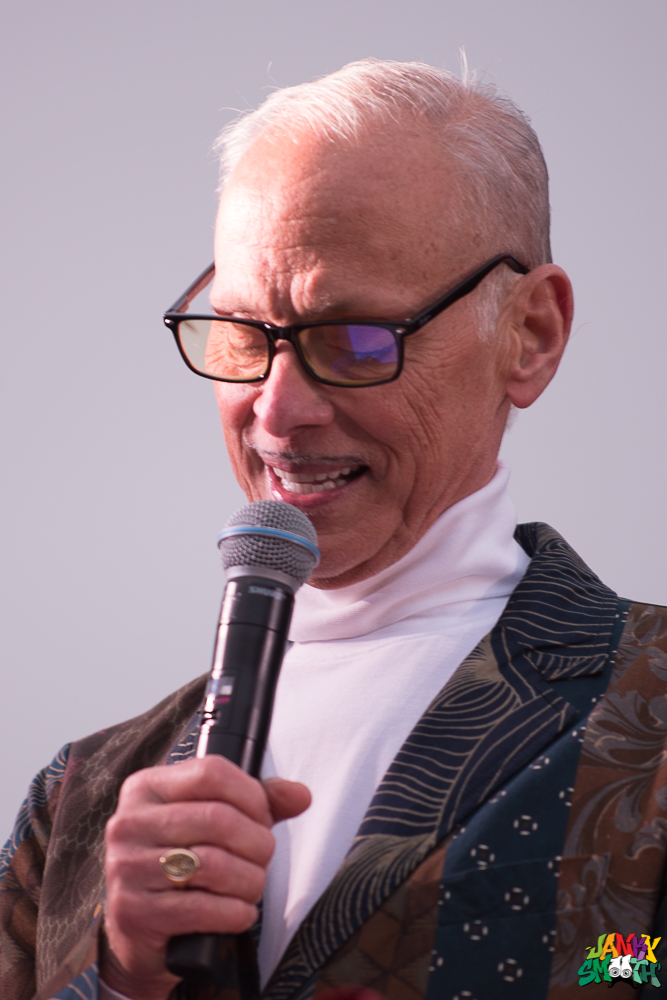 BE THERE OR BE SQUARE. YOU CAN BUY TICKETS HERE OR:
ENTER TO WIN 2 VIP TICKETS TO BURGER BOOGALOO 2019
JULY 6TH & JULY 7TH, 2019 MOSSWOOD PARK IN LOVELY OAKLAND, CALIFORNIA
Step 1- Join Our Newsletter (look for pop up everytime you arrive at jankysmooth.com)
Step 2 – Tag a Friend in the comment section of our INSTAGRAM, TWITTER, or FACEBOOK Burger Boogaloo Ticket Giveaway Post
WINNER WILL BE SELECTED ON JUNE 17TH AT 11AM PST VIA EMAIL CONFIRMATION