Live Desolation: Khemmis at the Echoplex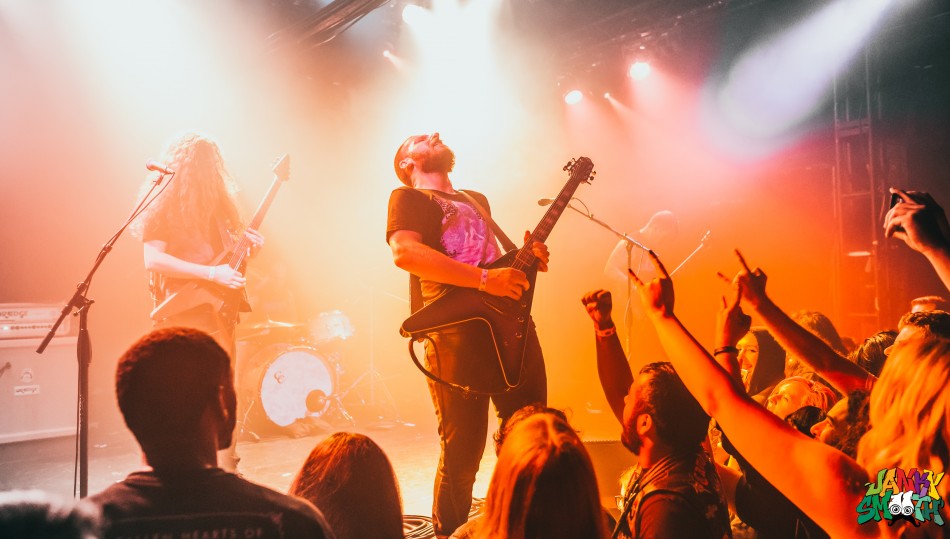 Performing an album in it's entirety is generally reserved for bands with monumental releases; devoting a night to a single release shows confidence in the structure and integrity of the album as a whole and seemingly elevates the title and importance of the gig from a show to an "event." Doubling down on the critical success of their previous releases, Khemmis performed their new album Desolation in full recently at the Echoplex for the first night of a very short run of intimate album release shows in LA, Chicago, and Denver.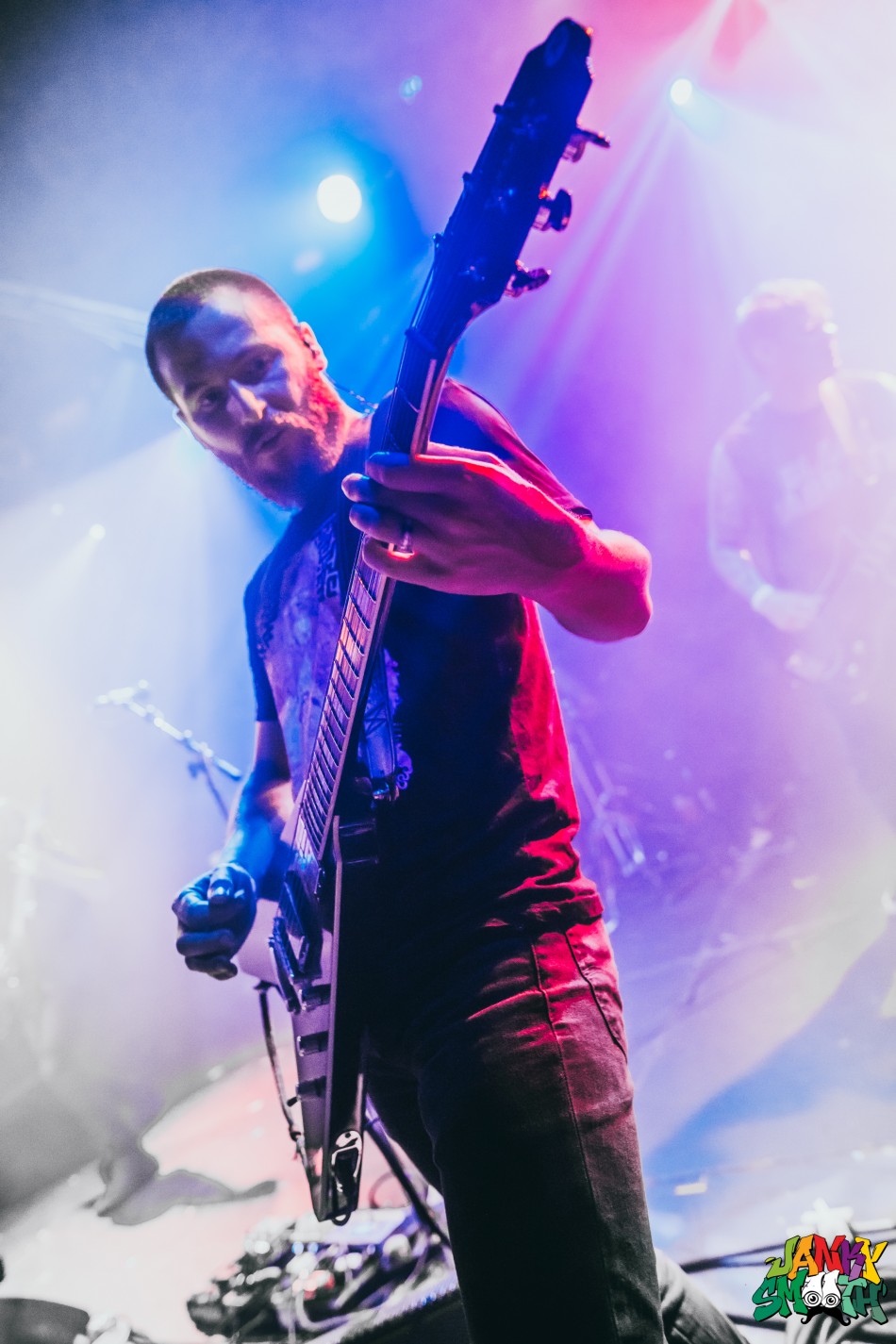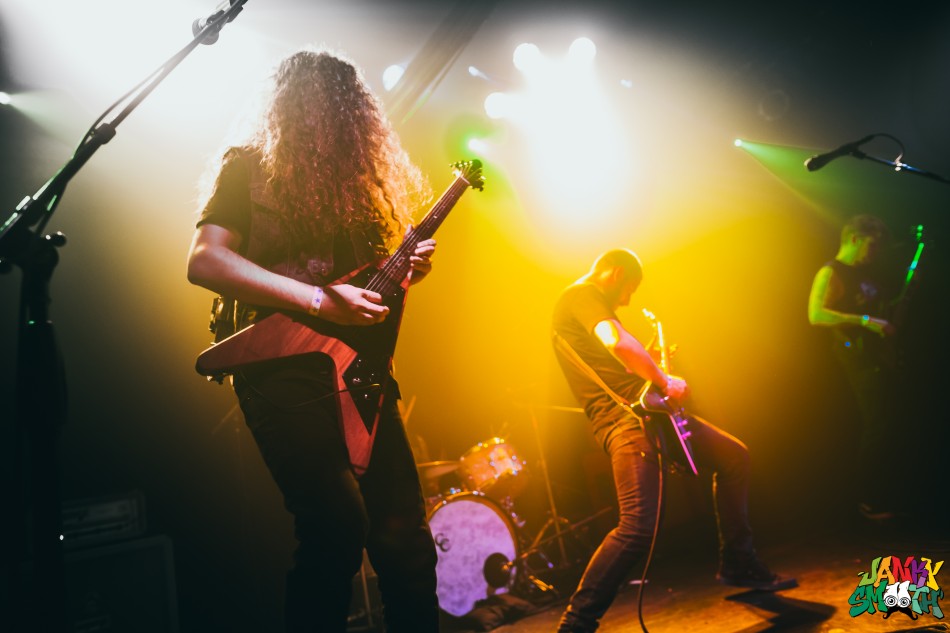 Desolation was something I avoided listening to before the show as I wanted my first experience to be in a live setting. I had only seen Khemmis once before – at last year's Psycho Las Vegas – and while a late afternoon festival set time doesn't generally lend as well to showcasing a bands strength as a headlining set does, their performance was still something that cemented me as a fan and remains a highlight of the weekend. That being said, the LA event did not disappoint. Beginning the night with a powerful performance of Hunted's title track, the band gracefully moved through what felt like a recap of the last season of your favorite primetime TV series before introducing us to the new tales they've crafted. Desolation, live, is a prime example of skillful songwriting from a band hyper-focused on their art and experiencing a creative streak worthy of the hype they've generated.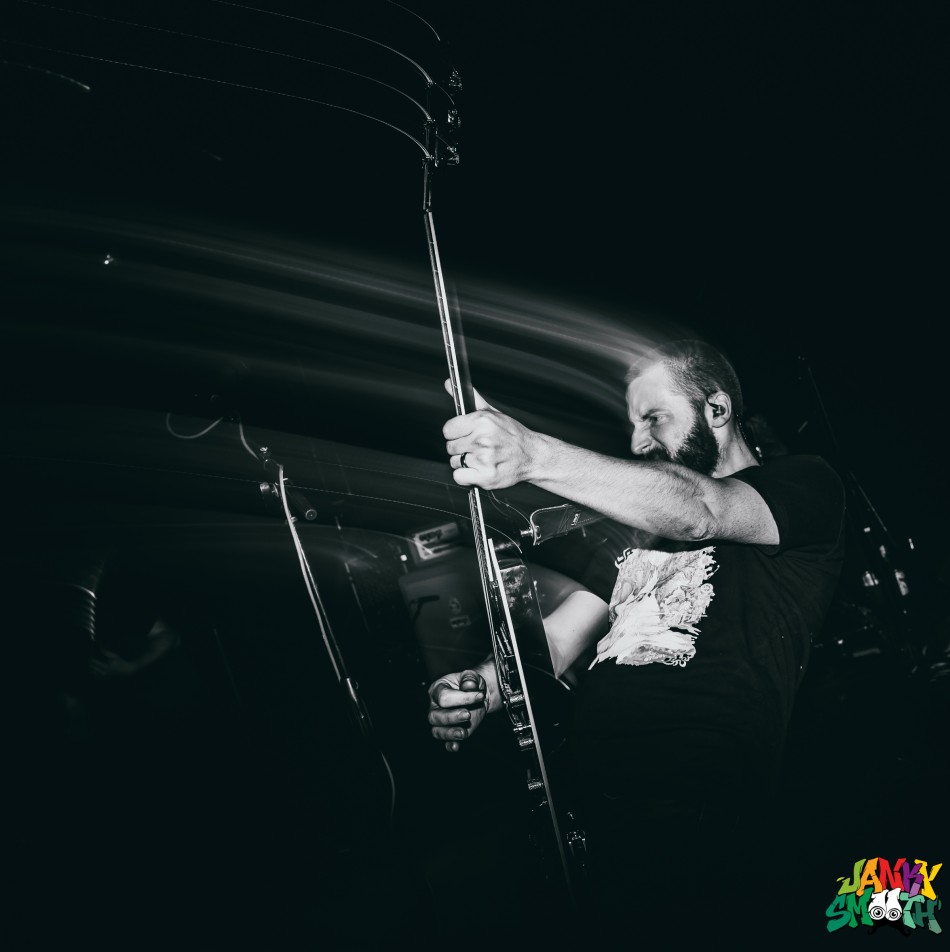 As easy as it is to only focus on the headliner, it would be a shame to not acknowledge the full lineup. The night featured additional performances by Future Usses (a new post-metal outfit featuring members of Intronaut, Mouth of the Architect, and Bereft) and the up and coming trio High Priestess, who recently released their debut to critical acclaim. Both acts set the stage for Khemmis' performance in unique (yet hypnotic) ways: Future Usses showcasing lush, airy compositions and the beauty of sonic experimentation, and High Priestess striking with an immensely heavy guitar tone and some of the most driving doom riffs put on record in recent years.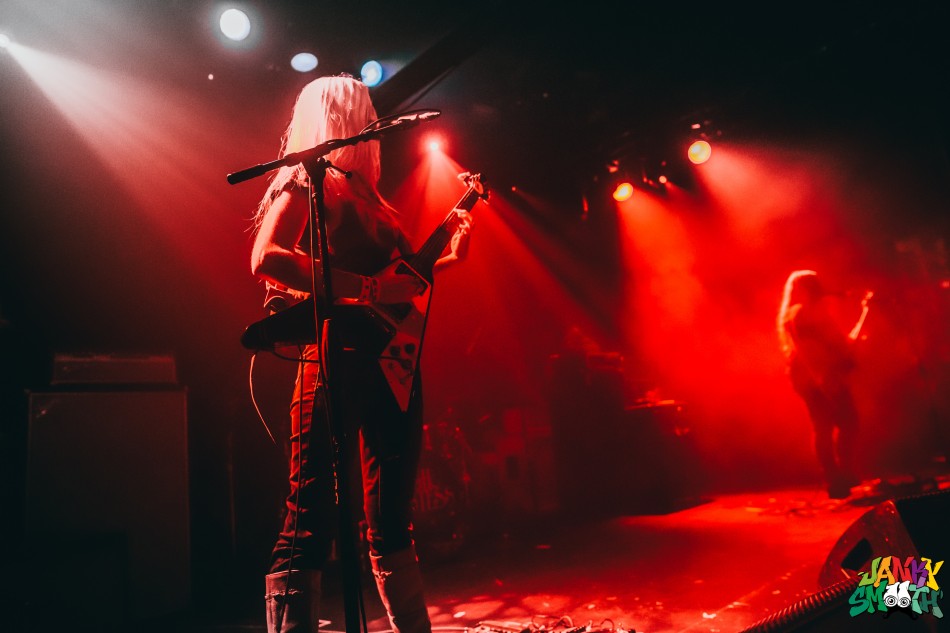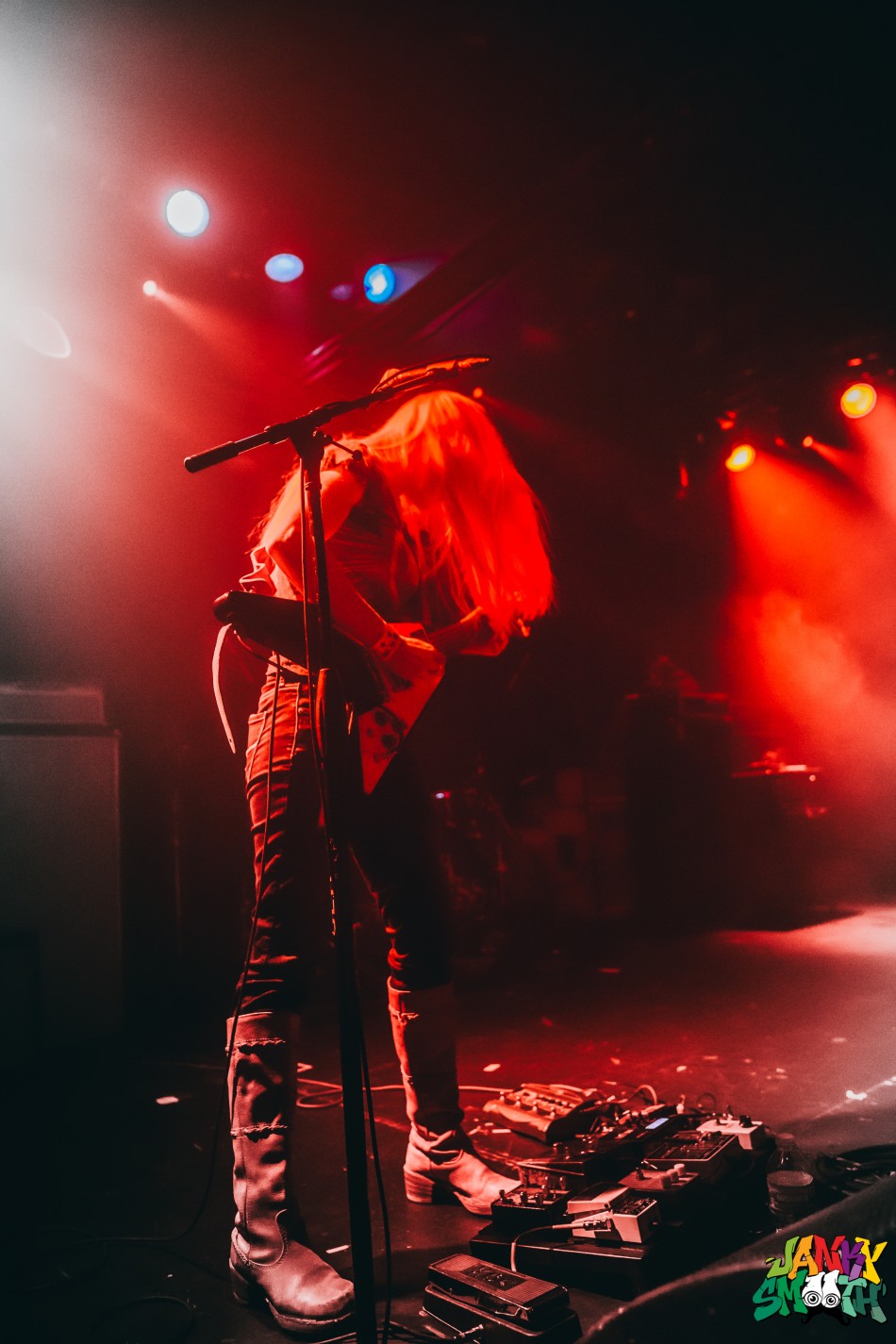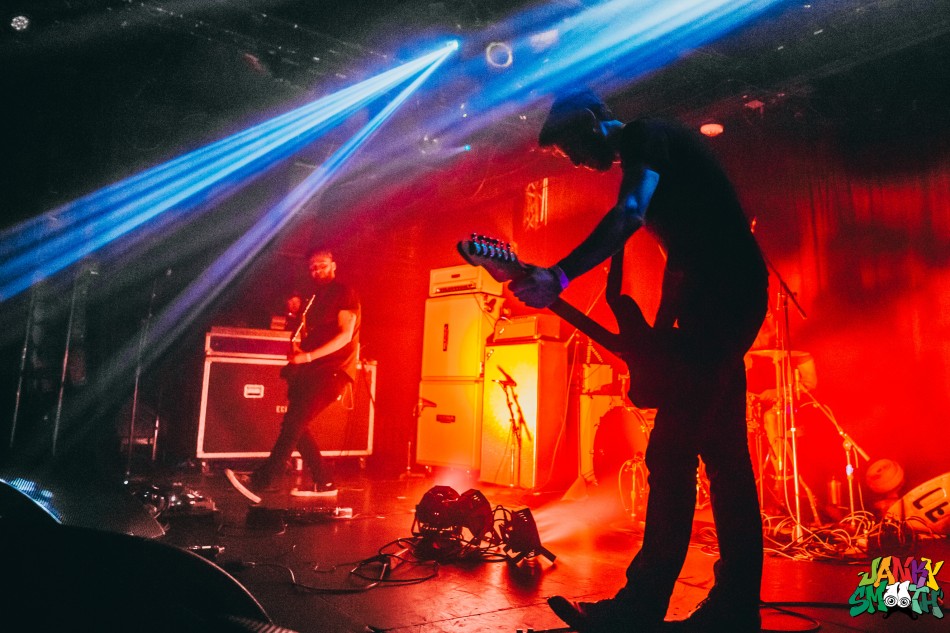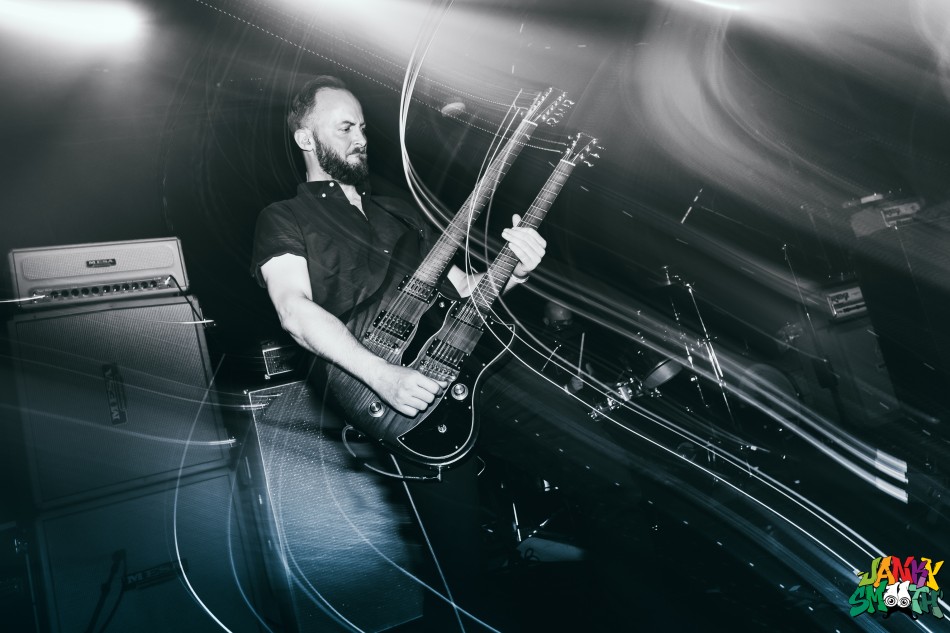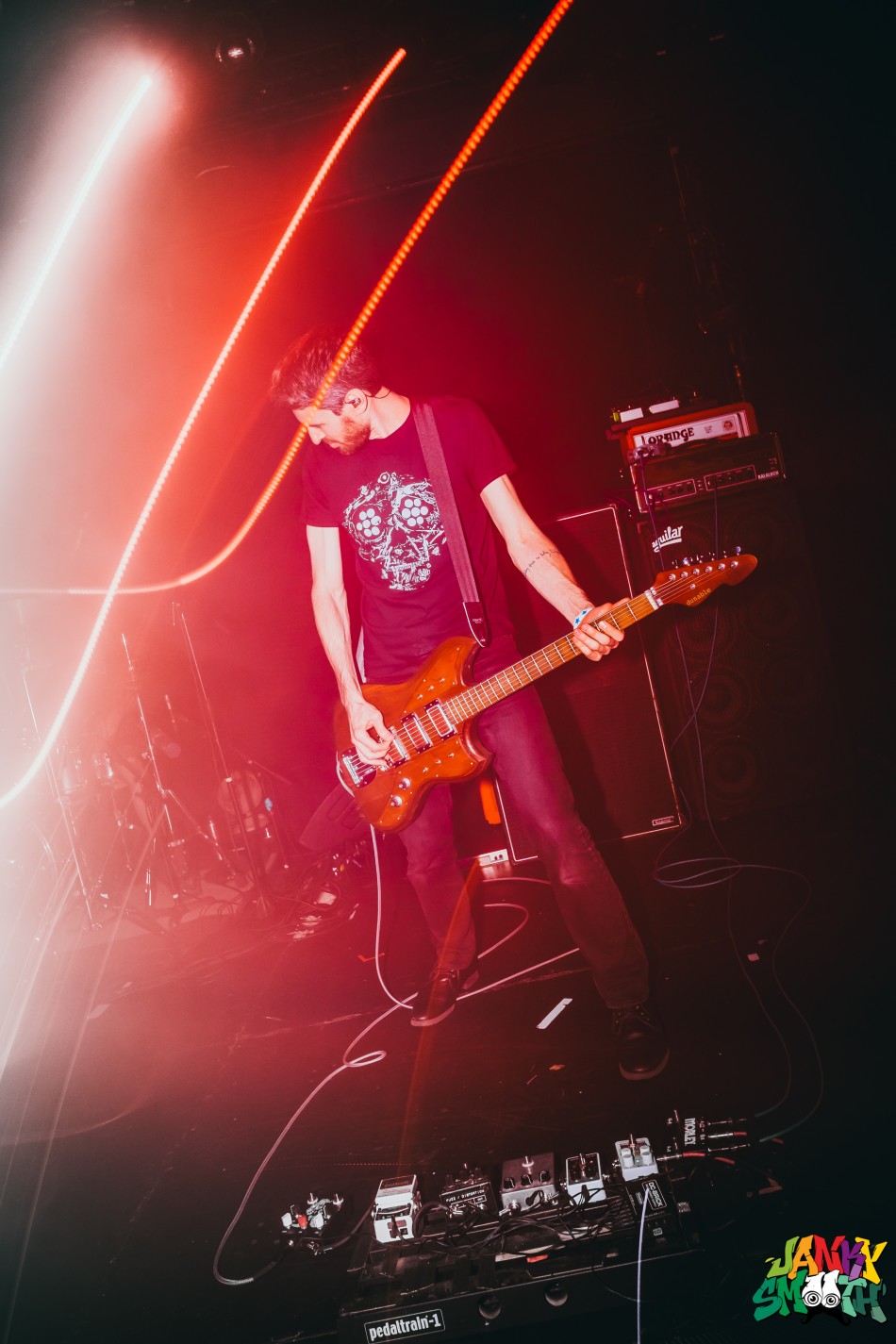 Words and Photos by: Dillon Vaughn