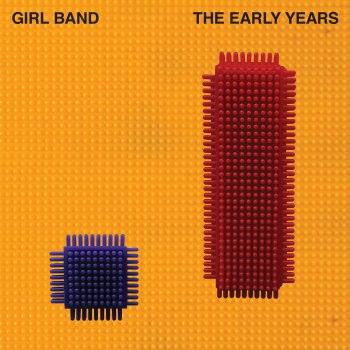 Noise Rock has made quite the evolution over the decades and nowhere is that more apparent than with emerging, Irish Noise Rock outfit, Girl Band.  Girl Band take all the chaos and aggression of it's predecessors and turn that foundation into a highly groovable and danceable expression of rage and frustration.
If you're not familiar with Girl Band, their new video for the track "Why They Hide Their Bodies Under My Garage" is a great place to start.  I have to warn you though, it's not for the squeamish.  Autopsy's, dancing cadavers and necro frontal nudity are the theme and a chaotic, distorted and sort of organic techno/dub step is the sound.
Girl Band are releasing their first EP, The Early Years on April 21st on Rough Trade and it will feature a compilation of their rare works that have only been sold via their merch tables or mail ordered through their website.  You can pre-order The Early Years Here.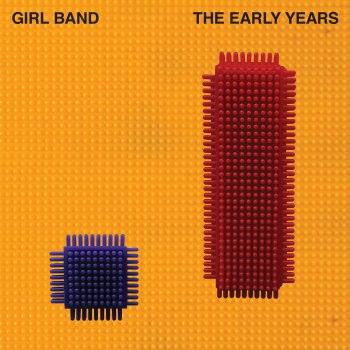 Girl Band are certainly a new act to watch out for.  They are making their way stateside for the first time in March.  They will start in Brooklyn, make their way to SXSW and then to California.  With a gig at Burgerama on March 29th and a warm up show at The Echo on March 26th, I guarantee Janky Smooth will be there to bear witness to their first step in world domination.
TOUR DATES:
3/12 – Brooklyn, NY – Baby's All Right
3/13 – New York, NY – Mercury Lounge
3/14 – Philadelphia, PA – MilkBoy
3/15 – Washington, DC – Black Cat Backstage
3/18-3/21 – Austin, TX – SXSW (TBA)
3/24 – San Diego, CA – The Casbah
3/26 – Los Angeles, CA – The Echo
3/27 – San Francisco, CA – Rickshaw Stop
3/29 – Santa Ana, CA – Burgerama
GIRL BAND ARE:
Dara Kiely (vox)
Adam Faulkner (drums)
Alan Duggan (guitar)
Daniel Fox (bass)
Girl band on:
Twitter: https://twitter.com/girlbanddublin
Facebook: https://www.facebook.com/girlband