Preview: Fleet Foxes at Santa Barbara Bowl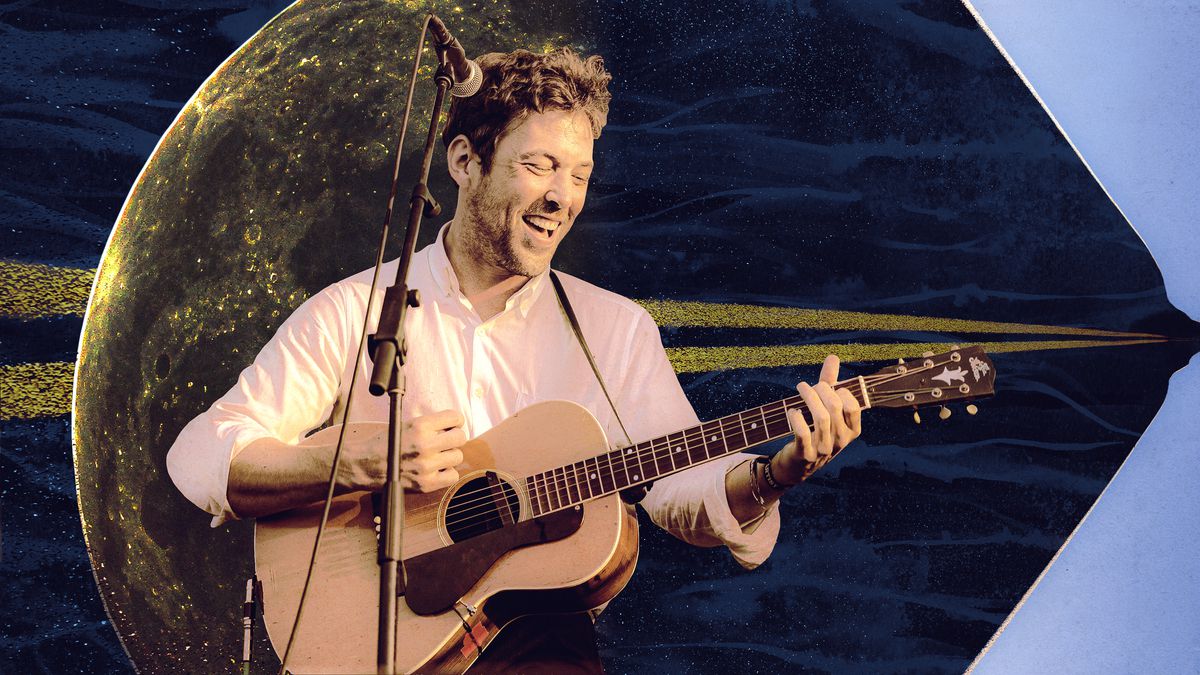 On Saturday, one of modern folk's most beautiful bands, Fleet Foxes is coming to the Santa Barbara Bowl to perform classics as well as songs off their soul-stirring and critically acclaimed fourth studio album Shore. Released on Anti- in 2020 and nominated for a Grammy in the Best Alternative Music Album category, this is the second time they've been up for Grammy gold since Helplessness Blues in 2012. Everybody loves Helplessness Blues, I for one might cry upon hearing those songs, and Shore is able to hit the same sort of beautiful peaks. You can find Shore in the top 5 of a few 2020 year-end lists like those published by Uncut, 6Music, Mojo, and Uproxx. Then on lists by The New Yorker, NPR, Pitchfork, USA Today, Stereogum, and Rolling Stone, as well.
This tour marks Fleet Foxes' return to shows since 2018. The live show will feature Robin Pecknold joined by Skyler Skjelset, Casey Wescott, Christian Wargo, and Morgan Henderson. December 2021 saw the digital release of A Very Lonely Solstice, a 13-track collection with limited edition colored vinyl & CD slated to ship in Spring of this year. On November 22, 2022, Fleet Foxes will release Wading in Waist-High Water: The Lyrics of Fleet Foxes, available for pre-order here.
You can buy tickets to their show at Santa Barbara Bowl on 7/9 here. And if you've been wondering what kind of setlist to expect, here's one from their show in San Diego:
Wading in Waist‐high Water
Sunblind
Can I Believe You
Ragged Wood
Your Protector
He Doesn't Know Why
Featherweight
Third of May/Ōdaigahara
White Winter Hymnal
Innocent Son (Request from audience member)
Phoenix (Big Red Machine cover)
Montezuma
Silver Dagger ([traditional] cover)
Mearcstapa
Mykonos
I'm Not My Season
Blue Spotted Tail
Drops in the River
A Long Way Past the Past
Blue Ridge Mountains
Grown Ocean
Encore:
For a Week or Two
Going-to-the-Sun Road (with Tim Bernardes)
Helplessness Blues