Spontaneous Combustion of the Soul: Dinosaur Jr. at the Fonda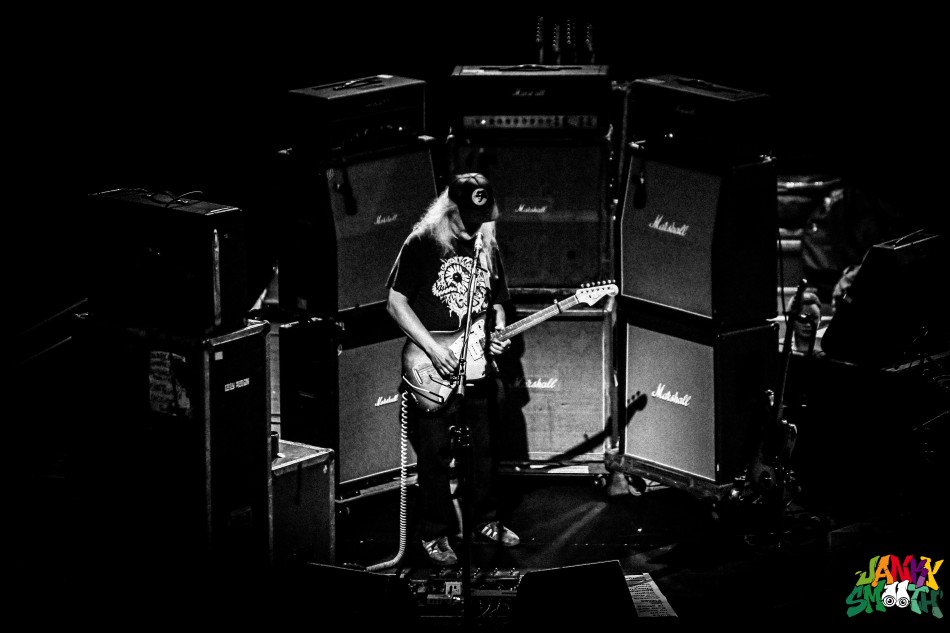 There's a call to the rocks. The siren isn't calling you your doom. It's calling you to feel the pain of everyone and then feel nothing. The silvery wizard inside the Fonda, inside his tower built with Marshall Amplifiers, his spellbook is prolific, his voice…his voice tells you it's suffered, it's telling you it knows you have too, despite the suffering and loss you too can wear a Mishka tee and baseball cap while shaking the rust off the bones of what seems to be everyone who didn't die in the 90's alt-rock scene that has gathered inside the theater made by Morgan, Walls & Clements.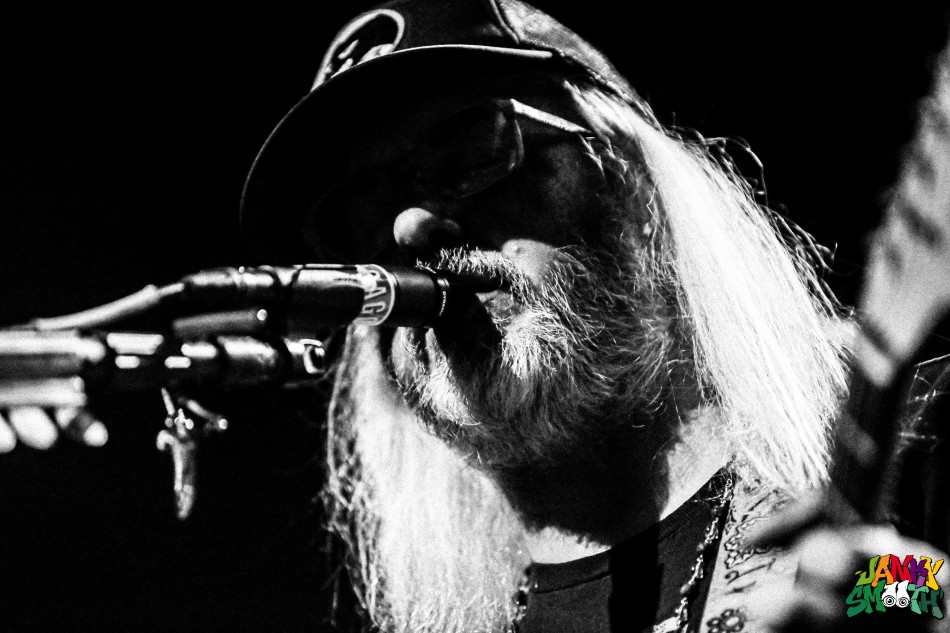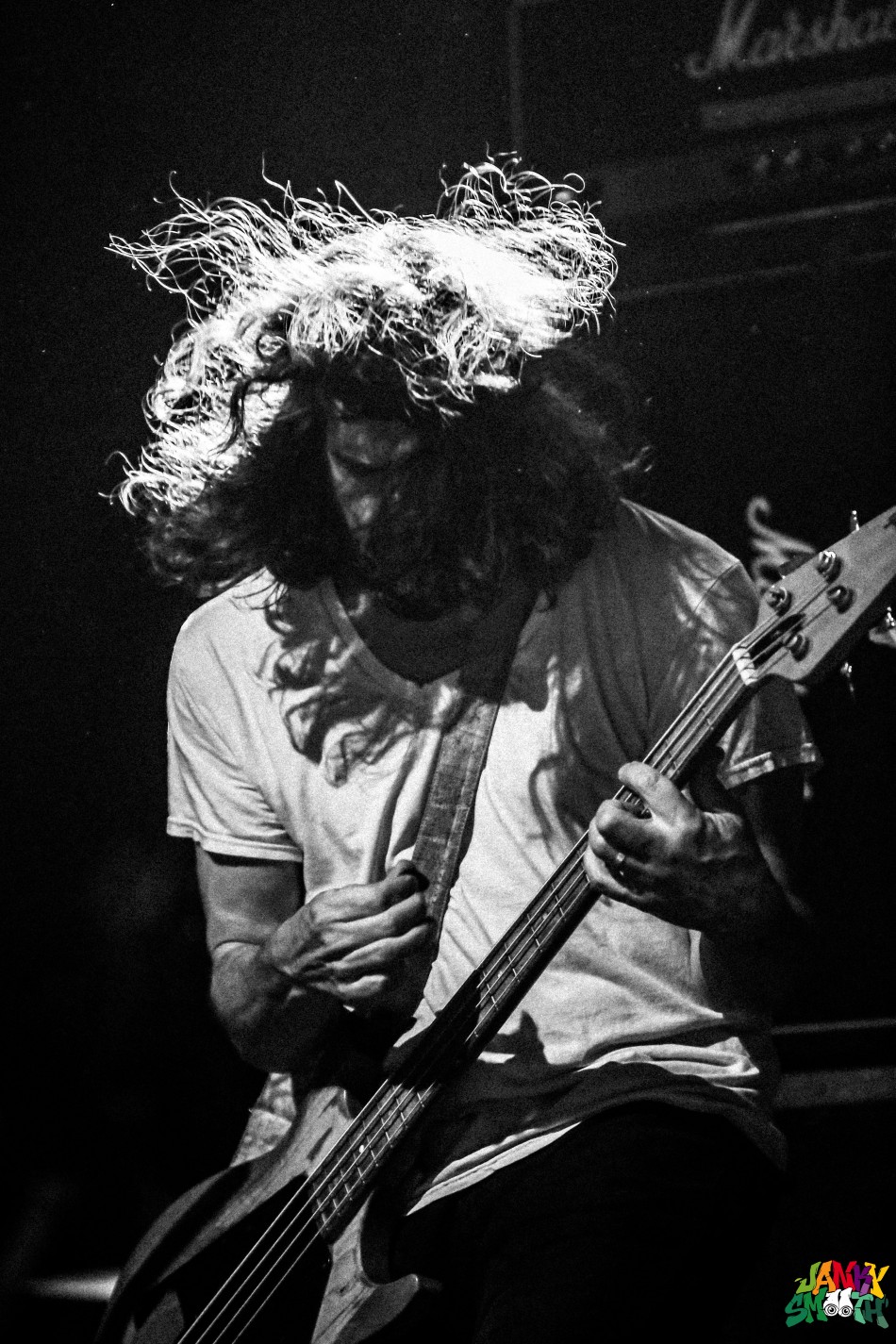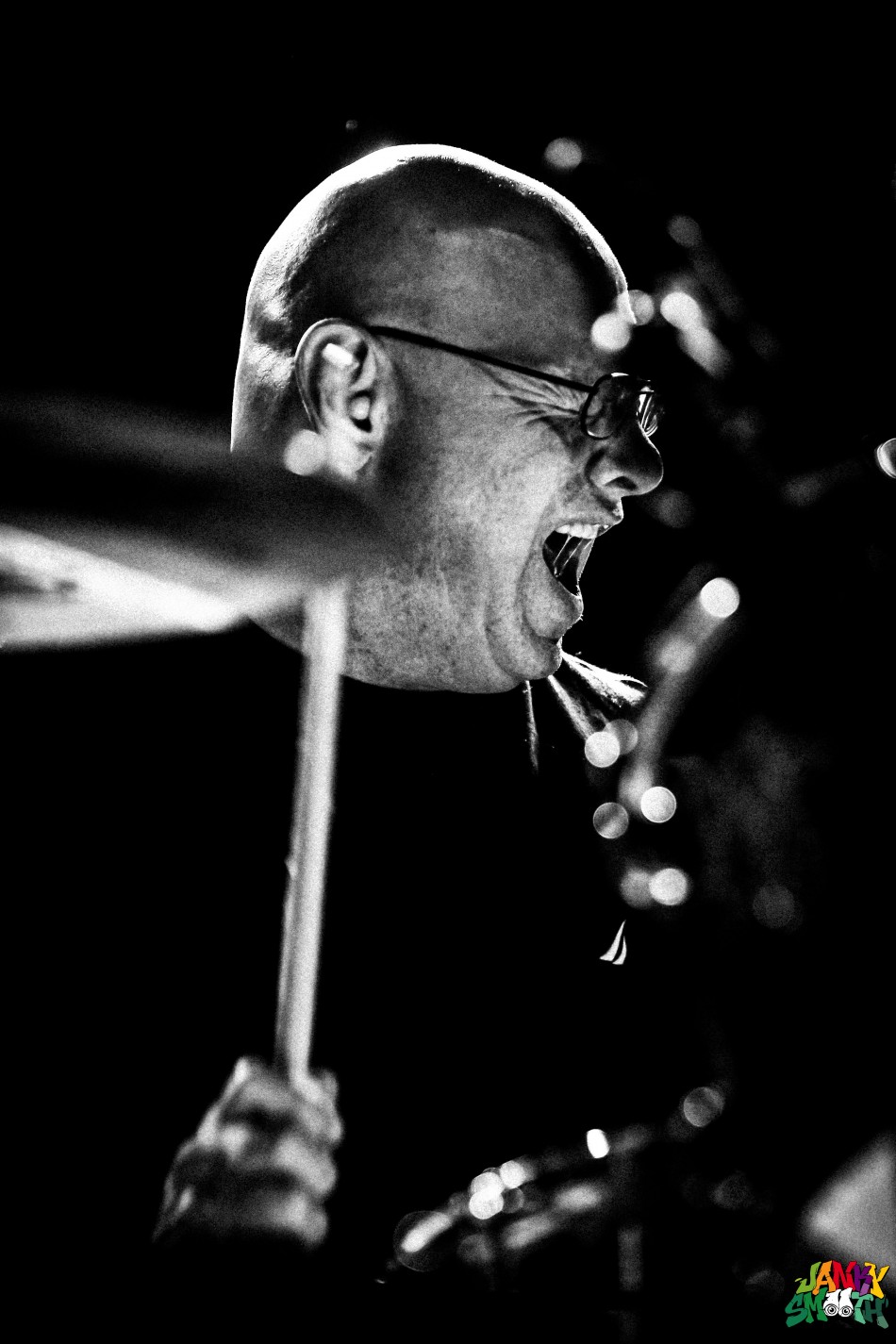 The fall brought the Mount Rushmore of sad bastard music to Los Angeles. Rob Smith claimed Pasadena, Nick Cave DTLA, J Mascis Hollywood, Billy Corgan Highland Park, Moz was here too but we pretend he wasn't. It's something in the air. Santa Ana's, with the help of PG&E, lit forests like candles in a vigil. The days when the only crises you had to worry about were existential are gone. All that remains is the music and the people who don't seem to mind. Myself included. There's a very indulgent nature to it. The world's ending in thirty years and I'm still upset about what happened twenty years ago.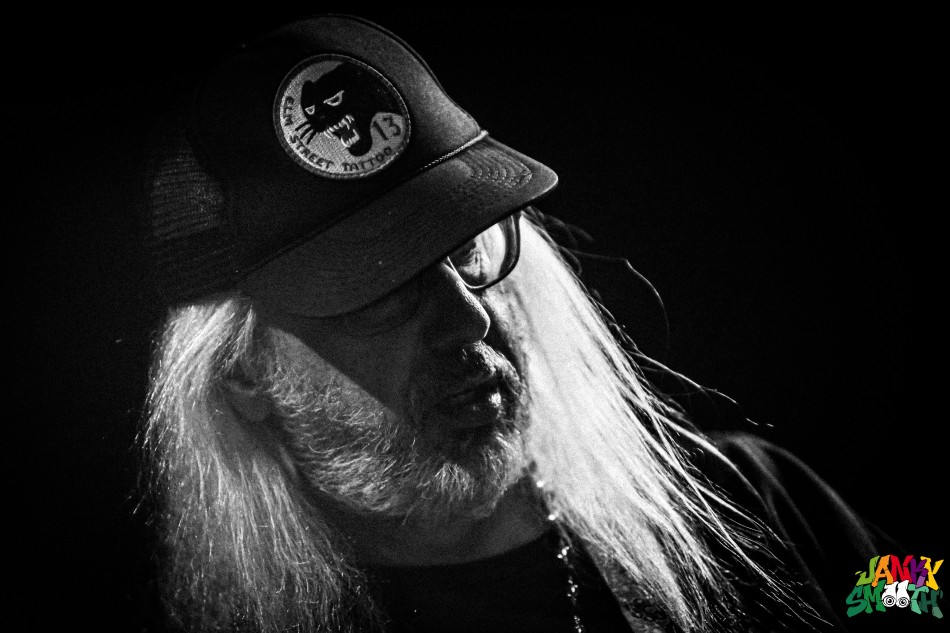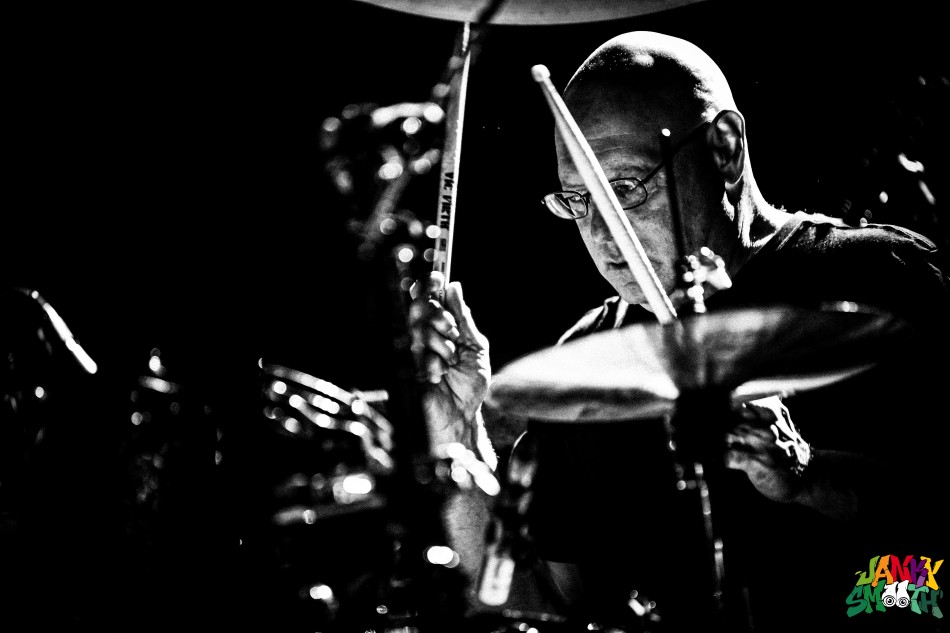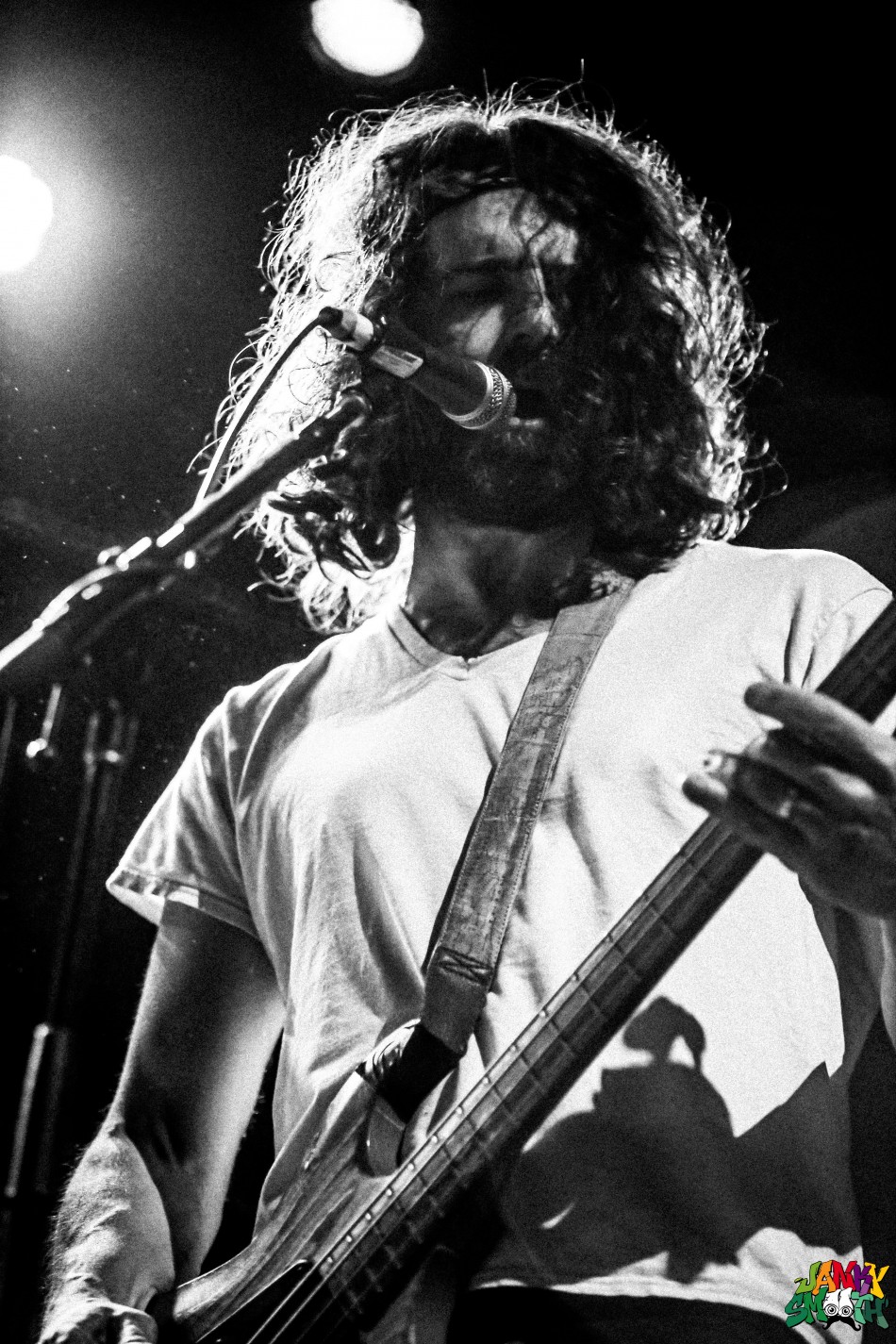 I've had the opportunity to attend these shows and something about the crowds confounds me, sitting or standing they all stay still, all emotion directed to their faces. Joy, grief, contentment, and bewilderment, gaze across the crowd and you'll see the full spectrum of emotional processing. There's a very Gary Shandling quality to Dinosaur Jr.'s J Mascis, a perceived loner with a unique ability to draw a crowd and their emotions out, intelligently using humor to deflect, to protect that final layer, as if to say "haha, I know I kind of just said I feel nothing and it's been this way my whole life as long as I can recall but a sly smile and a few minutes of guitar solos and you'll forget it until the next song about what made you sad that day". It's interesting to be so affected by a stranger that you do things out of fandom. I bought a ticket to Levitation in Austin before I had a plane ticket or place to stay because the same venue and date Dinosaur Jr. is playing is the same day that Kurt Vile is, why that matters is a handful of years ago they performed some songs off Several Shades Of Why specifically "Not Enough". A really good song about the inability to let go of what isn't yours anymore. There's no announcement they'll play together, they don't know how badly I want to hear it but like everyone in the theater Saturday night you see their faces and you know they are erupting within. Spontaneous combustion of the soul.
Words by: Jonathan Reyes
Photos by: David Fearn