D.O.A Look to Fans for Funding Next Album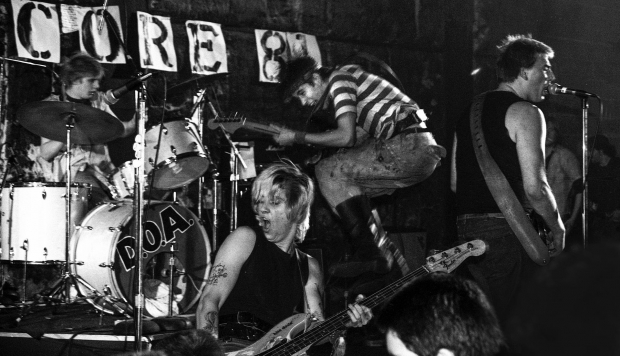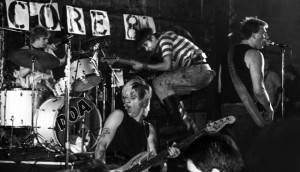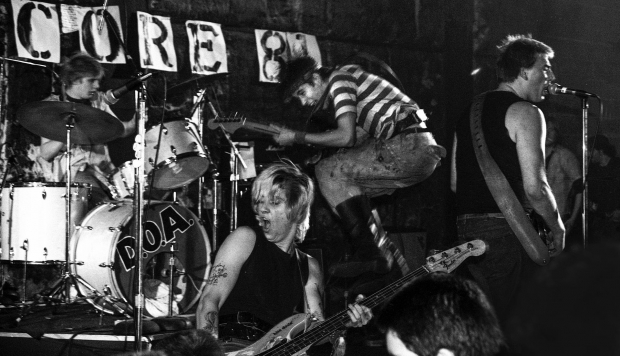 Canada's punk pioneers D.O.A are returning to the music scene to add more hardcore sounds to today's digital downloads.
Hard Rain Falling, which frontman Joe Shithead Keithley says is heavily influenced by the energy of the band's older albums, has 12 tracks written and ready to record. Now, they're turning to the fans for help by setting up a Kickstarter.
Those who donate can pick from a range of prizes in return, from D.O.A signed merch and instruments to even having the band play in your basement. Go to the Kickstarter for all the rad info.
Plus, D.O.A have shows this spring. Check out the dates to see if you can make it a D.O.A show a little less intimate than one in your basement.
TOUR DATES:
Tuesday May 5th – Jub Jub's Thirst Parlor, Reno , NV – TBC
Wednesday May 6th – The Parkside, San Francisco, CA
Thursday May 7th – Los Globos, Los Angeles, CA ( this is in Silver Lake, just east of Hollywood)
Friday May 8th – Soda Bar, San Diego, CA
Saturday May 9th – The Dive Bar, Las Vegas, NV
Sunday May 10th – The Launchpad, Albuquerque, NM
Monday May 11th – Moon Room, Denver, CO
Tuesday May 12th – Urban Lounge, Salt Lake City, UT
Wednesday May 13th – Neurolux, Boise, ID
Thursday May 14th – Big Dipper, Spokane, WA
Friday May 15th – Highline, Seattle, WA
Saturday May 16th – Emerald of Siam, Richland, WA
By: Savannah Peykani