Take This: Win Two Tickets to California Flashback at the Lodge Room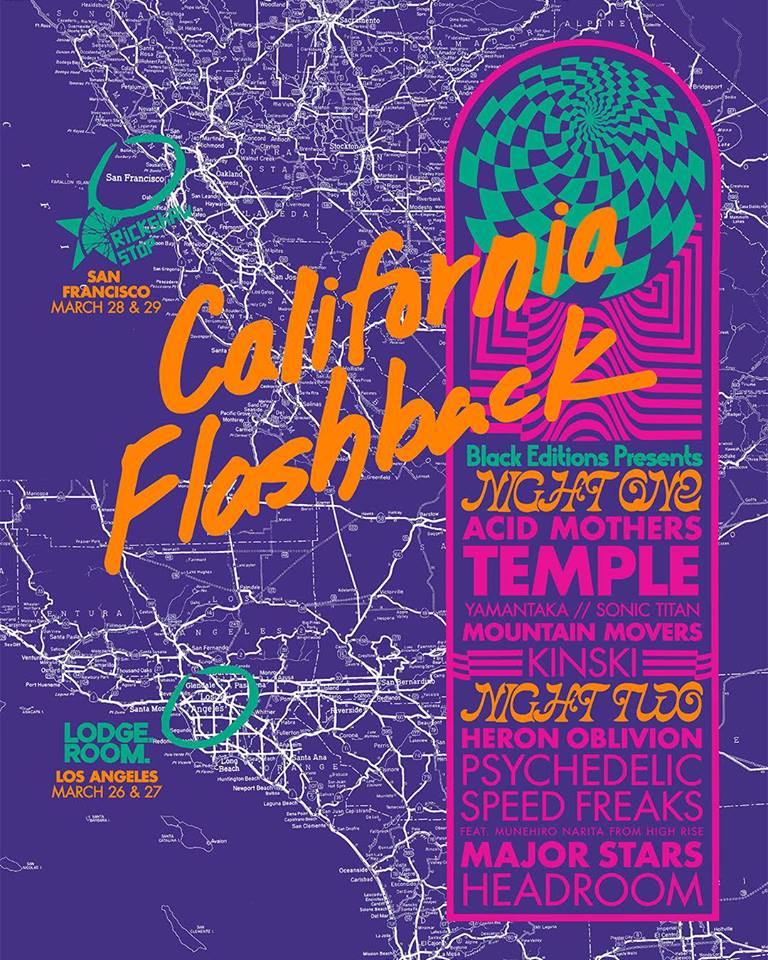 California Flashback is bringing some epic psych rock to Los Angeles for two nights.
Like a flying saucer, the temple flashes across the night sky on its journey to the Highland Park Lodge Room for a rare performance of psychedelic mad scientists, Acid Mother's Temple.
On the second night, Oakland's psychedelic supergroup Heron Oblivion brings their super psych to the Lodge Room.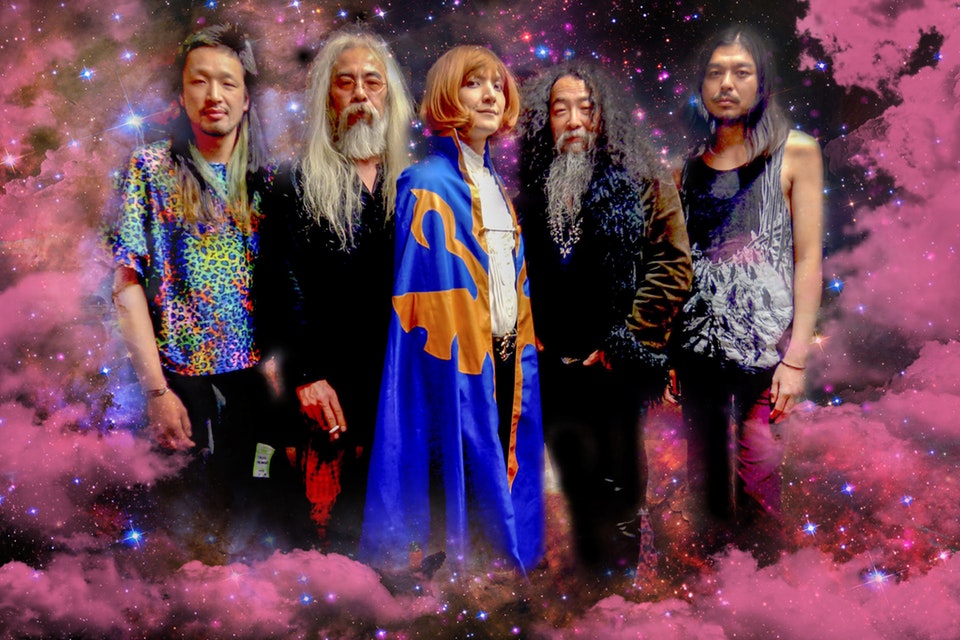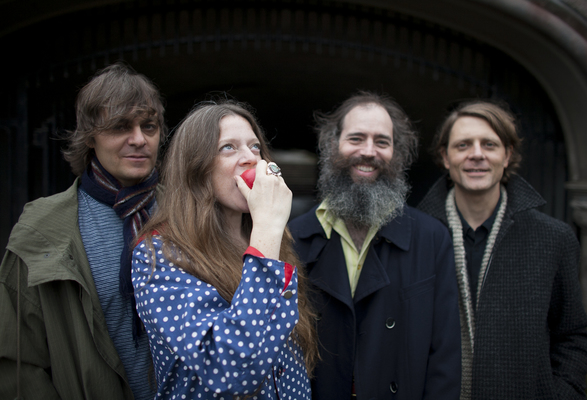 YOU CAN BUY TICKETS HERE OR
ENTER TO WIN 2 TICKETS TO CALIFORNIA FLASH BACK W/ACID MOTHER'S TEMPLE & HERON OBLIVION
MARCH 26TH & 27TH AT THE LODGE ROOM
Step 1- Join Our Newsletter (look for pop up every time you arrive at jankysmooth.com)
Step 2- Tag a Friend in the comment section of our Twitter, Instagram, or Facebook California Flash Back Posts
WINNER WILL BE WILL BE SELECTED ON MONDAY MARCH 18TH AT 11AM PST VIA EMAIL CONFIRMATION