Every Night is Halloween: Boys Noize at 1720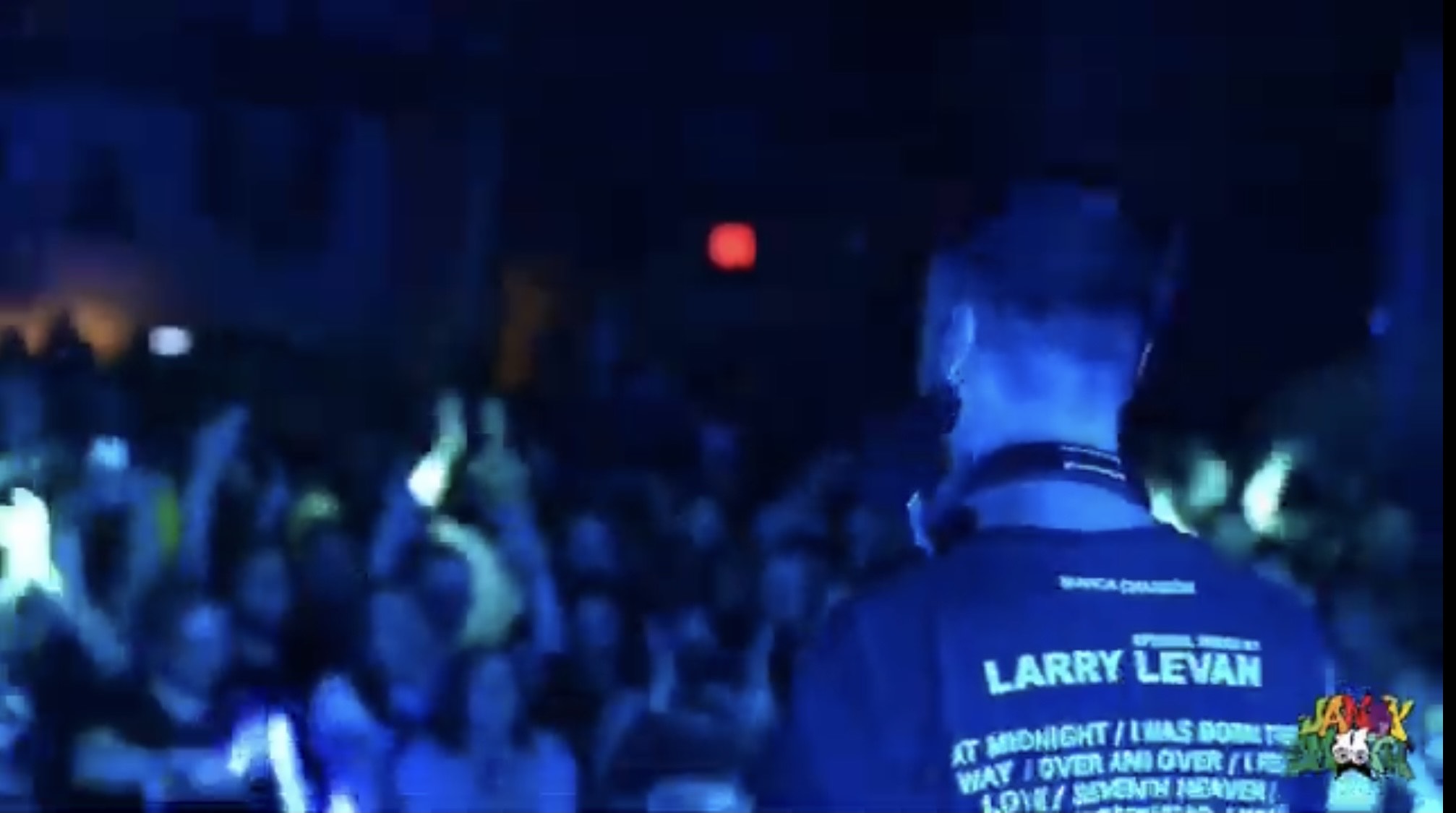 Words and Video by: Michael Melnick
Electro-house legend Alex Ridha; or as you know him, Boys Noize; made a pit stop at 1720 warehouse in DTLA last Friday for what would be a more intimate banger than what a DJ of his caliber might be used to playing. Needless to say, the venue was buzzing well before Alex hopped on the decks. Greeted by fans, friends, and a plethora of photographers, there was a clear consensus that 1720 was the place to be that night. Nothing like a dark, grimy warehouse with great sound and production value to compliment the performance of a legend with a cult-following and growing fanbase.
Celebrating the release of his most recent album: +/- (pronounced Polarity), a 3 hour set of new music had a sold out crowd locked in and dancing like crazy from start to finish. Every Boys Noize performance feels special, because Alex makes them that way. There's no better feeling than being hyped up by an artist who treats every set like it's their last–and Boys Noize does just that.
It was almost nostalgic hearing new tracks that compliment Alex's classic sound: aesthetically dark and ominous instrumentals followed by heavy chords and enchanting drops. The show ended as quickly as it started, and Alex disappeared into the dark, graffiti-ridden alleyways of Downtown Los Angeles. With Halloween just one week away, I think it's fair to say that Boys Noize celebrated in advance, because if dark beats in a spooky warehouse filled with bobbling characters praising a mysterious man in a black Raiders jacket doesn't scare you, then I don't know what will. Then again, maybe I'm just biased because I'm a Chiefs fan.
****Editors Note- we here at Janky Smooth want it to be known that we fully support the scaring of Kansas City Chiefs fans on Halloween, or any night.