As Real as Punk Gets: Bouncing Souls and the Bronx at the Fonda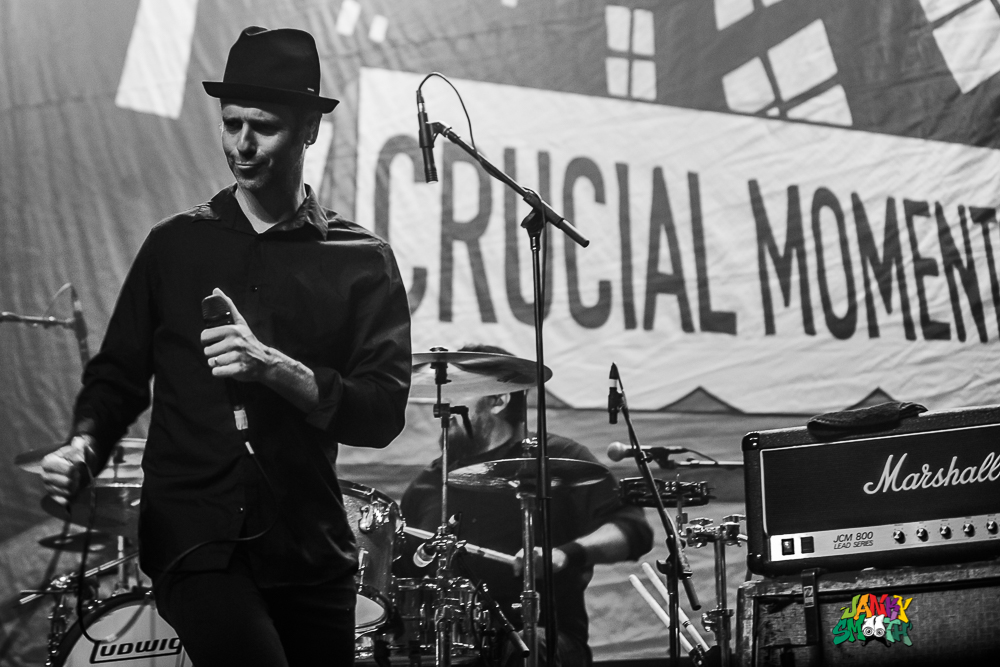 I have trouble thinking of a band that makes pop punk music as lasting and classic as the Bouncing Souls. Their three decades of real and romantic pop punk music, created by with the same four original members, has impacted multiple genres of punk from emo, to hardcore, to pop punk. The Bouncing Souls were always on the outskirts of the 90's mall punk tsunami but all this time, they've kept a lasting, steady, and diehard following that has more devotion than the biggest bands could ever wish for.
Hailing from New Brunswick, New Jersey, heritage has everything to do with the realness and low key vibe of the Bouncing Souls. Their lyrics always hit home to anyone who lives for good times with friends and hopeless romance. You can tell this band's parents listened to Frankie Valli and the Four Seasons. It's almost like if Billy Joel had a punk band. These maladies could get the drunks in any down and out piano dive bar to sing all the words.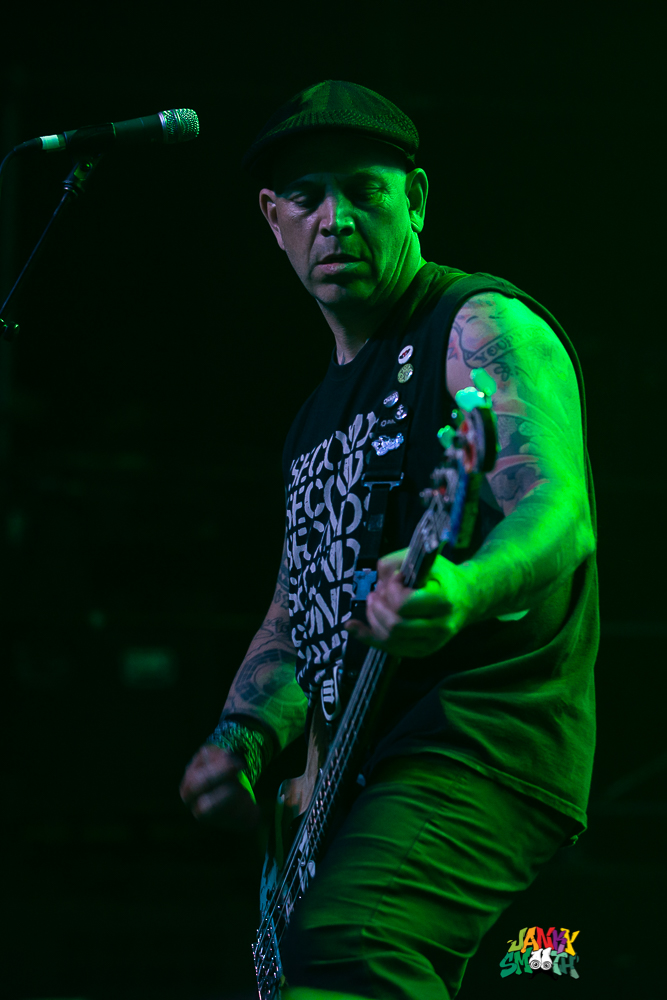 To celebrate their 30 years of making punk hearts float, Bouncing Souls took their Crucial Moments tour across the country and returned to Los Angeles for a show at the Fonda Theatre. Even though they're from the East Coast, they were among so many friends that it almost felt like a homecoming, or maybe it was just us that felt at home.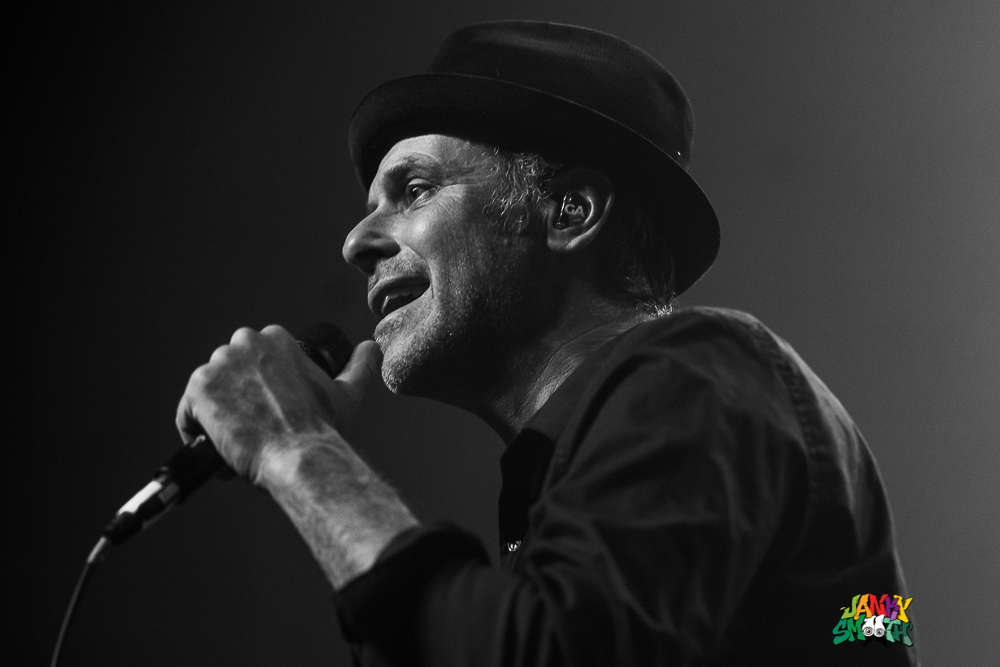 My night began with seeing The Bronx put on one of the most riveting and wild punk sets of the year. Prior to this show, I had a certain perception of The Bronx. Although many of our contributors fly the Bronx flag high, their mainstream appeal made me feel like they were that sort of "diet-hardcore". However, when I saw them this first time, they tickled every underground sensibility I had. They're successful because they're a crazy ass, brutal hardcore band with plenty of garage groove and swagger and infinite amounts of respect for where they came from, not because they ever compromised. Songs like the crowd favorite "History's Stranglers" are as heavy as they come. At one point, singer Matt Caughthran jumped right into the heart of the mosh pit he had been churning all-set-long to send the show over the edge and get those bodies moving into a straight-up tornado. Dedicating the violence to every corner and sector of Los Angeles, Ventura and Orange County, this band is the perfect sonic representation of Southern California rock and roll.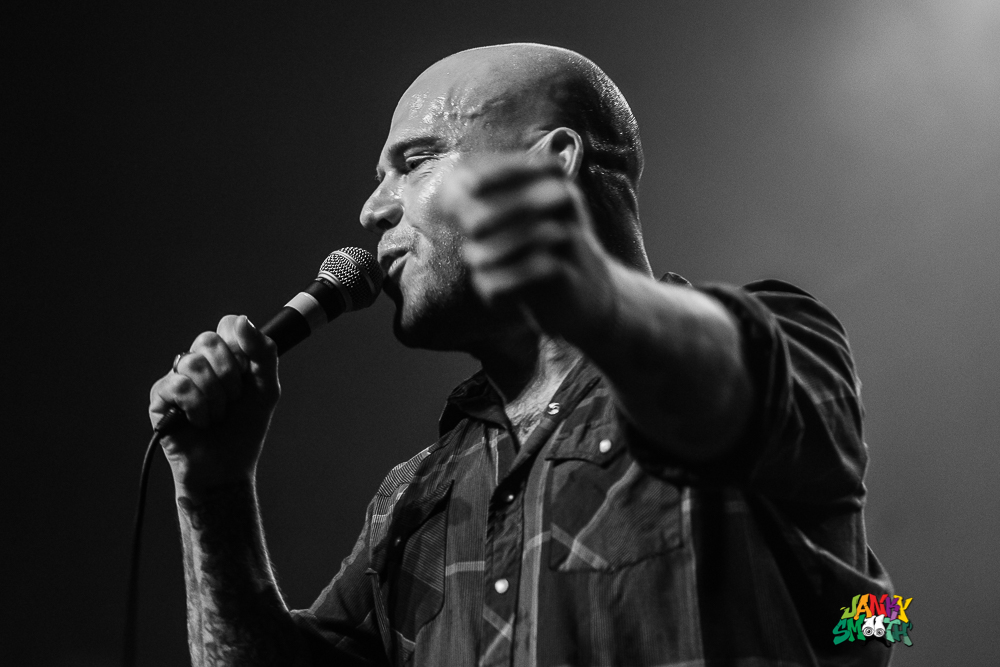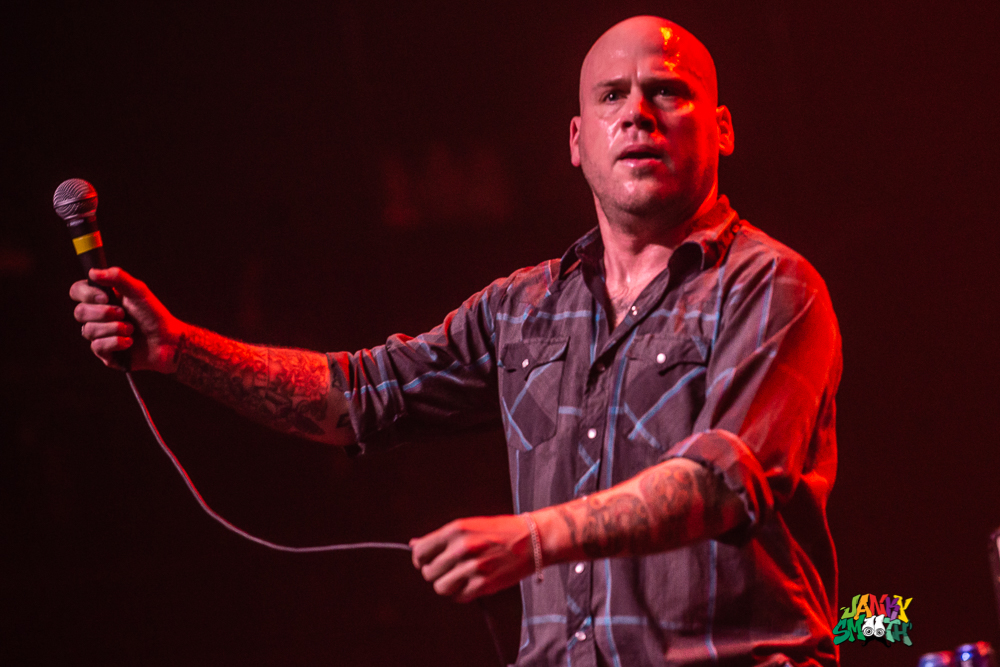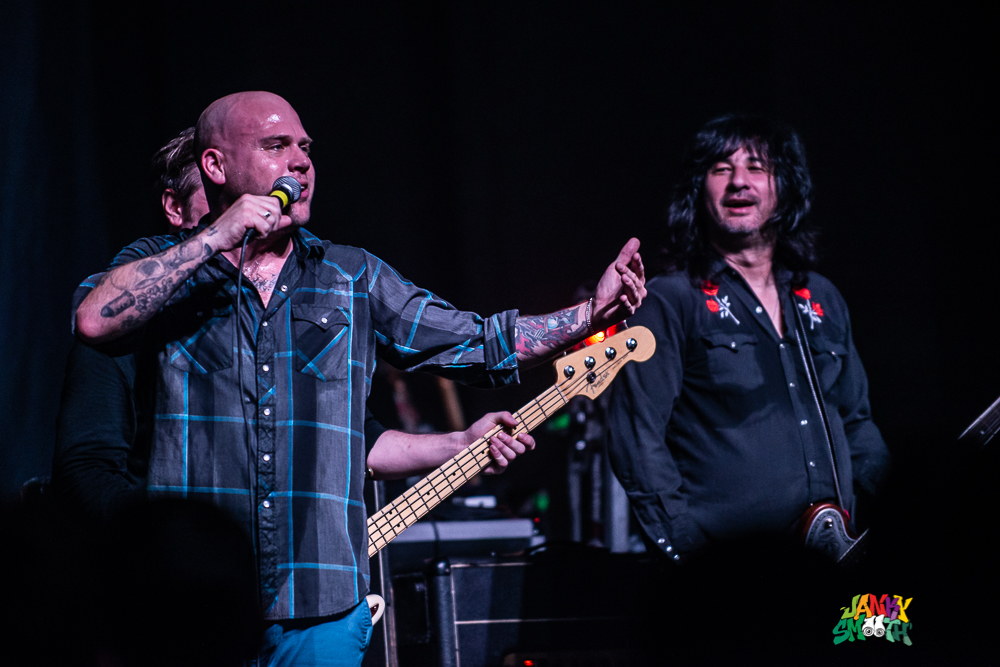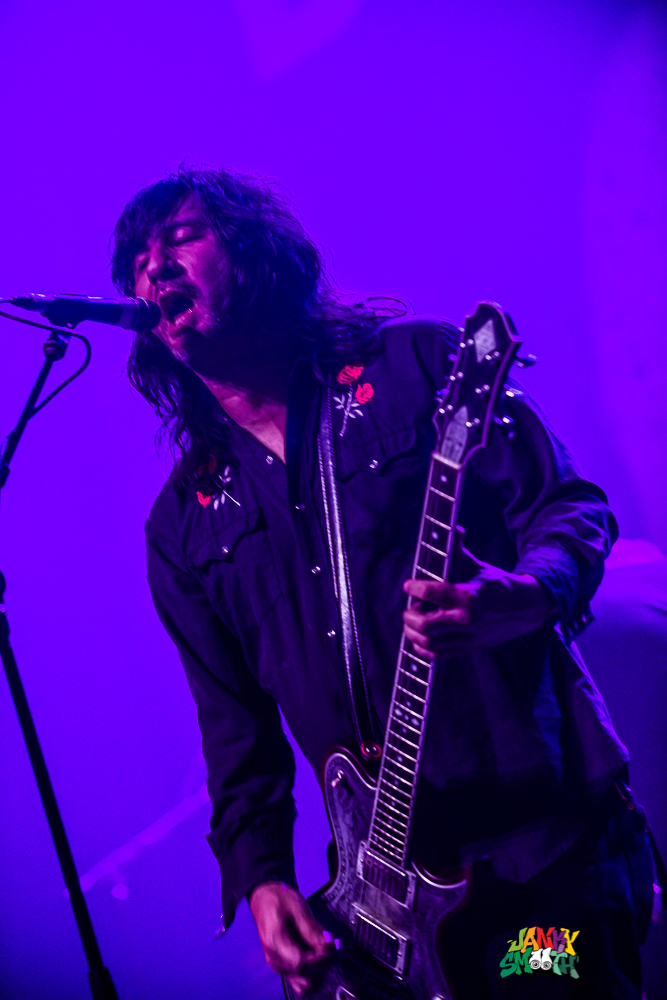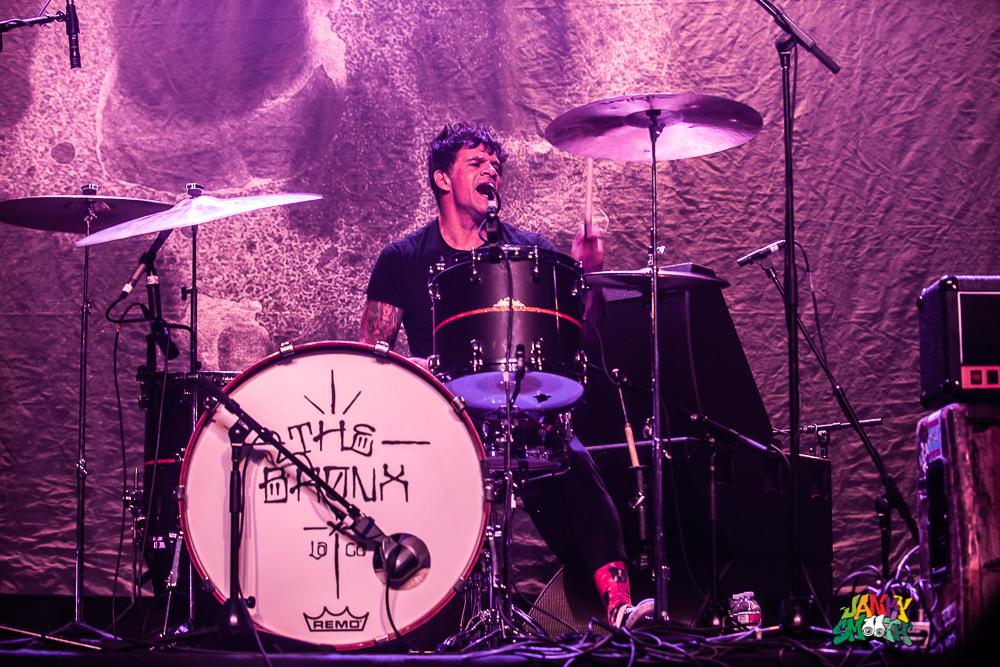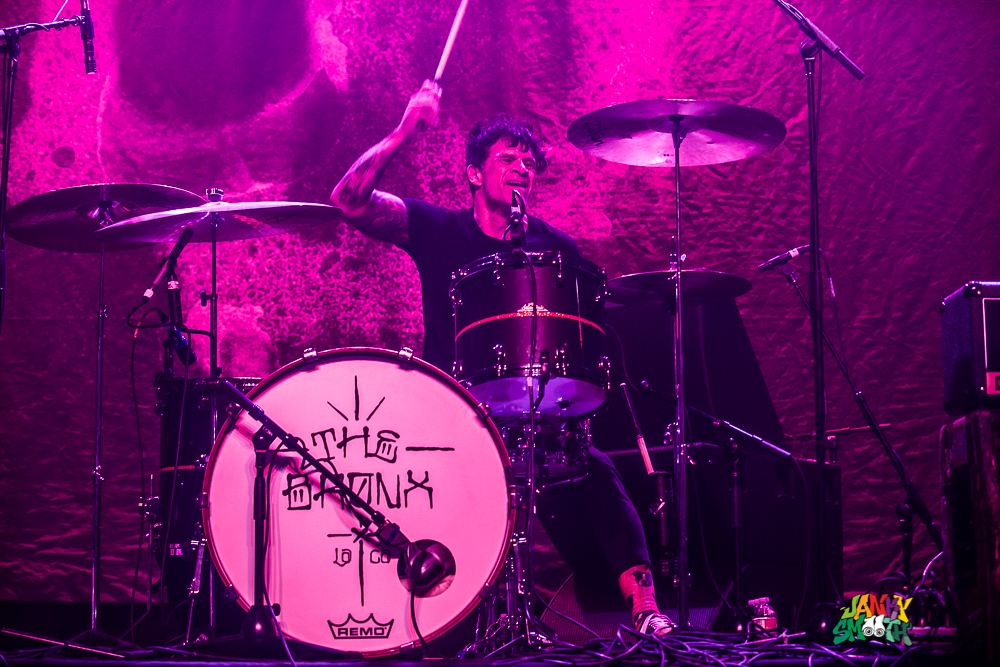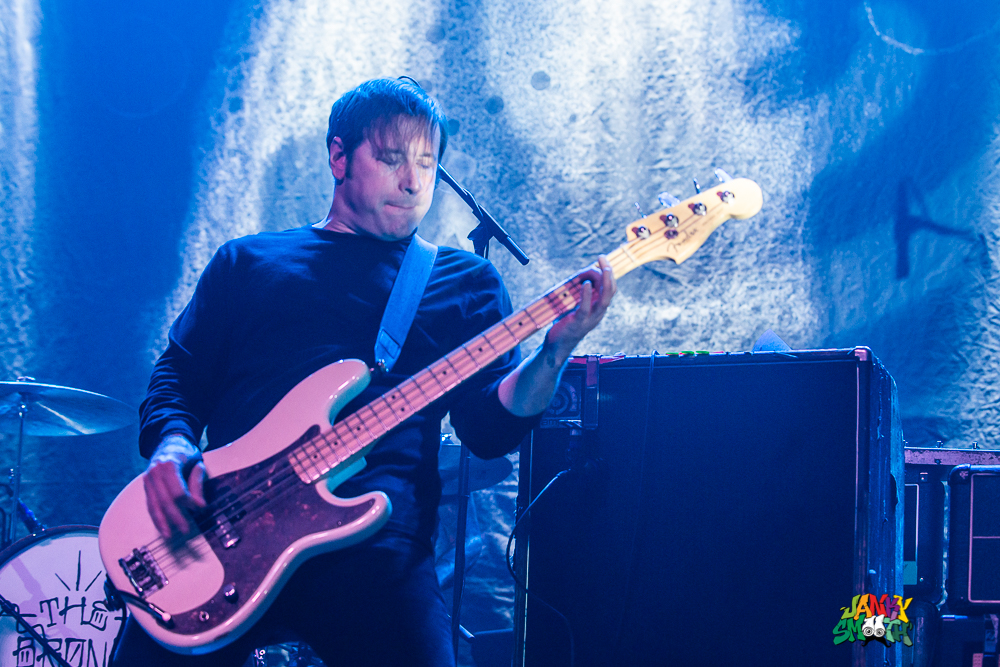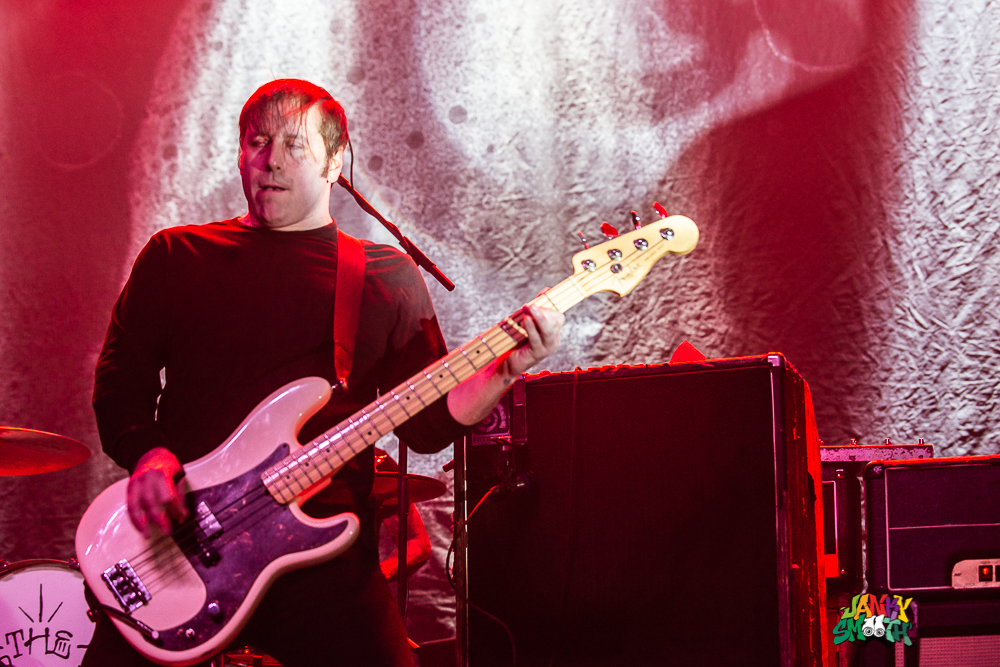 The Bouncing Souls played an absolutely incredible set with every song inspiring the audience to sing. The fans knew every word of any song they could've played. Opening with "Hopeless Romantic", the upbeat anthem for all the lovelorn punks in the audience, the tone was set for the rest of the night, we were going to have a lot of fun. Singer Greg Attonito's vocals soared with such clarity and punk energy that he led the Fonda seamlessly through every song. Songs like "Lean on Sheena" were tremendous, bringing everyone together. At one point, the band even did requests and though my hope for hearing "The Pizza Song" was dashed, it was impressive to see this band so ready to please with every song in their three decades potentially at their fingertips. Other incredible moments of the set were "East Coast! Fuck you!" even though West Coast was in the house, "Manthem", "Bullying the Jukebox", and an encore which featured "Crucial Moments", an incredible rendition of "True Believers", "The Freaks, Nerds, and Romantics", and their closer, "Night on Earth".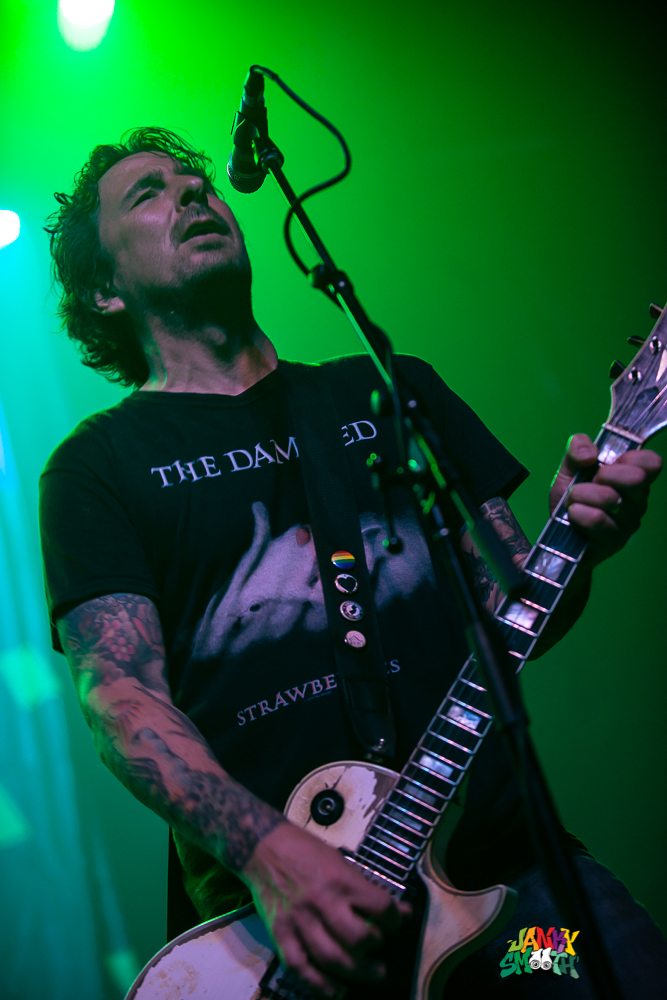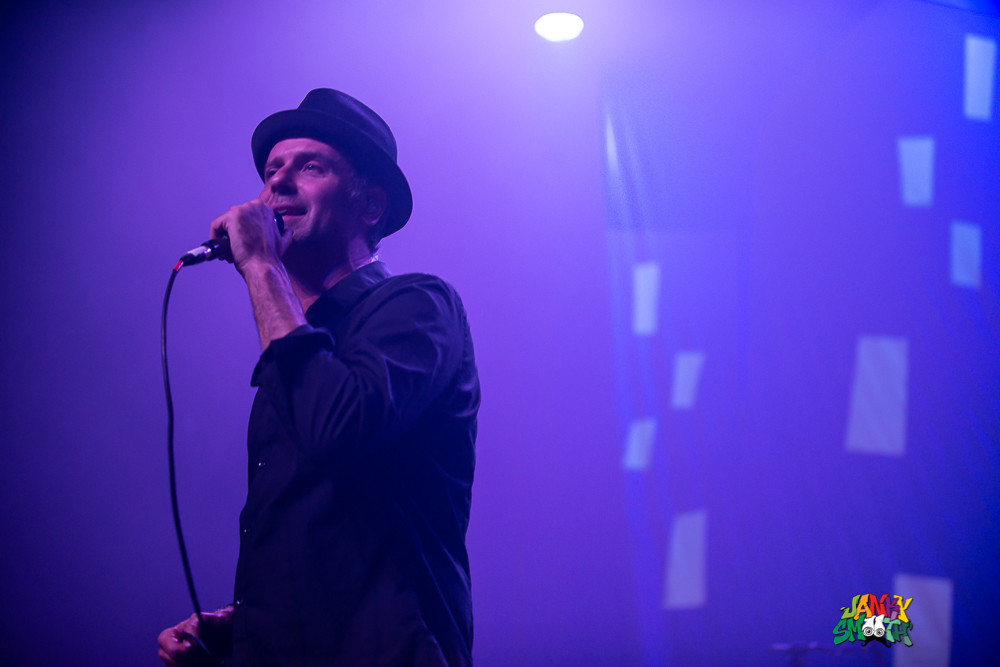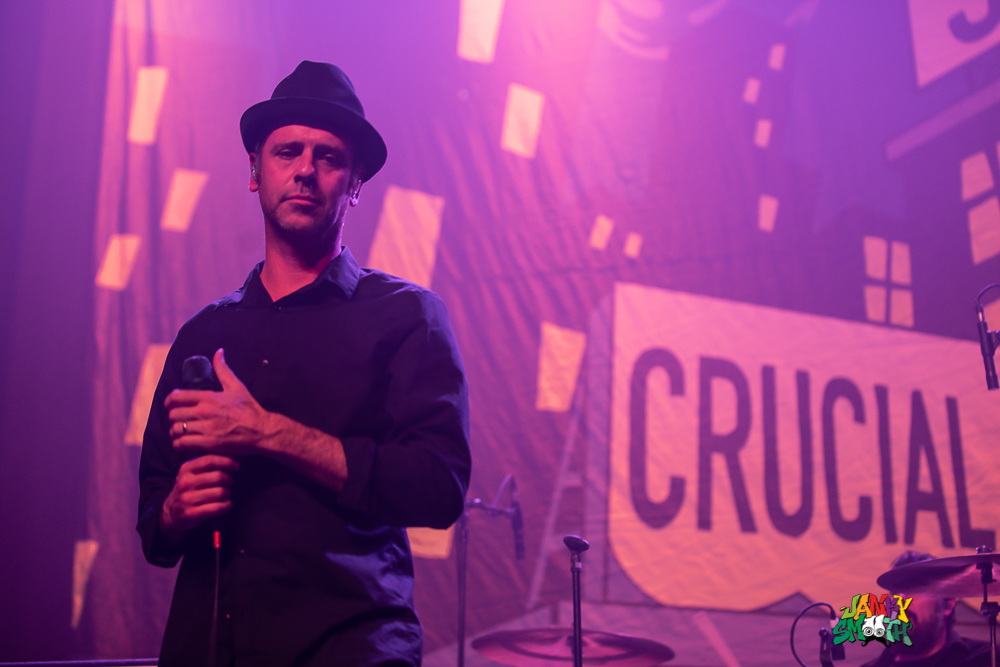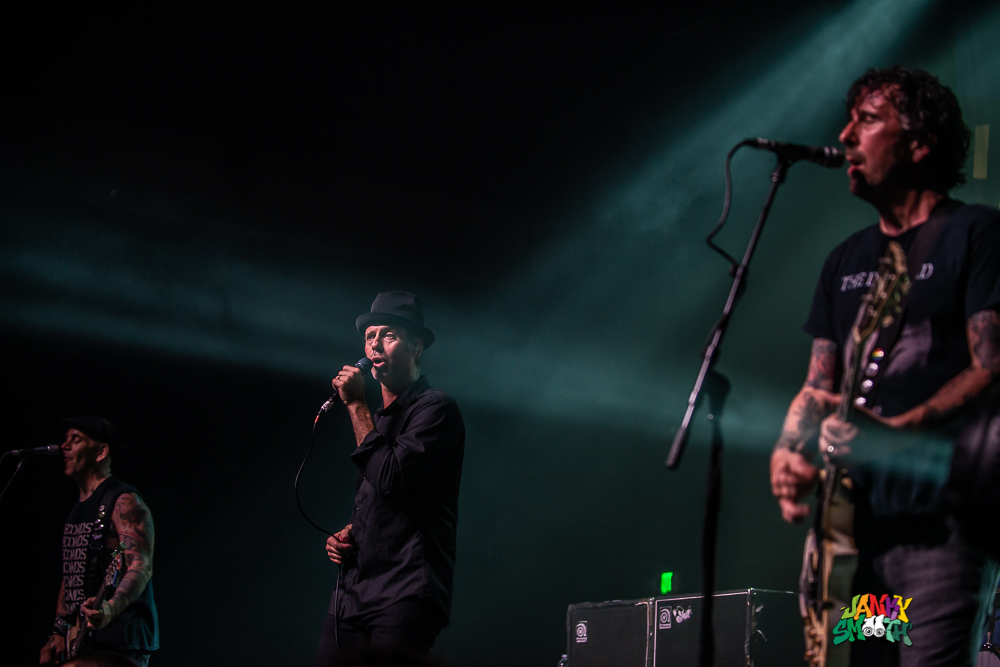 Words by: Rob Shepyer
Photos by: Jessica Moncrief