Southern Fried Outlaw Psych: Blackberry Smoke and Nikki Lane at the Fonda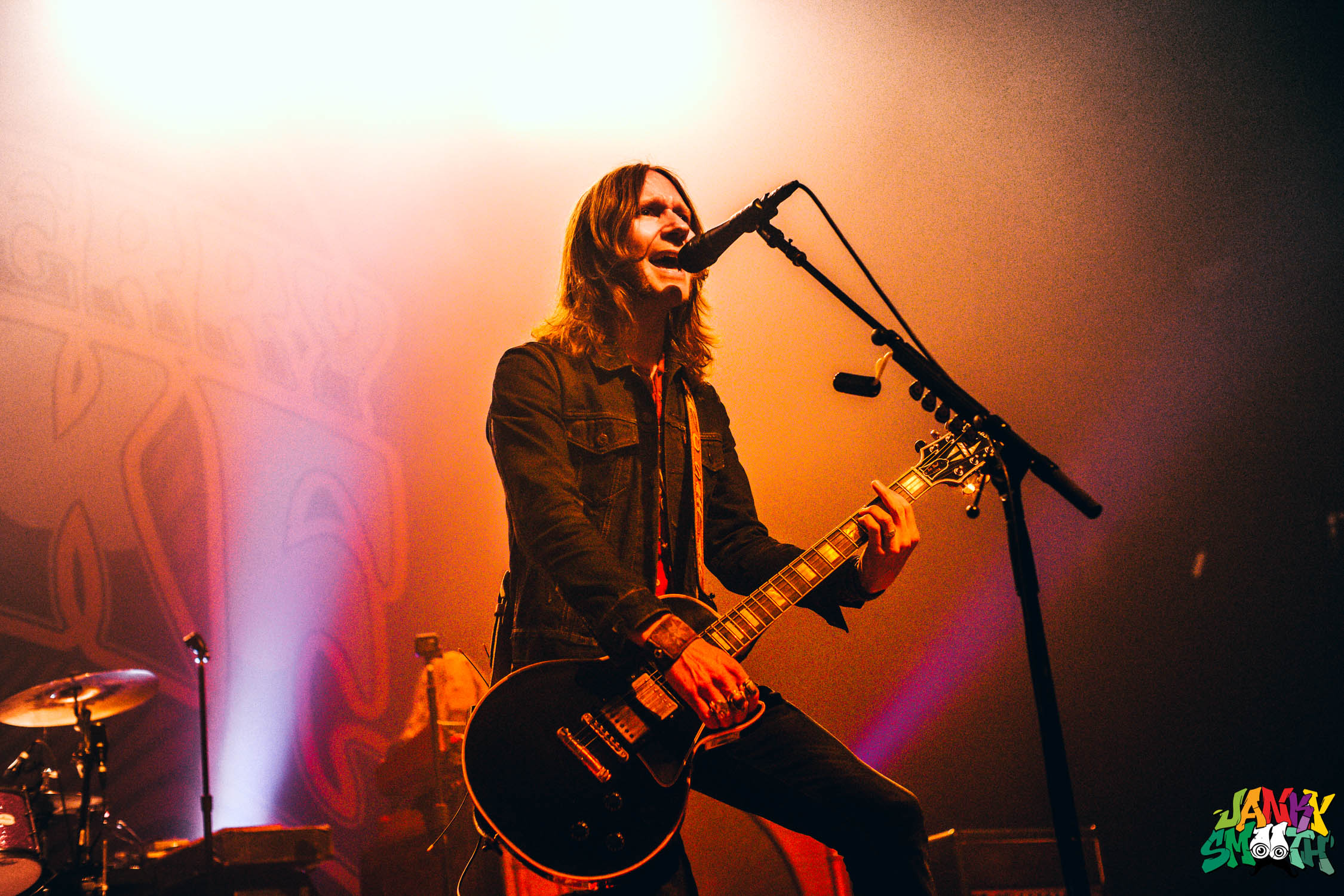 In my journey to observe as many genres as I can, holding a microscope over bands on every side of the musical spectrum, Blackberry Smoke always intrigued me. As the one southern rock band on Earache Records, they had a maverick quality about themselves in my eyes. I didn't know the music as well as I knew the sort of people that enjoyed it. The kinds of people that were into classic rock revival were into Blackberry Smoke. And after seeing them live, I can see why. It's been decades since bands jammed out this hard. The whole evening had a nostalgic, vintage, and cinematic feel about it. Nikki Lane felt like something out of a T Bone Burnett soundtrack while Blackberry Smoke could've been the living incarnation of Stillwater from Cameron Crowe's Almost Famous.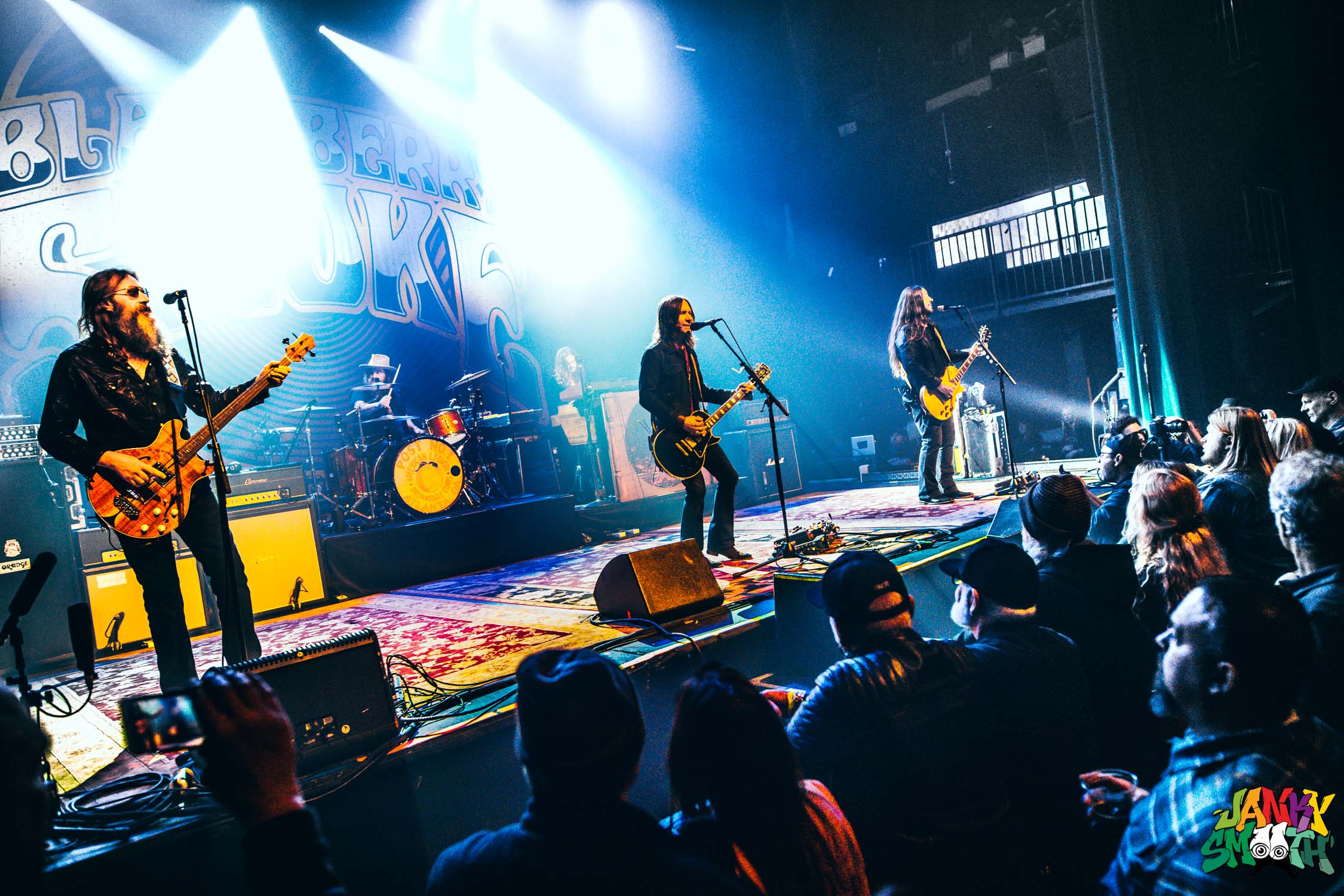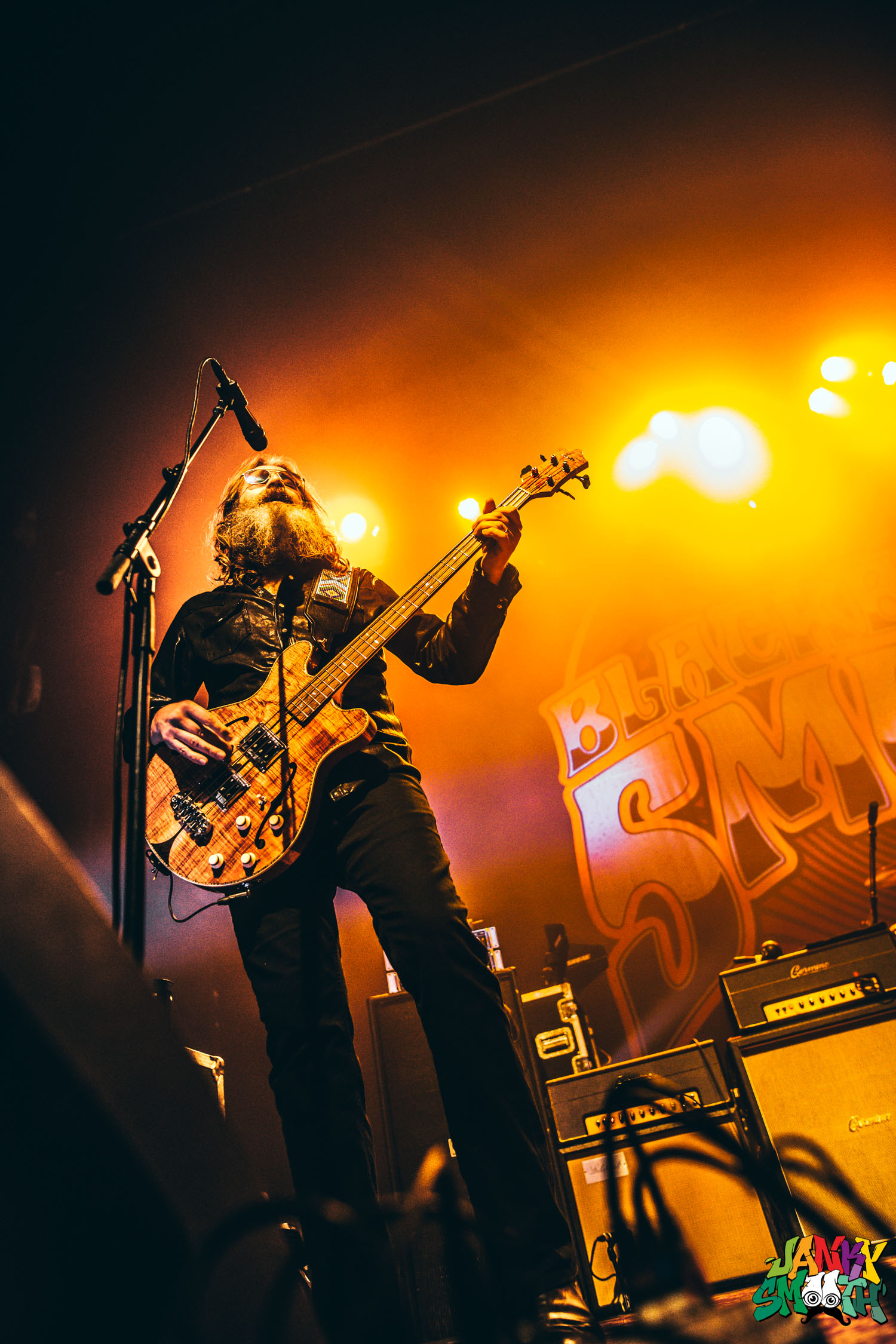 On paper, Nikki Lane's support under Blackberry Smoke made this a heavyweight tour. As I strolled into the Fonda, I saw the Queen Bee of Outlaw Country on stage turning Los Angeles into a regular hootenanny the likes of which you might see on the Midnight Special or Heehaw. Dressed in a black jumpsuit with gold serpents slithering up and down the cloth, Nikki's dark side was pulled up to the surface during this performance. Nikki has always been a powerful storyteller and her set on this night spanned between love and heartbreak, moving on and staying put. She covered Linda Ronstadt and did a love song duet that transported us far away from any concrete jungle or movie-land spoils.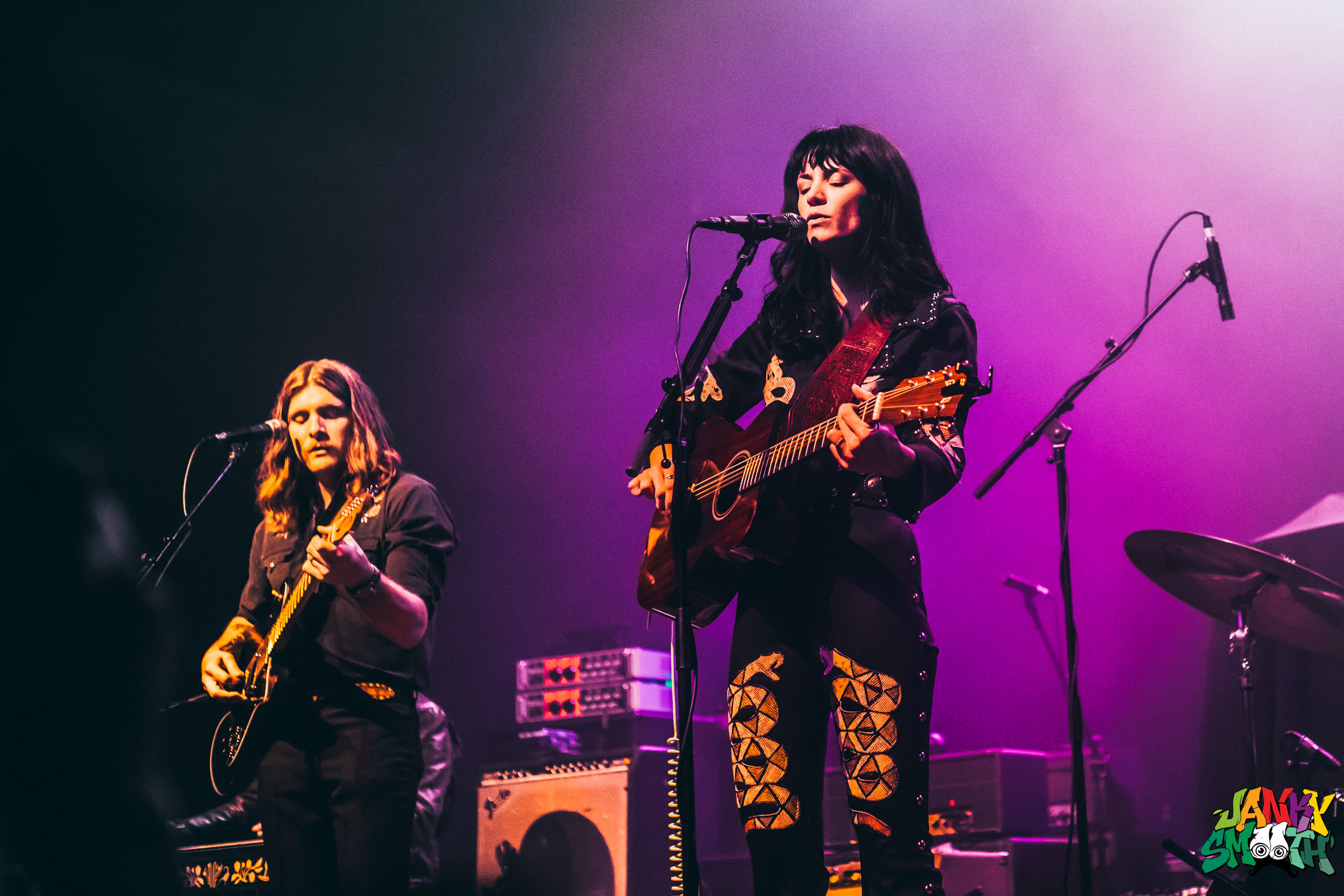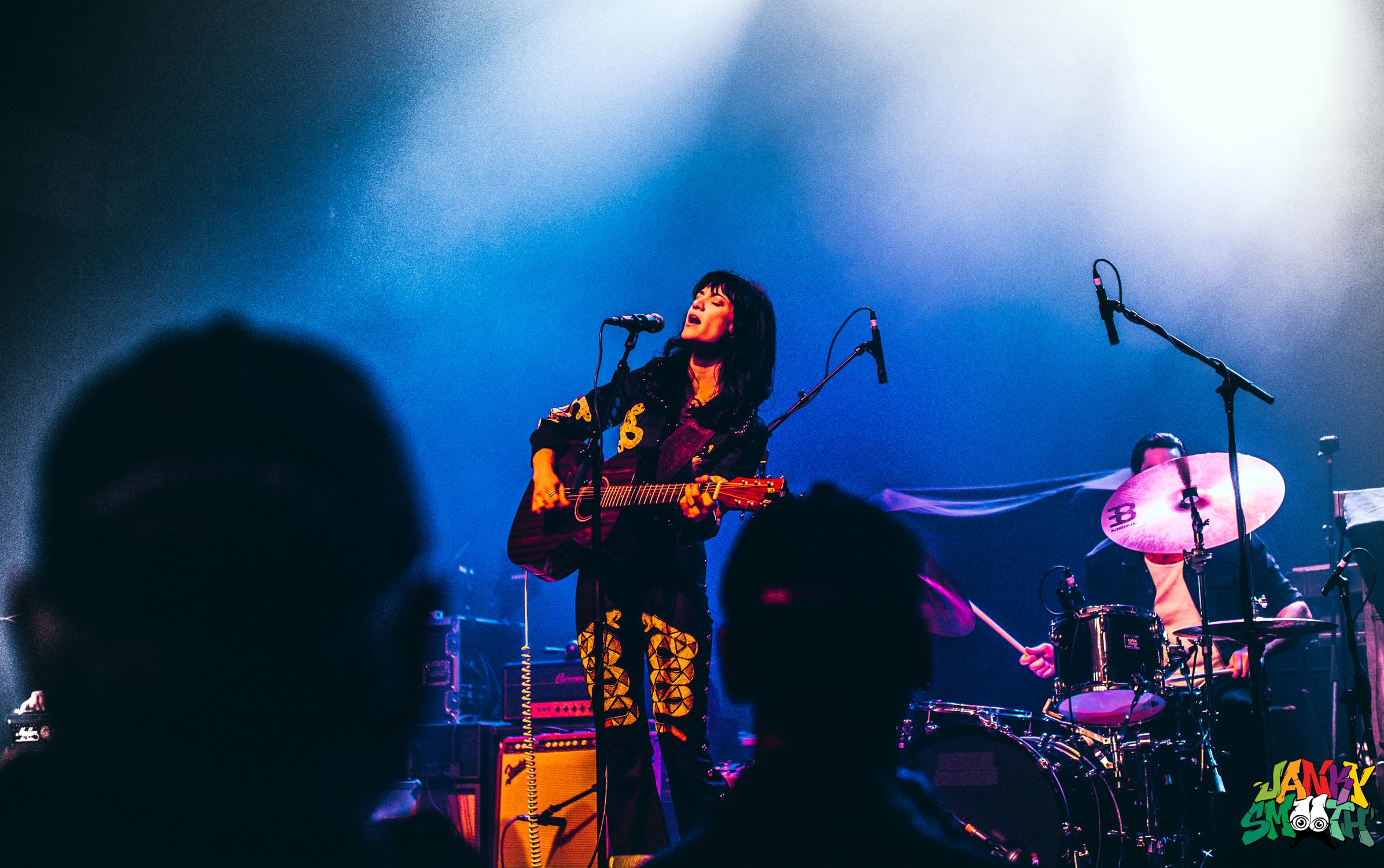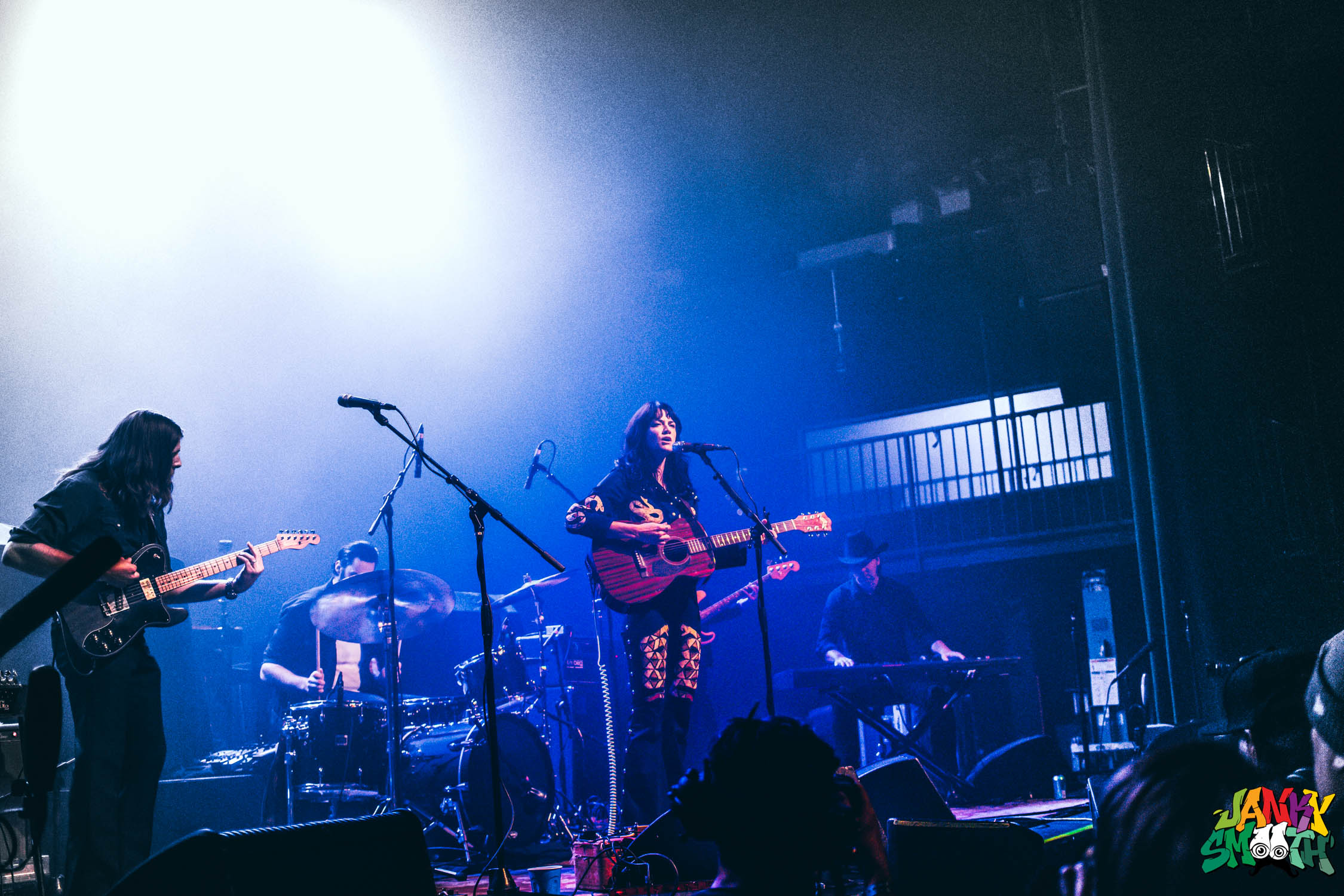 Straight out of Atlanta, Georgia, Blackberry Smoke played one of the most powerful sets I had seen in a long time, every player showing virtuosity, swagger, cool, and precision. So many different genres are represented in the band's live sound. You get an outlaw country taste with the vocal, a southern rock groove with the guitar, and psychedelic euphoria on the keys and organ. There were even moments of progressive rock that made you feel like you were seeing King Crimson or something. Blackberry Smoke don't play to satisfy any of these genres of preconceived notions of what to expect out of a country show or from a Southern band, they take the stage to push musical boundaries every night they go on.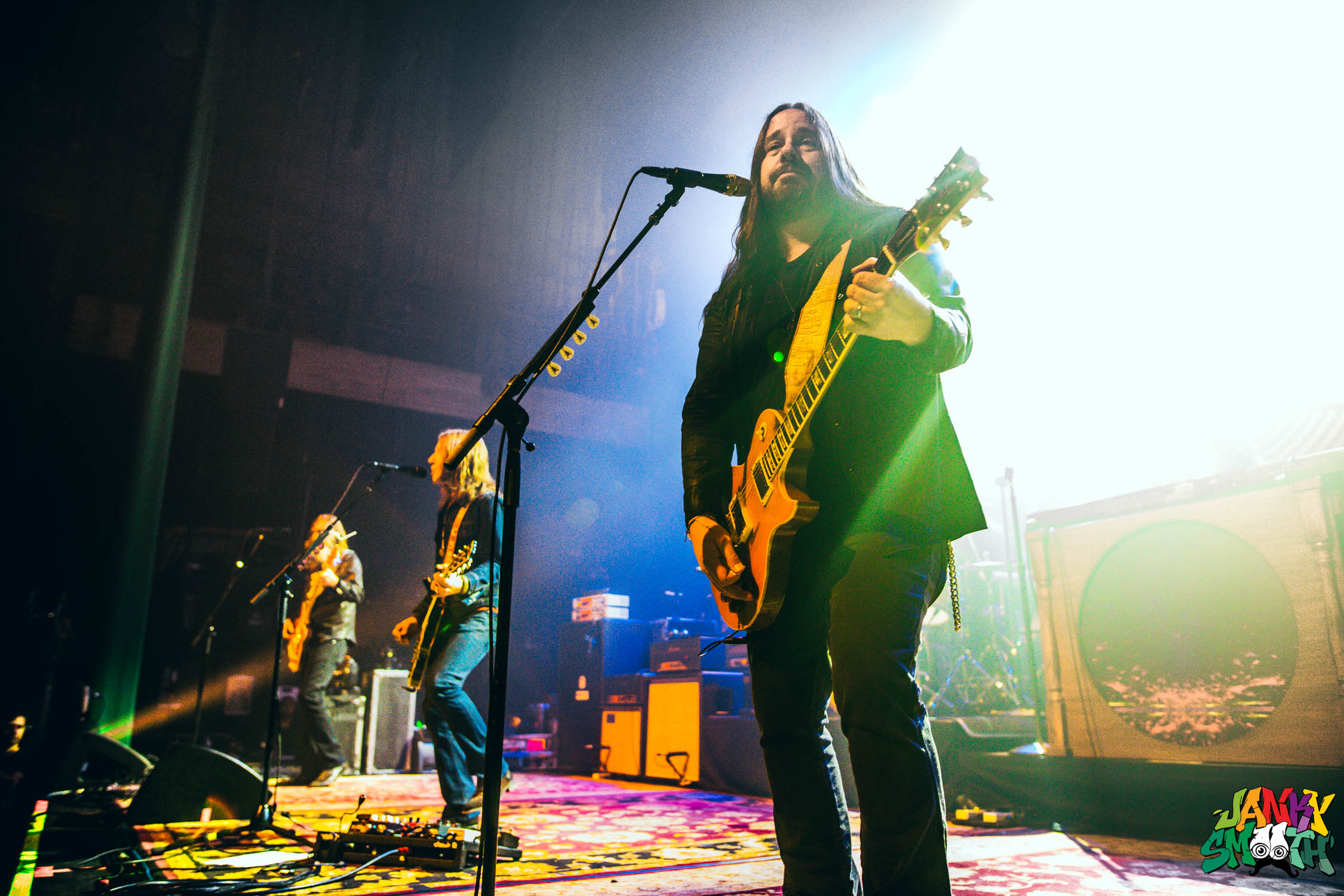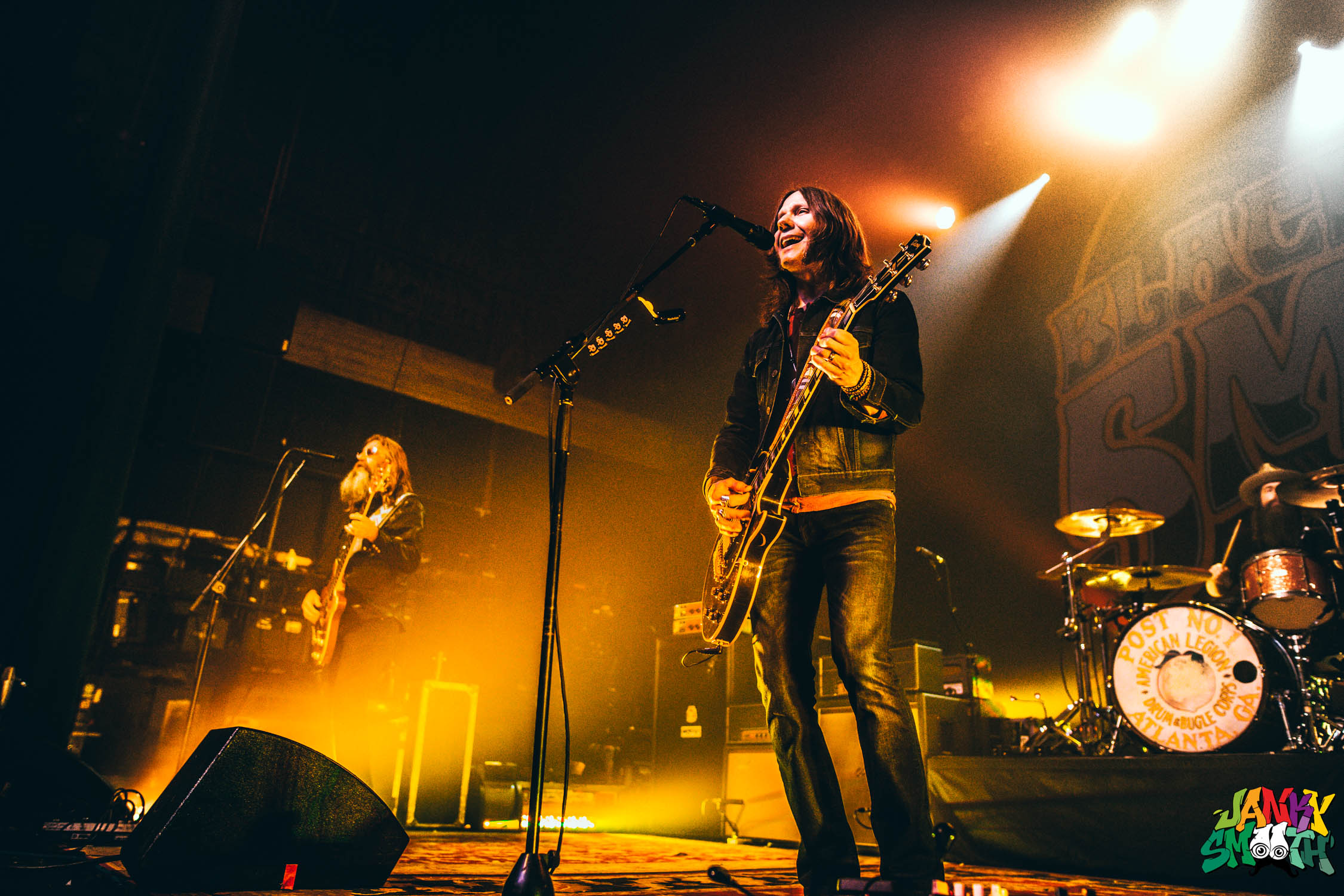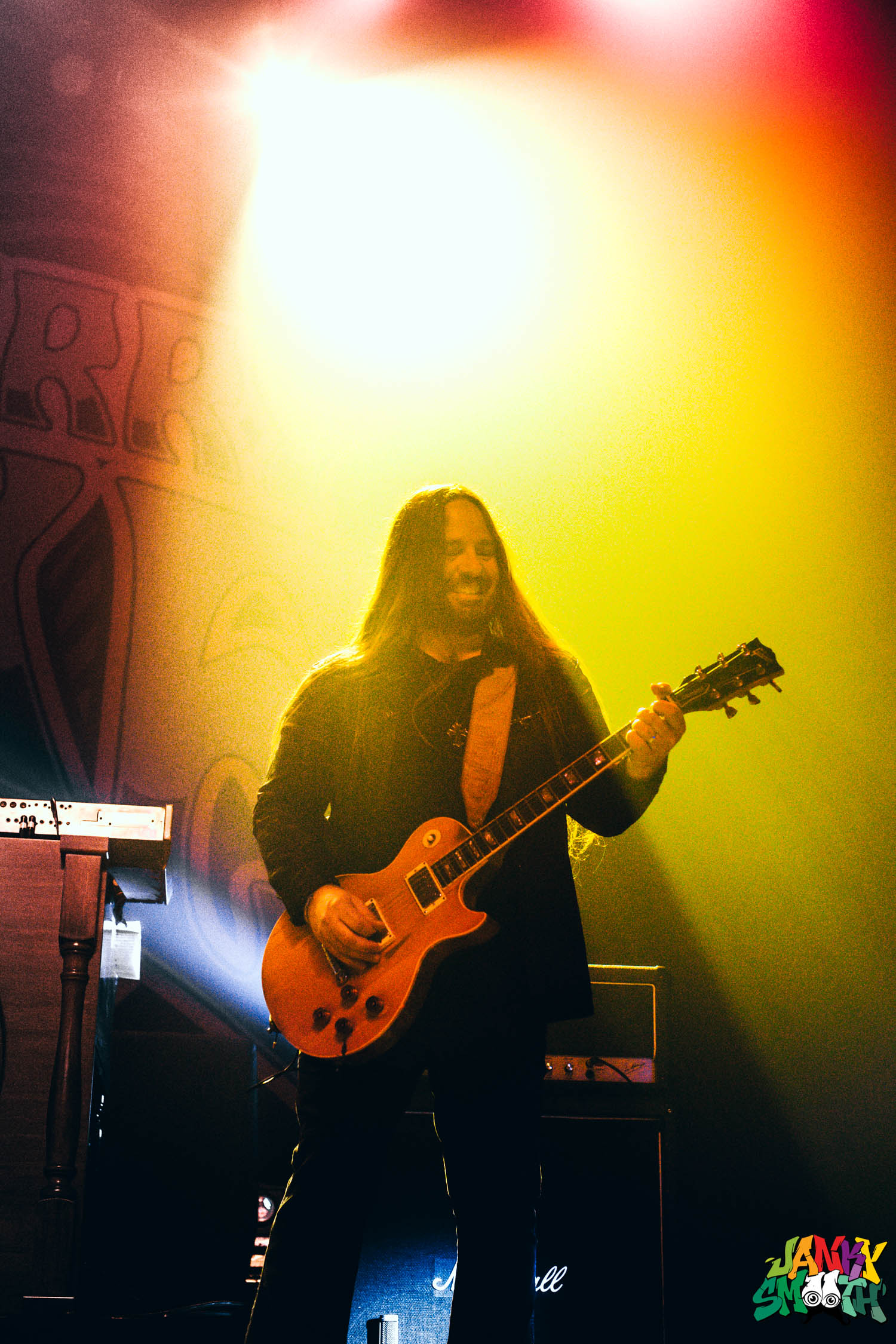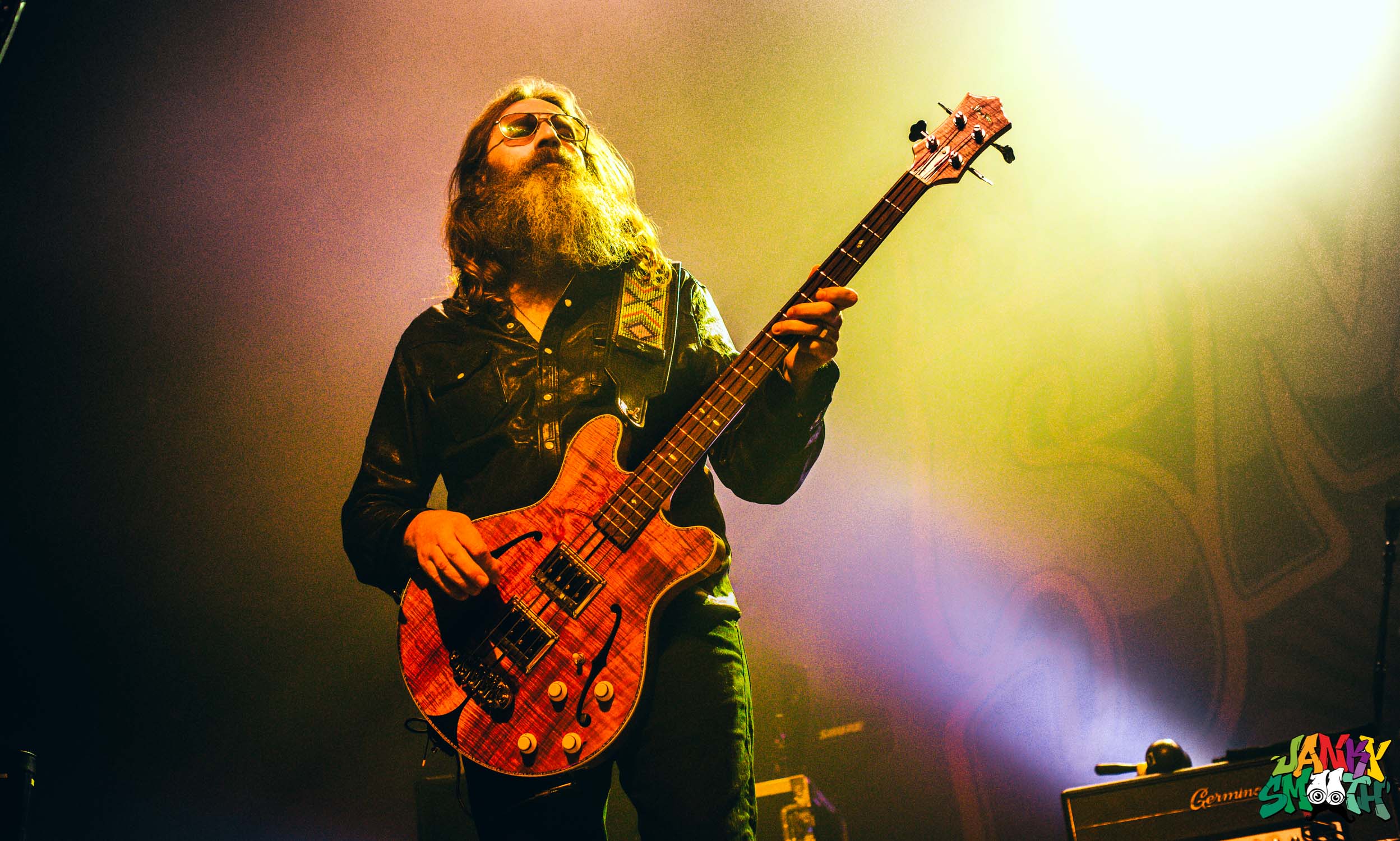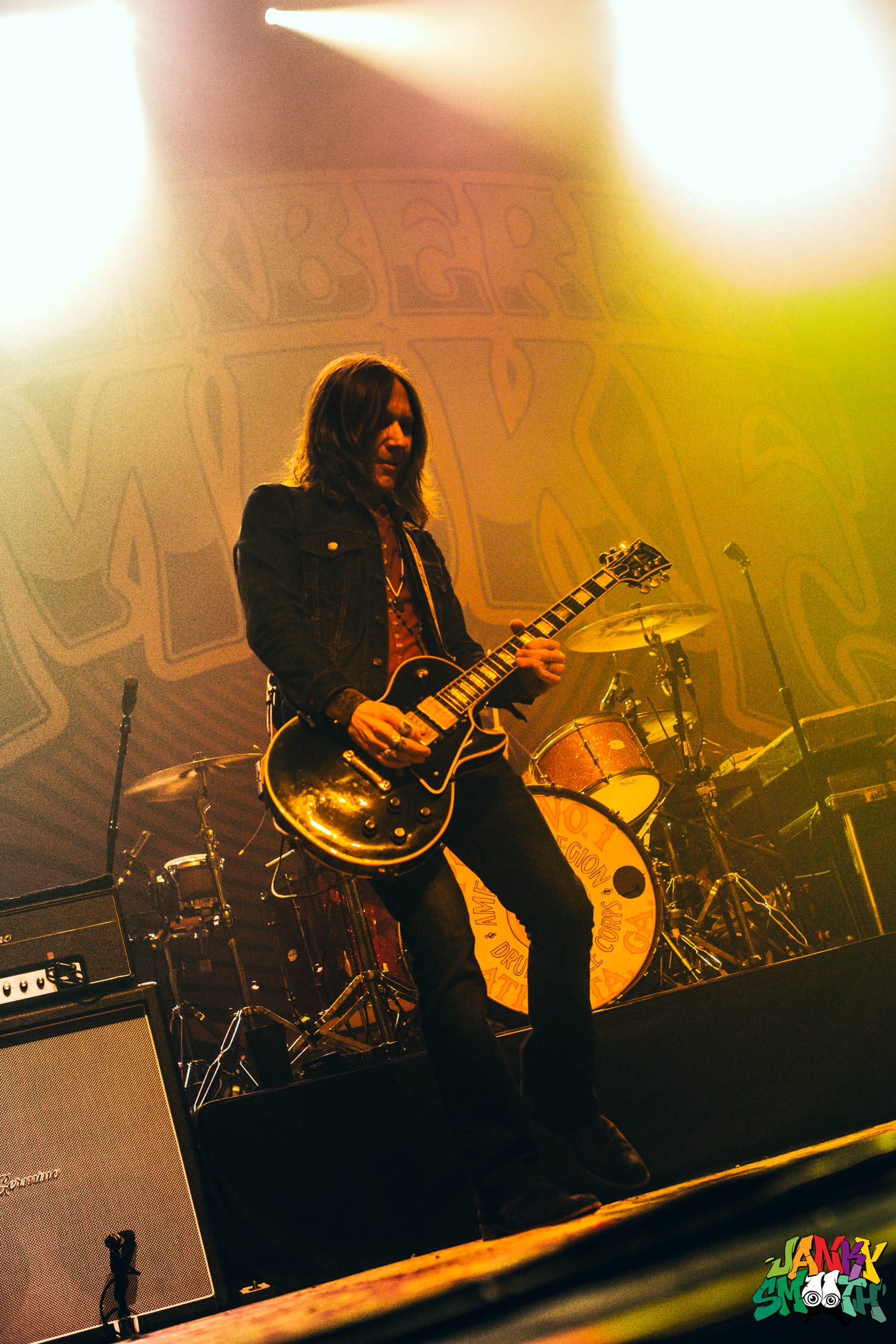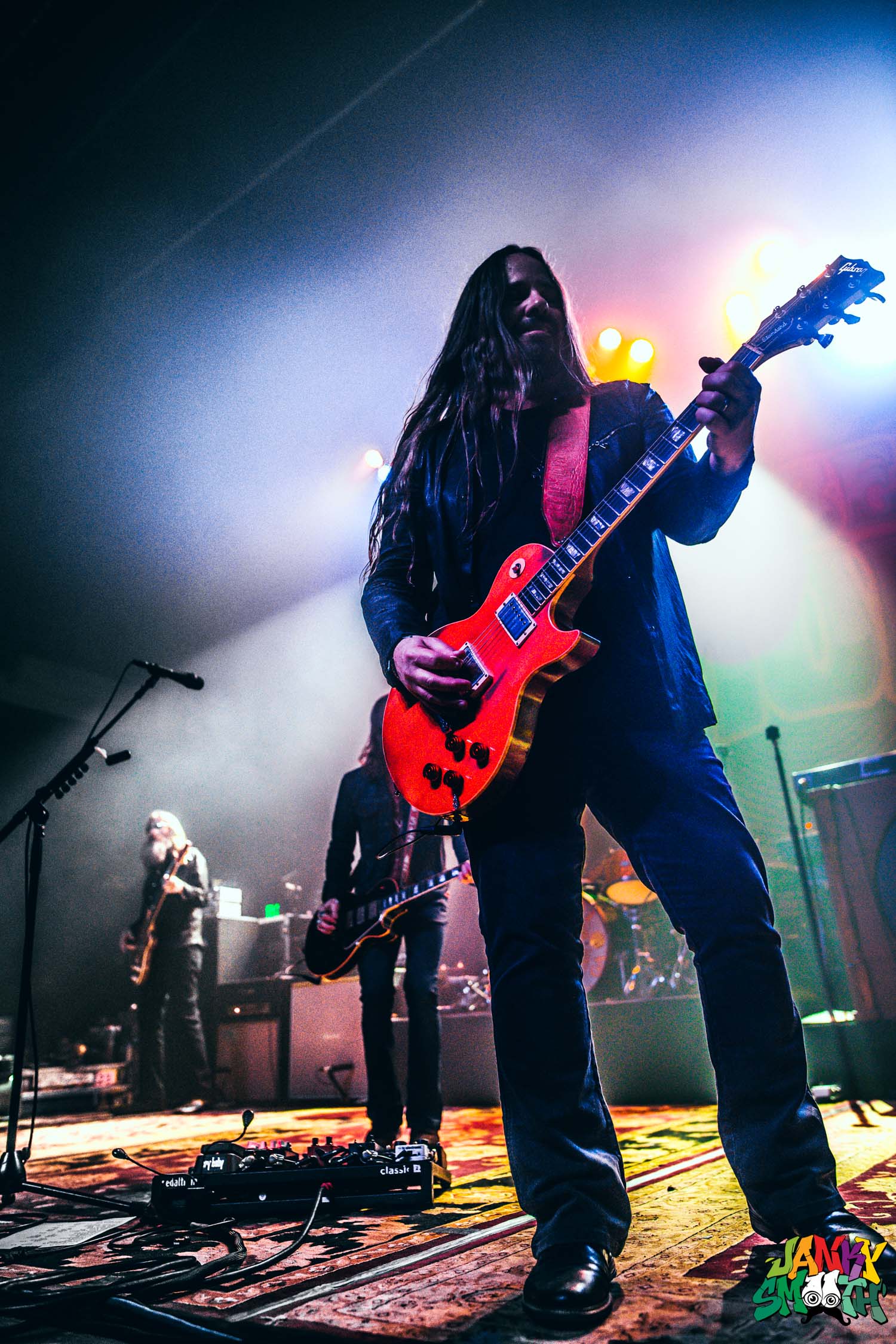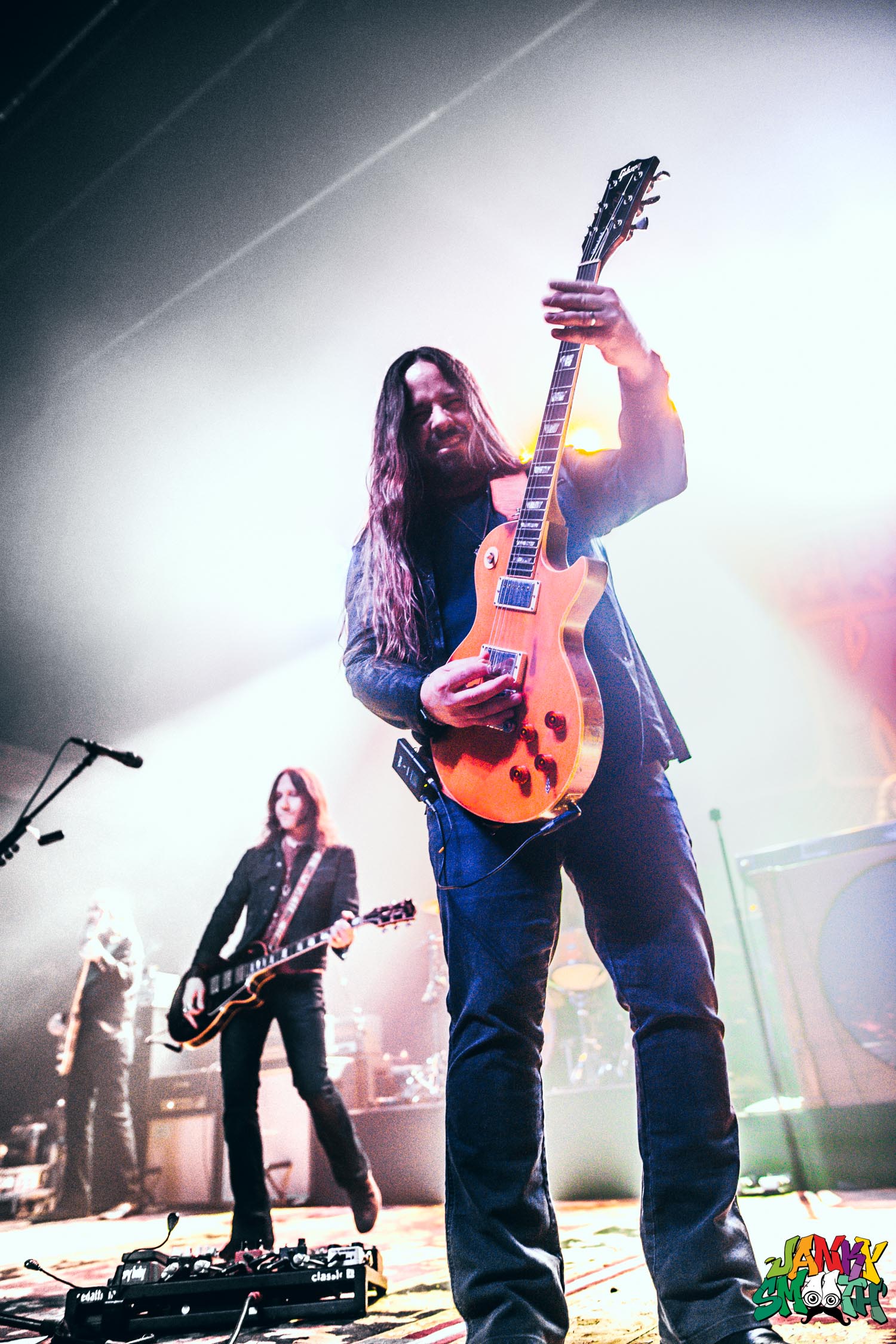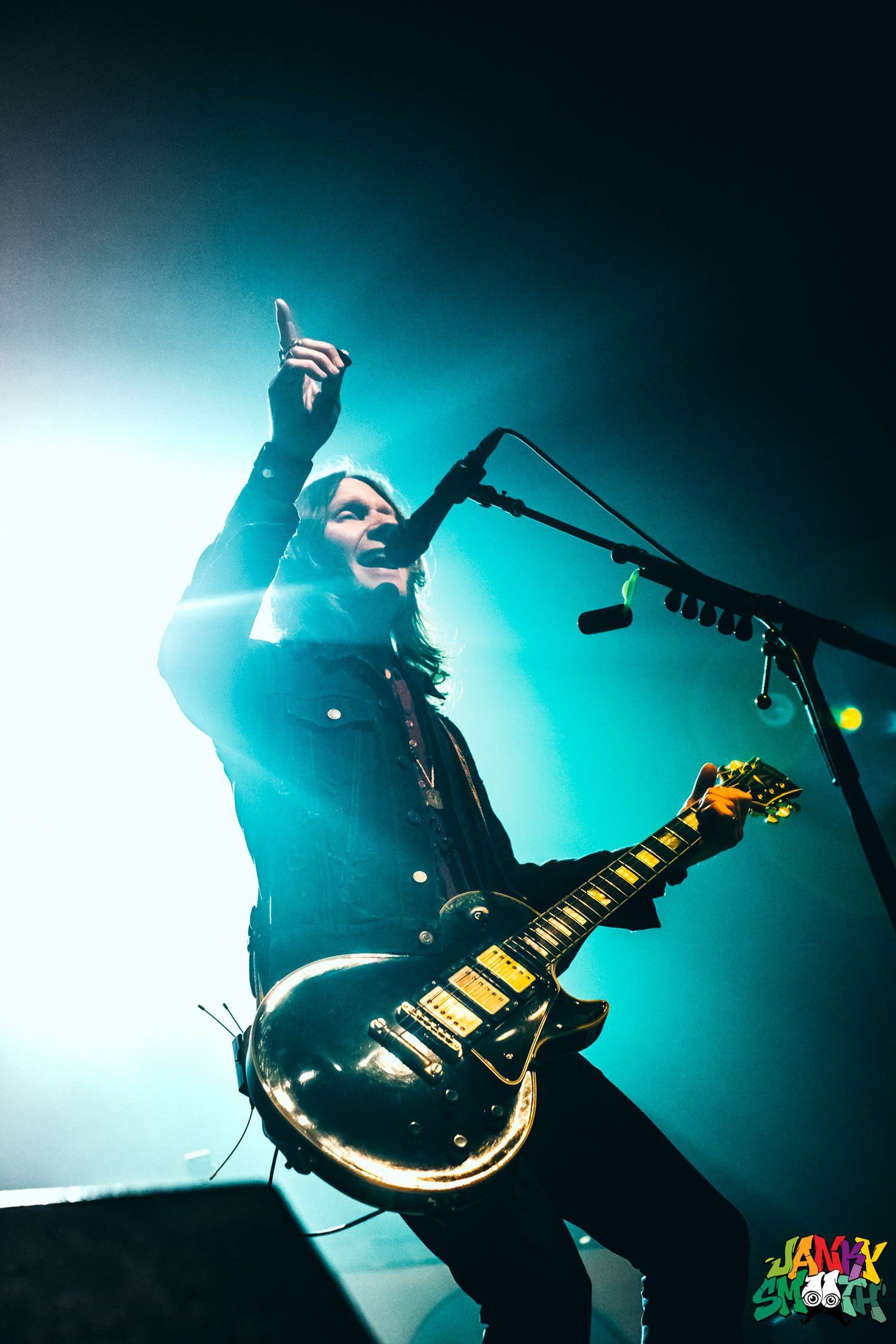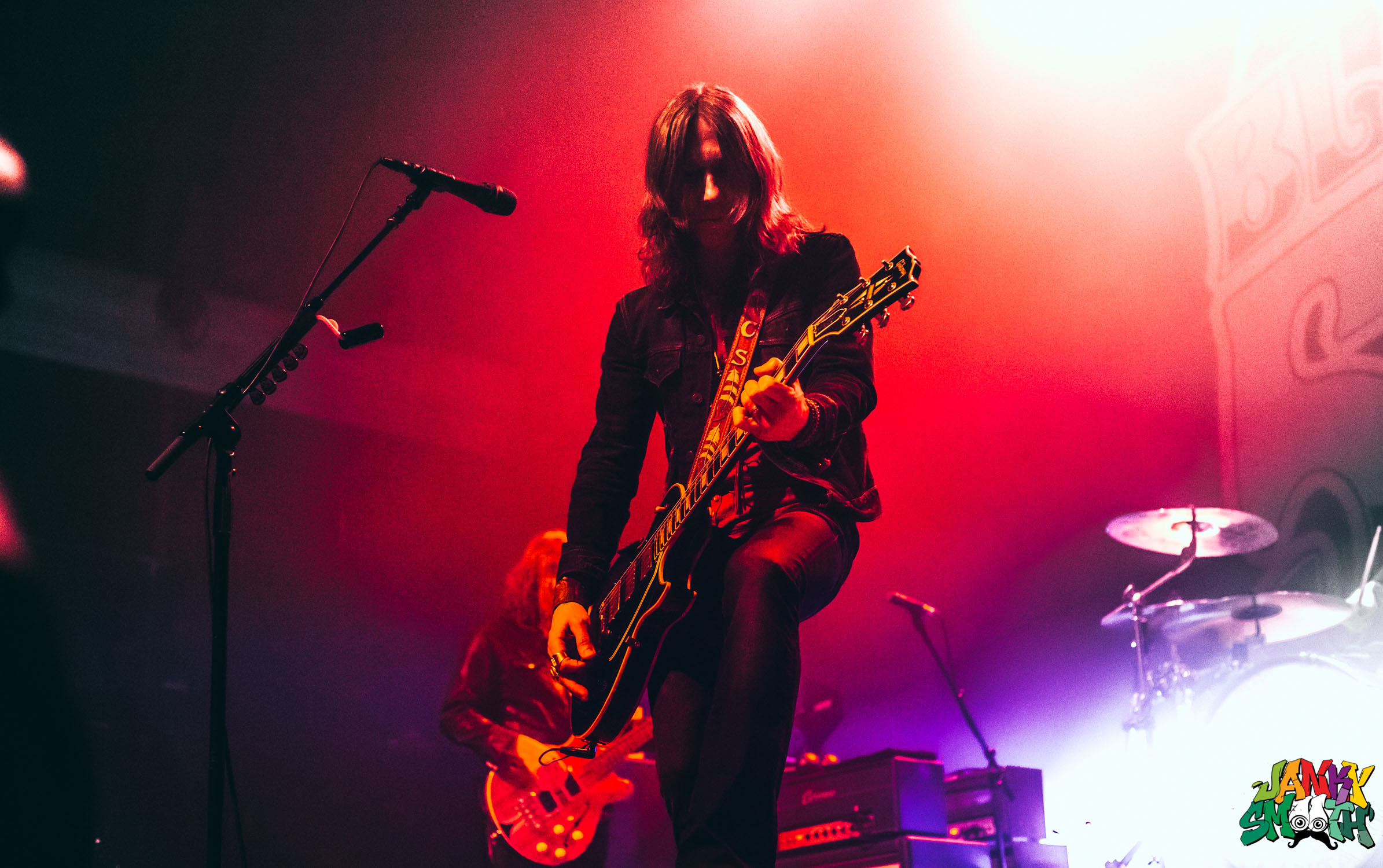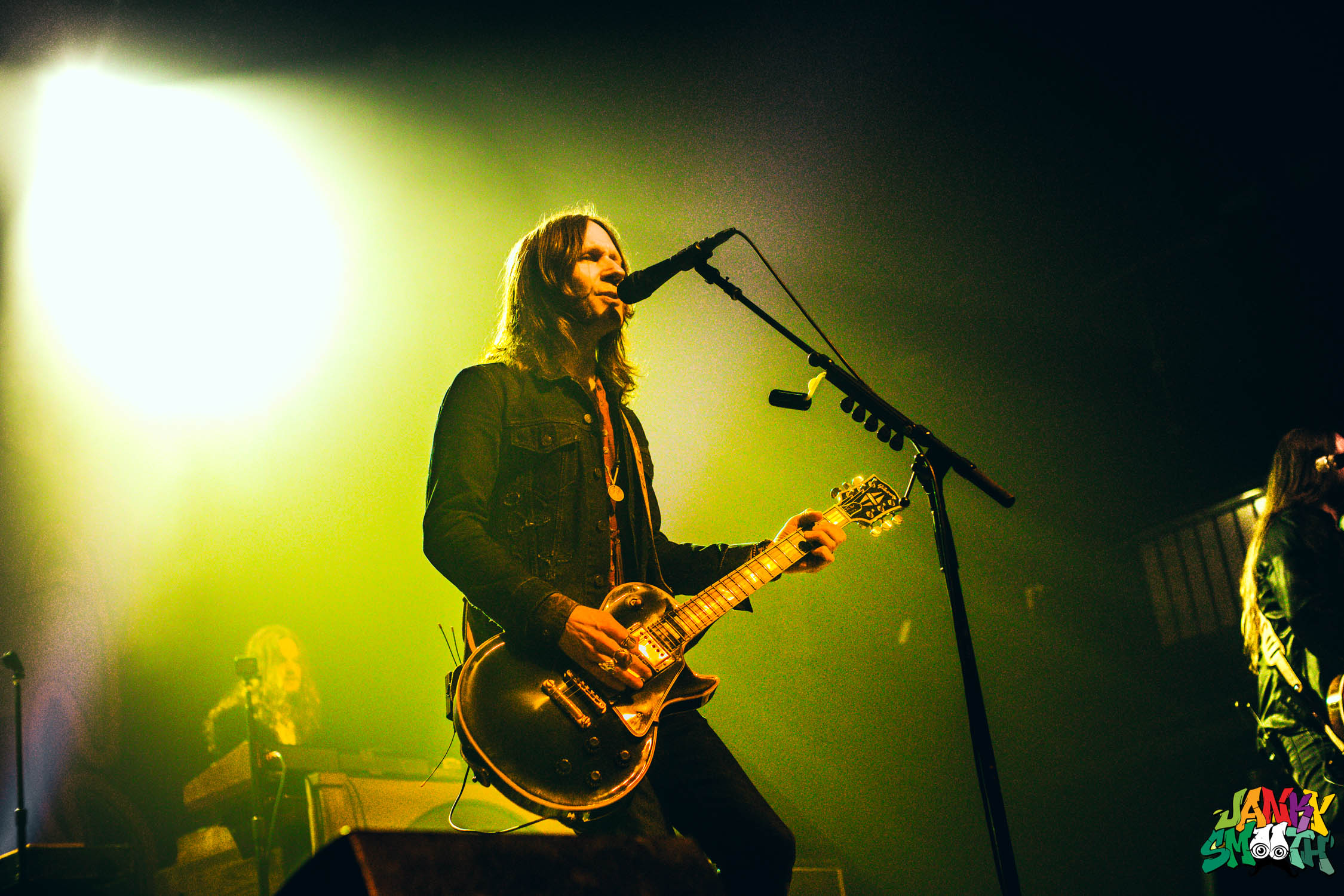 Words by: Robert Shepyer
Photos by: Dillon Vaughn