Community Outreach: Better Oblivion Community Center at the Observatory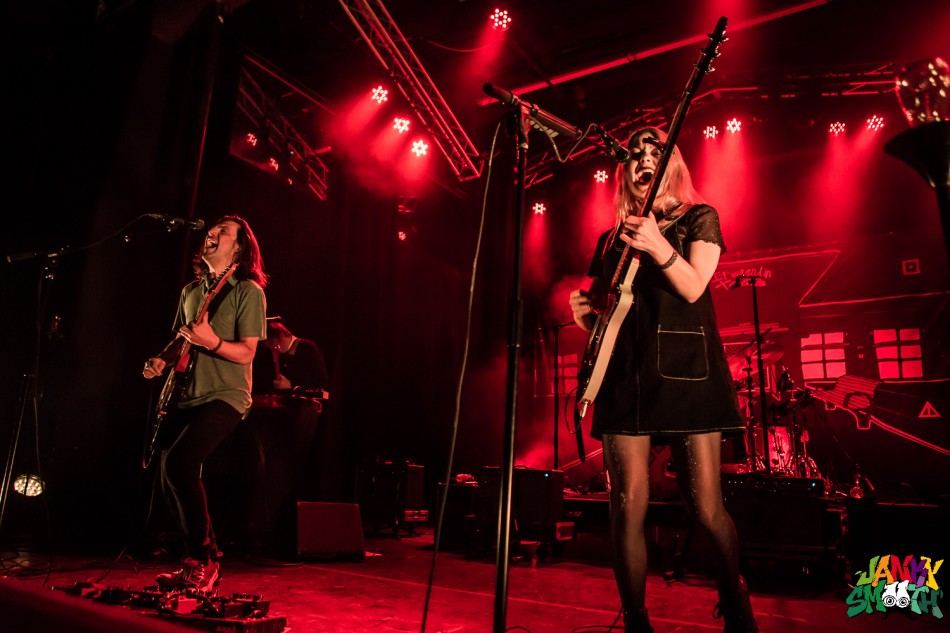 I had been itching to see Better Oblivion Community Center for the greater part of the year up until this month. They held sold out two consecutive nights at Teragram earlier in the year and though I couldn't squeeze my way in, I got the sense that the hype was completely deserved. For those of you who don't know, this oddly titled band is the collaboration between Bright Eyes' fearless troubadour Conor Oberst and queen of Los Angeles, Phoebe Bridgers, who together create some of the most heart-felt and groovy alternative folk music you'll ever hear. With two Southern California shows, one at the Observatory and one at the Wiltern, I wasn't going to let this opportunity go to waste. I was going to the community meeting with my heart open for change.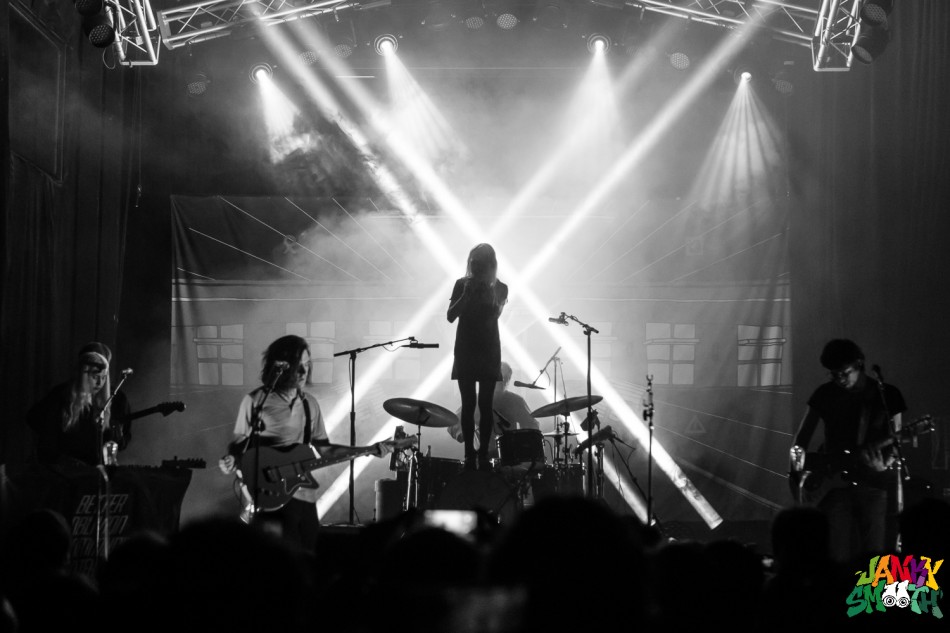 I can't remember the last group who's songwriting touched me in such a tender way as BOCC. Songs like "Didn't Know What I Was In For" and "Chesapeake" are described as moving for a reason, I can actually feel my heart taking a more sensitive disposition toward this life than before I hear the song. That's an experience I rarely have at the sort of concerts I frequent and perhaps it's only this genuine at a folk show. That said, BOCC is much more than folk. Plugging in for their softest songs gives the band more nuance and layers live for the catchy sing-alongs and the quiet tear-jearkers. Then there are songs that inspire the purest form of 90's alternative rock dancing that gets the whole audience swaying in detached unison.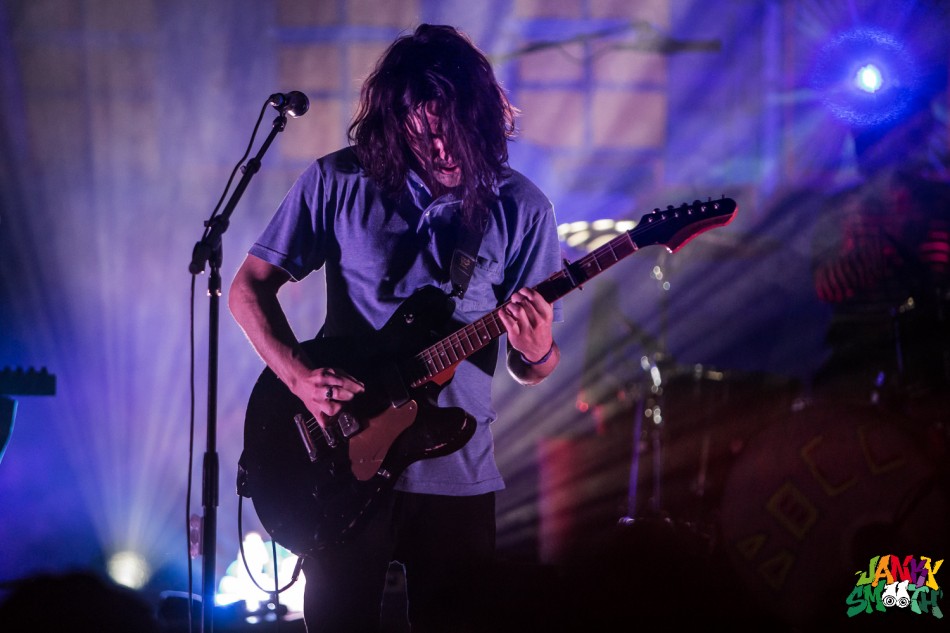 Opening up the show at the Observatory was alternative country artist Taylor Hollingsworth who with himself on guitar and with a drummer sharing vocals, were able to set this romping hootenanny into motion. They played a certain tongue-n-chic style of country where any song could double as an alternative King of the Hill theme song.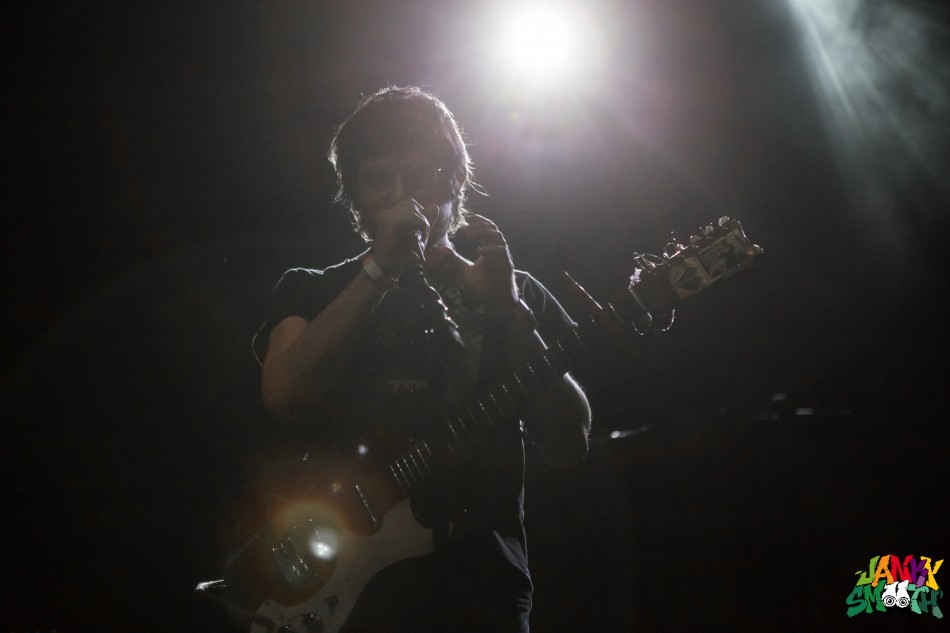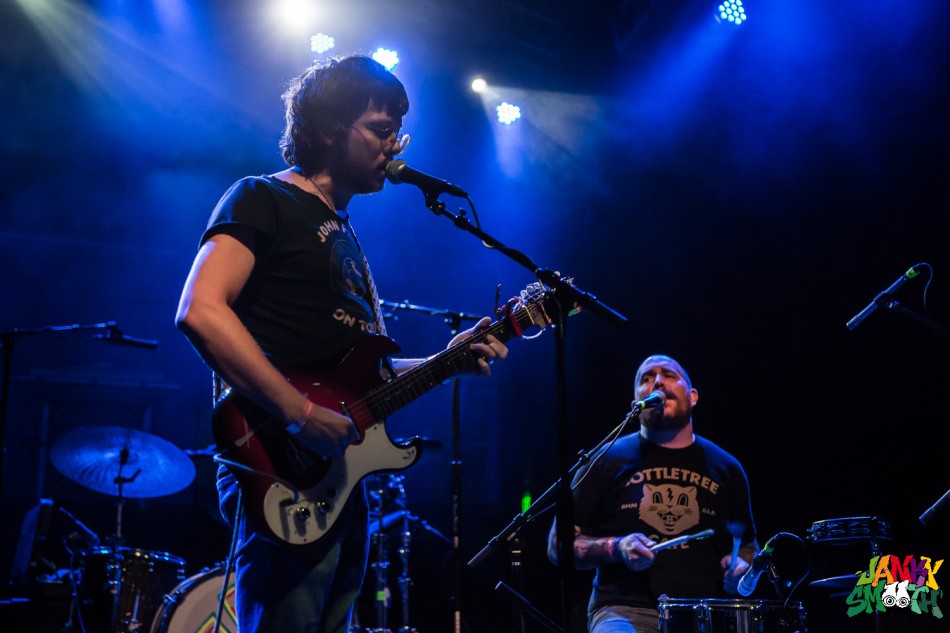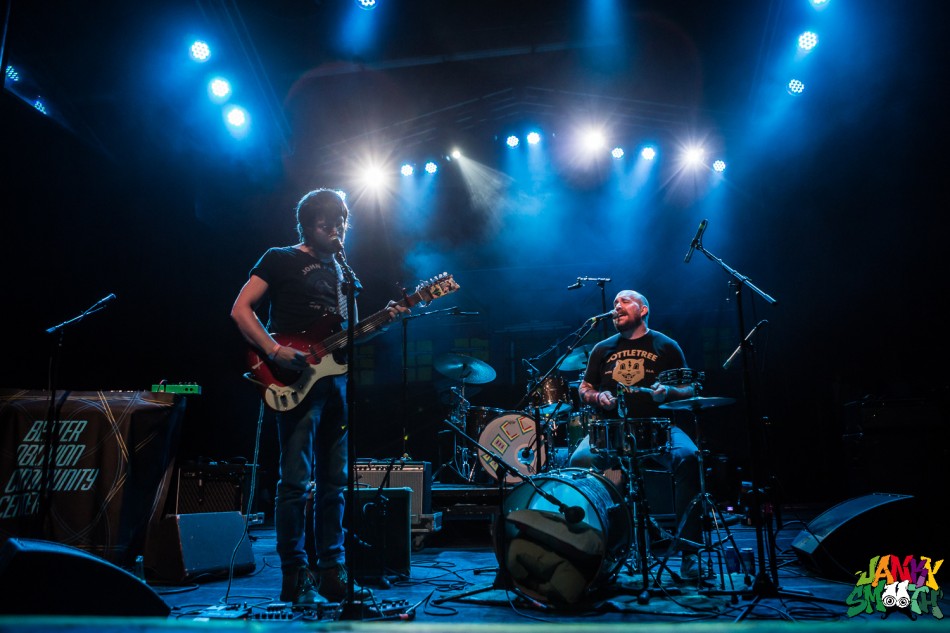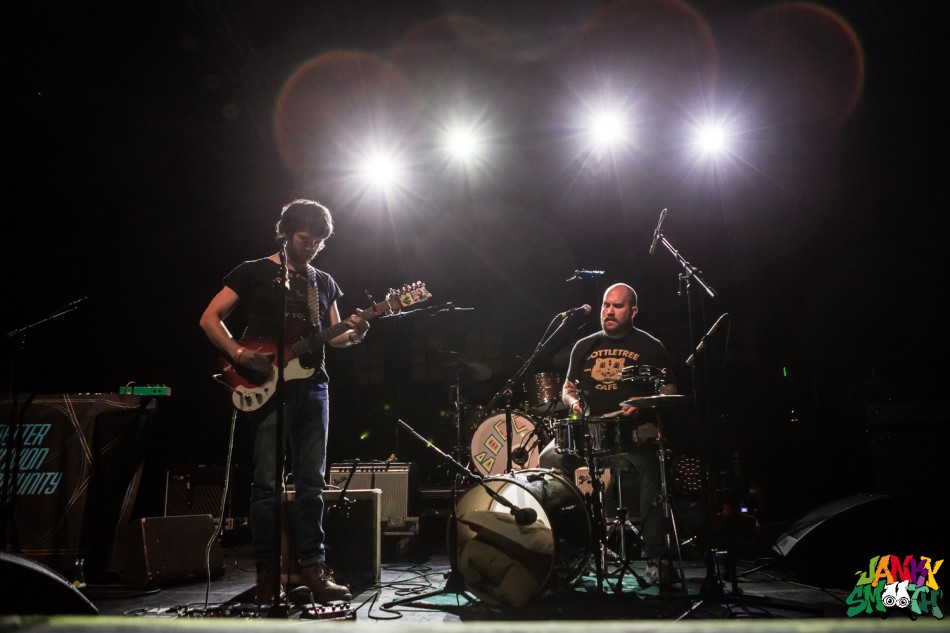 With the front of a house as the band's backdrop, Better Oblivion Community Center's mission is to make everyone feel at home. There's no band I can think of at this moment that makes you yearn for togetherness more than this one. It's music to hold your sweetheart to and if without a sweetheart, any friend will do. The sound is so tender and real, it strips you of all the bull shit that gets in the way of human connection with people. Conor and Phoebe are such talented musicians but not even a sliver of ego comes out of their music or presence. They're all about having audiences share in something special. The Observatory was transformed by their their set which by the encore featured a cover of the Killers' "Human" that was better than the original.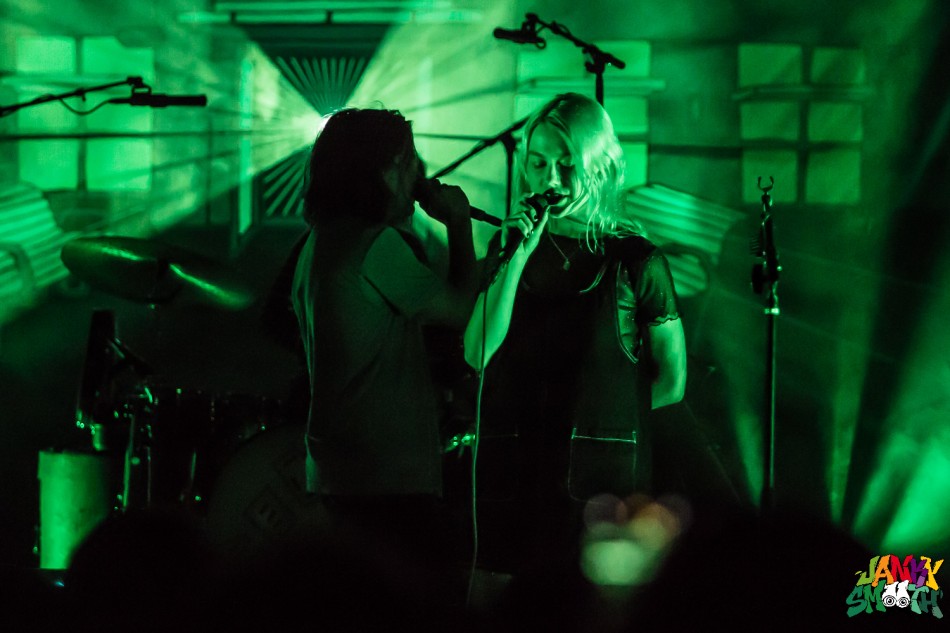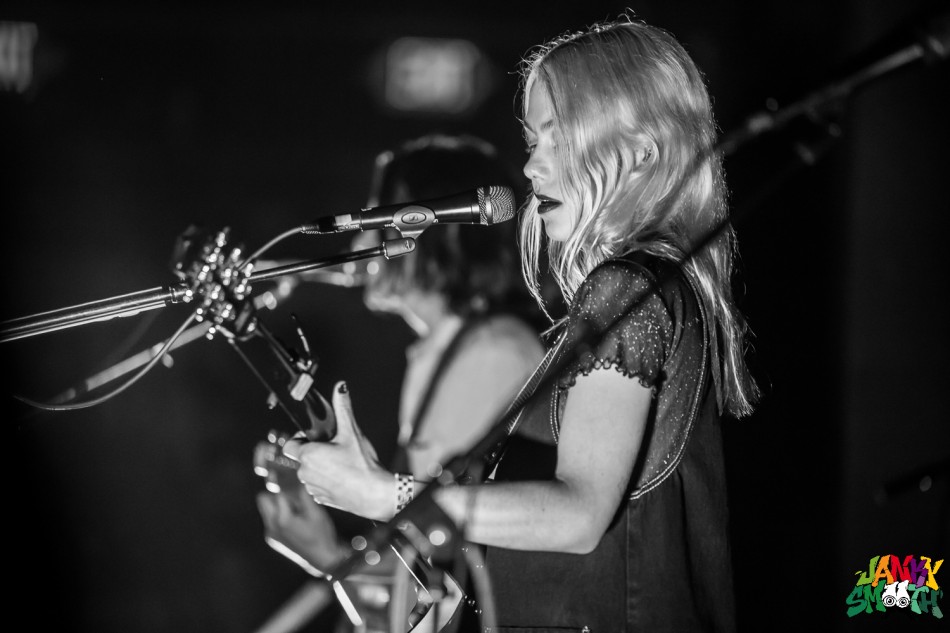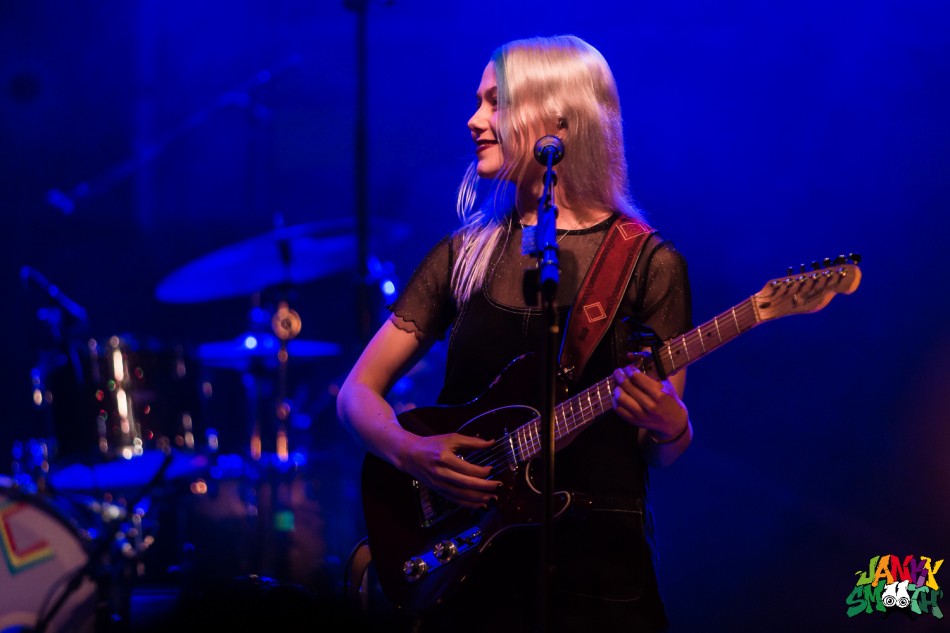 That wasn't all though, our photographer caught their Wiltern show as well the next day and from what I can see, it was just as powerful as a performance. This is a must see band for any music lover or lover in general.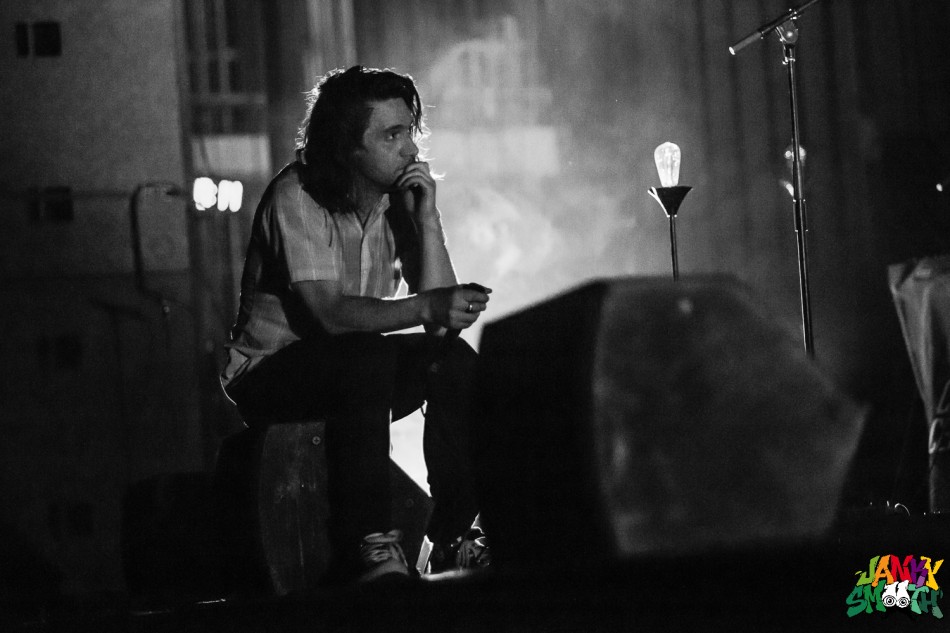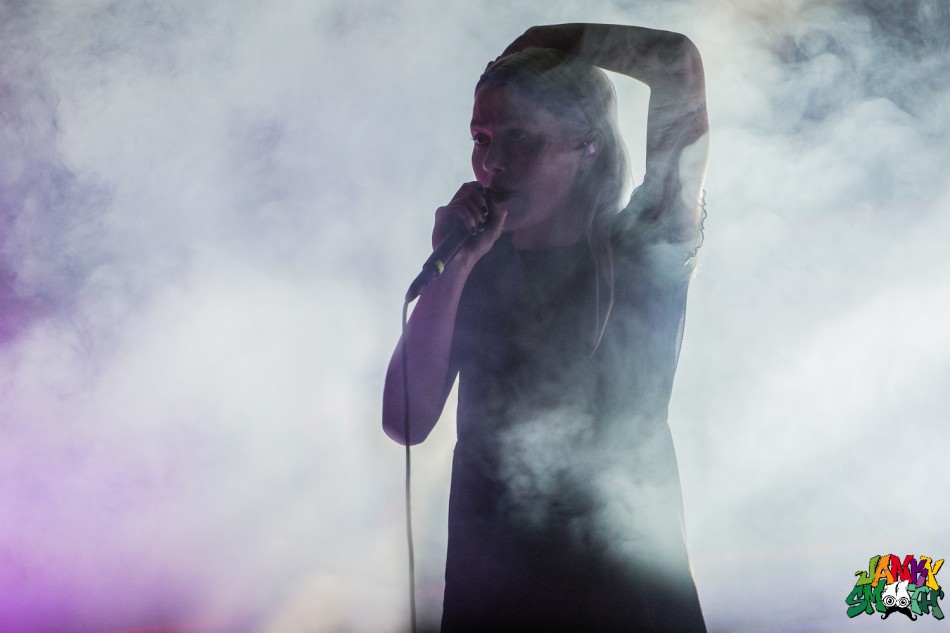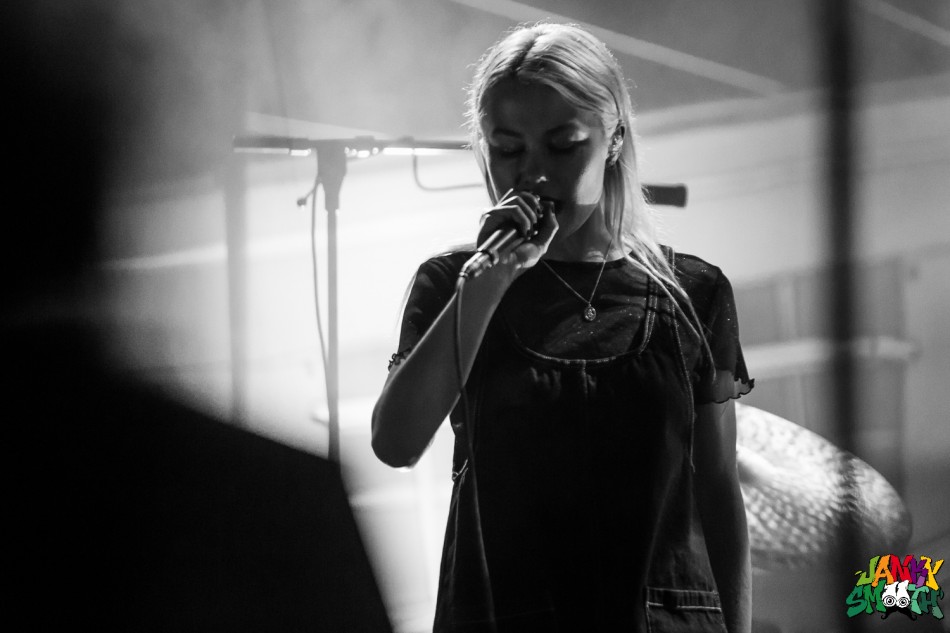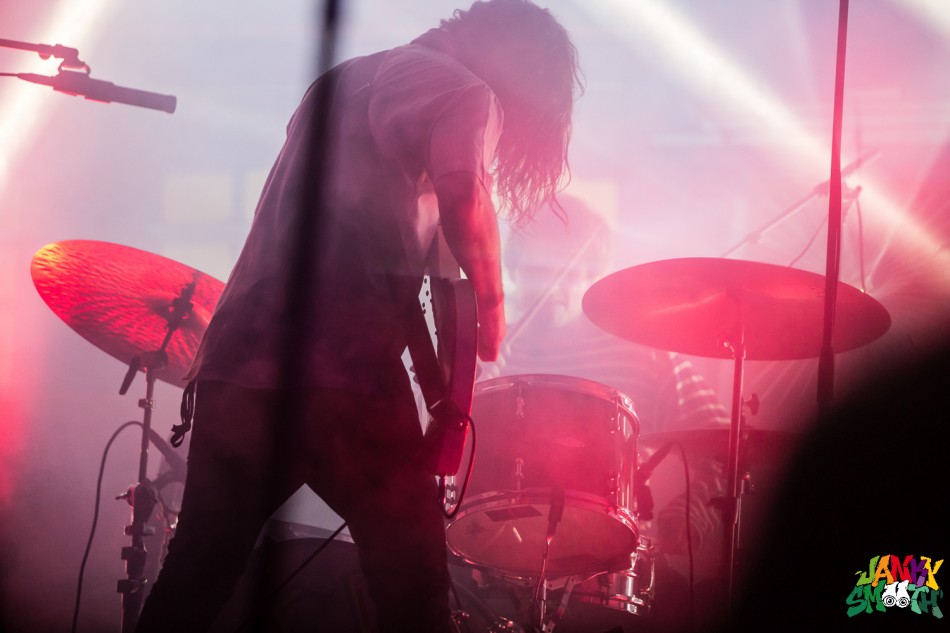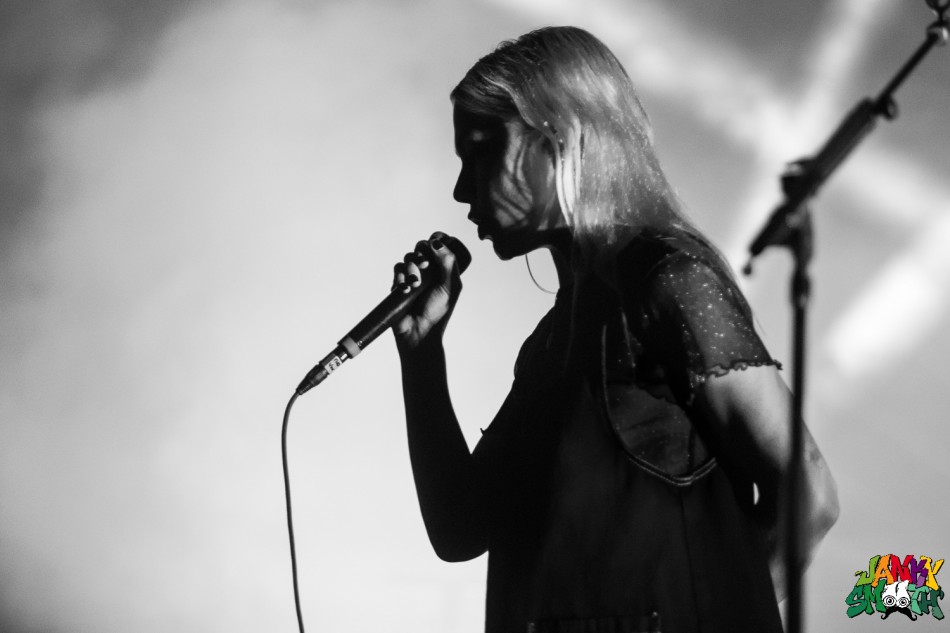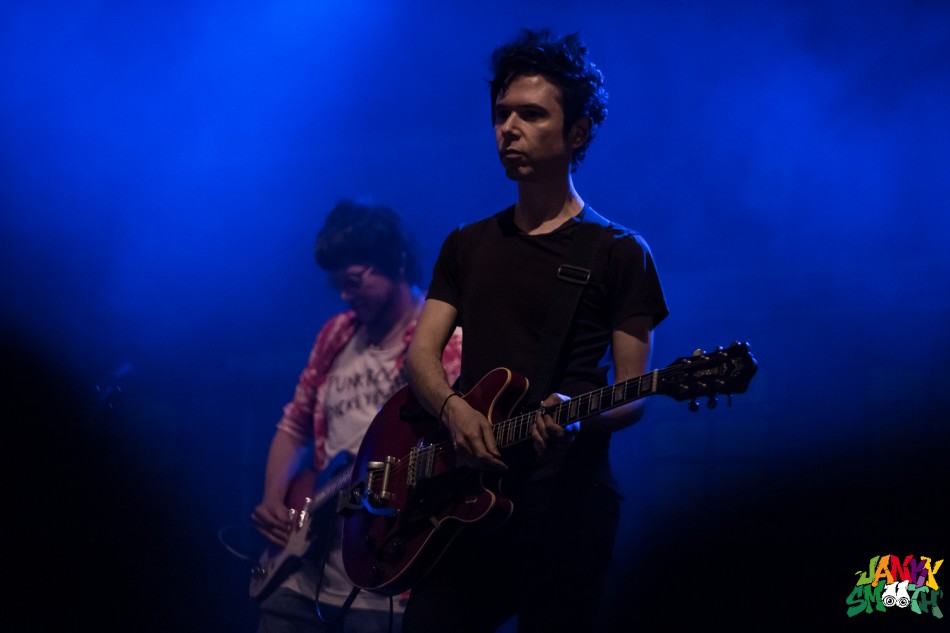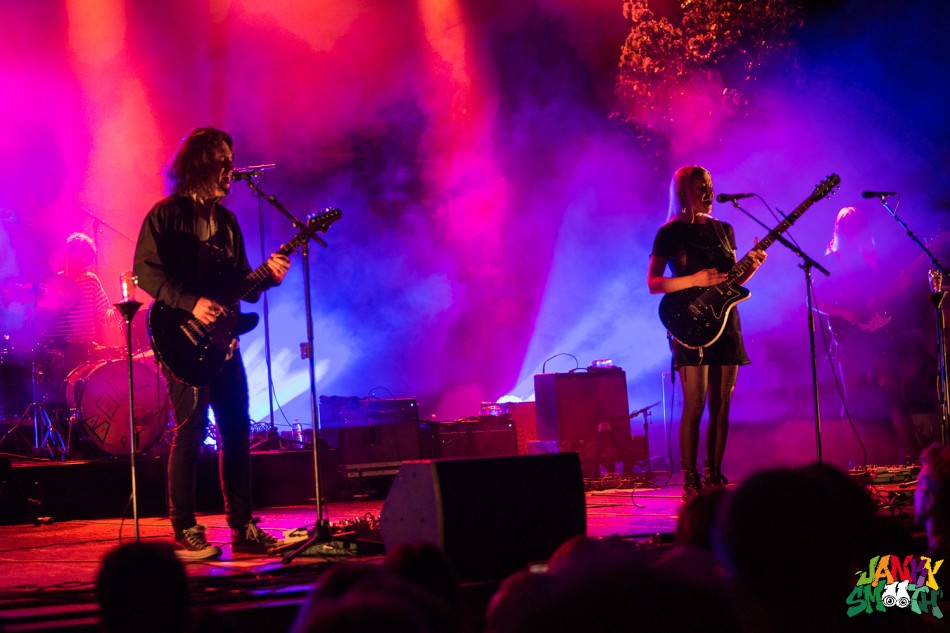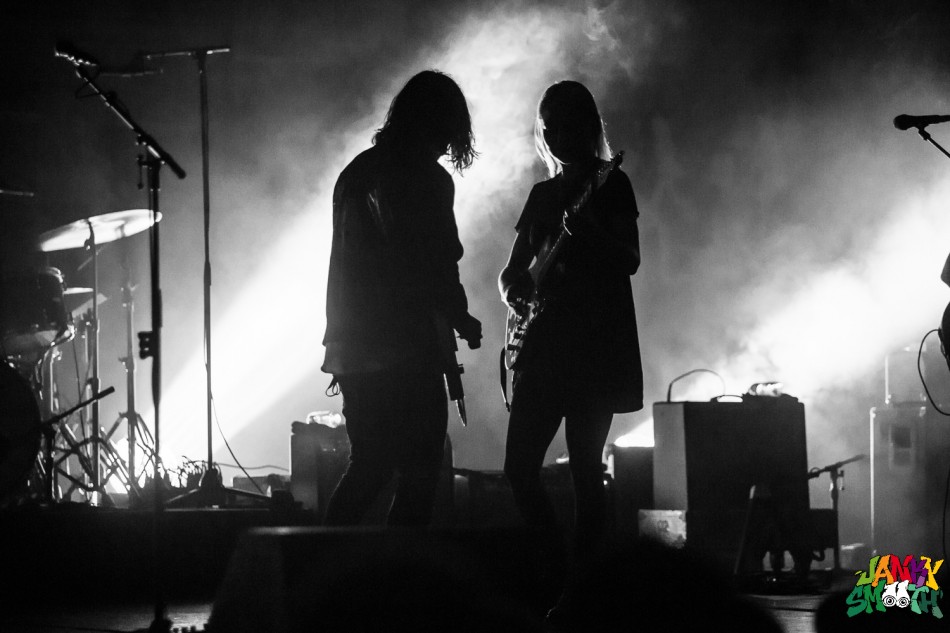 Words by: Rob Shepyer
Photos by: Veronika Reinert