Concert Film Premiere: Ember & His Orchestra's "The Disappointment Cowboy"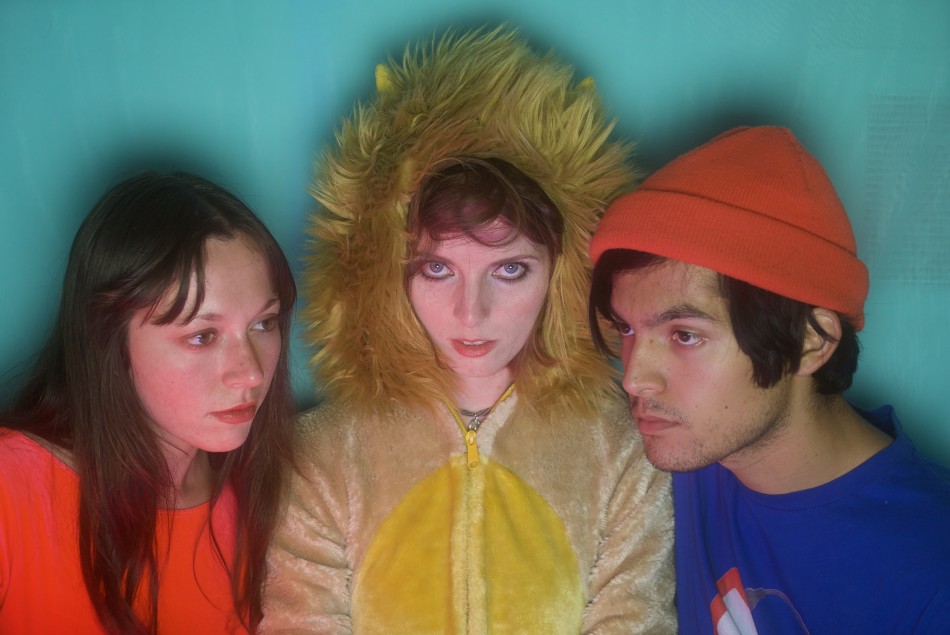 Ember Knight is a visionary Los Angeles artist and her band, Ember & His Orchestra have released a live concert film entitled "The Disappointment Cowboy". This is one of the most imaginative, magical, and adventurous live sets ever captured by a young artist. The world created by her avant-garde and original sound takes the watcher to many places emotionally. It's almost a sonic representation of Ray Bradbury's The Veldt, in which the many worlds imagined by children are realized for them to play in, lions and all. Taking place at the The Lyric Hyperion Theatre and directed by Bobby McCoy, this concert is like nothing else you've ever seen.
You can watch it below:
In Ember's own words:
"When I first started staging the 'The Disappointment Cowboy' for live performance, the concept was to create a possessed wind-up toy that would mechanically deliver a perfect bedtime story. Lo and behold, barely a year after our first gig you get this insanely composed show, with every human emotion articulated in fast succession and 3-part harmony.
The set itself is a true story I think many of us can relate to – feeling like a feral animal, alone and out of place during the collapse of civilization, just missing your friends from school. The lion suit I'm wearing belongs to my high school best friend Tessa Curran. And I made everyone in the show wear ugly pajamas because I desperately miss big group sleepovers but have no idea how to facilitate intimacy or trust anyone unless I'm literally orchestrating the show in front of four live cameras.
And the last thing I must say is that this is NOT A GENRE. I don't fuck with genre – I'm ready for a world where you can ride the joy of high-stakes comedy on the sincerity of emo shit. We did it here, folks. This video is an explosion of love. Every performer is a star. It's total controlled chaos, constructive catharsis: a scientific hot mess grown in the lab, baby. I'm so proud of the 20 people who threw themselves into this process and I know that the next thing is going to be even crazier."