Video Premiere: Baronen & Satan "Why Does The Blood Never Stick To Your Teeth" Janky Smooth Exclusive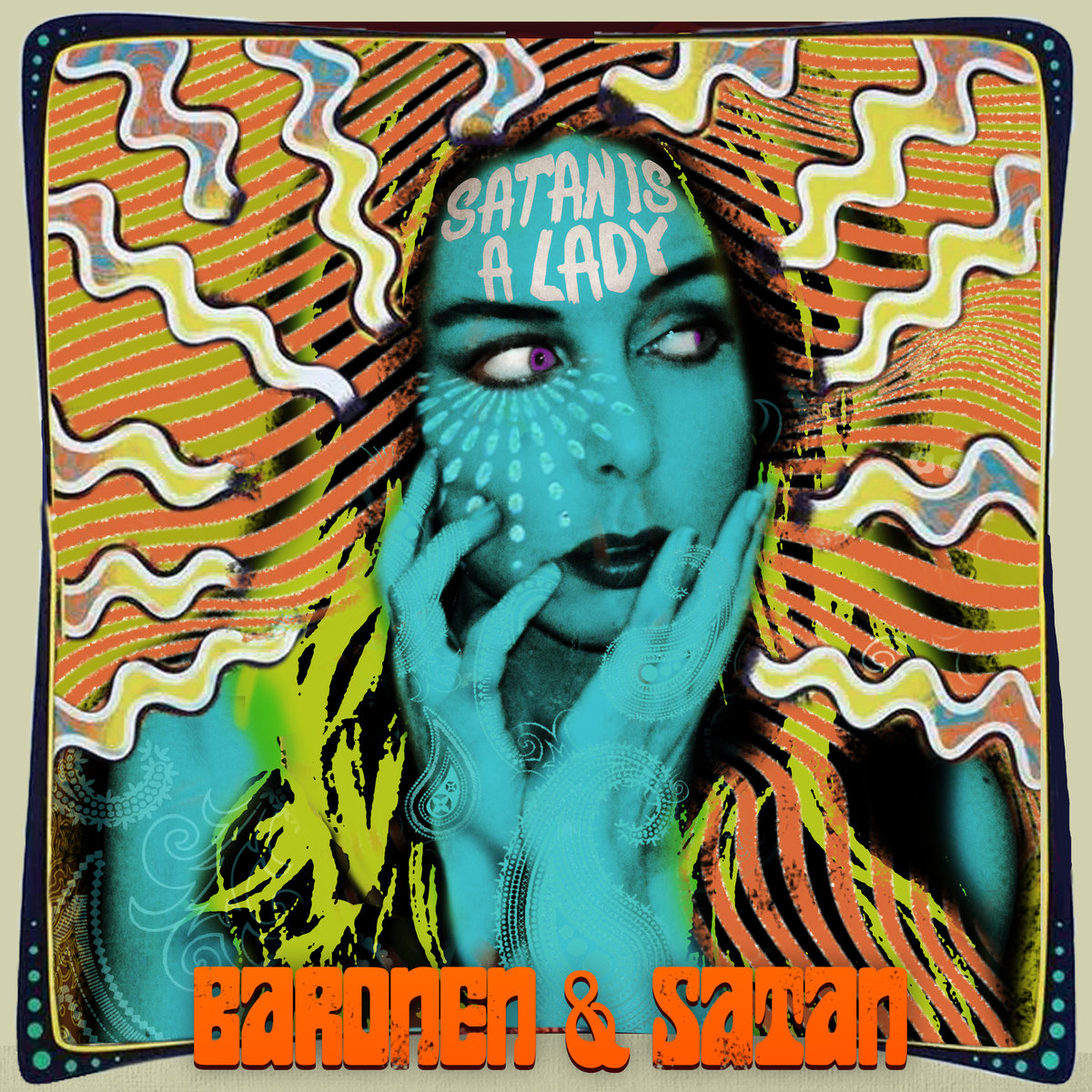 Calling all garage punks, psych rockers, and Luciferian Satanists, we have a band from you straight out of the gothic darkness of Gothenburg, Sweden. The Swedish have always given the world some of the most insane music, think Brainbombs and Bathroy, and Baronen & Satan are no exception. Melding psych rock and garage punk with ear-splitting distortion and reverb that harkens bands like Destruction Unit, this band's latest video for the single "Why Does The Blood Never Stick To Your Teeth" is sure to make you sharpen your fangs.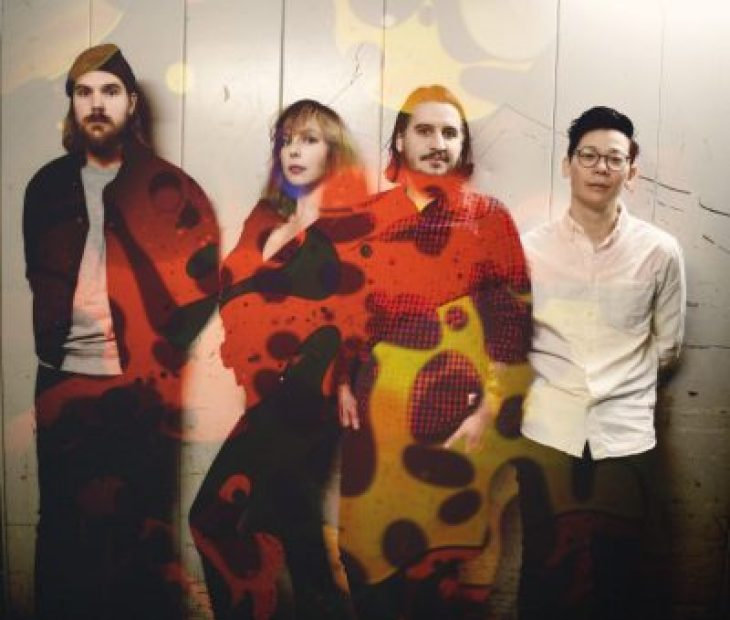 This quartet led by Phillippe Sainz and Linda Rydellius is signed to Dirty Water Records and is ready to invade the divide consciousness of the United States. With music produced by Detroit Legend Jim Diamond, the buzz on this band is only beginning.
Check out the video, if you Kenneth Anger films, liquid light, and altered states of mind you're sure to like the visuals. If you like heavy rock with soul then you're sure to like the music.