Snow Blood On The Leaves: Alice Glass, Zola Jesus, And Pictureplane At Teragram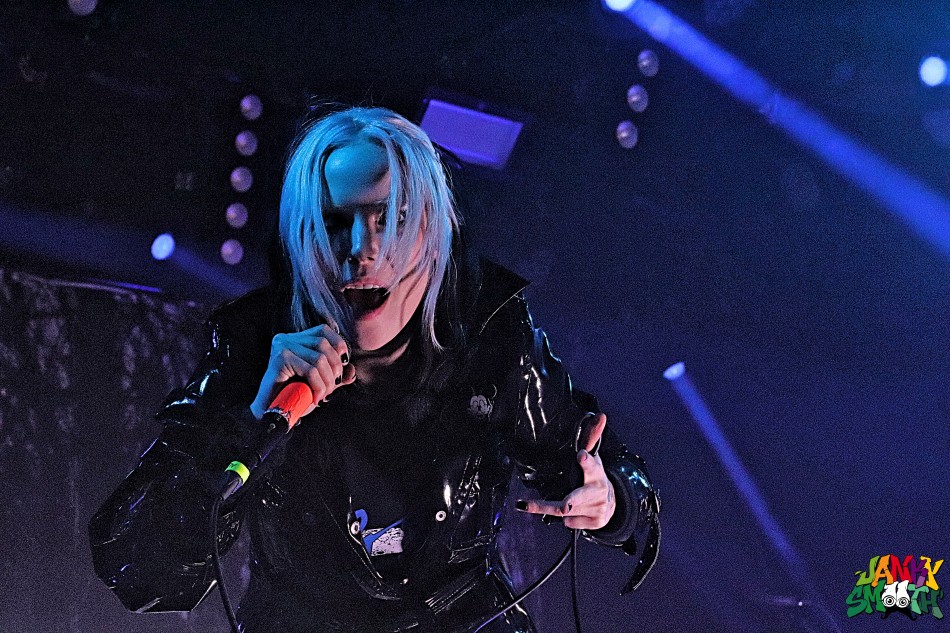 Before catching the first night of the Snowblood Tour, I had these artists placed at two very different ends of the darkwave spectrum. At one end is Alice Glass; a brash, angsty counterculture icon with an unmistakable approach to music and at the other end is Zola Jesus; a classically-trained opera singer with a lush, passionate depth to her music. The Zola Jesus remix of Alice Glass' 'STILLBIRTH' was released at the time of the tours announcement and offered a preliminary glimpse into the middle-ground between these two seemingly polarized artists who still thrive in very similar realms of darkwave. But these two artists have a significant amount of common ground between them, which is evident in the way their performances compliment each other so cohesively.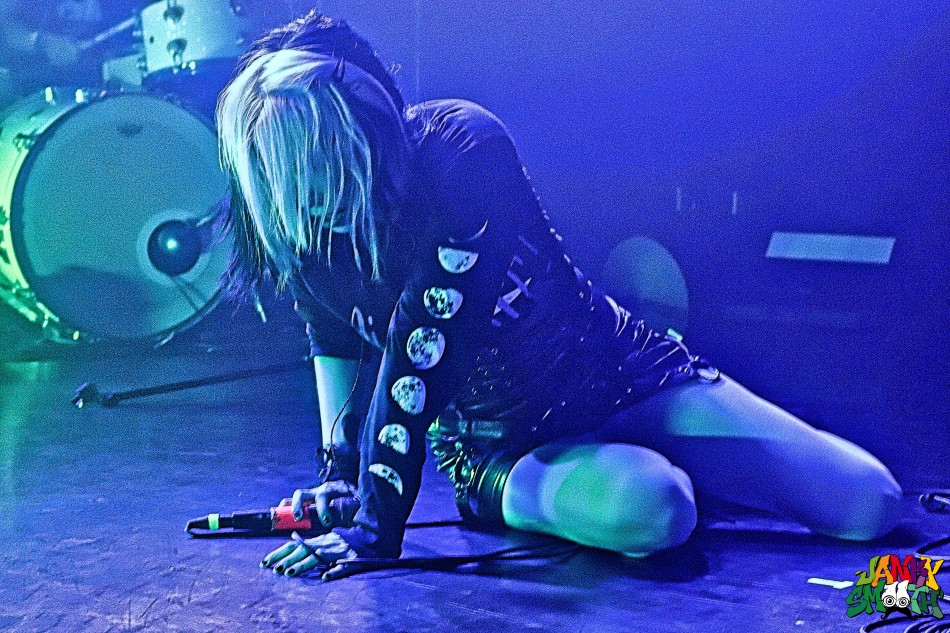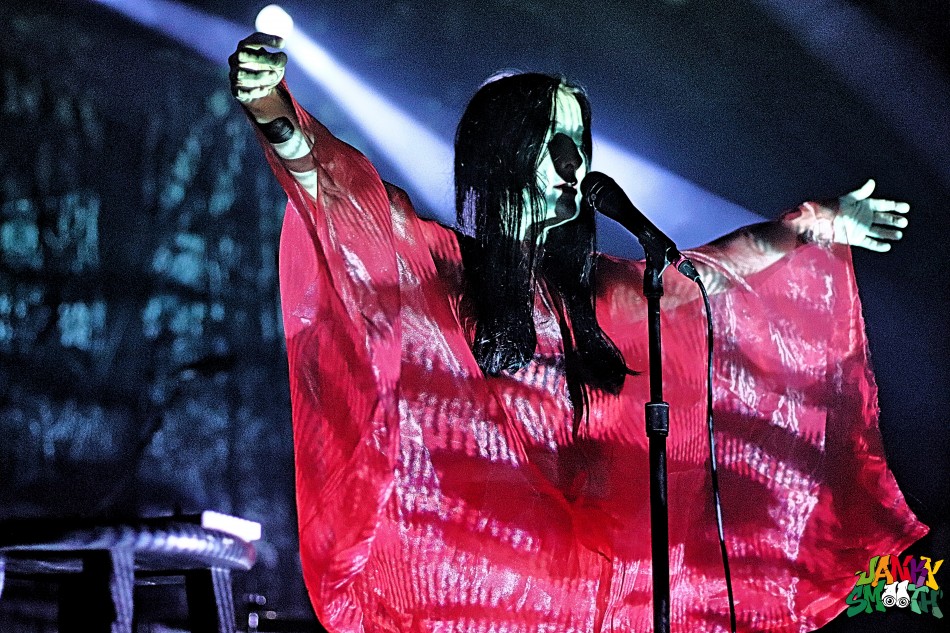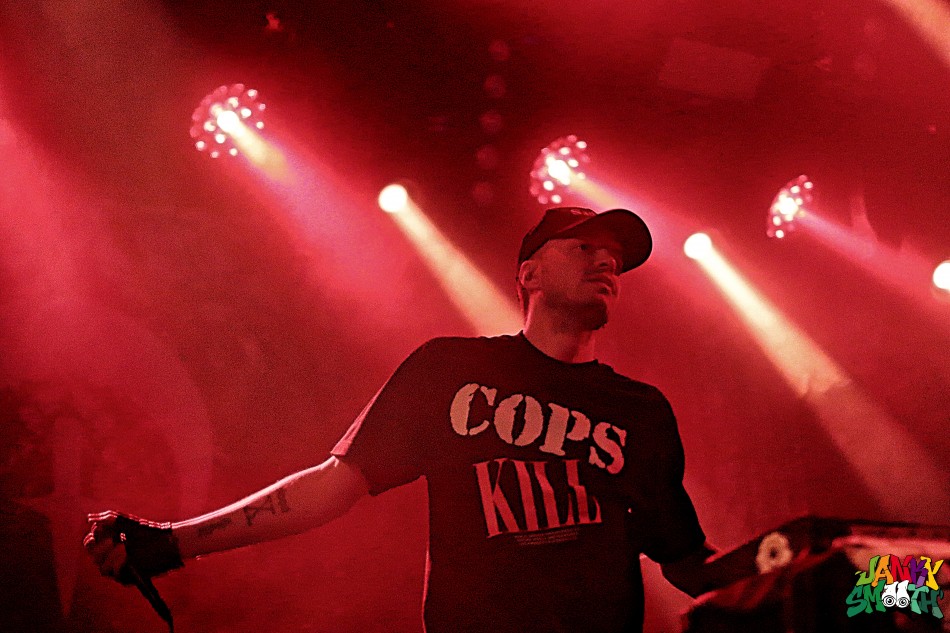 Both women began performing in their late adolescent years and have enjoyed a decade of recording and touring internationally. After years of writing and recording music at home, Zola Jesus released her first solo album The Spoils in 2009 before her career took off and she toured as a supporting act with Fever Ray and The xx in 2010. Similarly, Alice Glass performed in a punk band before forming the now-defunct duo Crystal Castles in 2006 and began touring internationally. Moving to a similar rhythm, both artists use heavy synth and ominous industrial influences and the immense popularity of the genre continues to draw a crowd to the Teragram Ballroom in the shadow of the city skyline.
Tonight, Zola Jesus lightheartedly recalled having lost her voice before her last Los Angeles appearance. She obscures her face with her long dark hair, performing cloaked in a gauzy red material that floats hesitantly behind her arms as she sways and gestures with emphasis. Blending Like blood droplets dissipating in water, her illustrious voice ripples with depth and viscidity. The major appeal of Zola Jesus is that her music is so dynamic that it's physically tangible. Her operatic vibrato almost mimics the feeling of the lump in your throat when you're holding back tears and she presented her own vulnerability in her stage performance. She cited a beloved family member's recent battle with mental health issues as a source of great personal heartache and took the opportunity to speak about what can often be a very private struggle. Zola Jesus has a refined and polished facade with a tempestuous and conflicted soulful interior. Accomplished as both a vocalist and songwriter, she is a truly intoxicating live act.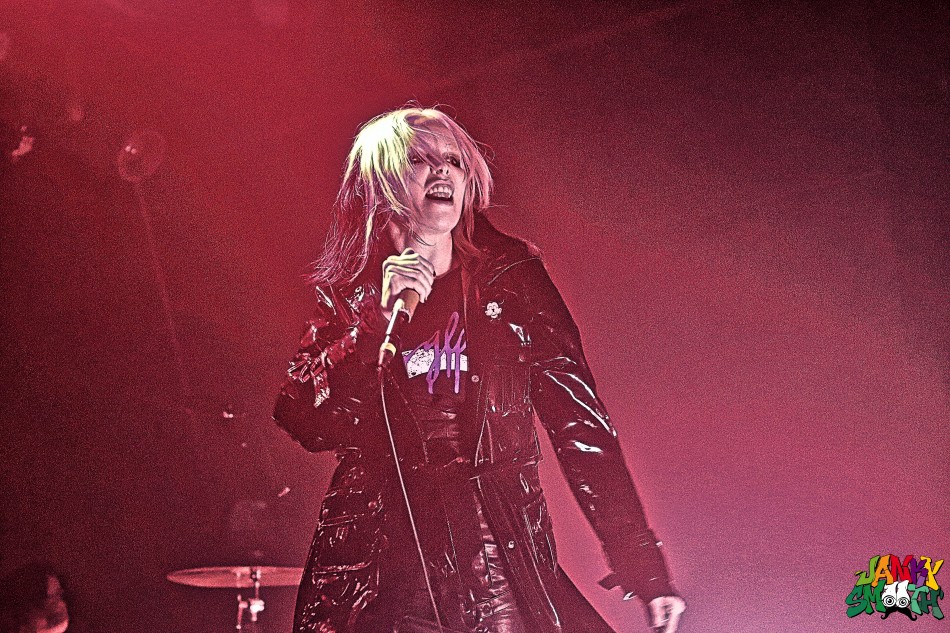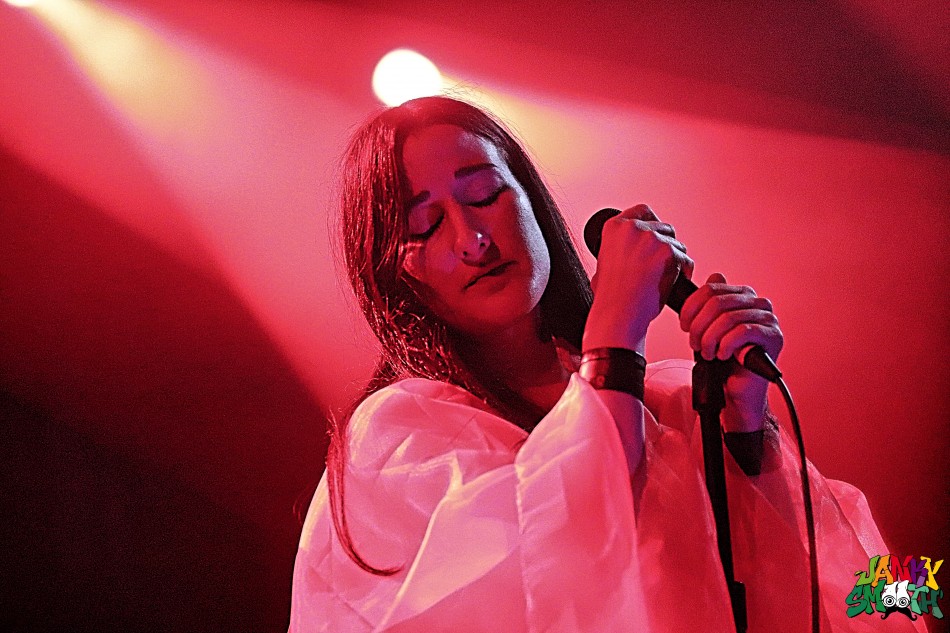 In stark juxtaposition, Alice Glass is like white lightning when she performs. Her vocal delivery ranges from a tribute to her punk roots to an innocent but almost supernatural whisper with the greatest variations presenting in her early work with Crystal Castles. Alice Glass' solo career began after she left Crystal Castles, citing perverse and prolonged abuse from her former bandmate. The song 'STILLBIRTH' was originally released to bring attention to sexual abuse and she continues to raise funds for survivors. Undefined by her trauma, Alice Glass played her first iconic hit as the voice of Crystal Castles titled 'Alice Practice' for a now-ecstatic and full-engaged crowd. This song is something of an anthem for a generation of wild children after a performance was featured in a popular British TV show that garnered a cult following in the United States. It is indicative of her reputed strength and determination when it comes to performing that Alice Glass is now emancipated from her abuser and performing the songs that we remember from her early career. Her solo sound has taken a more pop vocal direction but thematically features aggressive messages of resistance, as exemplified in the music she's released as her solo work. By performing both her solo work and older material, it made the evolution and rebirth of Alice Glass as an artist all the more apparent.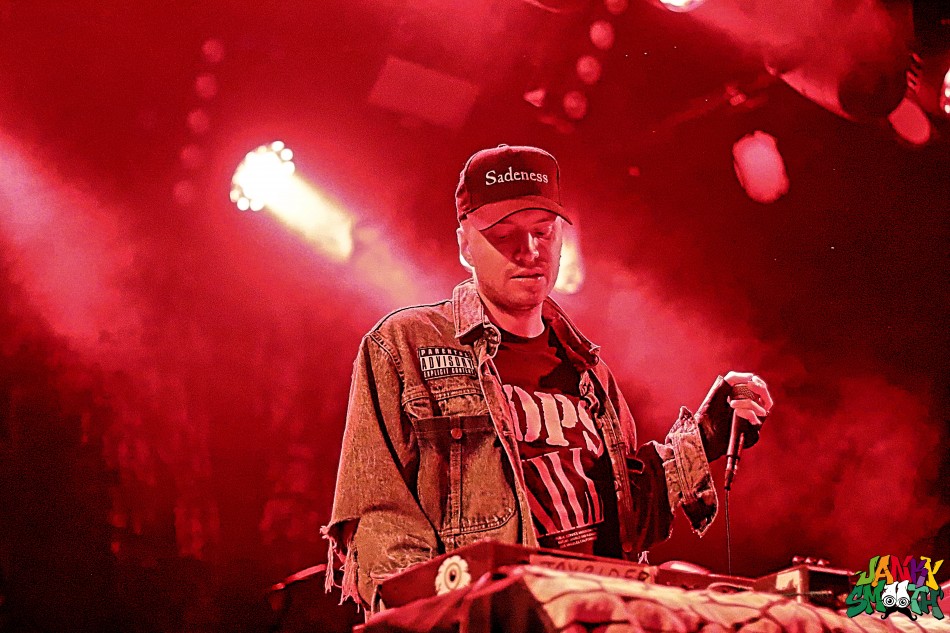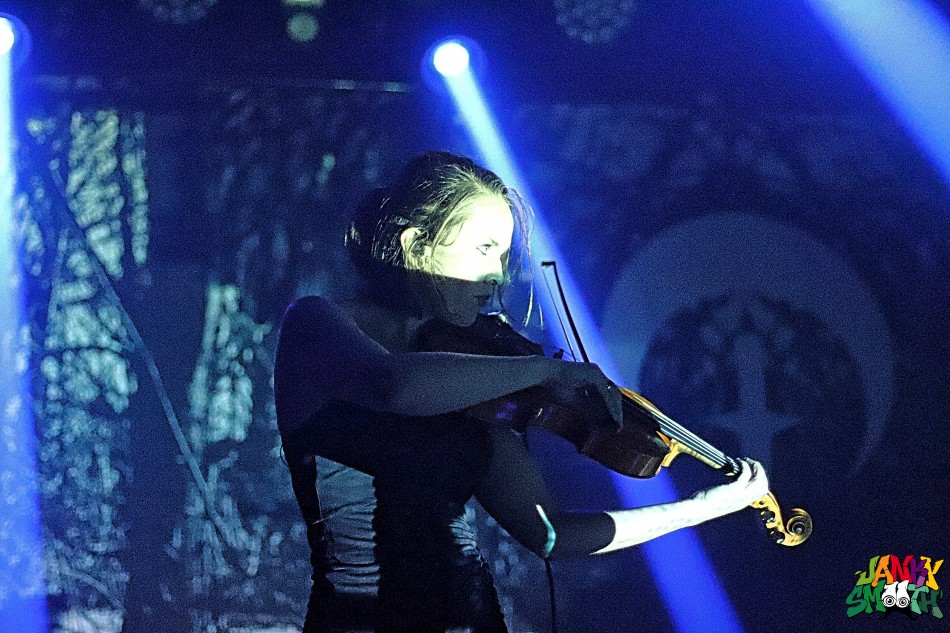 Lending light to one another, Zola Jesus and Alice Glass are the yin and yang of darkwave music. The combination of the two acts gives a sense of closure, like you've been truly validated by the experience. Ominous and romantic Zola Jesus, a perfect co-conspirator to Alice Glass in all her vibrant, disruptive glory. Privately, I'm hoping for more collaborations and remixes between the two artists. Given the commonalities between the two sounds and the positive response to the 'STILLBIRTH' single, it isn't out of the realm of possibility that Zola Jesus and Alice Glass have a stylistic chemistry worth exploring further. The Snowblood tour is making stops all over the US and even one date in Vancouver before they head to Australia.
Words by: Aria Silva-Espinosa
Photos by: Alyson Camus