A Formula for Lots of Green: One Love Cali Reggae Fest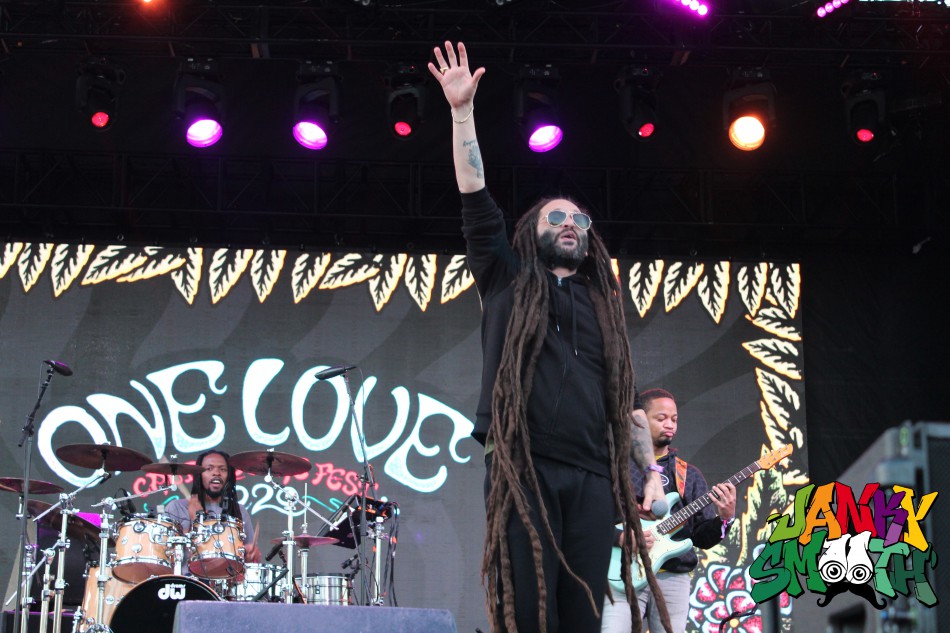 Now in its fifth year, with a nearly solidified lineup, One Love Cali Reggae Fest has simply mastered the formula for a successful reggae festival that continues to grow, despite a lineup that stays almost identical. One could ask, "Why mess with a winning formula?", but I went into the festival confused on how this continues to work. Nearly all the domestic bands performing at the festival make routine trips to Southern California throughout the year, and nearly every attendant we spoke to was returning from the previous year or years. I was told the festival grows a little bit annually both in crowd, as well as adding new food vendors, including my personal favorites, After's Ice Cream and Slater's 50 /50, as well as a few artists each day. The rare blend of hip-hop on Friday, with returning performer Atmosphere, seemed a highlight, in addition to Sublime With Rome and the evening's headliners, The Dirty Heads. This will likely be the last show Sublime doesn't headline in Long Beach, as they still have managed to retain, as well as grow in popularity, even if it's a little more noticeable in Long Beach, than other neighborhoods.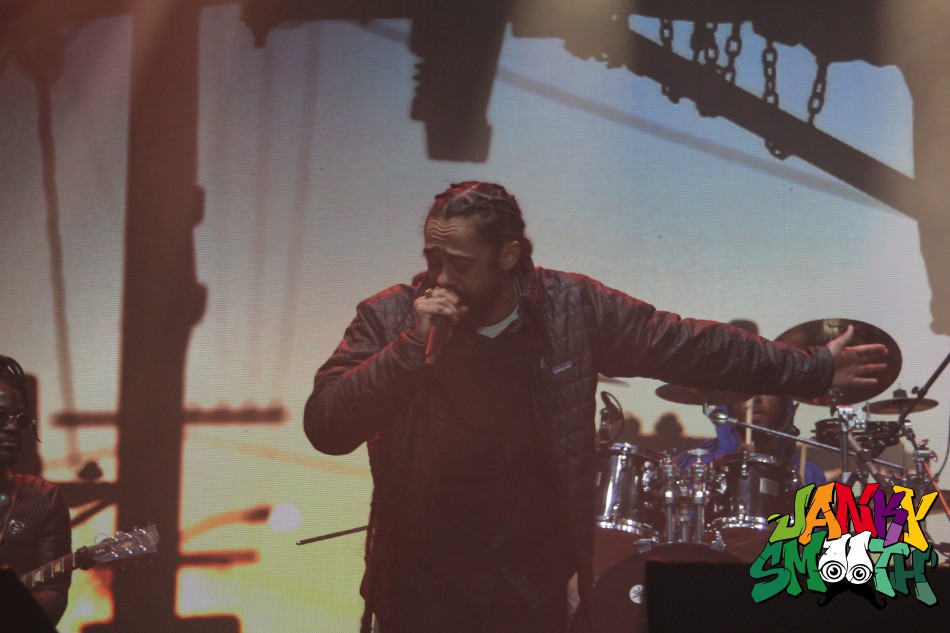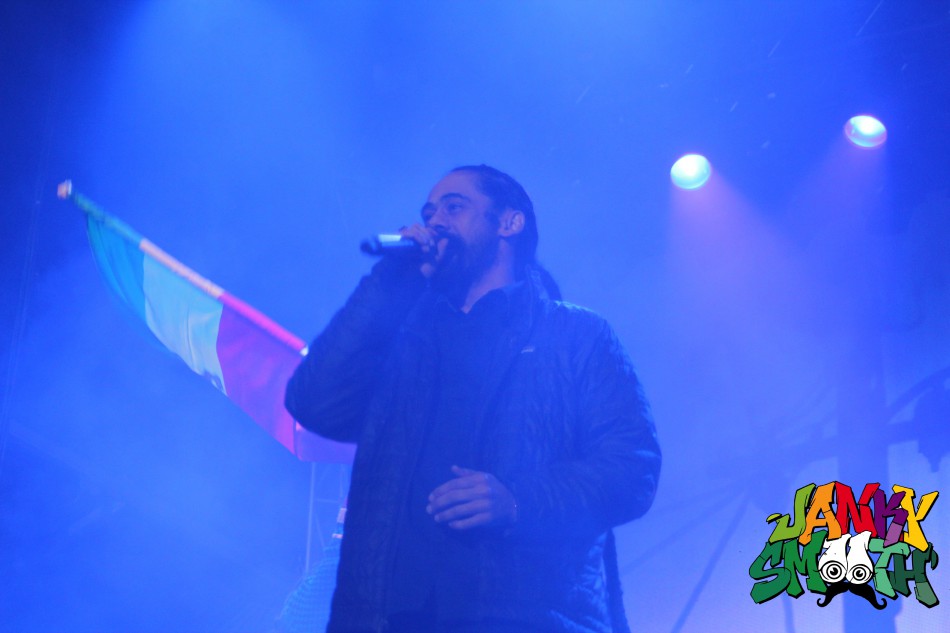 Saturday's festivities were amplified, mainly due to the combination of evening headliner Rebelution, as well as the inclusion of legendary reggae veterans: Half Pint, The Wailers, Wailing Souls and Black Uhuru. Though obviously aged, artists such as The Wailers and Half Pint still can perform their hits seamlessly, though a majority of the crowd was clearly there for Soja and Stick Figure, two of the genre's most popular contemporary artists and bands, both of which have topped the Billboard Reggae Chart. Other highlights for Saturday included the performance of Boston's The Elovators, making their debut at the festival.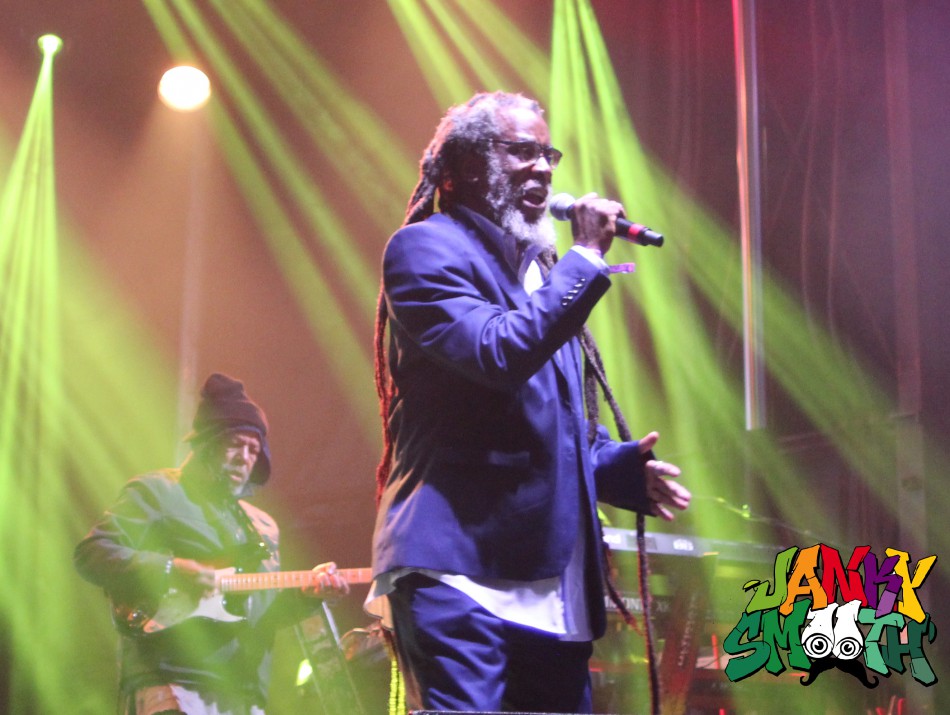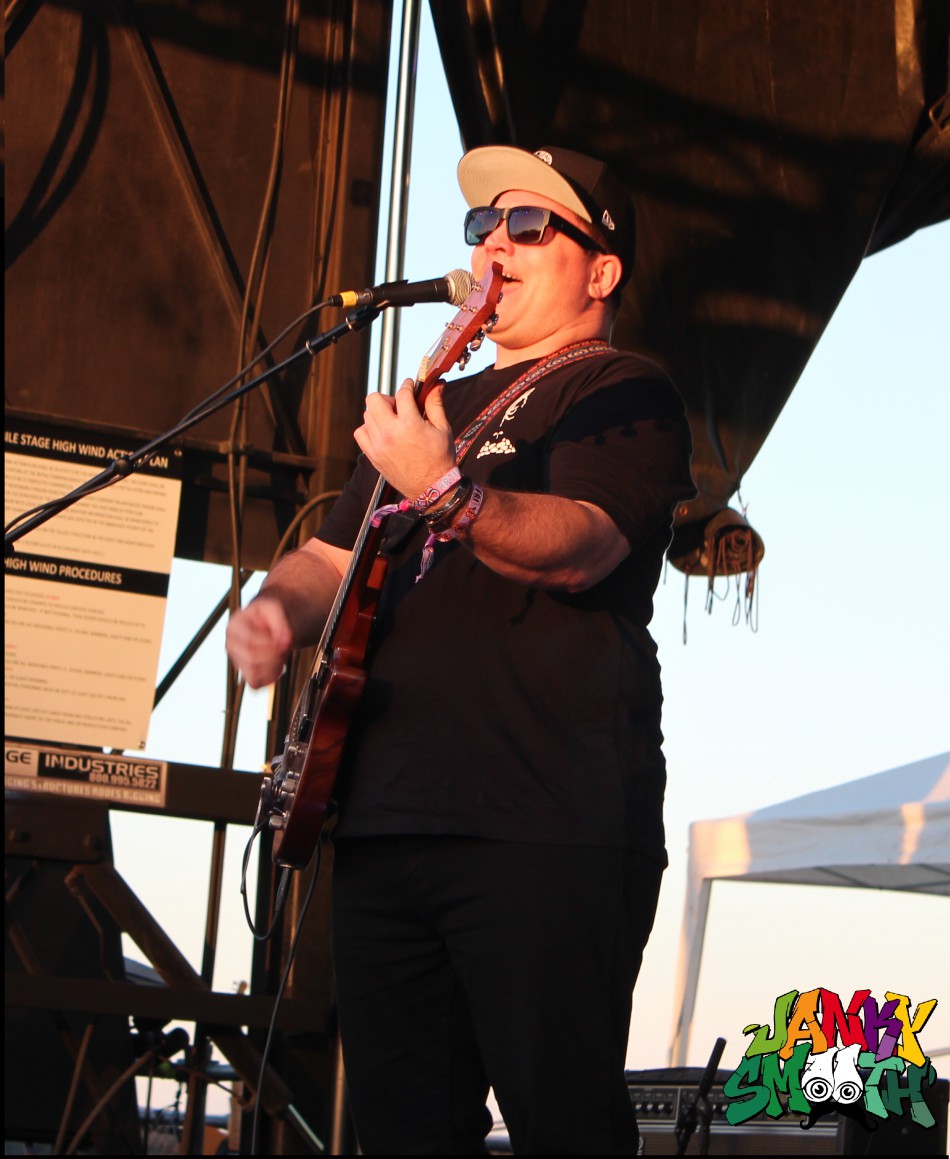 Sunday's weather definitely put a damper on the early day's mood, but the crowds for The Green and Iration huddled together and weren't going to let the rain ruin their weekend. When Lee Scratch Perry took the stage in the early evening, the rain had held off long enough for the festival to kick back into full gear. I can't say much about Lee Scratch Perry's performance other than it was my first time seeing him perform in eighteen years, and he was really old then. Perry performs lone on stage, aside from a DJ, and though he uses a back track, it's hard to say if he can actually hear it. It seemed more improvisational than rehearsed, and will definitely be interesting to see if he returns next year. I've seen nearly all of the major bands performing at One Love, randomly for over a decade, but never at a show with close to this capacity of an interest solely in reggae music. These groups are all at the top of their genre, and it completely shows why One Love continues to invite the same artists back, year after year. Though I would like to see more of an expansion of hip hop, and possibly even some punk-reggae bands to diversify the festival, the curators of One Love clearly know what they're doing and that's what's bringing people back year after year.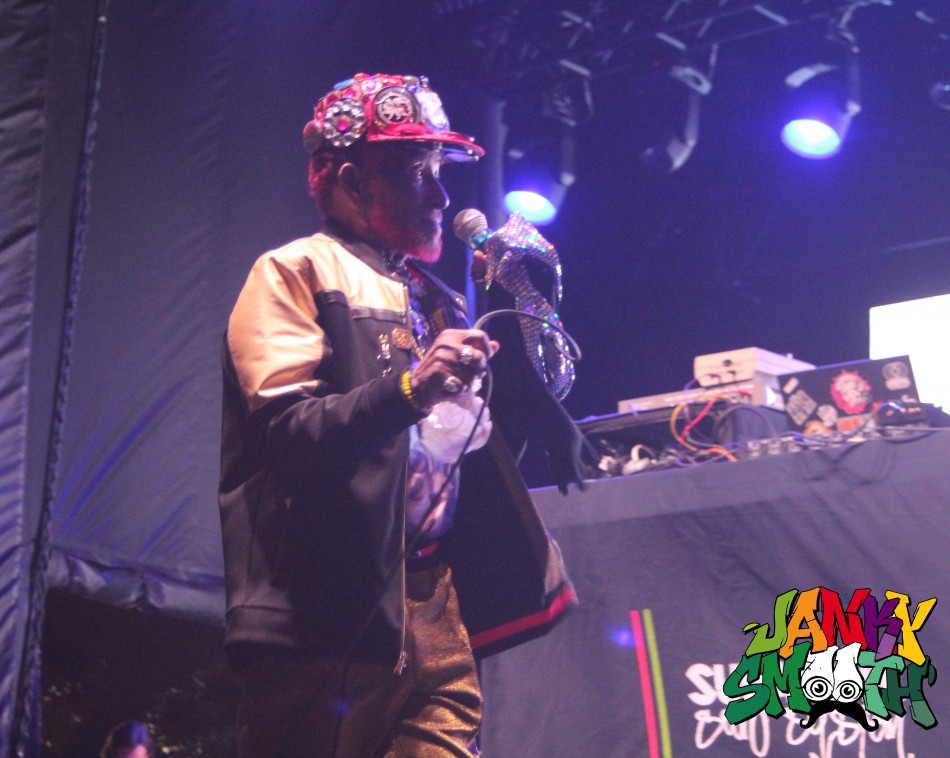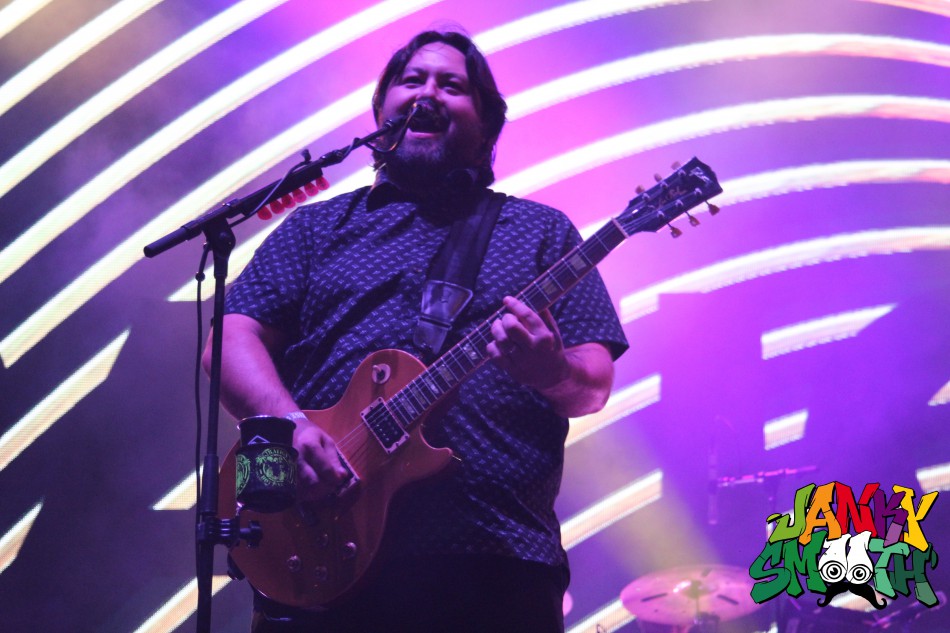 Words by: Dave Unbuckled
Photos by: C.J. Stolar