Video Premiere: ZOOLUXX – "Anything & Everything" (LIVE) feat. Angelo Moore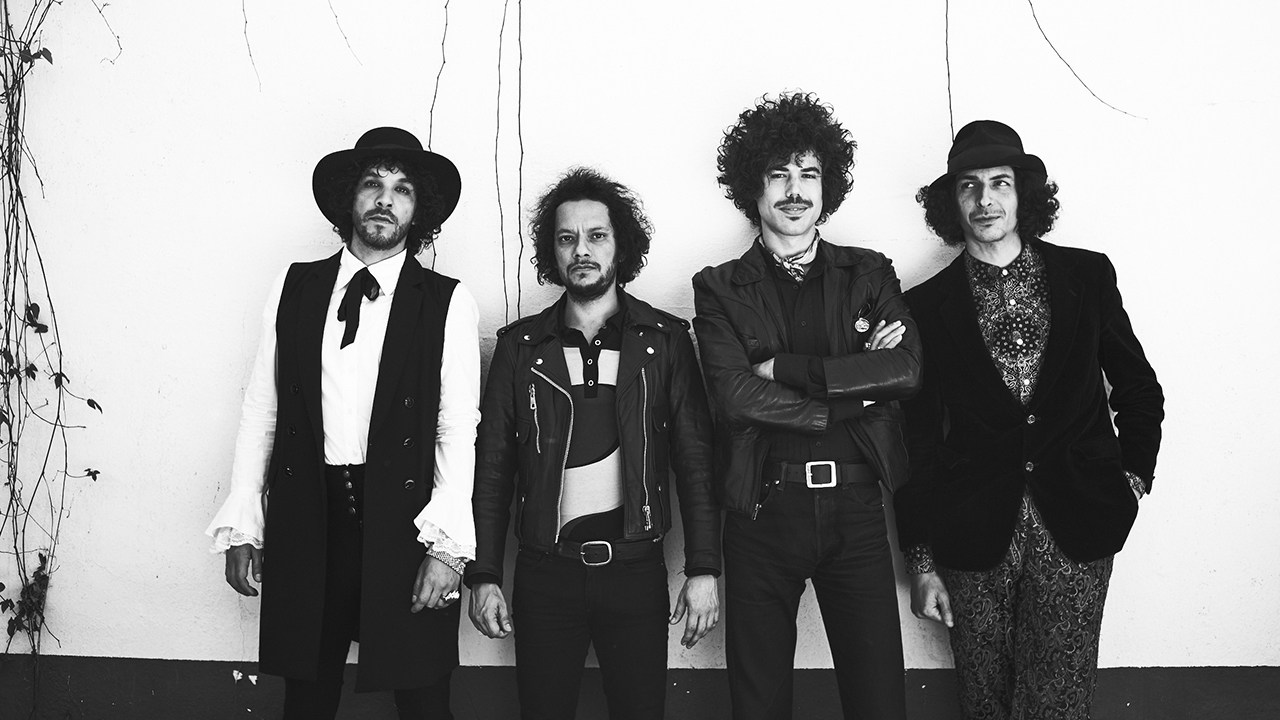 ZOOLUXX has just released a new live video of their song "Anything & Everything" from a performance at The Satellite that features a saxophone solo from legendary ska artist and Fishbone frontman, Angelo Moore. The video was shot and edited by filmmaker and skate videographer Mike Manzoori.
The funky swagger and psychedelic riffing that people have come to love from ZOOLUXX is in full effect in this video with supernaturally beautiful videography and editing to really drive the live experience of this band home. I can't help but imagine 70's exploitation films whenever I listen to ZOOLUXX but this song sets the dream in space.
ZOOLUXX's next show is at the Satellite for their EP release party on June 23rd with Oozelles and Stonechild. Tickets on sale now, you can buy them here.