Photo Recap: Underoath "Erase Me" Tour at the Shrine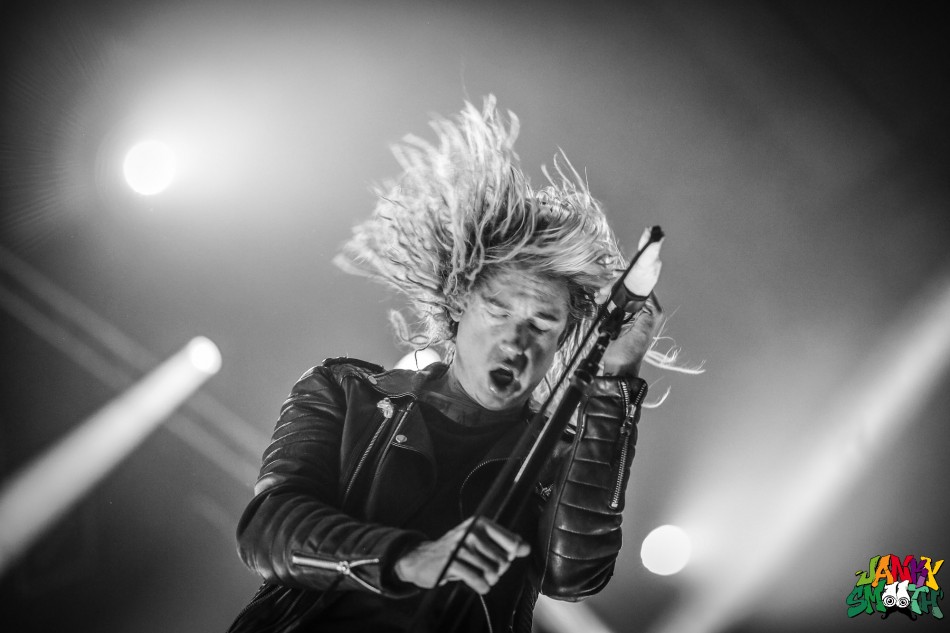 Underoath are back and no longer playing under the "christian" moniker. This musical resurrection came to the Shrine Expo Hall for the Erase Me tour with Dance Gavin Dance, Crown The Empire, and The Plot in You.
Fans waited anxiously in silence until just like a kick to the face, post-hardcore heroes, Underoath hit the stage, blaring with "On My Teeth" off their new album, Erase Me. People went nuts, jumping over the railing and crowd surfing while the band reeked havoc on stage. Then just as things were getting extremely heavy and intesne, this giant and gentle band brought the crowd to tears with "I Hate It". Over all, it was a killer show to mark the rebirth of Underoath from start to finish.
Photos by: Pedro Carrera
Underoath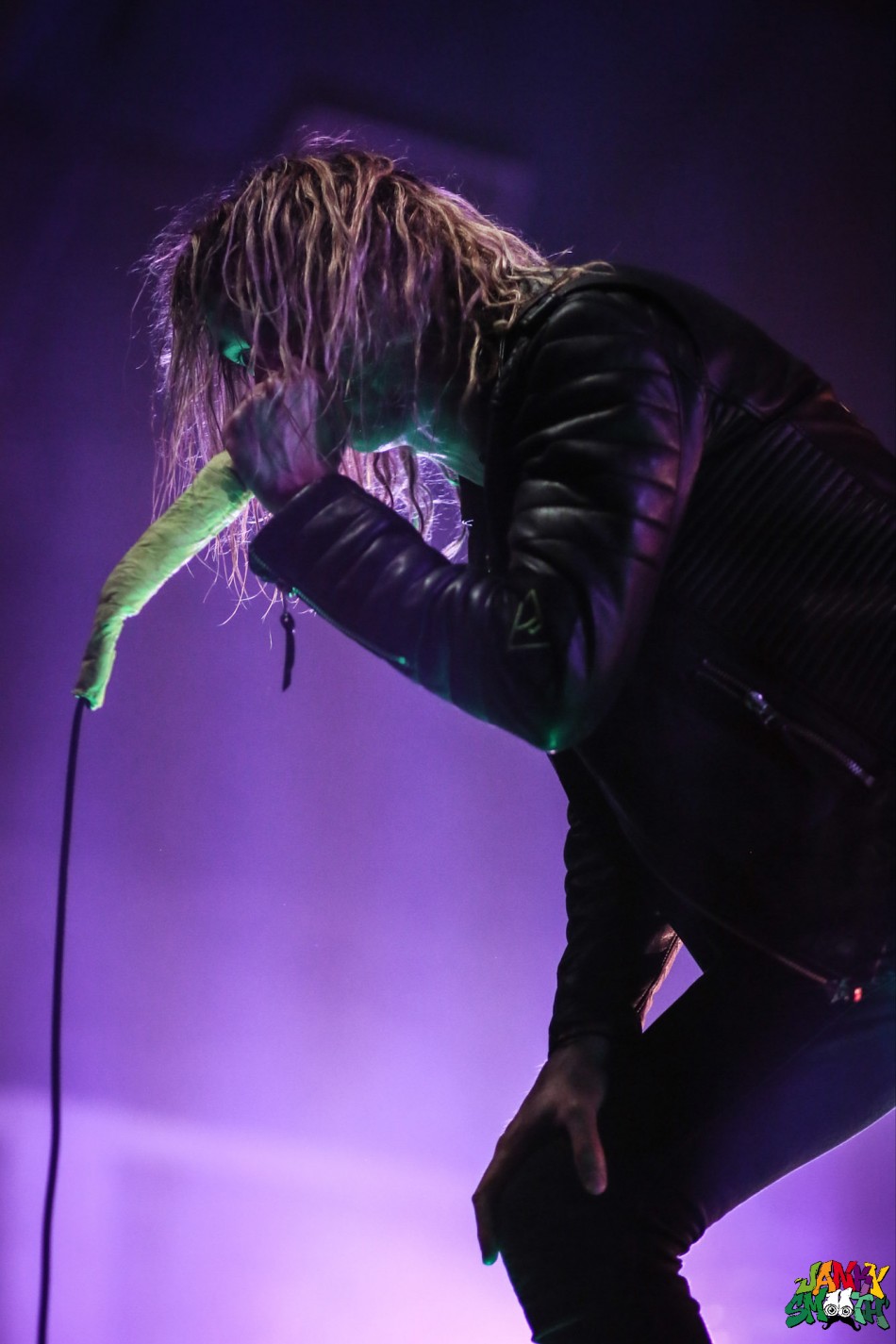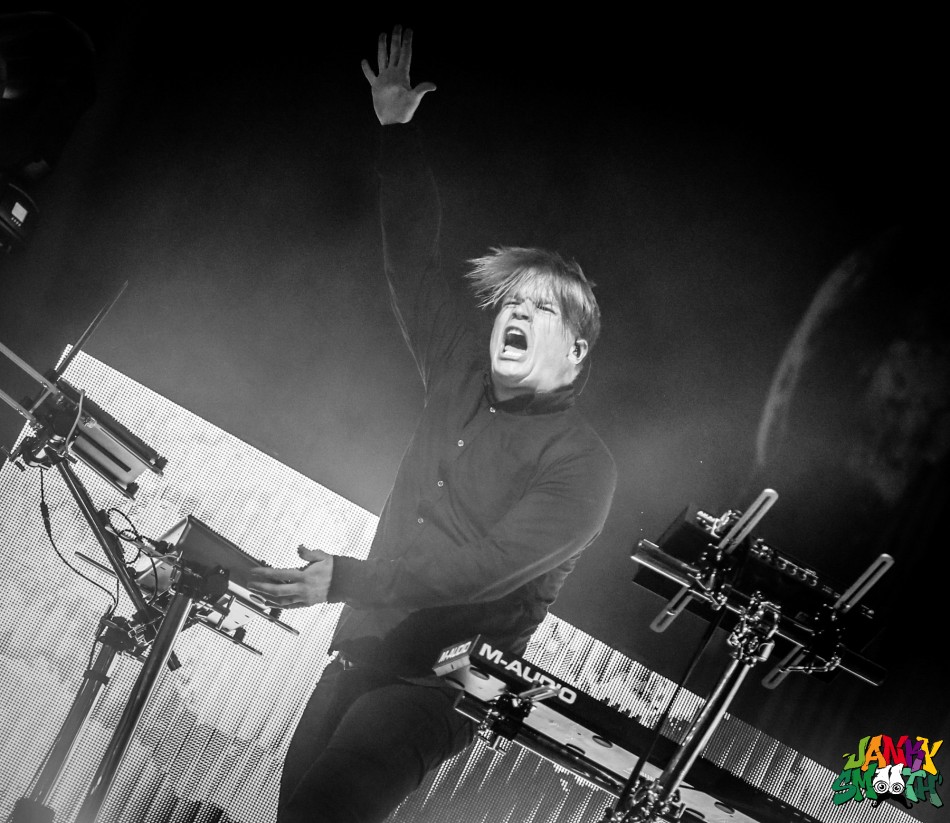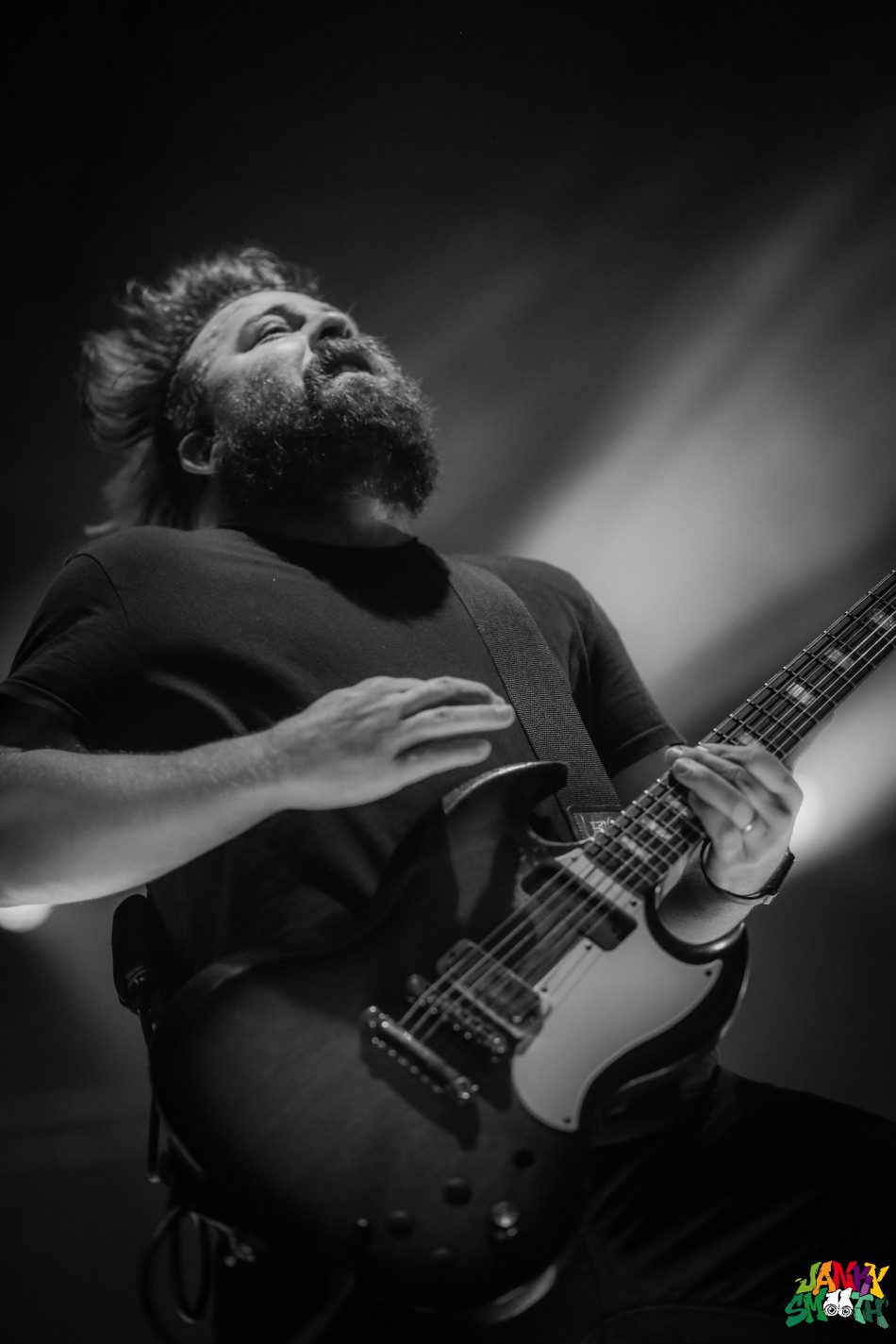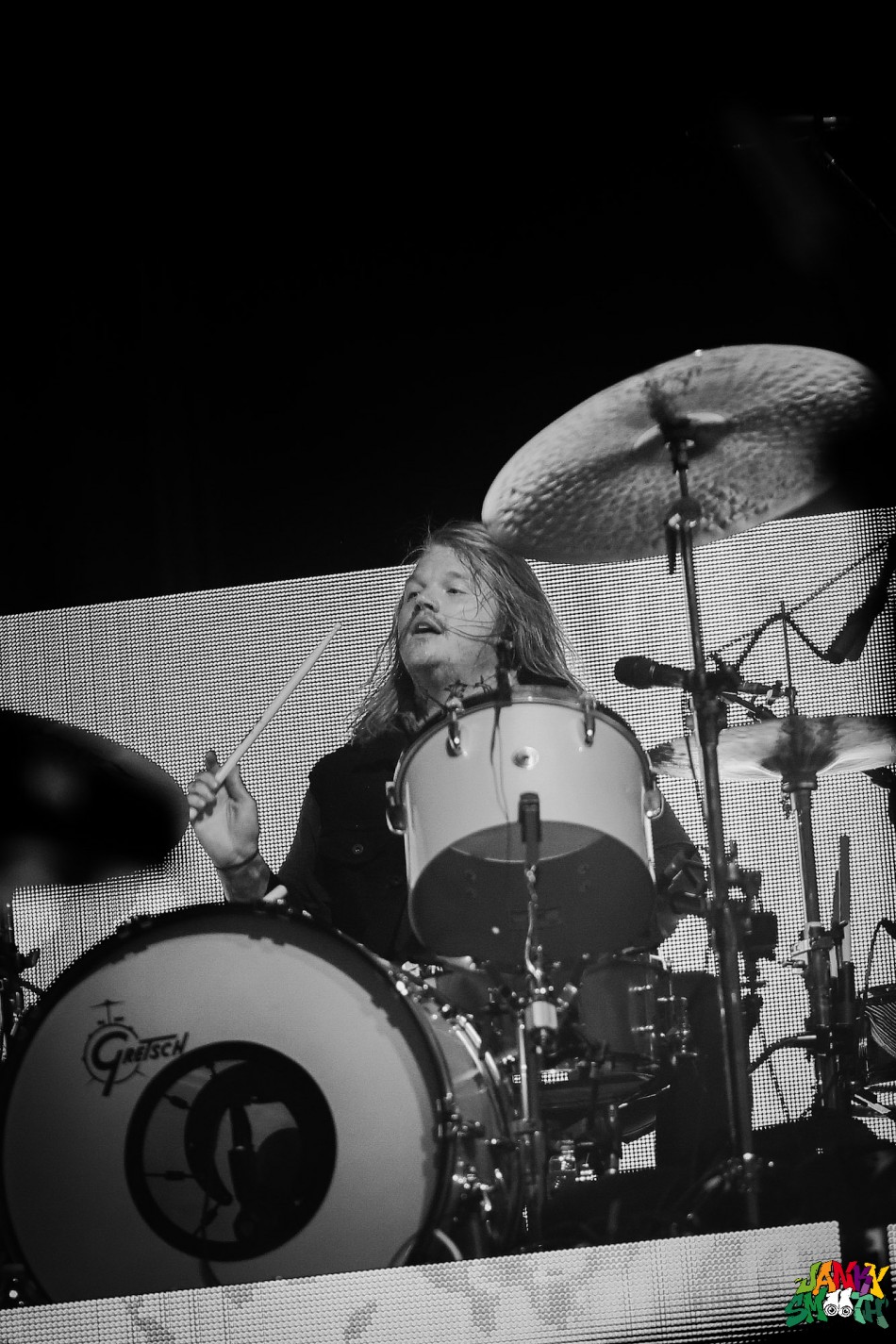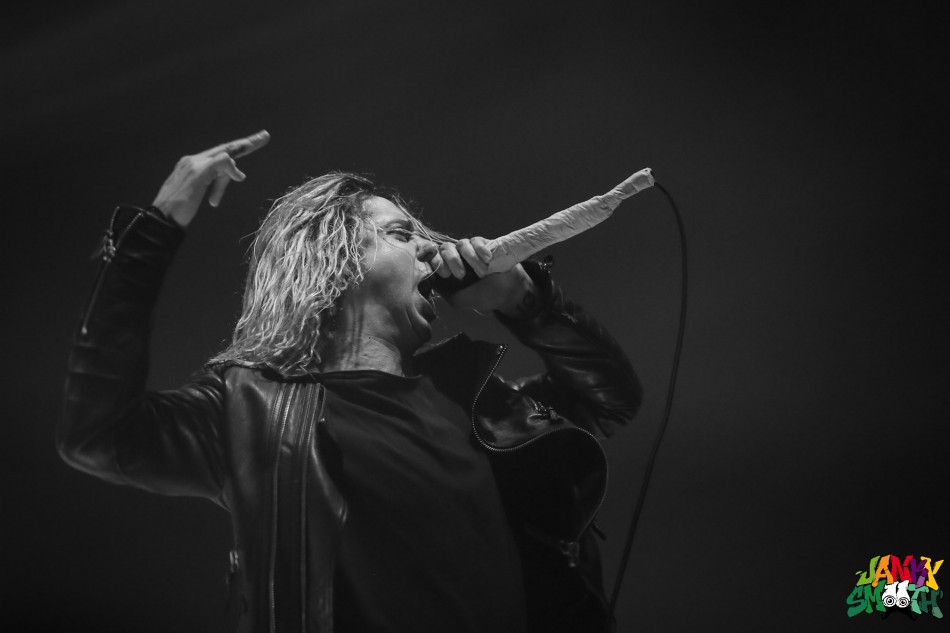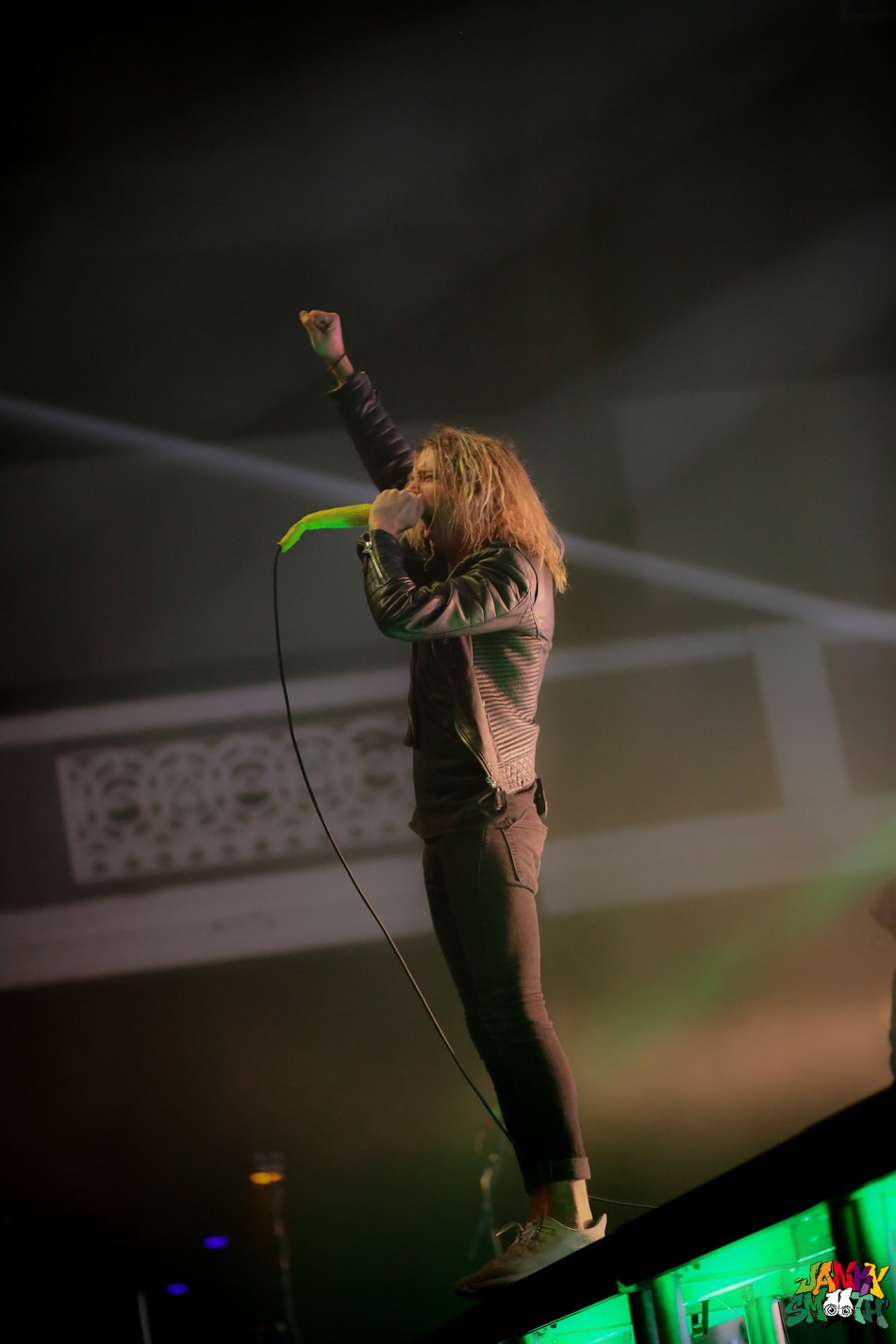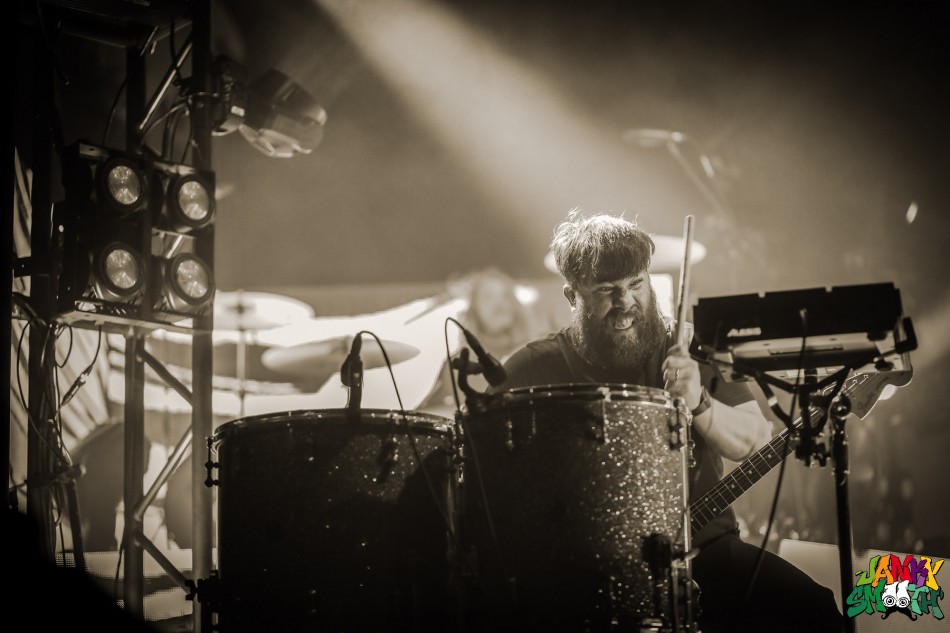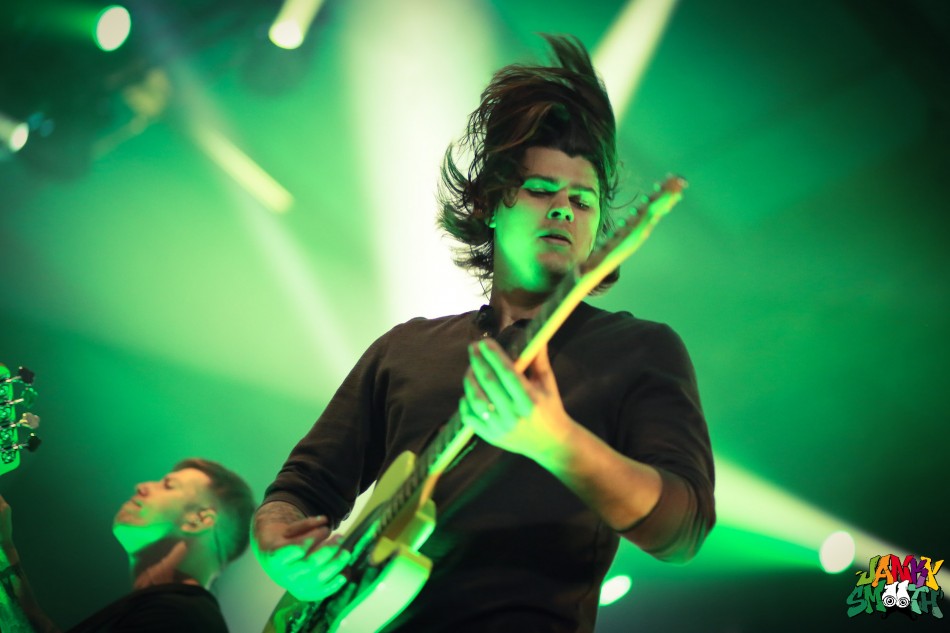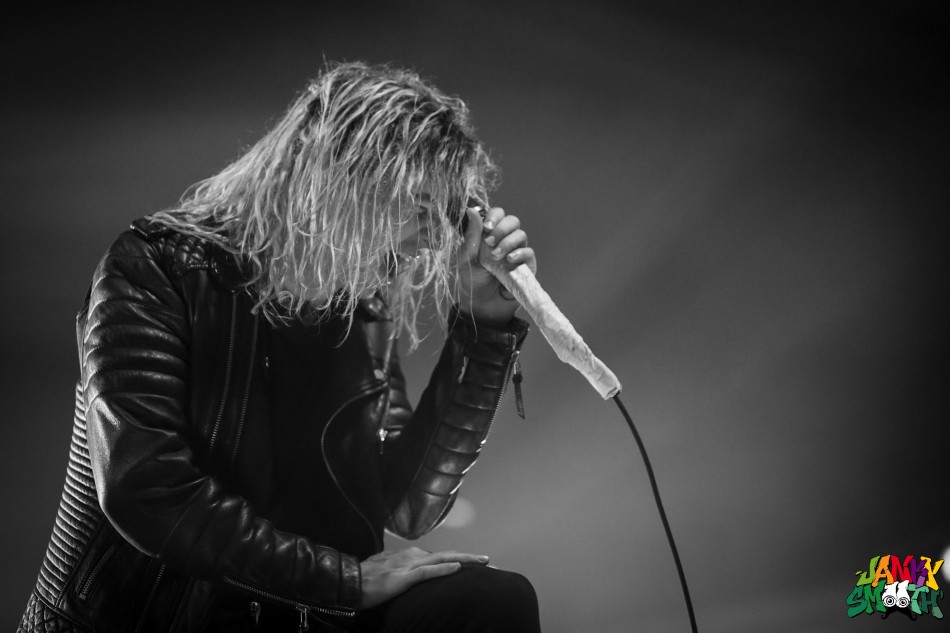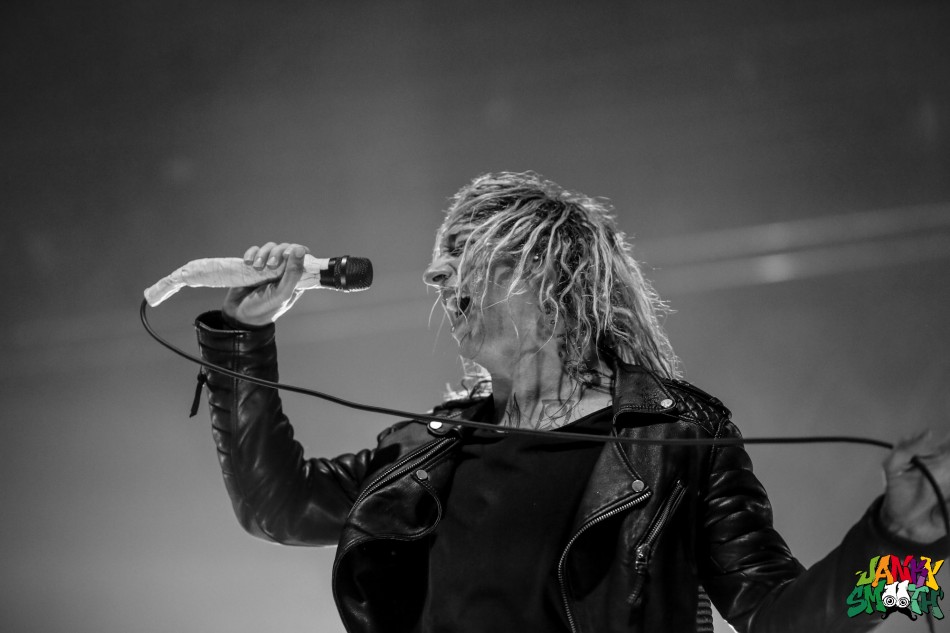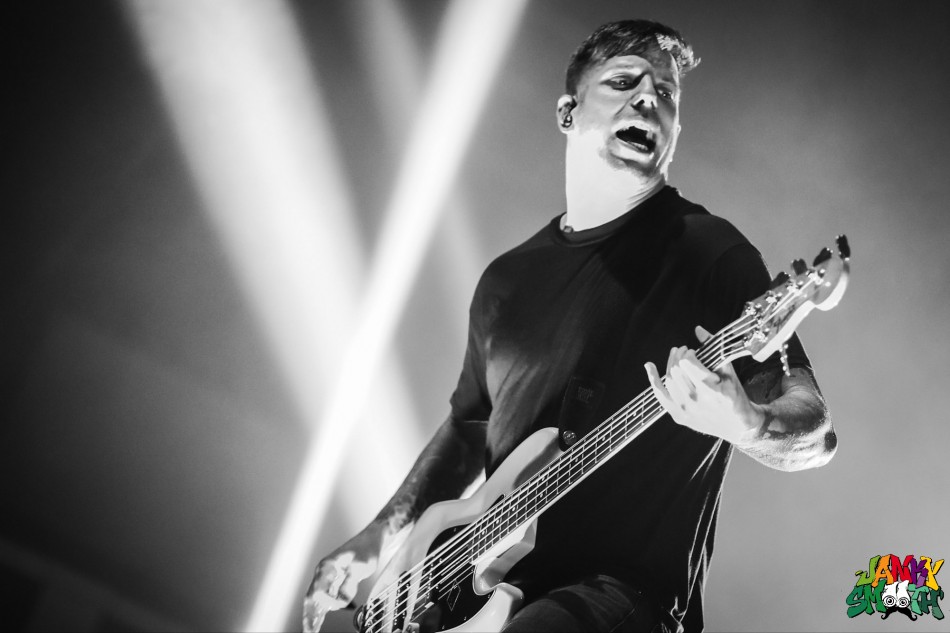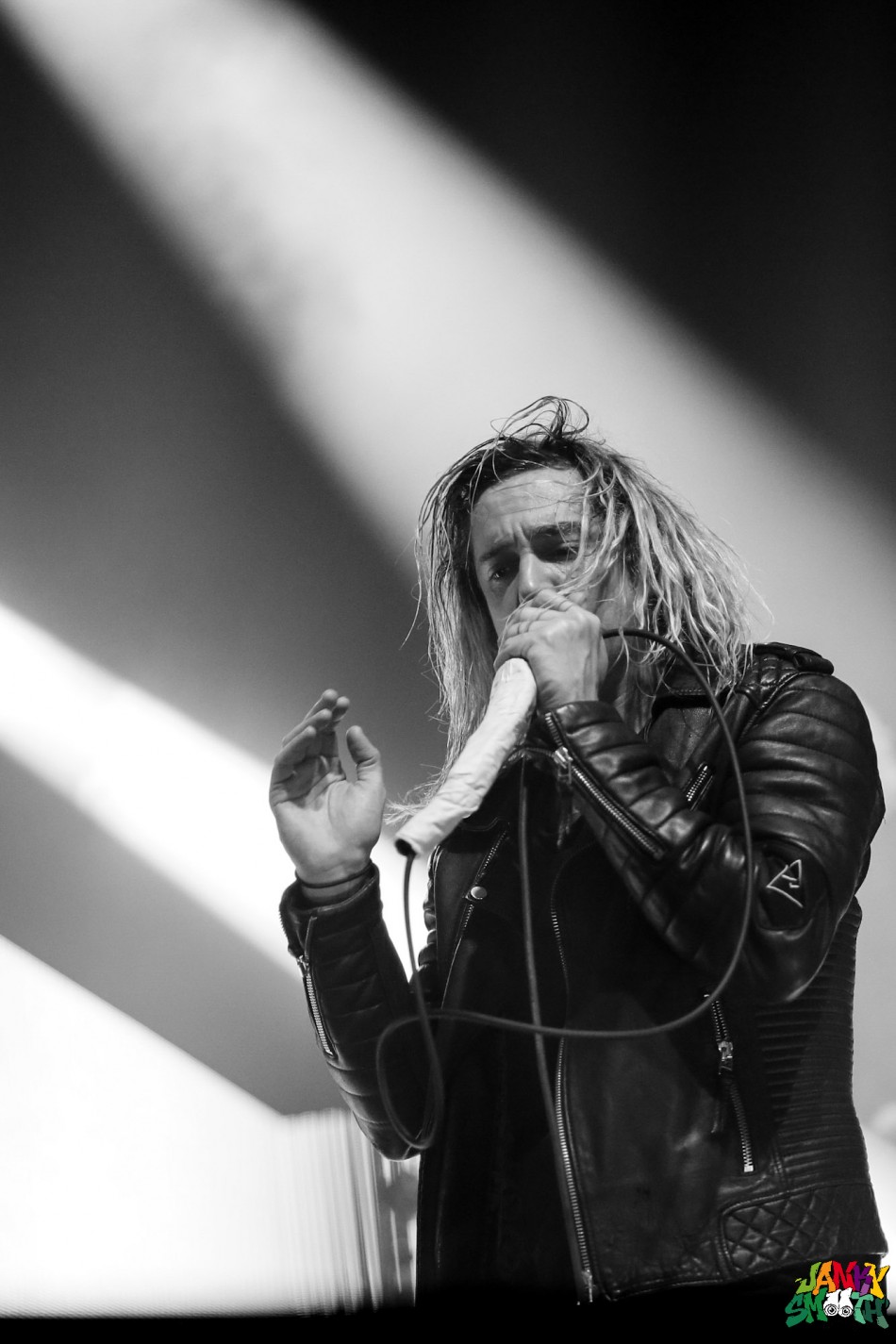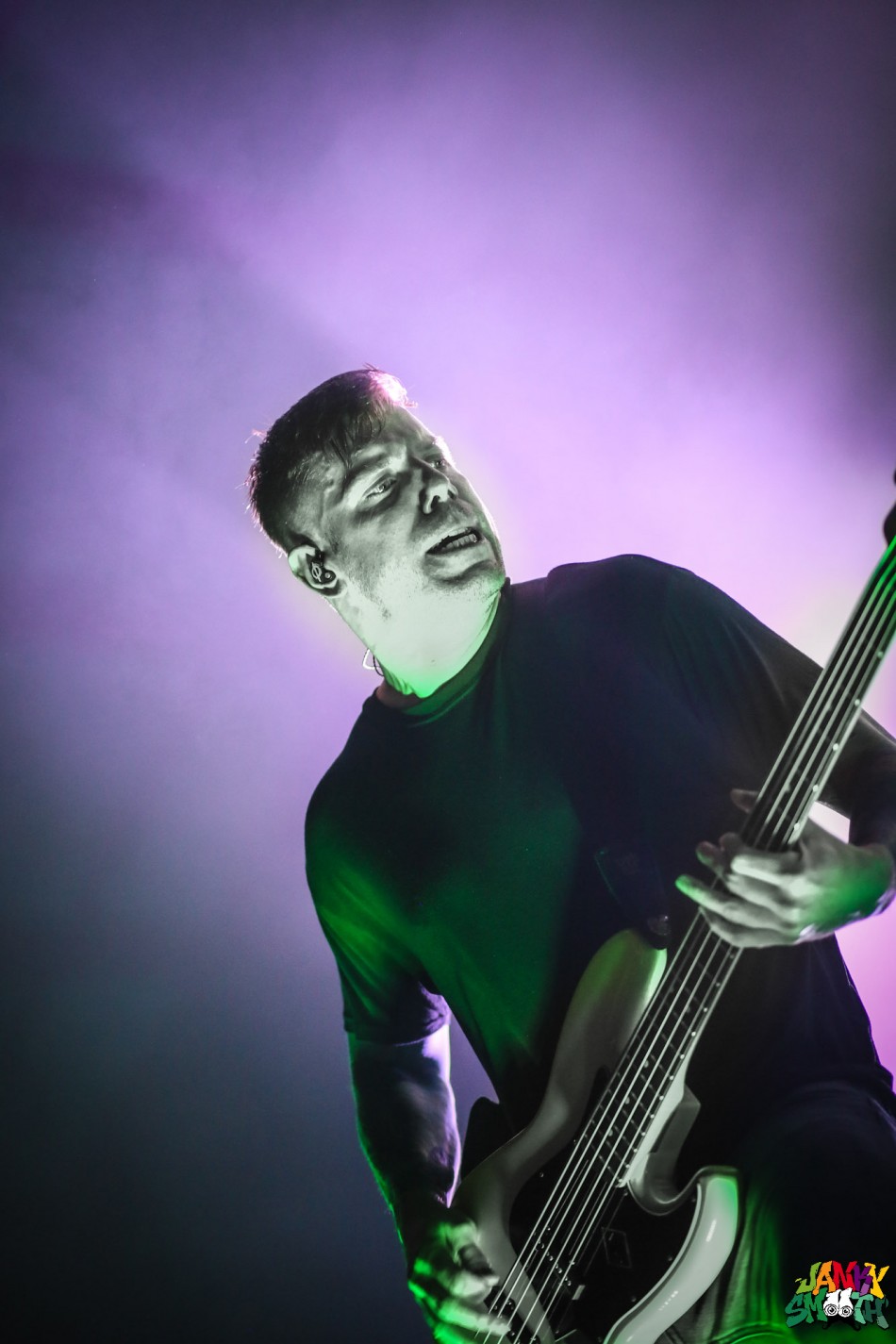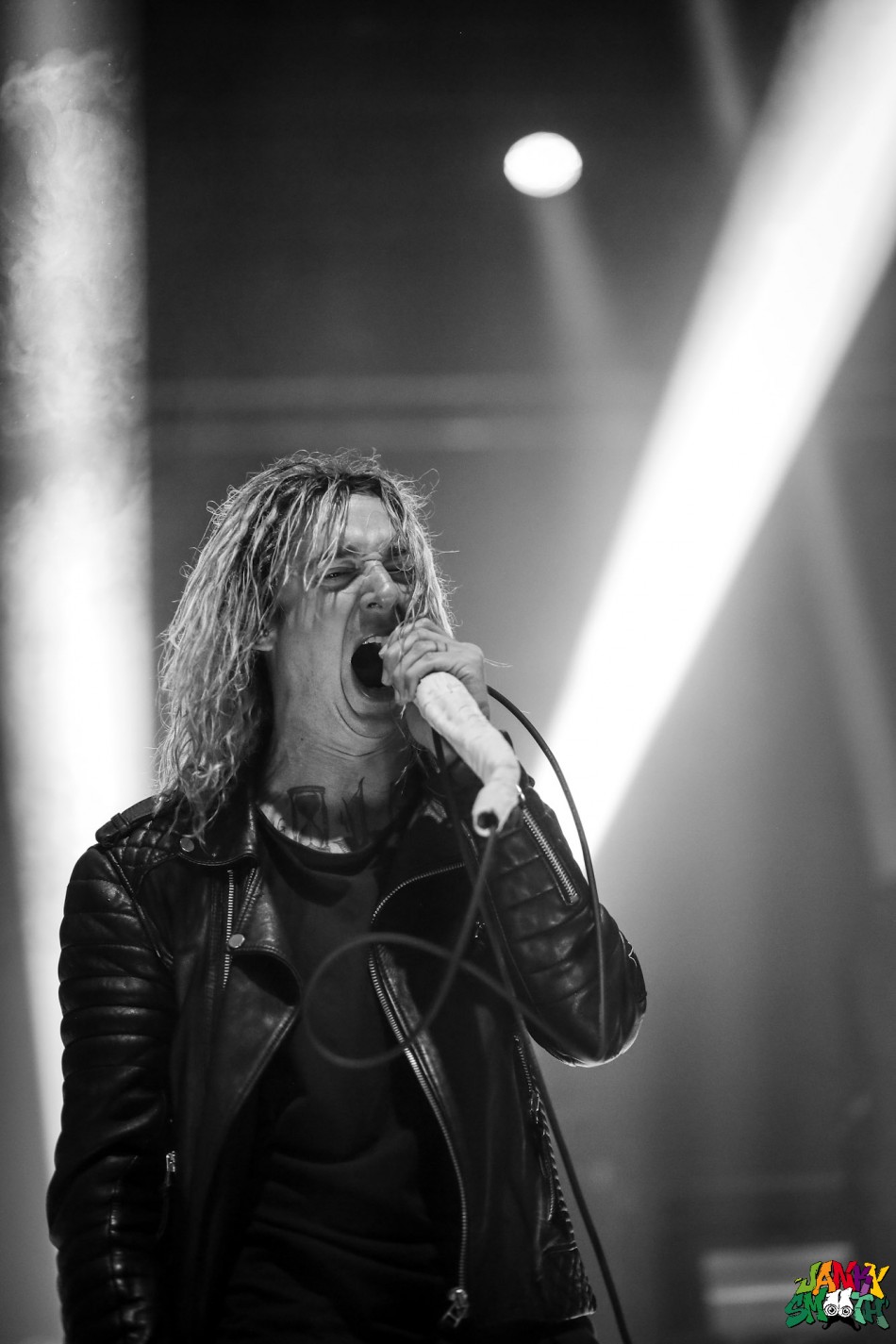 Dance Gavin Dance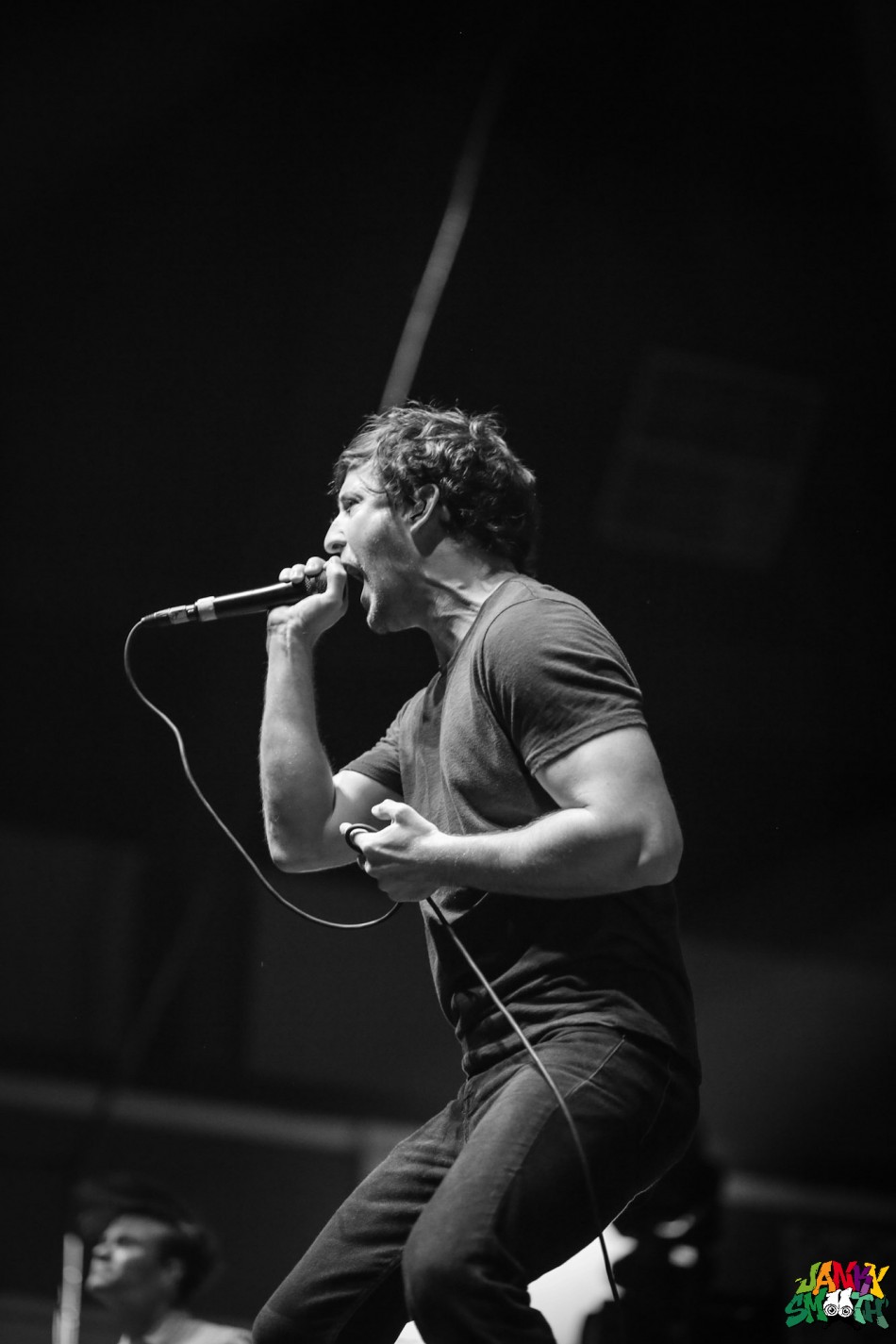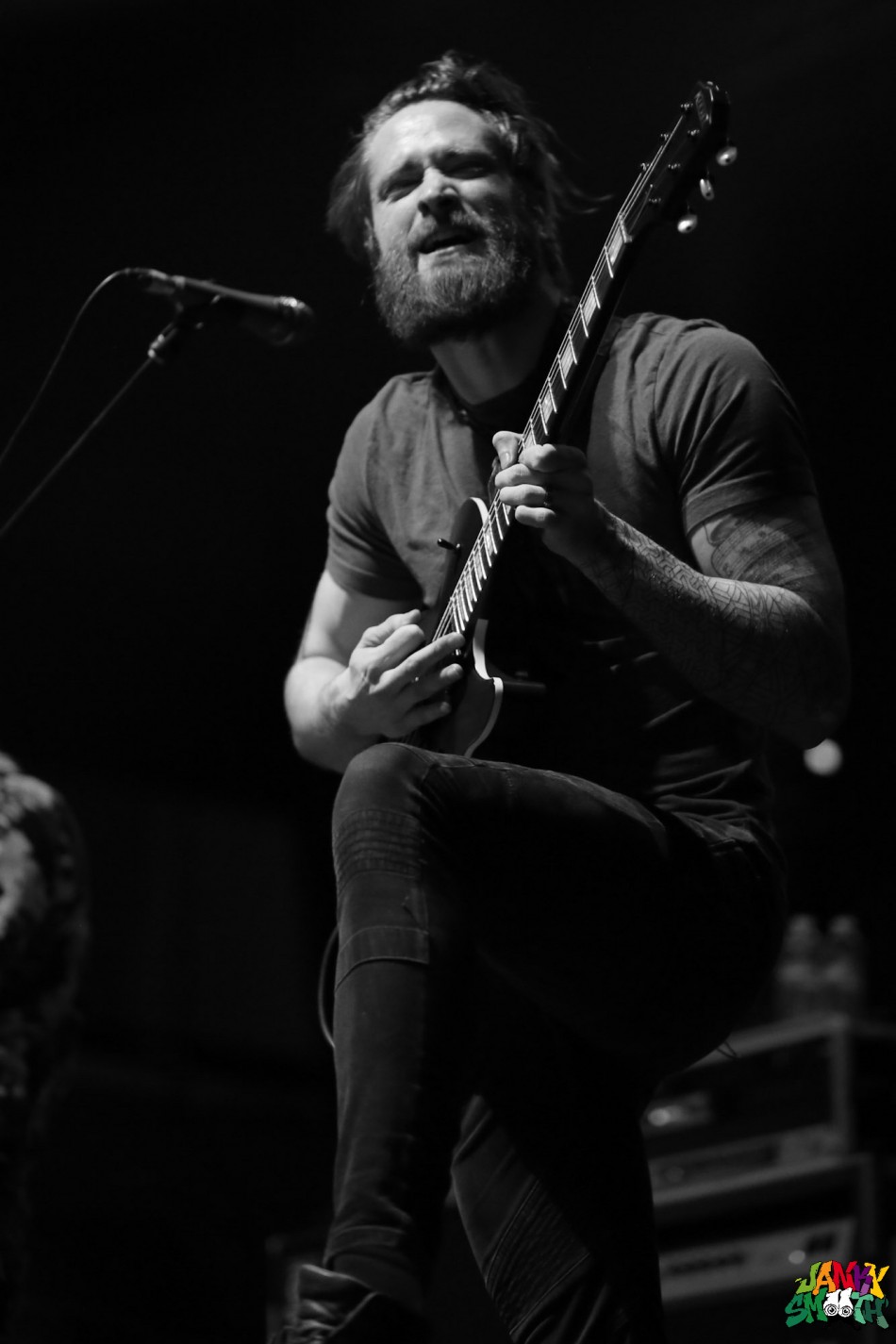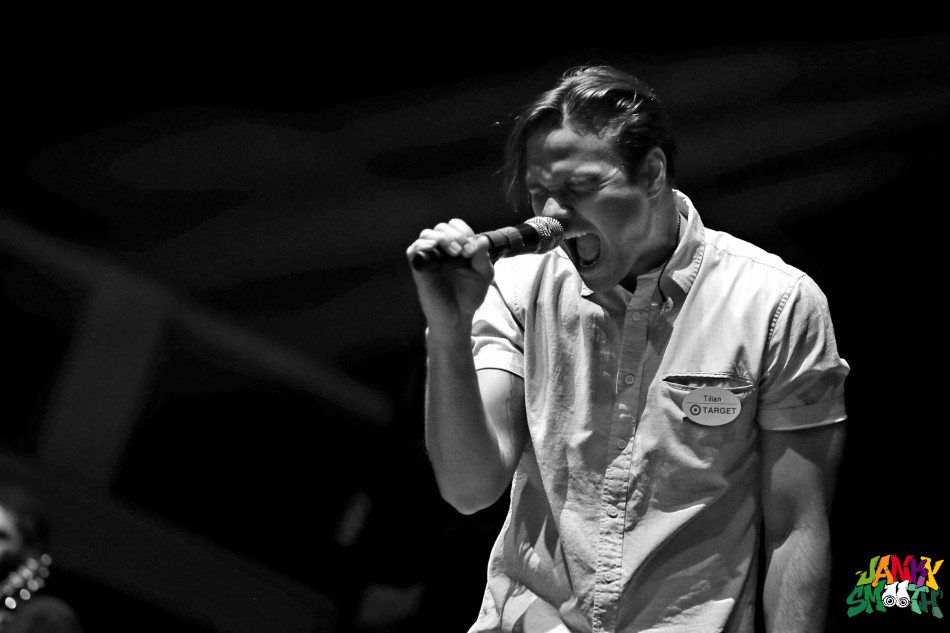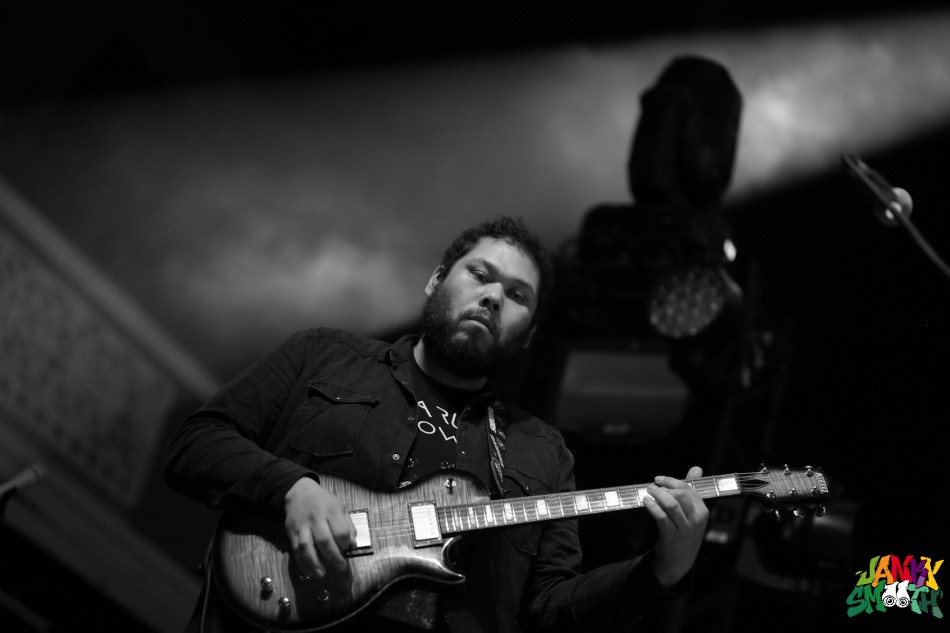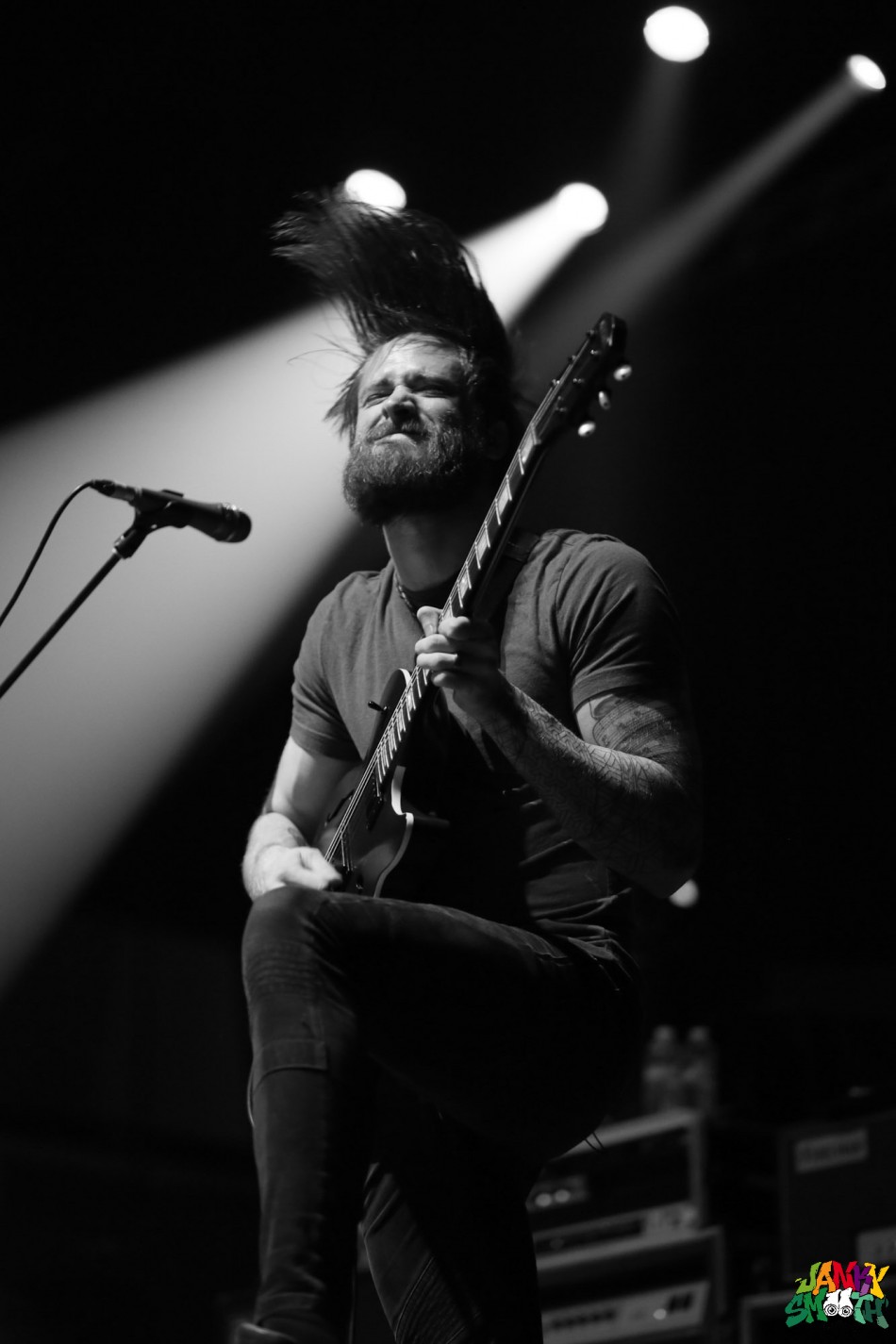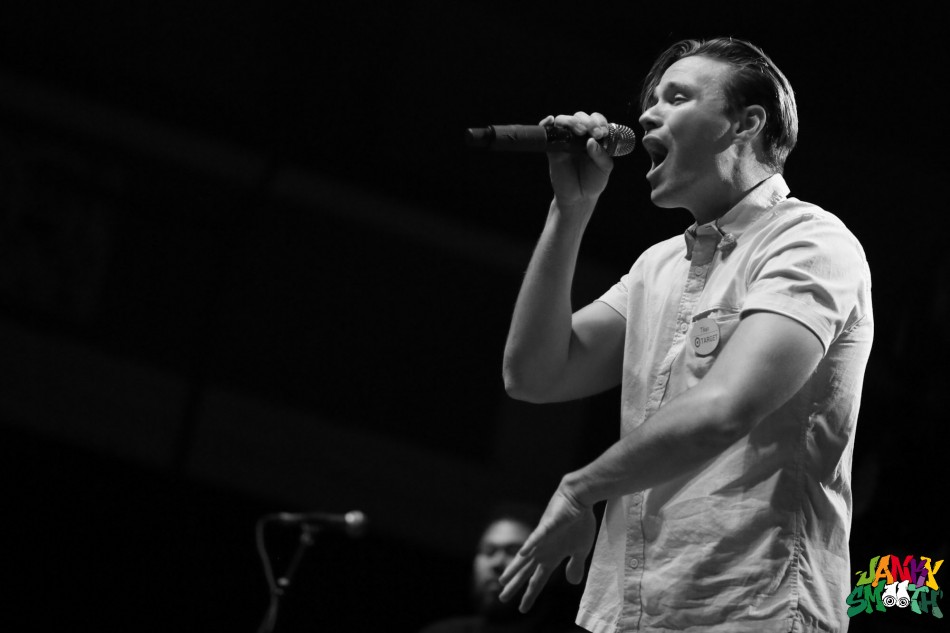 Crown The Empire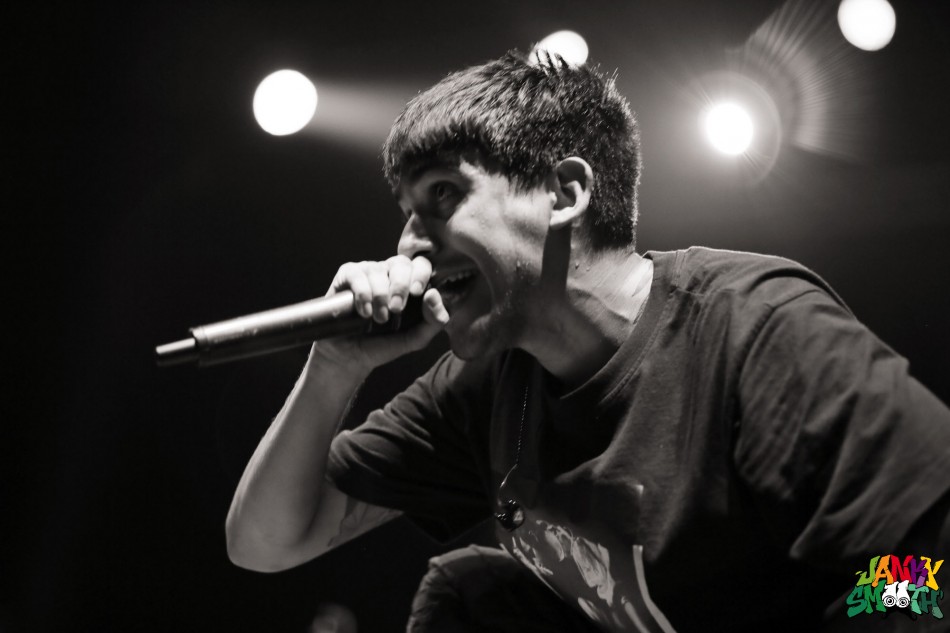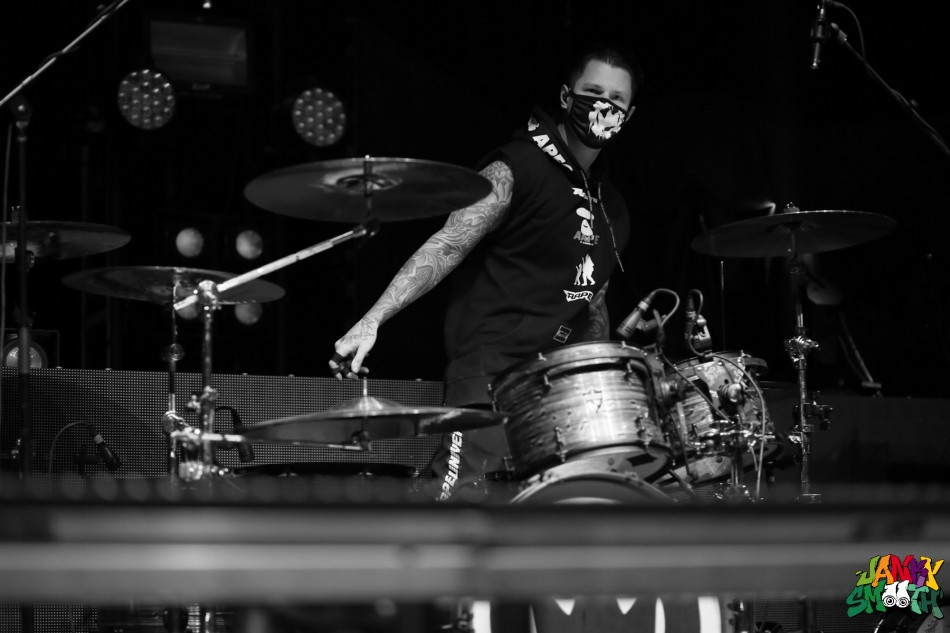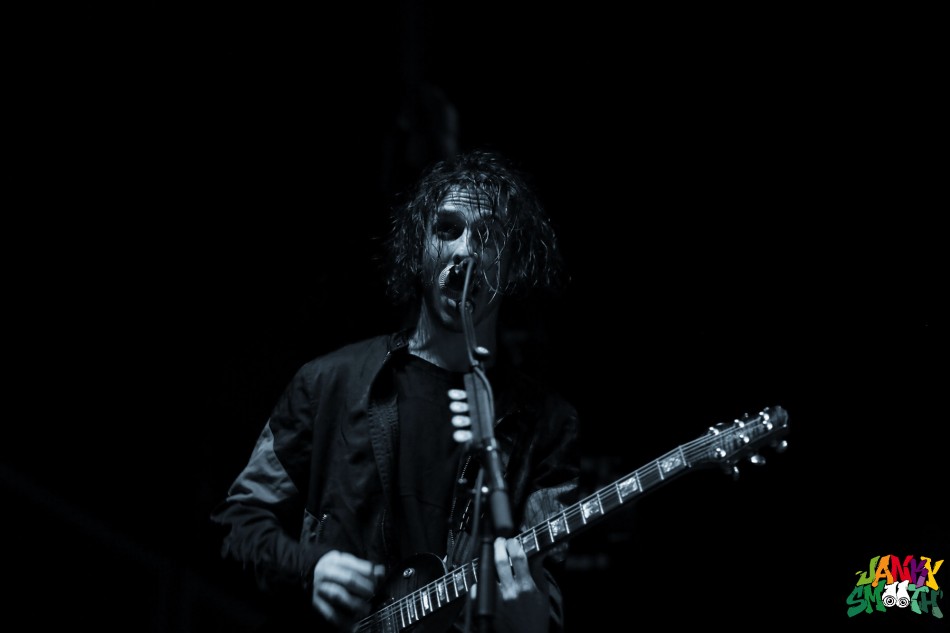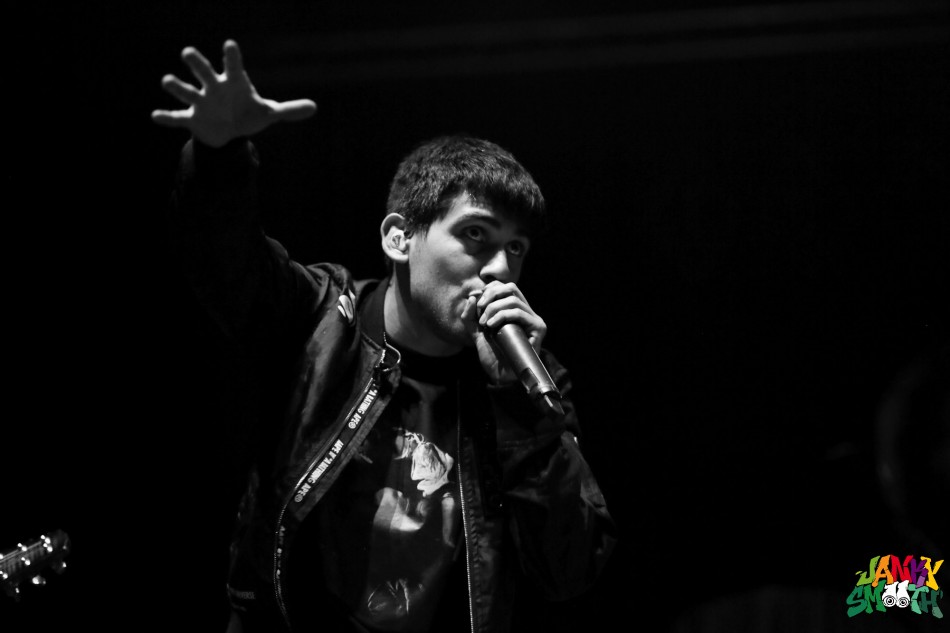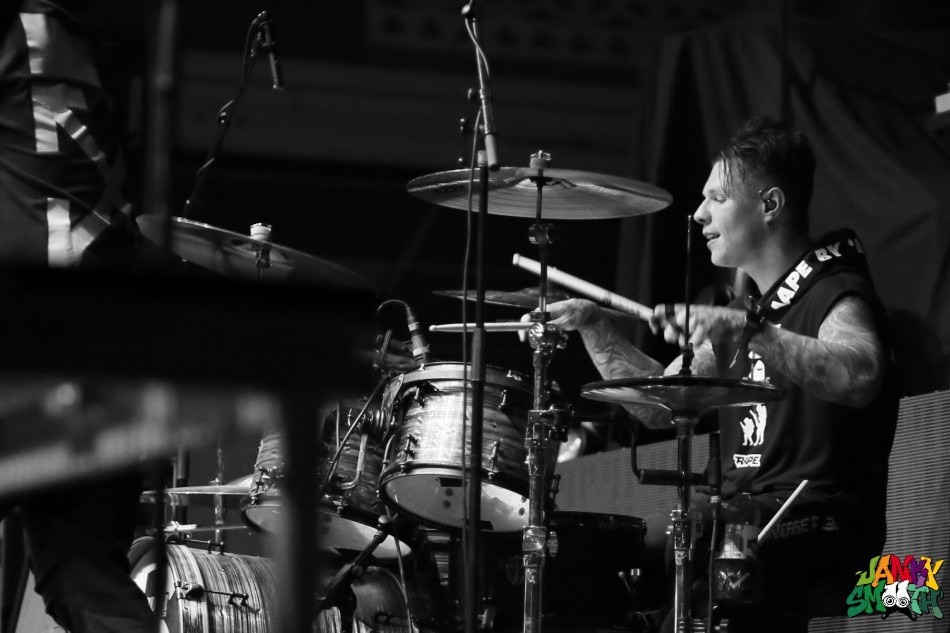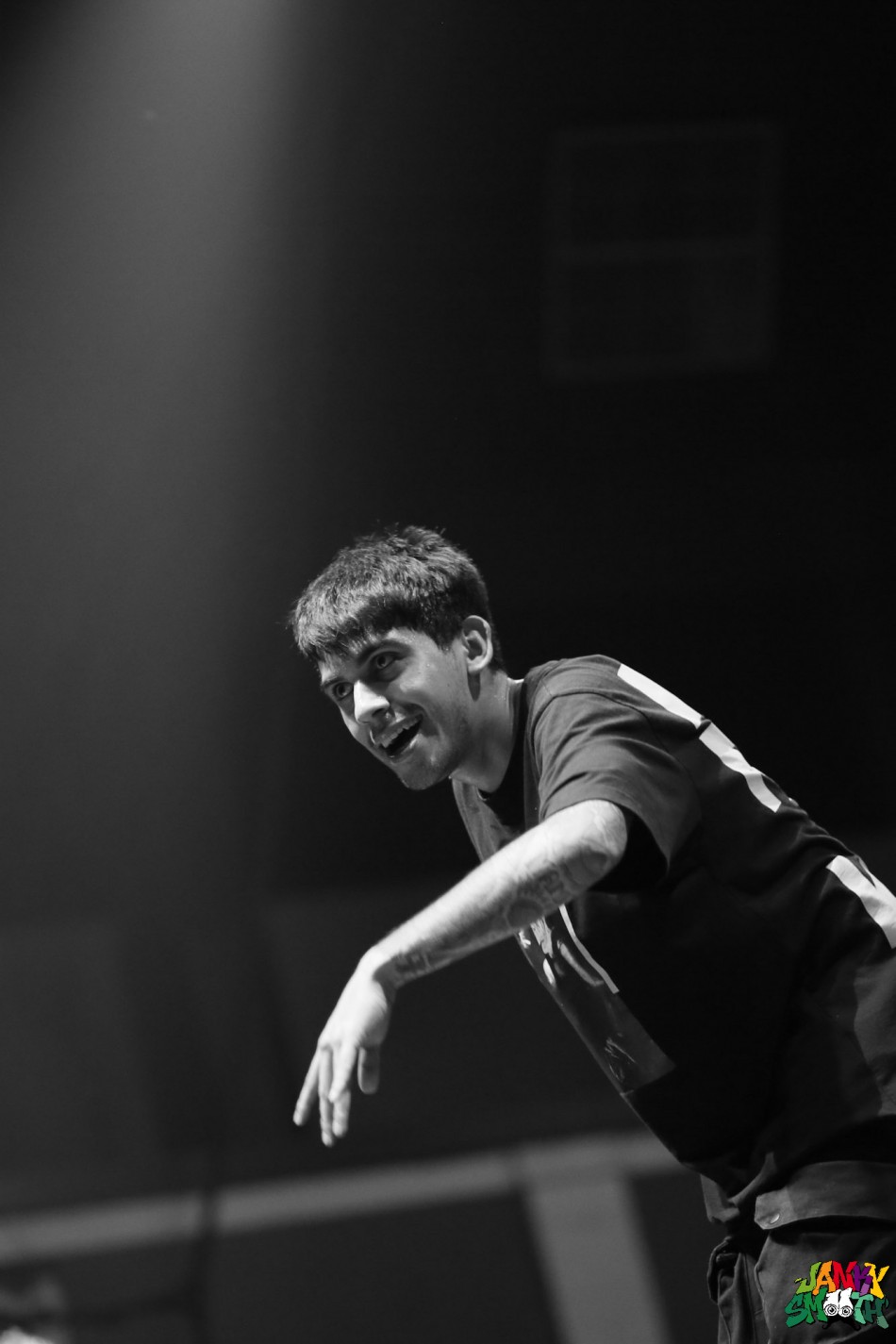 The Plot in You